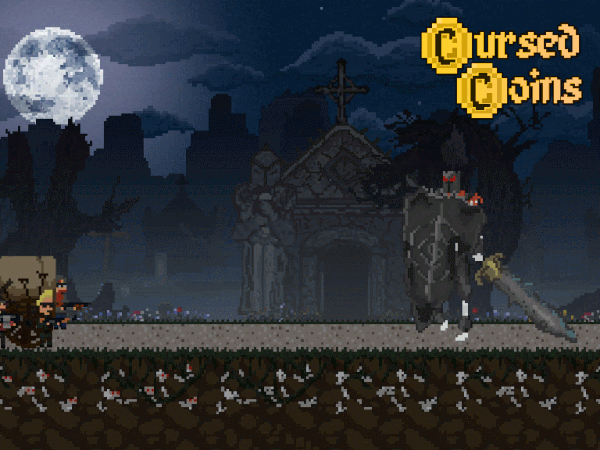 Hi, everyone!
I have good news for those who like Cursed Coins music and also I would like to introduce to you new boss Armored Skeleton.
Music
Thanks to "Black Wire Music" Cursed Coins music is now available in most digital stores and streaming services!
iTunes, Google Play, Spotify, Amazon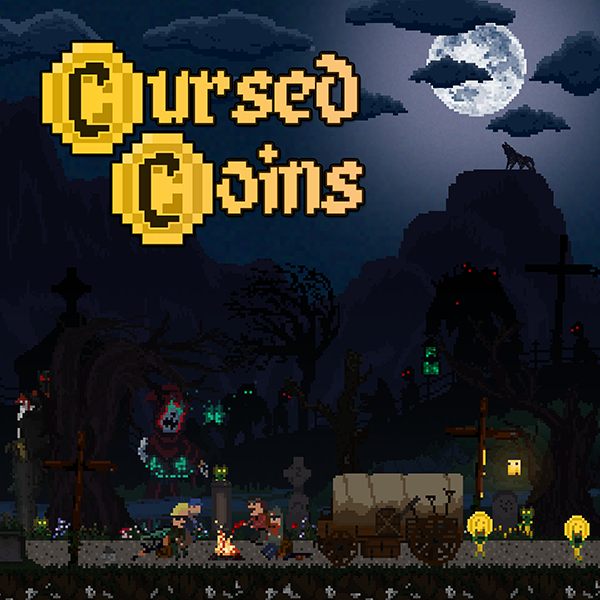 Armored Skeleton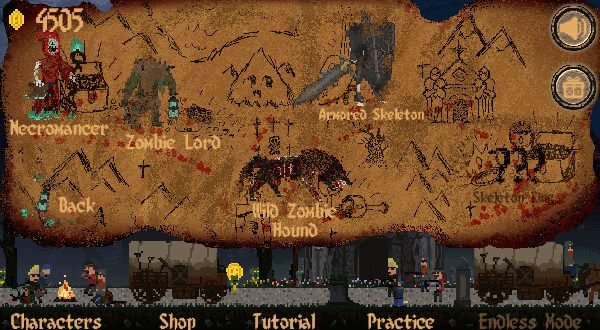 This is the 4th boss in Cursed Coins. Fighting Armored Skeleton will give you intense combat experience. It might not be the strongest boss in Cursed Coins, but during the combat you will get a lot of damage. The new concept with shield protecting the minions will make you to use some skills more efficient than before. I hope that defeating this boss will give you satisfaction :)
Armored Skeleton abilities:
Shield protecting boss and minions behind.

Boss leaves his shield in the middle to protect archers and starts to attack player with 2-handed sword.

The player can focus on the boss or destroy his shield first.

Boss will lose his arm with sword later in the combat and will go to pick up his shield. He will pick up his shield whenever it is destroyed or not. Destroying his shield is optional, but this would help to kill minions.

Boss become more vulnerable to attacks while he swings his shield for attack.
Additional news
Consumables tutorial
I get feedback about consumables, that it is not clear what they do. New consumables tutorial is added to the game and consumables can be tested without consuming them.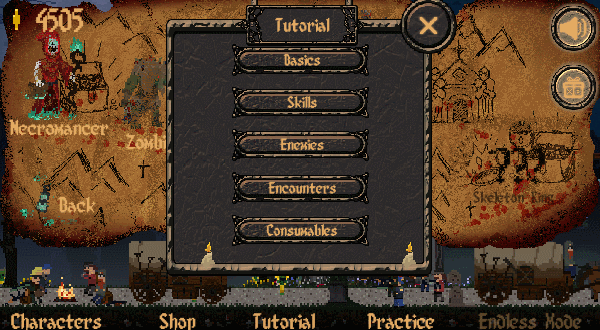 Also, Consumables button is now enabled during the practice mode and consumables can be used without consuming them.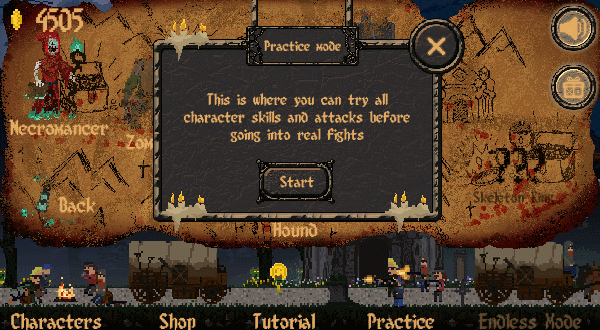 Available now
All these changes are available now for Android users. iOS version will be available late September or early October. PC version will be available later this year.
Thanks for reading.