I'm working towards a v0.5 release at the end of May that will completely change the old game and switch it over to the new engine. I'm going to have to cut some of the old features that didn't work in the old version.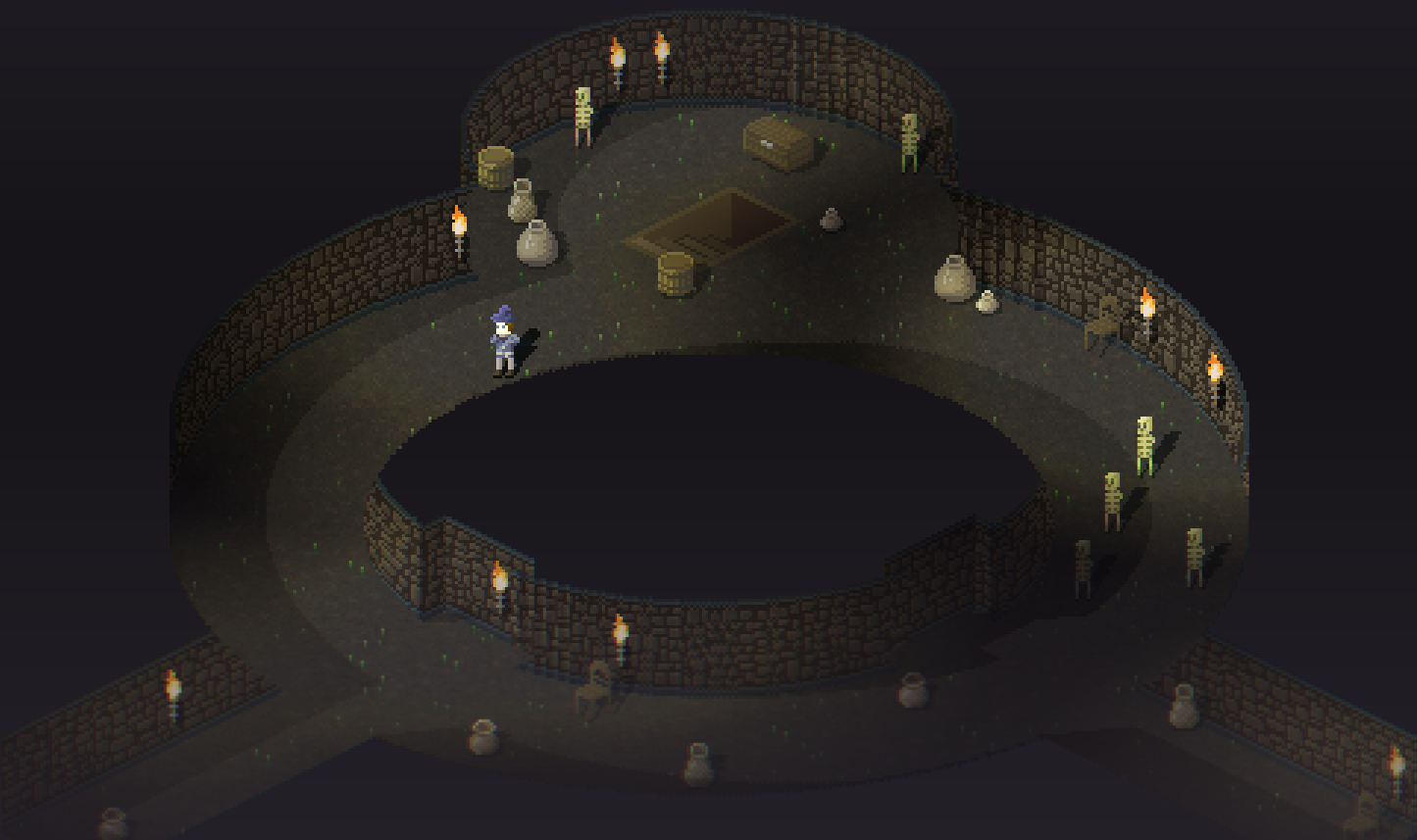 The new engine is much better in everyway under the hood, and will be able to support some very cool features. It will also make making multiplayer much easier.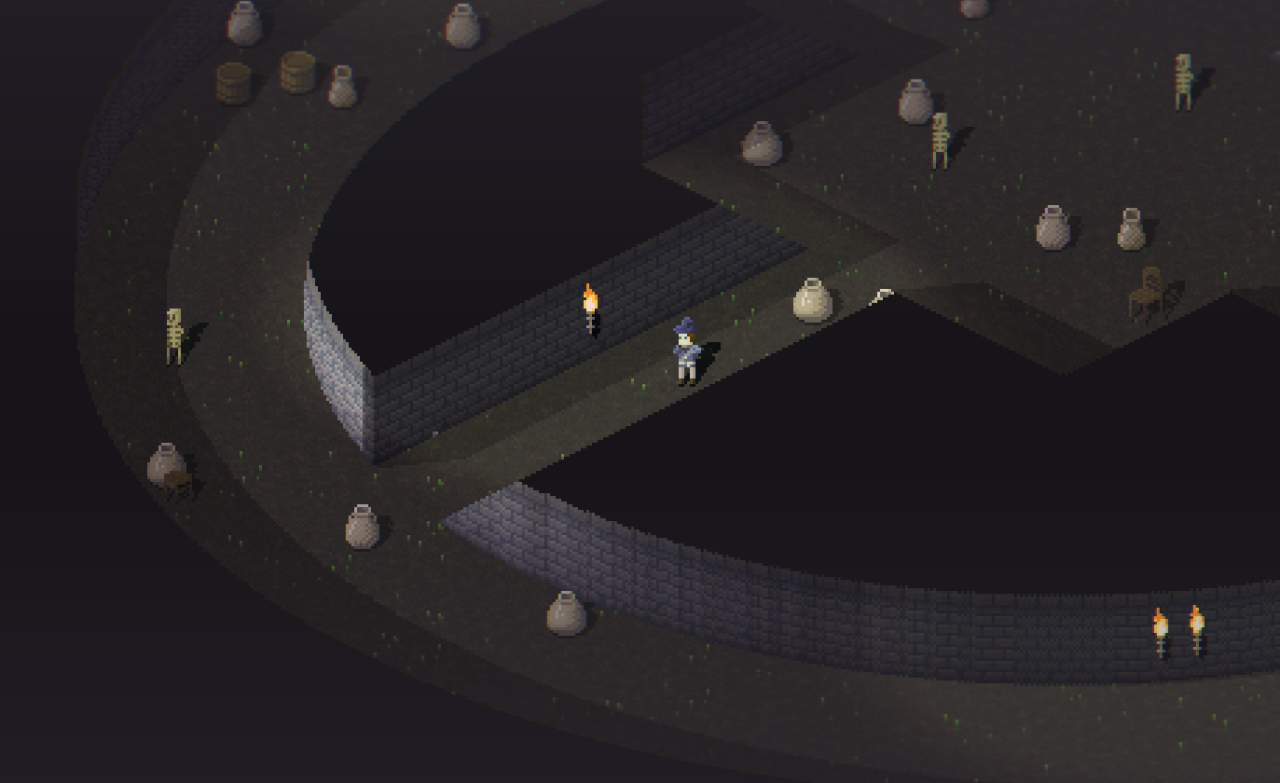 I'm still transferring the features from the old version over, so I can't show people crazy new stuff until I can get to 0.5. I'll try and post around more often though.
If you want to follow development more closely, follow me on Twitter.com