January Report: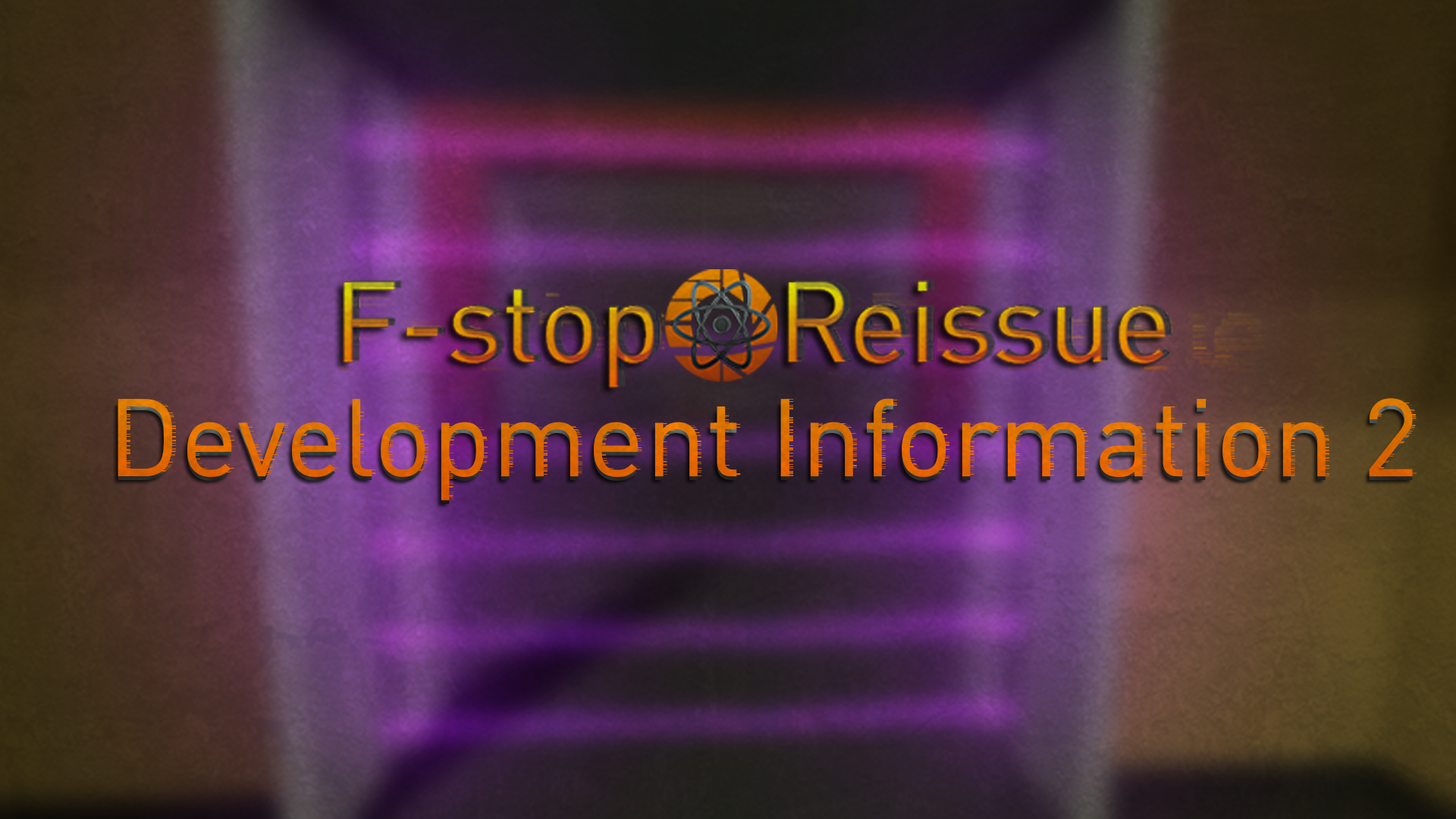 The entire month we have been polishing levels and redoing the mechanics. All the mechanics were made from scratch and now we are ready to tell you about them!

Demonstration of new mechanics - Mod DB
MouseTrap - we have implemented a normal flight with this element, also added portability. MouseT. can also be captured by a test subject's F-Stop camera. We also added a little damage from it, as it hits a test subject upon his/her butt. :)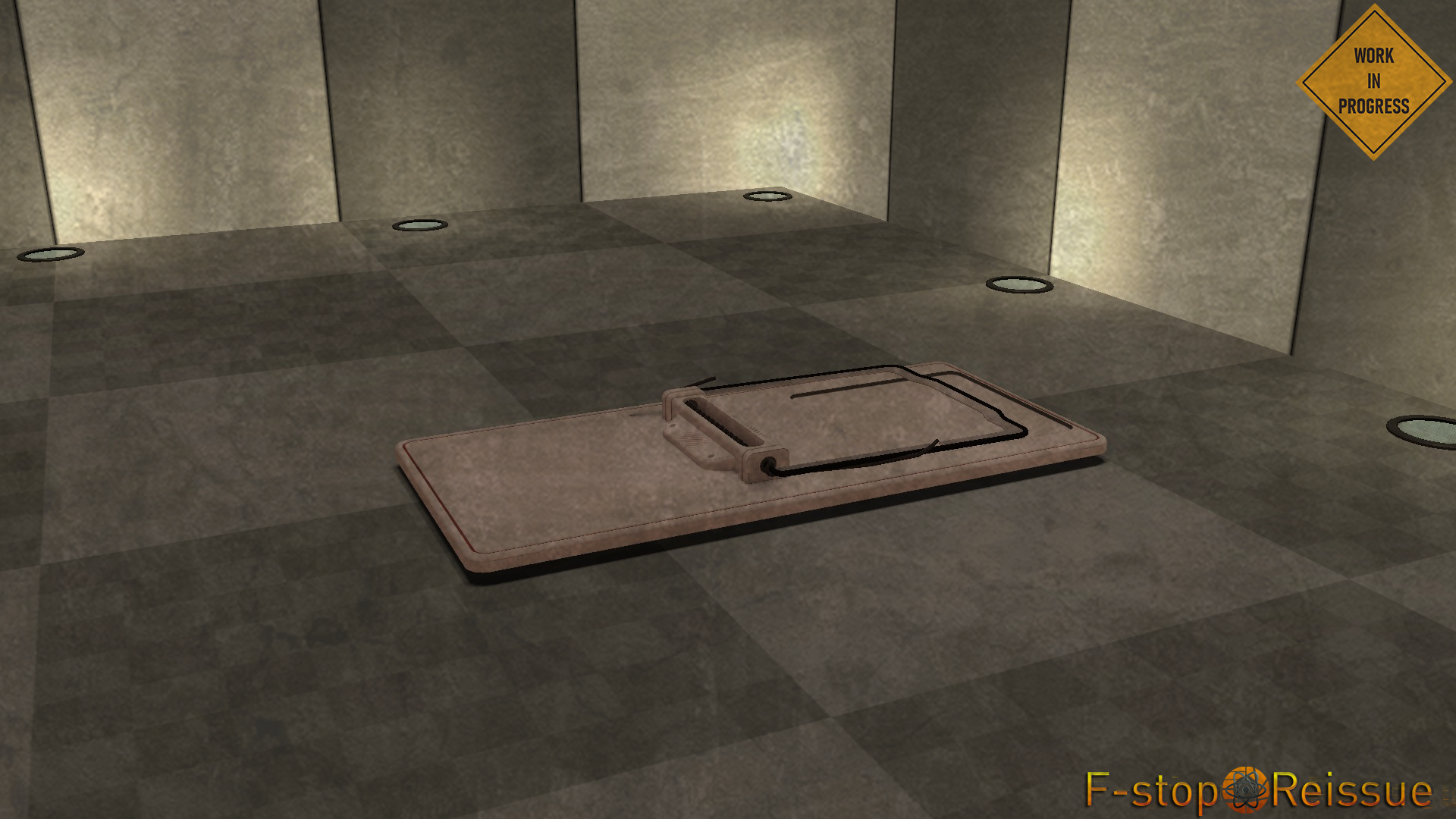 Portable Button is a button that a test subject can take with him/herself. It becomes active when it's placed on a special stand with a copper coil.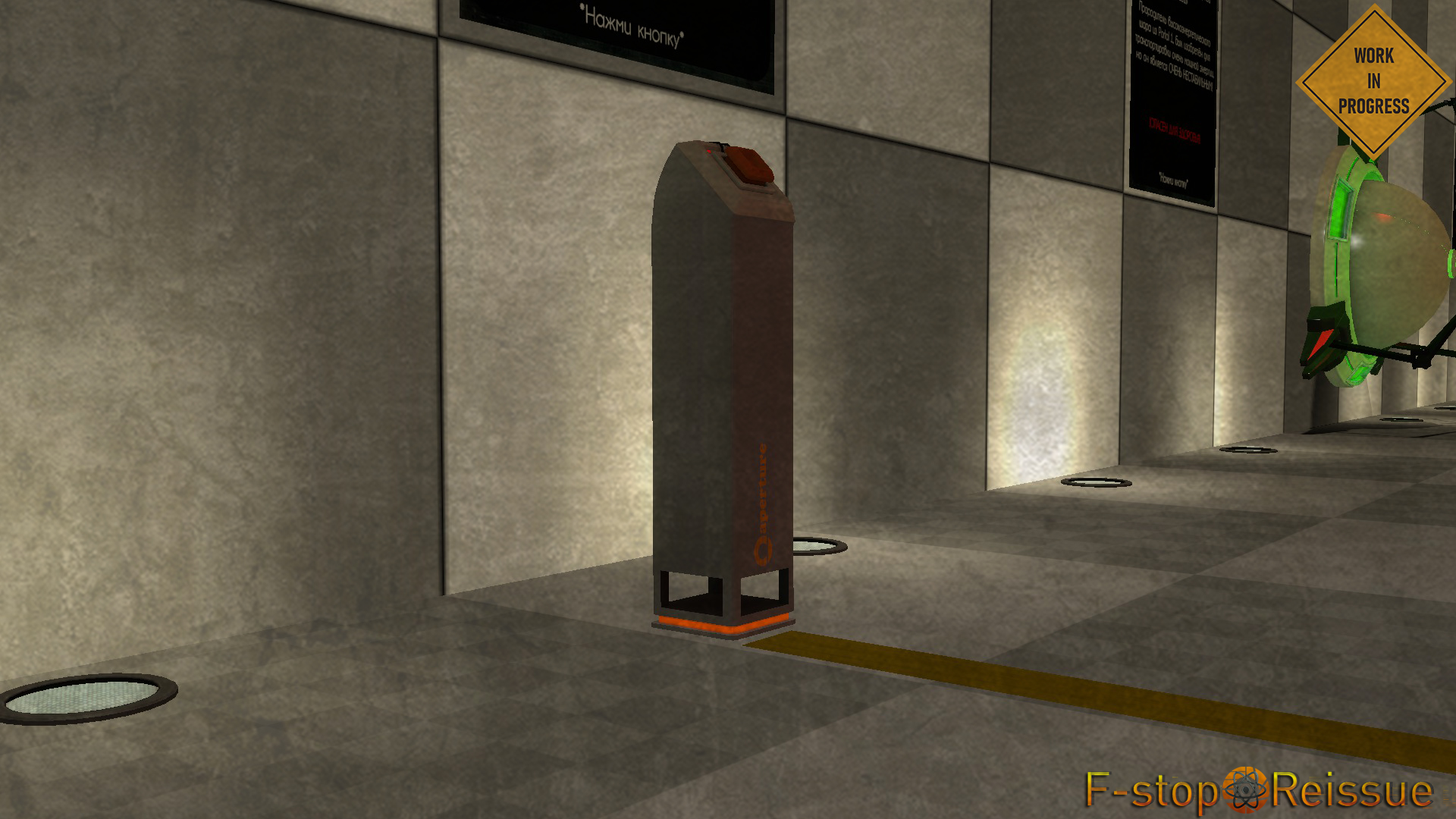 Proto High Energy Pellet - very early version of the High Energy Pellet from Portal 1, that was originally invented to transport a huge amount of energy wirelessly. Because it was quite unstable and dangerous, it was only used in test chambers,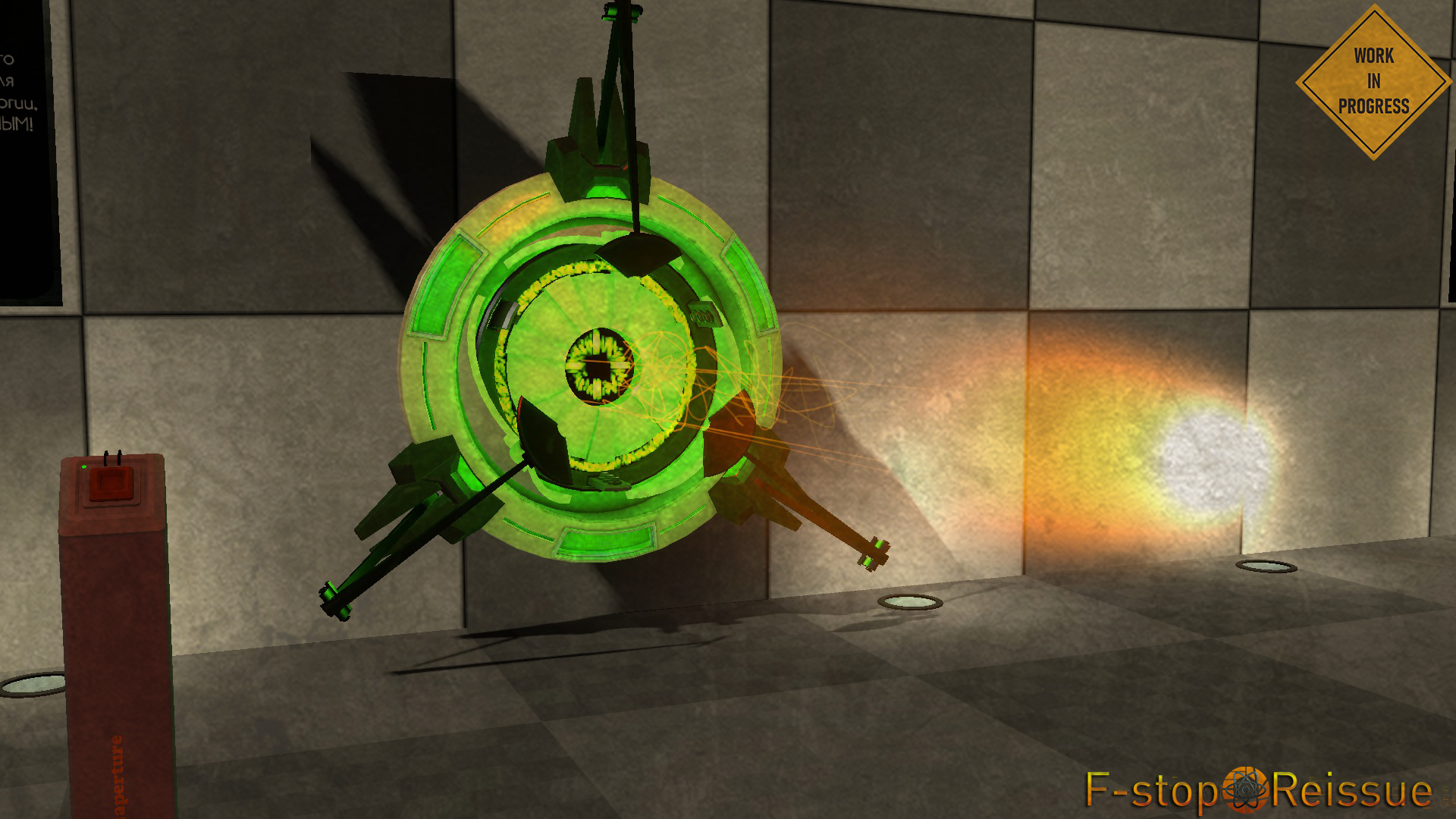 P. S. The new particle isn't ready yet, so it's WIP.
Titanium Carbon Cube for Nuclear Energy Transfer (WB-1708) is a slightly more stable way to transfer a proto-energy ball, though energy can only be stabilized for about thirty seconds. Following destabilization leads to a powerful explosion. Sometimes the cube produces an energy burst that annihilates machinery, lamps, androids, buttons, and so on.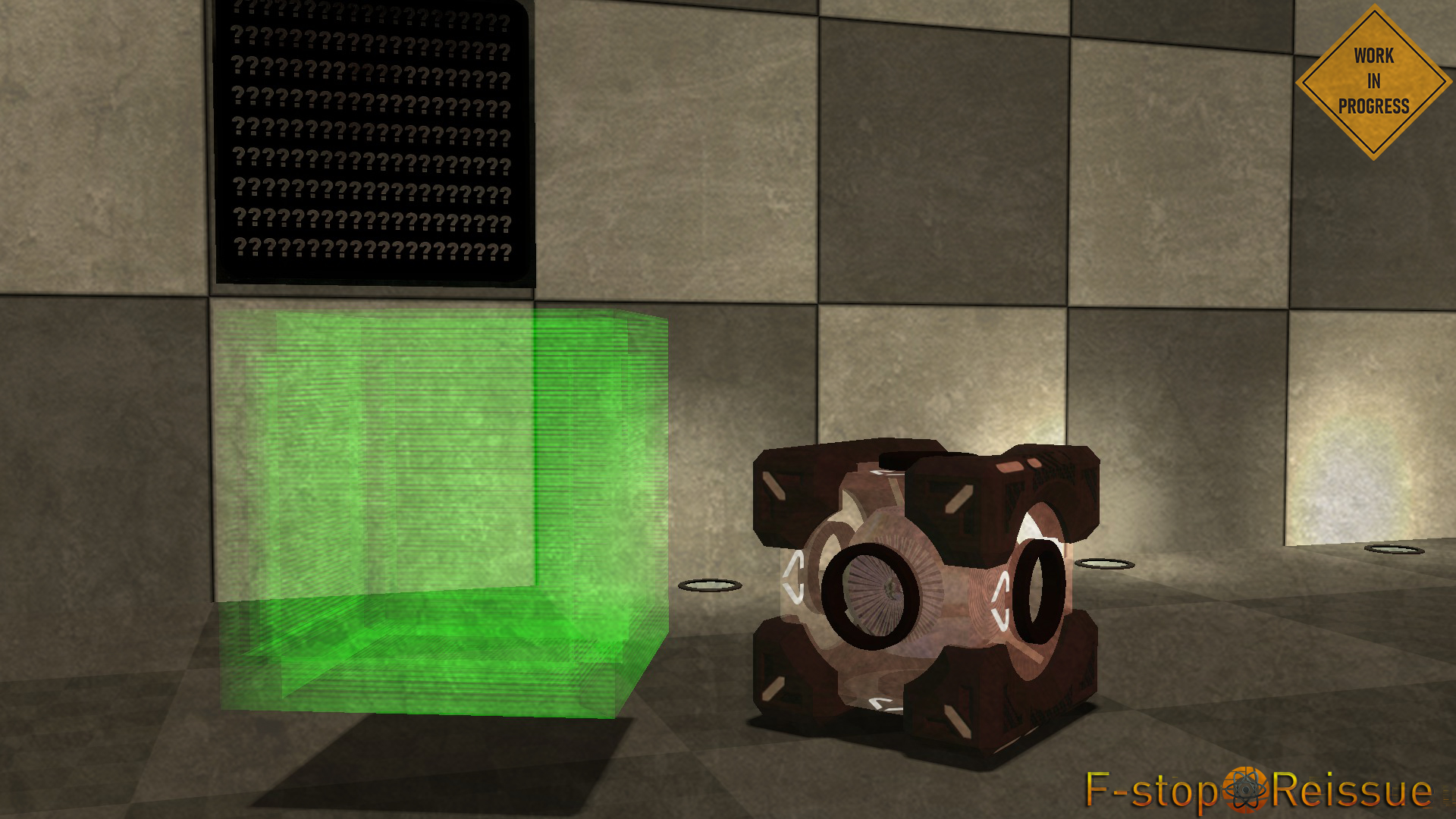 The WB-1708 Cube's Receiver absorbs energy from a fully charged WB-1708 and redistributes it in order to power different Aperture's devices including testing elements.
Unstable Clearing Field. At some point of the storyline, Clearing Fields desynchronize and become deadly for living beings.Also, the mechanics of the interfering android has been implemented. now he can not only help you, but also interfere in different ways.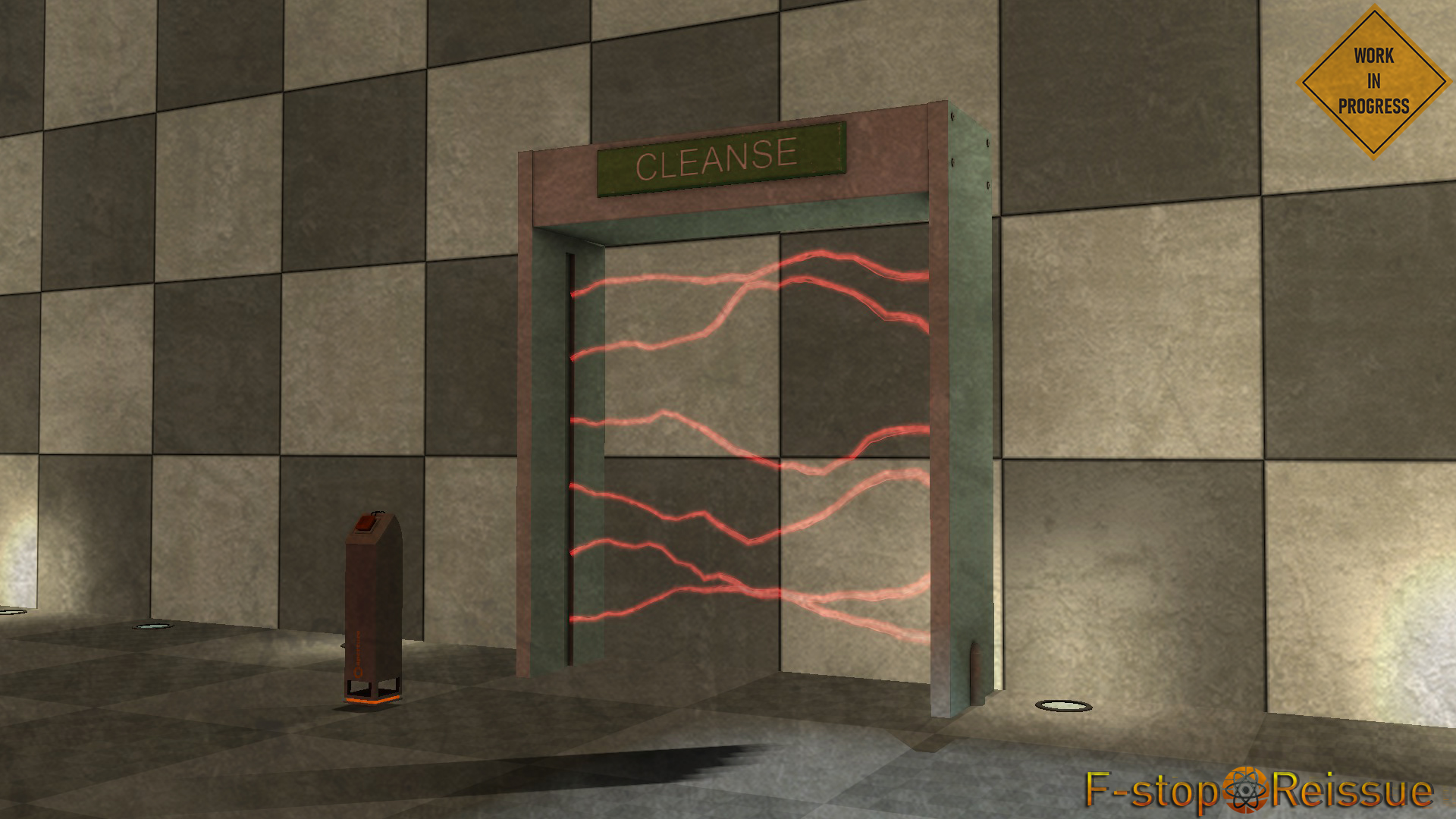 ---
That's all the changes.Thank you for your attention! ❤




We also have a Discord channel with all the latest news.