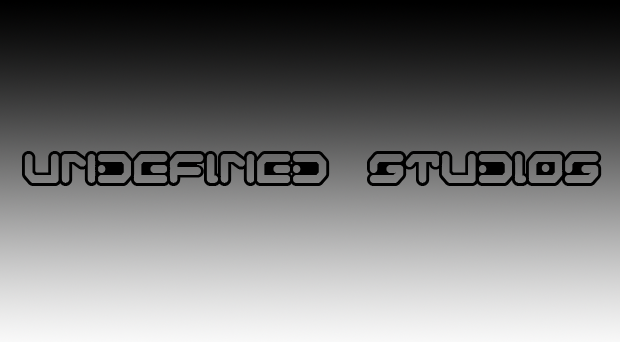 By now that you are reading this, you must have been asking yourself: "Undefined Studios... What a name?!" I agree you in that, I had the same feelings at first. But the name itself now has a common place in my life, I named the company 'Undefined Studios' because the things we make are undefined... They can be creations of simplicity, or the hardest creations ever (even though I doubt that this will happen sooner or later) but we never know. We're undefined and that's why I called the company that.
Currently Undefined Studios is working on a few projects of it's own including
1 game:
3 novels:
Mass Effect Survival
Mass Effect Engage
X-001 (Yes, this is a temporary title)
So as you can see I have my hands full, but this doesn't mean I can't do it.
I know that by making a company, a lot of responsibility falls upon me and how hard this task may be, I am determined to achieve my uttermost dedication to do what the company was made for... Creating entertainment for people that like something between a super cheap and a AAA+ game/novel/etc...
Every company starts small, so here I am... DJScias, the CEO of Undefined Studios... But I am not all alone, I get support from family members, forum members (where I started) and countless of other people that believe in Undefined Studios. You might think the games I make are cheap, but do mind that X-01 is in an ALPHA stage. For people that don't know alpha stage, it's the stage before beta (like the Closed or Public Beta's from games). So much can change, and it will!
I think this is what I will write in the first diary since I can continue and continue but then we'll have a situation like TL;DR (To Long ; Didn't Read).
A happy christmas and new year to all of you!
-DJScias