In order to make the gameplay on the map dimashq a bit more intersesting, i created a simple destructible target object.
For this I modeled a destructible object and its wreck and ported it into the mod.
This is some kinda supply crate for the us team, which the team insurgents
in the event of successful destruction -100 tickets guaranteed on the opposing side.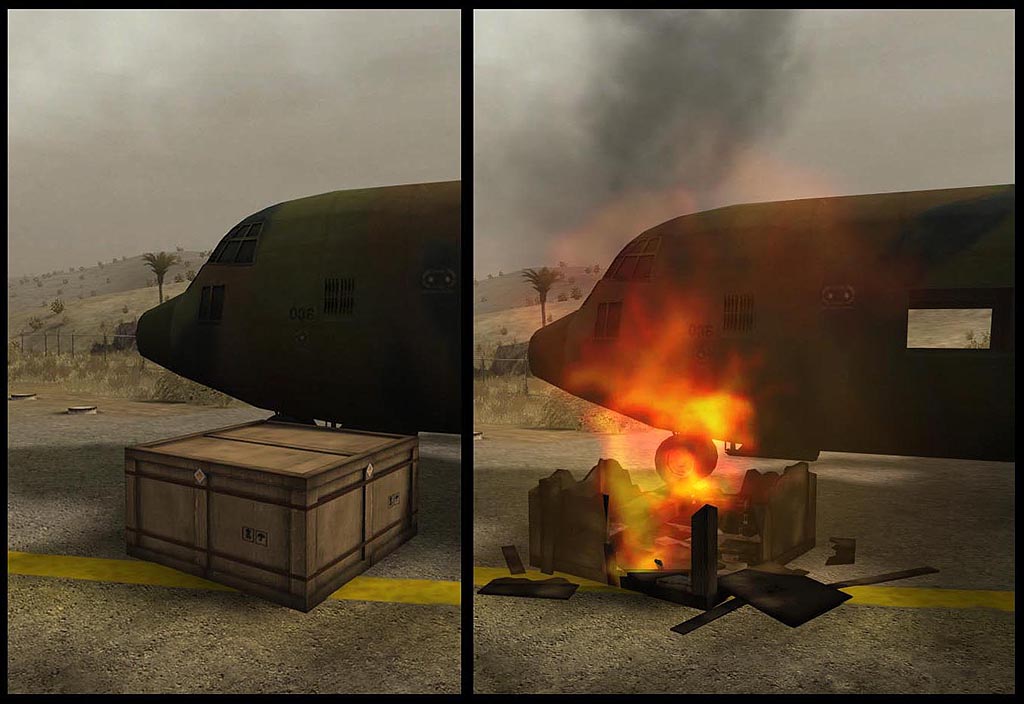 I also made some simple Minimap Icons:
However, you should be careful in the lion's den, otherwise your squad will end
quick like this: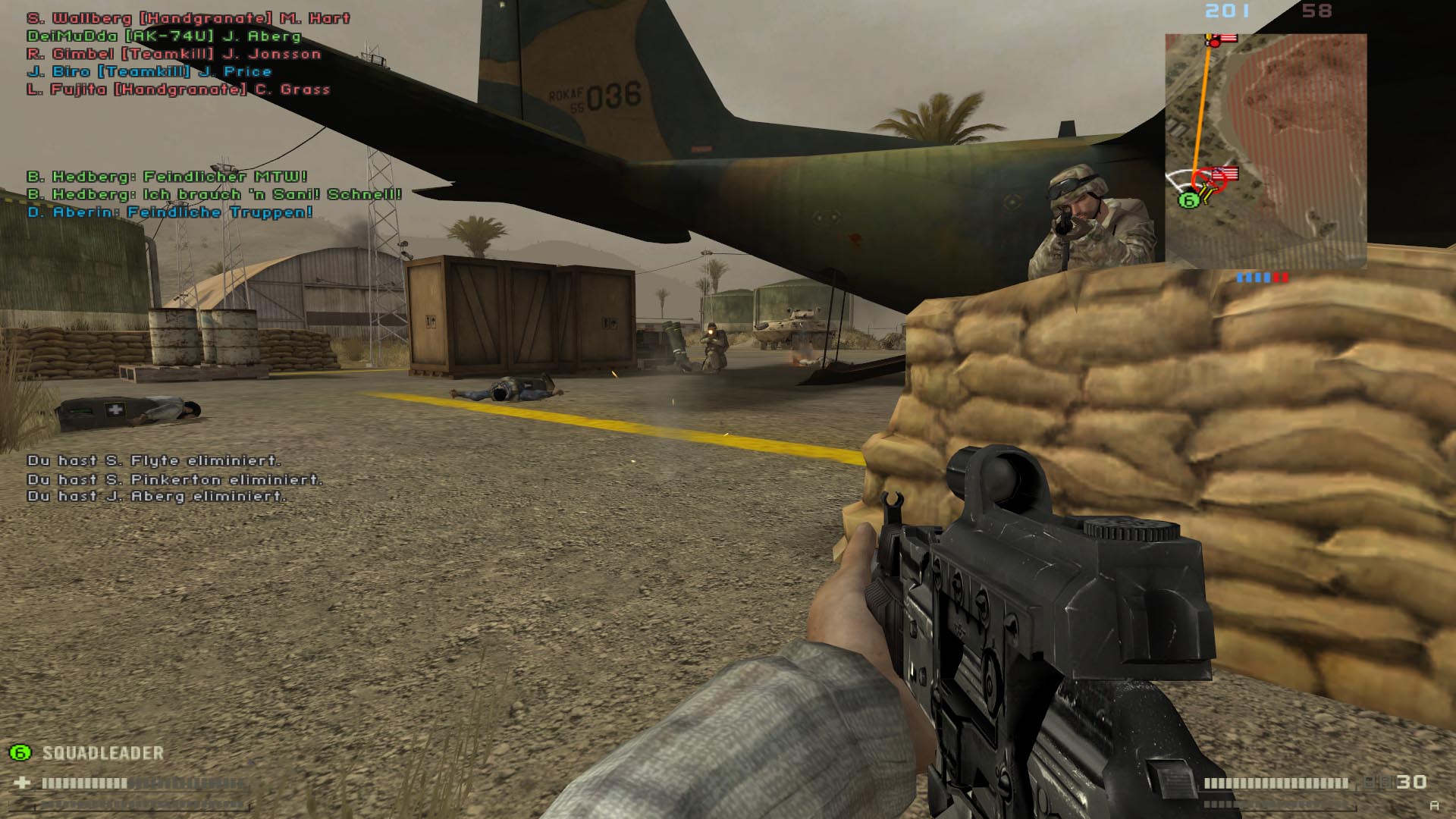 That's it for today, hope you like this article - see ya'll soon and happy modding!