Sometimes things go wrong when working with the bf2 editor...
A couple of my buildings on al anbar were not correct navmeshed by the editor.
The funny thing is on my testmap they were correct meshed by the editor.
So i decided to edit the navmesh manuel and make the building accessible to ai.
It was probably the most logical step to take the navmesh off the testmap and integrate it into the building's mesh on al anbar.

So i loaded the mesh into the 3d software and edited it accordingly.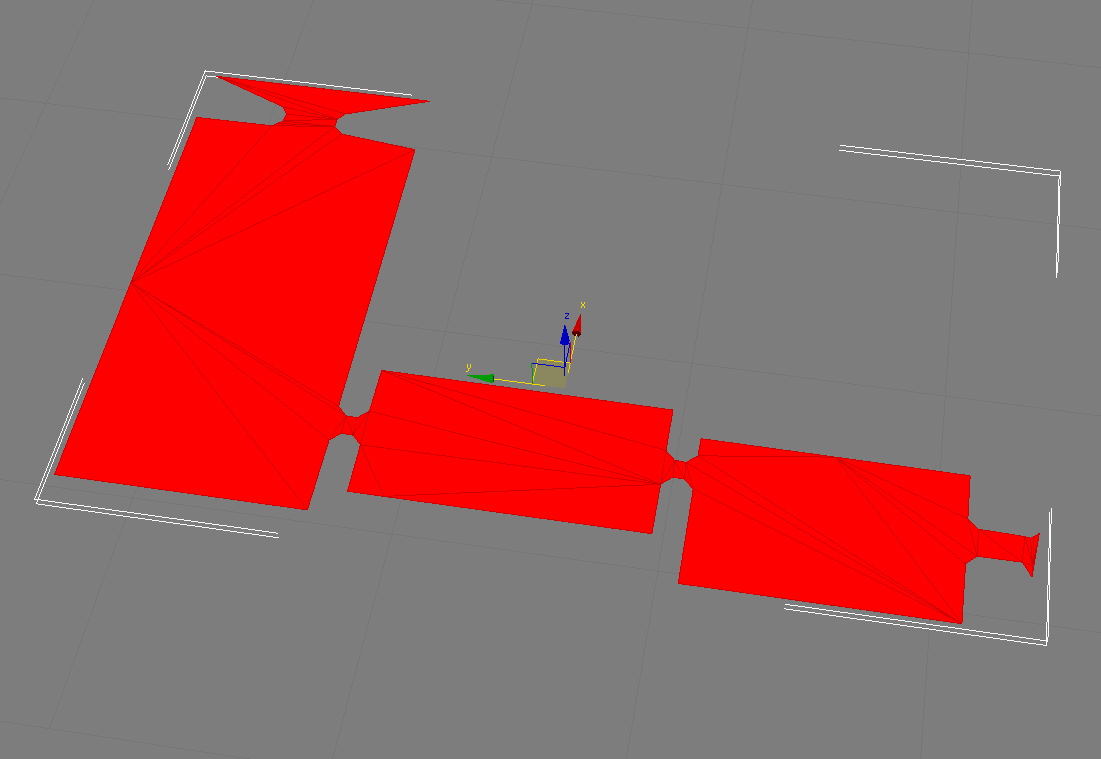 After that i just inserted the whole thing into the navmesh on al anbar and connected it to the existing mesh.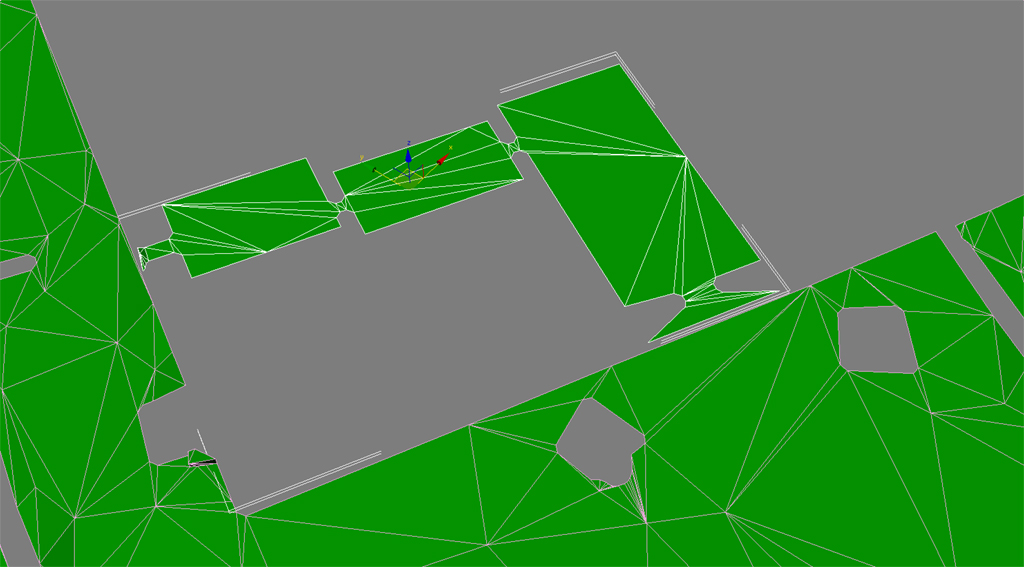 Due to the fact that I have two tables and chairs in the entrance area of ​​the building and a locker in the exit area, I had to adjust the mesh a bit so that the ai has no problems with navigating.
I had the mesh fixed again using the fixnavmesh tool.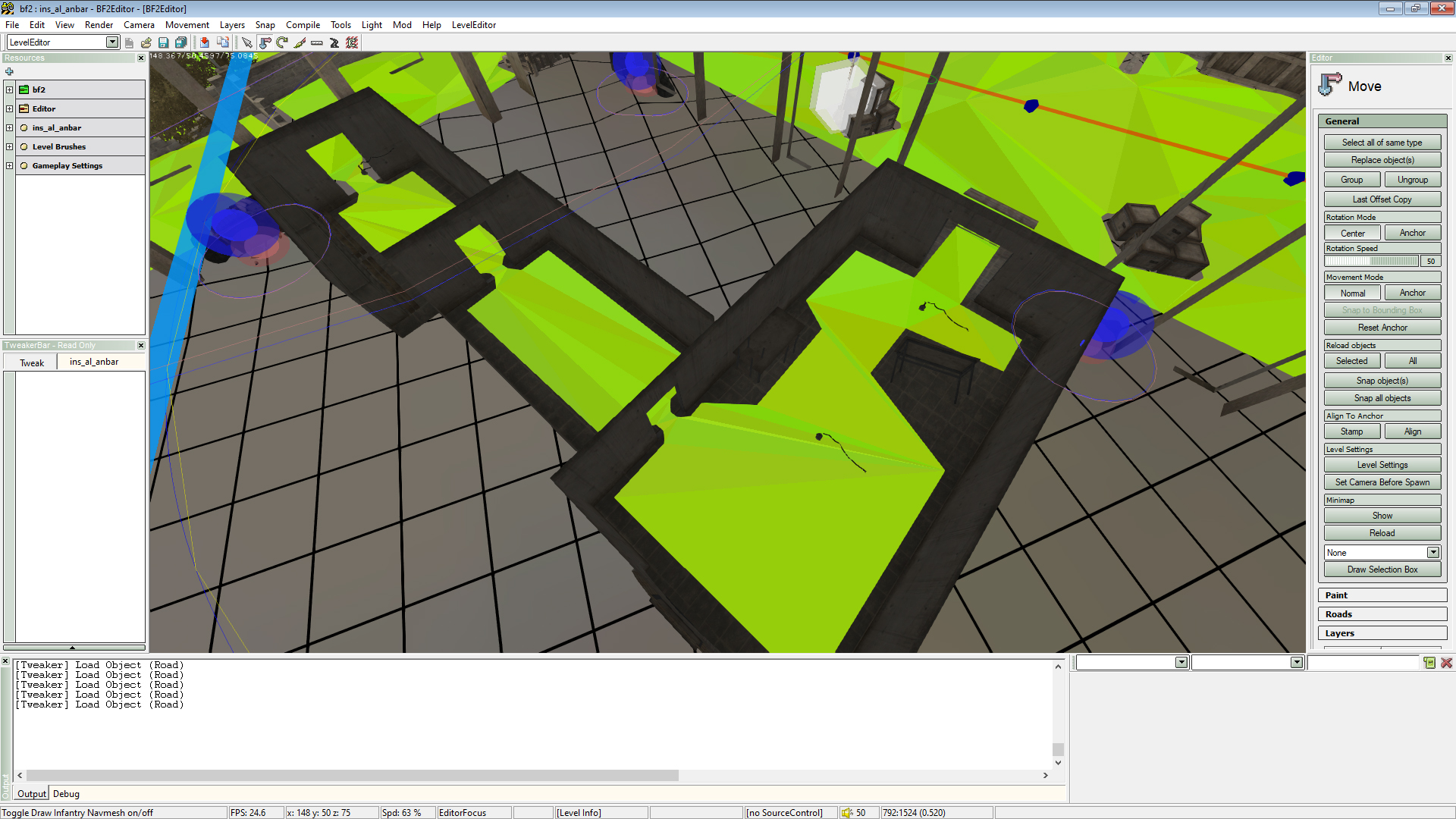 And finally, the result is really nice and the ai will walk through the building =)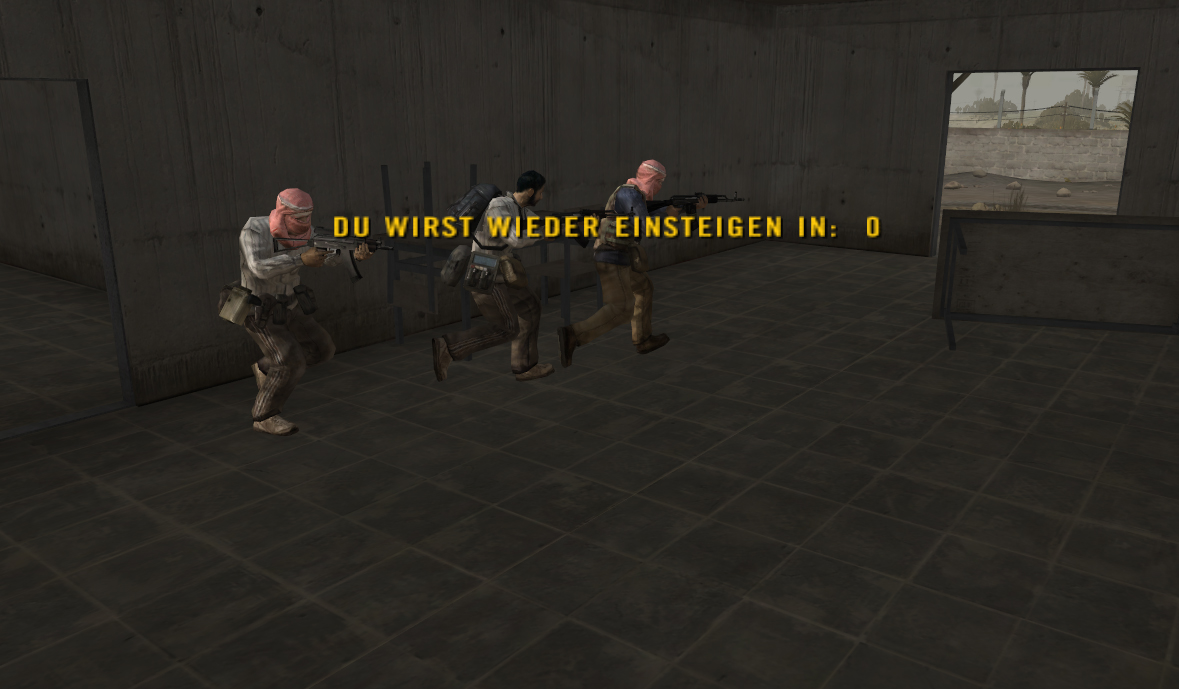 That's it for today, hope you like this article - see ya'll soon and happy modding!