I started this project at the end of 2009 and have been expanding it since then.
A very old videoscreen recorded end of 2009, lan session with some buddys back then lol :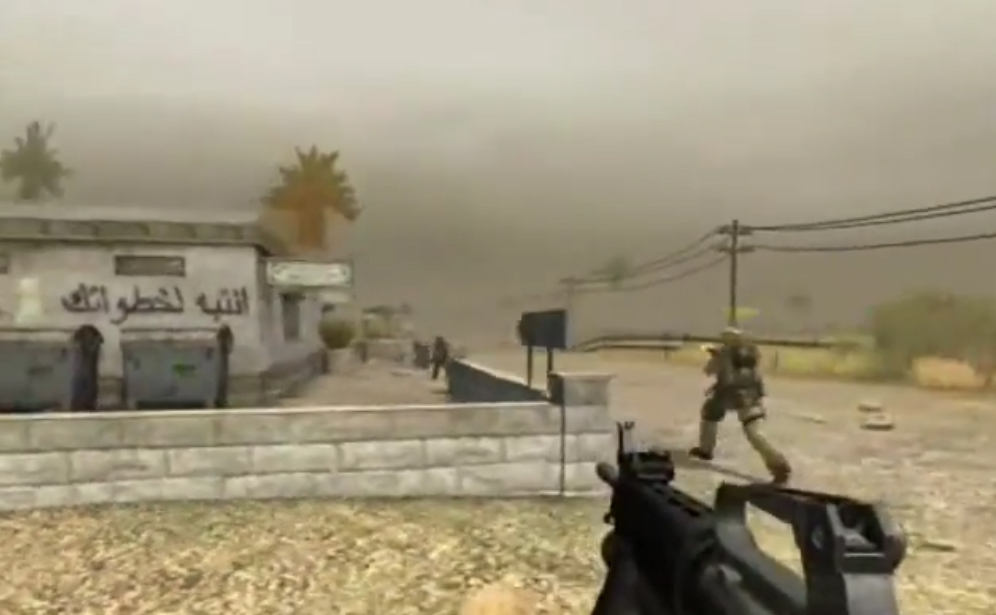 After a break of several years, i decided to continue the project and make it available to the community.
The focus here is on single player and co-op gameplay.
4 maps are currently in the works.
First publication is planned for the third quarter of this year.