What's up!
It's been a crazy couple of past weeks. We've gotten lots of new followers coupled with more media attention than ever before. We've also raised over $5000 so far and we've gotten some great suggestions on how to improve our game and/or campaign and even offers for help!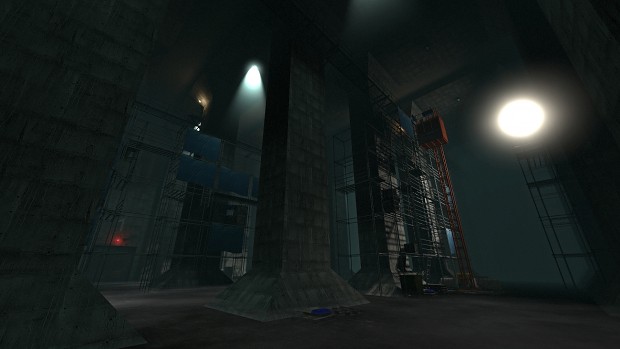 After continuously pushing the game out for the past months, some of the team took a deserved (but short) break off the computer desk. During their break *cough*, they worked on different levels, namely Stormdrain and Steelfactory, and played around with new sounds for INFRA. Rest of the team has been modeling, working on levels of their own, adjusting the code and working on an alternative T-shirt for the campaign!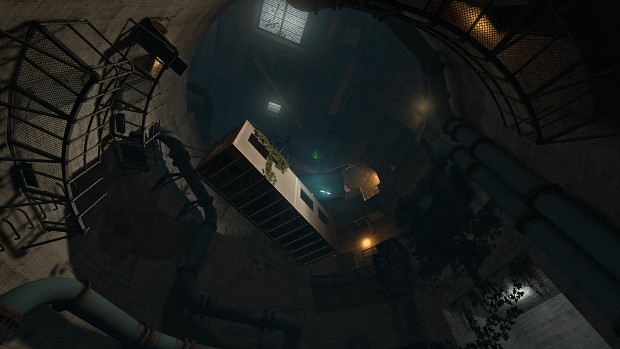 There's been concern in the community, and somewhat in our team for that matter, about how our Indiegogo funding campaign has been progressing. At the end of the day, we're cautiously optimistic. We're raising more than lots of other group funding projects and we're learning valuable lessons for the future. INFRA being delayed would be a huge bummer for our fans and backers, but it's sort of something we've come to expect in game development over the years. INFRA is a passion project and we're not going to abandon it no matter what happens!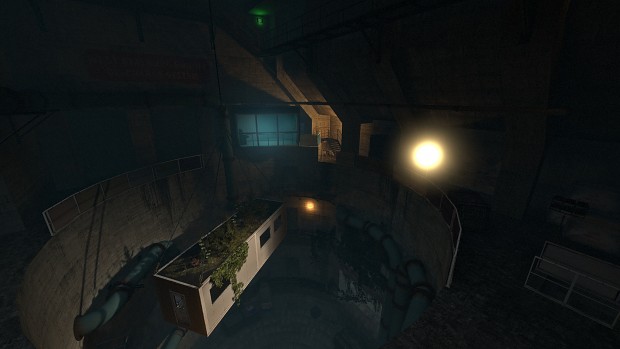 We'd like to thank all of our followers and backers, your support has been amazing. The community has begun to engage with us more than previously, which not only is a motivation boost for us as a team, but also has given us some good ideas and even inspiration for the game itself. We've also gotten tons of new followers just recently, greetings to you all!
Let us know if there's something specific you'd like to learn more about, we'll be sure to answer if we can!