What's up,
A couple of weeks flew by almost unnoticed.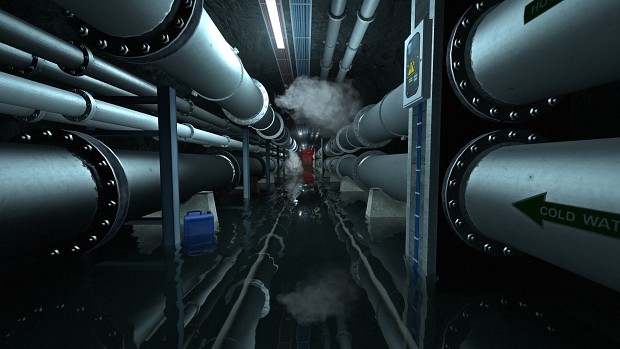 We've been working on models, the level design, game mechanics and animations. It's mind numbing to think that those are the things we've really been working on for a long time now. The thing about game development is that in a way the implementable "product" that is, the new model for example, cannot be implemented until it's mostly done. Even though we are making steady progress, the changes in the game environment itself happens in leaps.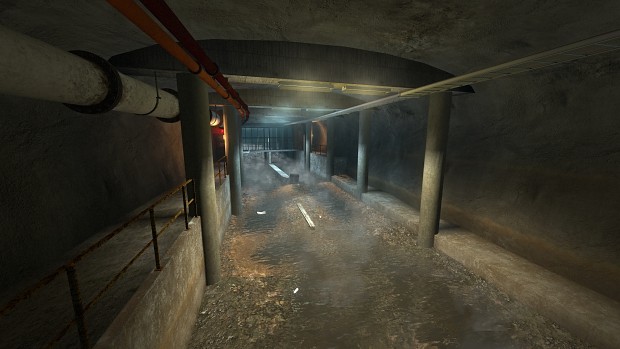 We are on a brink of such a leap as we are getting closer to the NPCs and more of the assets that contribute to the ambience of the game implemented. We are looking to showcase them in our new trailer as a part of the Indiegogo campaign. Nothing about game development is set in stone however, as we have come to realize time and time again.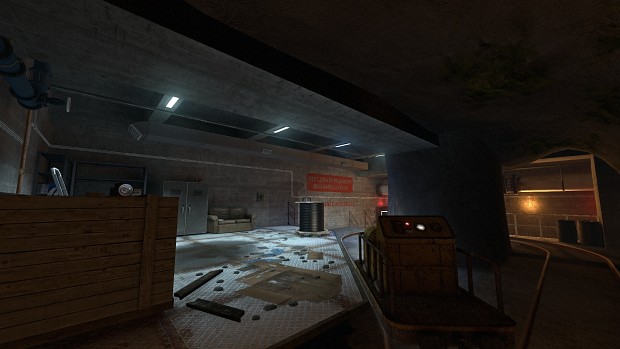 But as certain as we can be about the winter coming, so is the Indiegogo campaign… eventually.
We feel that it's appropriate for us to recognize the fact that we just passed 1000 followers, it's been a long time coming. Big thank you, to all of you!