Mother of walls of text, begone! Last week we poured so much of our inner writer that this week's update is going to be a bit shorter.
Microwaved food and soda still haven't grown old, thank heavens. This week was business as usual, two steps forth, one step back.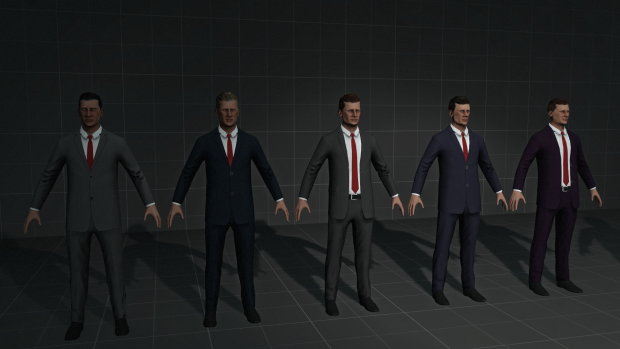 If anyone was following us on Twitter they noticed that we got some of our non-player character models finalized enough for us to finally let you guys take a peek at them. We also fixed a movement bug causing the character to move way faster than intended when interacting with multiple surfaces and tuned some of our more newer level design.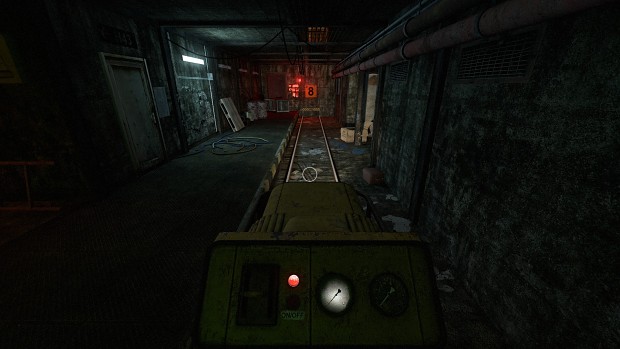 Obviously a lot more was done than that, but the impact of the more subtle changes and development are more difficult to individually go through. And here's something you've probably learned to expect already: