This week… we worked on birds. And we'll talk about motivation.
The birds turned out mentally handicapped with the flying abilities of a magic rug, they literally just float around.
In other news, the office was running on 116.7% capacity and a couple of guys got the chance to try out sleeping on the office floor. Coughing dust and crumbs never felt so good!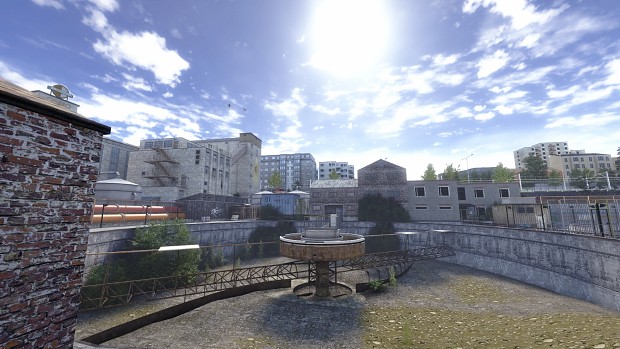 No, but really, we did work on bird AI, yet another thing that didn't turn out to be just a walk in the park. The project as a whole is moving along, but with baby steps and it's frustrating for everyone to uncover a huge mess behind what you originally thought would be a simple fix. Everyone would love to just get on with the game and start finalizing the chapters and levels we've already worked so hard on, but at this point we've learned to expect that nothing works as previously intended. Add to that the pressures of trying to finally stitch the Indiegogo campaign together, you've got a volatile and "heavy" work environment, under which most teams would crumble.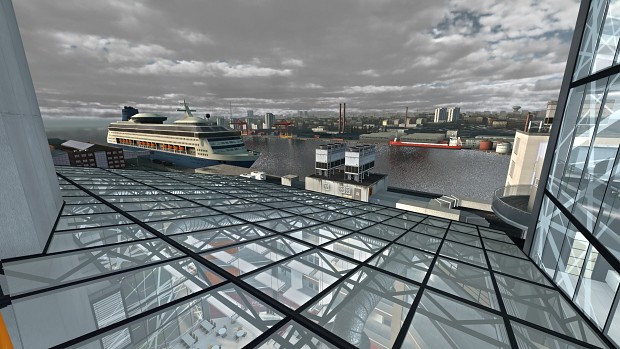 For months we've "seen" the light at the end of the tunnel, which has motivated us to give each week just a little bit more. Then there's the peer pressure of others working hard, making you want to at least level them in terms of effort. You simply feel bad seeing your friend work 10 hour days without you.No one is slacking off, but in a way the definition of slacking has changed as we've moved on with the project, although doing your best should never be taken for granted.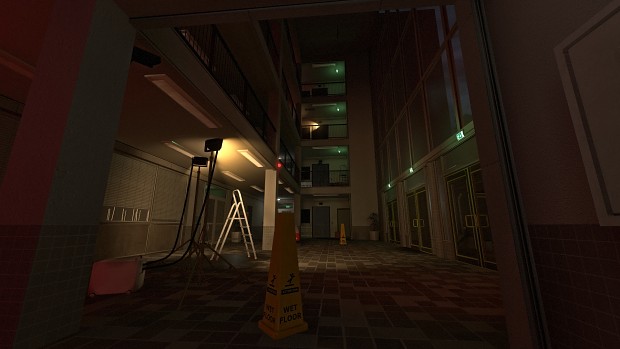 Finally just the pure unrivaled passion the team has goes a long way, but we truly do feel that with projects like this it would be incredibly difficult to stay focused with only individual vision and motivation. Surprisingly often we find ourselves needing the team to know when we've done enough, not when we've done too little.
No great final words or puns for this one, just a couple of pictures :)