Since we're terrible with post titles, we decided to switch to this boring numeric format that seems to be the thing these days. So I've checked and that makes this the 42nd blog post. Which is a lot. We should probably hurry up and finish the damn thing already.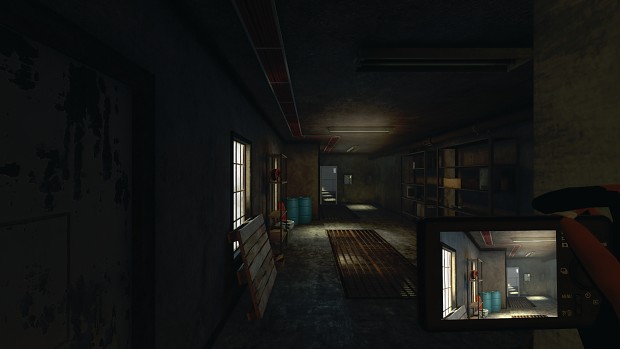 A few weeks back I scrapped the old camera code and rewrote it from the ground up. This allowed me to implement some really nice optimizations, such as reusing the framebuffer instead of rerendering the entire scene. Needless to say, it's like infinitely faster now.
In addition to that, I've been working on small stuff such as fixing elusive crashes and subtle bugs. I've also implemented controller support so the game is now fully playable with joysticks I guess (also gamepads).
Oh, and here's what has been happening on the level design side of things.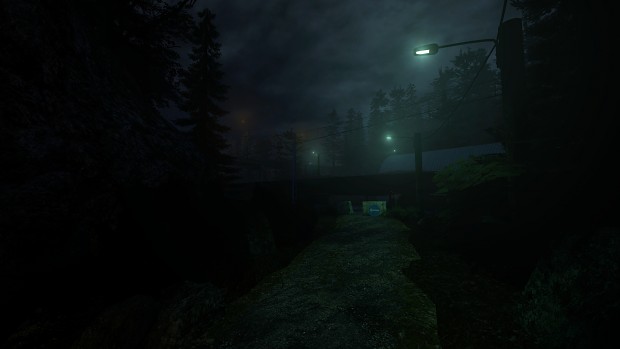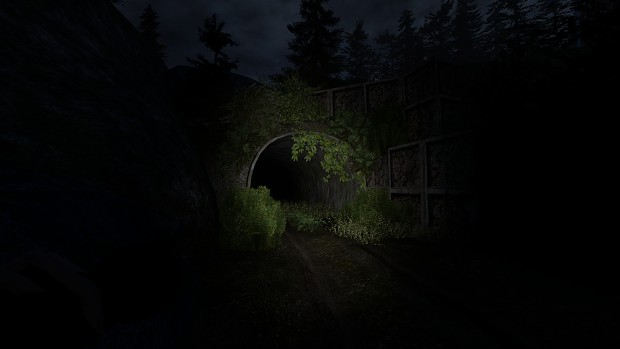 We'll be posting updates with an increased frequency for the duration of the next month. At least that's the plan. A Christmas special of sorts.