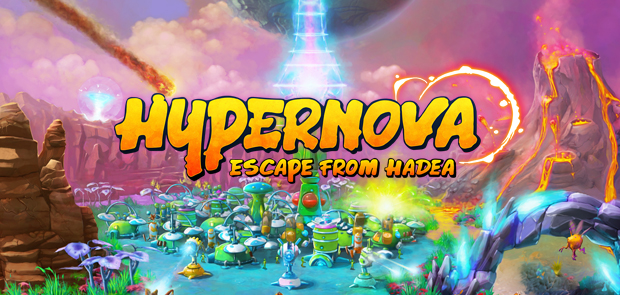 So HYPERNOVA: Escape from Hadea, the RTS/TD blend we released last September, is getting a new lease of life these very days. We're putting it on Steam sale and heavily advertising it on sites such as Eurogamer and Rock Paper Shotgun. Also, four more languages in addition to English have been added: Russian, Spanish, Simplified Chinese and Traditional Chinese.
But why? Why would we re-release and market game half a year old that wasn't met with resounding success, in a time when there are dozens of titles coming to Steam each day? It is true that we gained some excess funds, but we could have just as easily funneled these into the development of other games we're working on.
The real answer is that we firmly believe HYPERNOVA truly is a quality and innovative game. It contains both RTS and tower defense gameplay – that's why we're boldly calling it "the original RTDS". Catchy, right? :) There's heavy emphasis on resource management, tech tree research and light empire building. And it offers immense freedom since you can "park" your mothership pretty much anywhere on the colorful yet hostile moon, then expand without artificial constraints.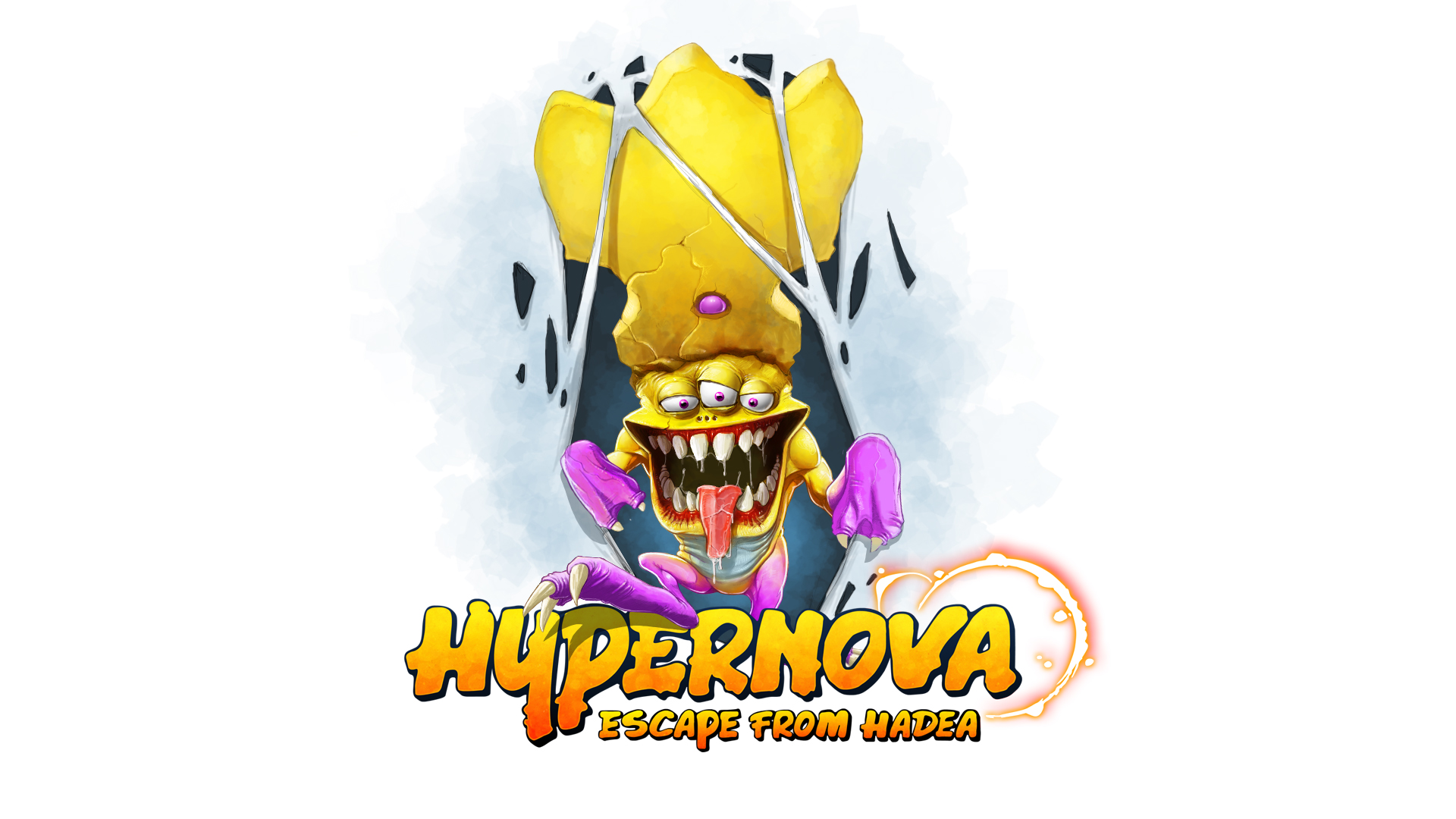 Once on the ground, the game requires some serious thinking and strategizing. You can't just plop down buildings and towers without thought, not if you hope to succeed; you have to properly manage space (a "knee-jerk" feature since we used to develop empire building sims :)). And you can't just carelessly expand because you might wake up some cute yet nasty monsters that proceed to joyfully stomp your colony into the ground. Or they get annihilated, if you have been developing defense towers. But then, other facets of the fledgling colony lag behind. Decisions, decisions…
You can see the game in action in this "action" trailer here.
HYPERNOVA may look easy on the eyes, but it's definitely not easy on the brain – something modern RTS games tend to forget. Check it out, especially if you're an old-school(ish) RTS and/or TD fan! It might very pleasantly surprise you! :)
Thanks for reading and have a good one! HYPERNOVA exploooooode…
The ActaLogic team
Available on
On SALE now!

That's it for now. Thanks for reading, cheers!