Hi again everyone,
it's been a while since our last devblog update, and we've been busy working on new art and gameplay for the enemy base infiltrations! But more on that later.
Dusters is now in a FEATURE FREEZE, this is not a real thing, its just something I made up but it sounds pretty cool. Geddit?
Dusters now includes the following features:
- Base Building and management
- Vehicle Customisation
- Random events
- Item Crafting
- Real time 2d top down combat
- Real time 2d platforming with combat elements
Phew! Any two of those could make a decent game I think, so the scale of the project has really started to take shape. Although it's a nice shape so I think we'll keep it.
The FEATURE FREEZE means I'm not adding ANY new features, I'm only adding content and polish to the current features and bug zapping. (Always the bug zapping)
Here's a little peek at how the game is currently looking: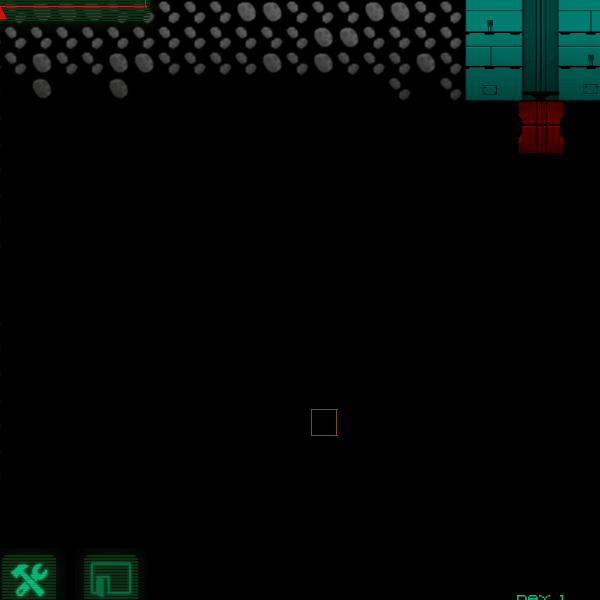 Base Building and the Armory Upgrade Center
Attacking an enemy Convoy
And last but not least - enemy base infiltration. This has been super fun to implement as it's a big departure from the feel of the rest of the game. When you enter an enemy base you switch to a side on view, then you guide your trooper through the enemy base, avoiding hazards, and your assimilated comrades, to collect special resources for crafting.
I expect to make some special events for base infiltrations like escapes, rescues, defuse the bomb and so on. But for now I want to get the crafting elements in place, so that I can start filling out the item inventory, so that I can start adding stronger enemies, so that I can start balancing the damn game lol.
Until then - heres a look at enemy base infiltration!
I'm really excited about how the project is coming together and I hope you all are to. Any questions or comments hit me up in the comments or, even better, get me on twitter.
Till later!