Dev Update #1:
After about two days of full production I have been able to show some fruits of my labour: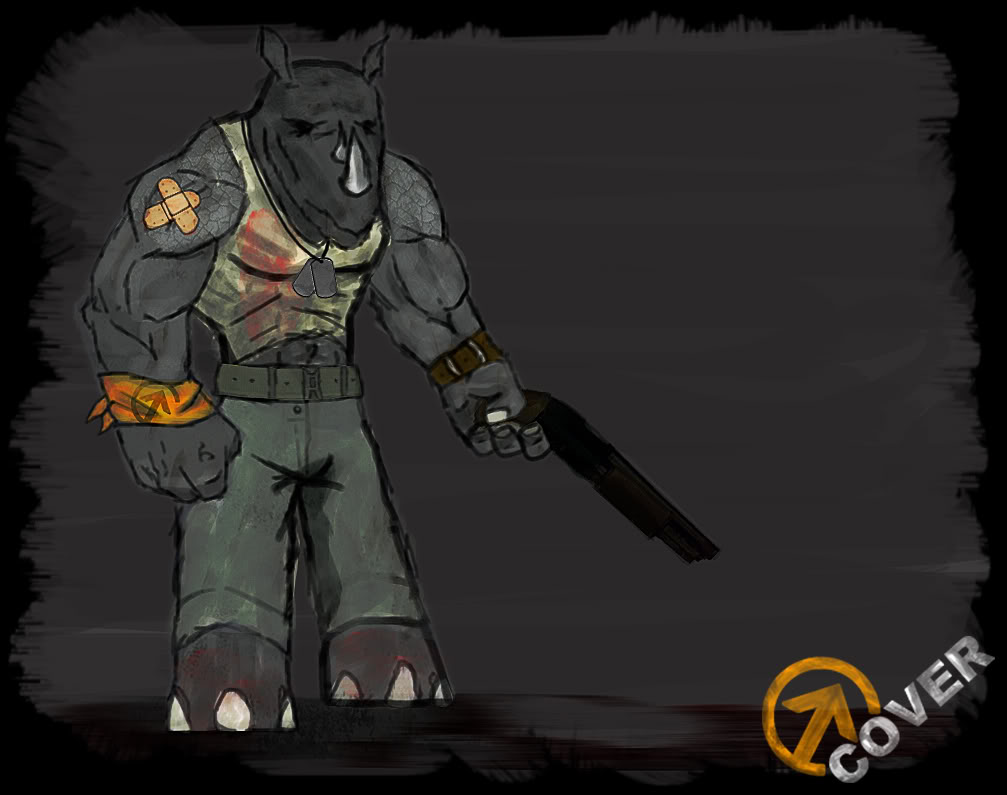 Character Concept for 3d artist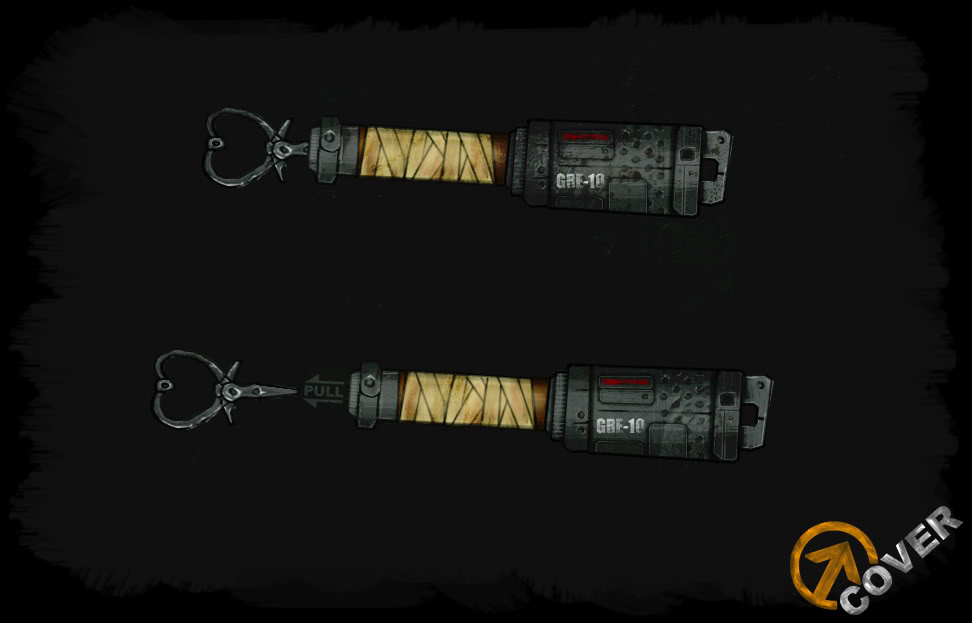 Hand grenade concept for 3d artist
currently im working on this mod Alone, as i want to get most of the weapon assets and Map work done before i bring anyone else on.
You might be wondering Why i would do this and the answer is simple:
I dont want to waste peoples time, I have been in the modding community for awhile now and know that Real life can be a cold hard bitch sometimes and people cant be working on mod projects 24 hours a day.
The best way to show people and potential Team members that im serious about this is to have Art assets completed and maps underway.
But i also want to be able to show you guys the processes i go through to make these assets so expect some tutorials and art breakdowns once every month.
As of now i really dont need any team members but i have a few Industry Artist/ Programmer friends ill be bringing on later on in production.
Also expect regular media releases often as id like to keep potential fans of this project updated!
Hope you guys liked the update and be sure to chck out the development blog out for more information: