Hello guys, it's me, developer of the "Differentia", and this is first post about this mod
Recently i get too much errors and map bugs, everything doesen't work, so, i frozen this modification. ~one mounth ago i start develop again, i change in-game lore, added new feautures, learned new things in VHE, so, now mod looks much better than later!
Maps(WIP)
Here you can see one prototype map with textures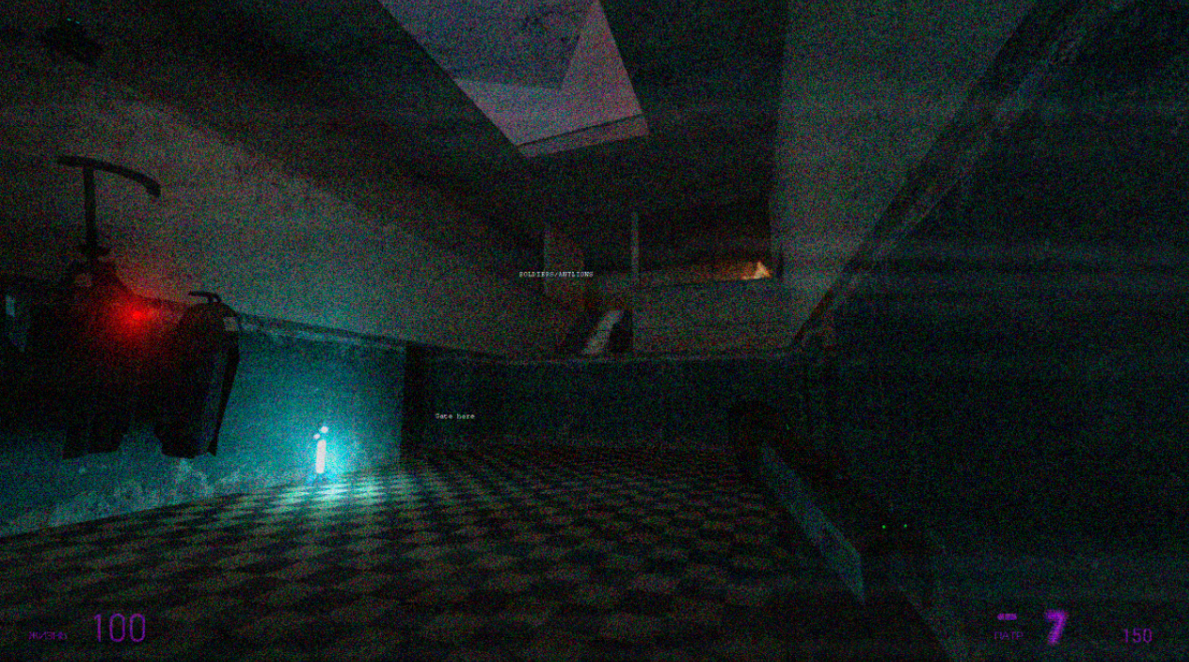 NPC(WIP)
New enemy - Civil Protection Leader, i made him in Hammer editor, cuz it's just prototype. In future i wanna make full npc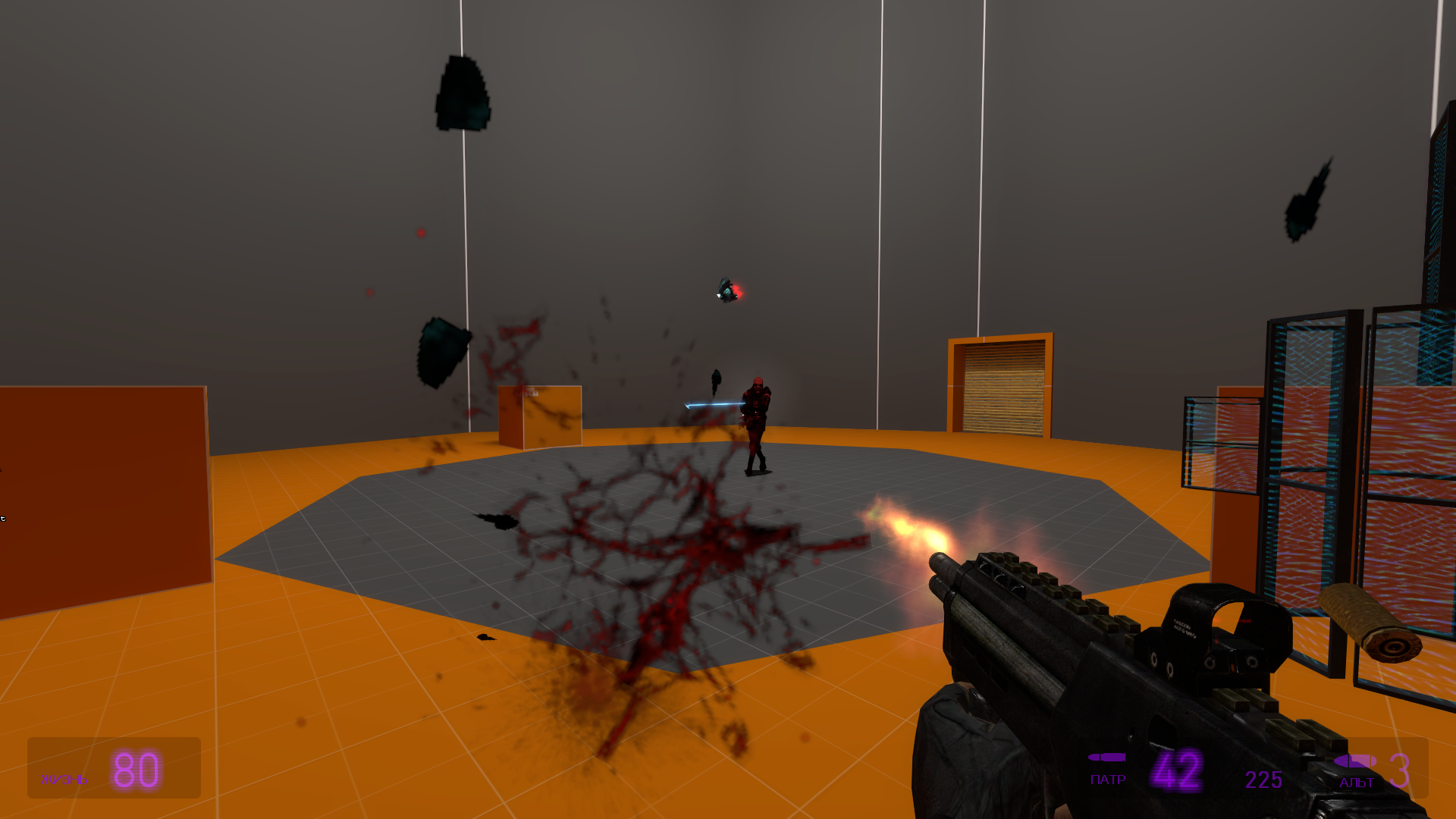 Furute
Soon i think make i small alpha test with my friends, and another developers.
Thank for comments and follow the news of modifications, we are still working on the mod and will make 
new posts as soon as possible!