HELLO! Welcome to PuppetMaster Character Sketches!
First of all, we apologize for not having posted recently. We had to review some parts of the project,
mechanics, concepts, goals, among others. As the Theme and the location of the game is inside a "fair"
 whose main attraction is a puppet circus, we decided that our main character will be a puppet that was
 controlled by the circus puppeteer. However, it "freed itself" and gained consciousness/memories.
 Her goal is to free everyone who is being influenced by the puppeteer. Upon discovering the villain kidnaps
 an important person to the puppet, are you ready to help free this fair from the hands of the evil puppeteer?


---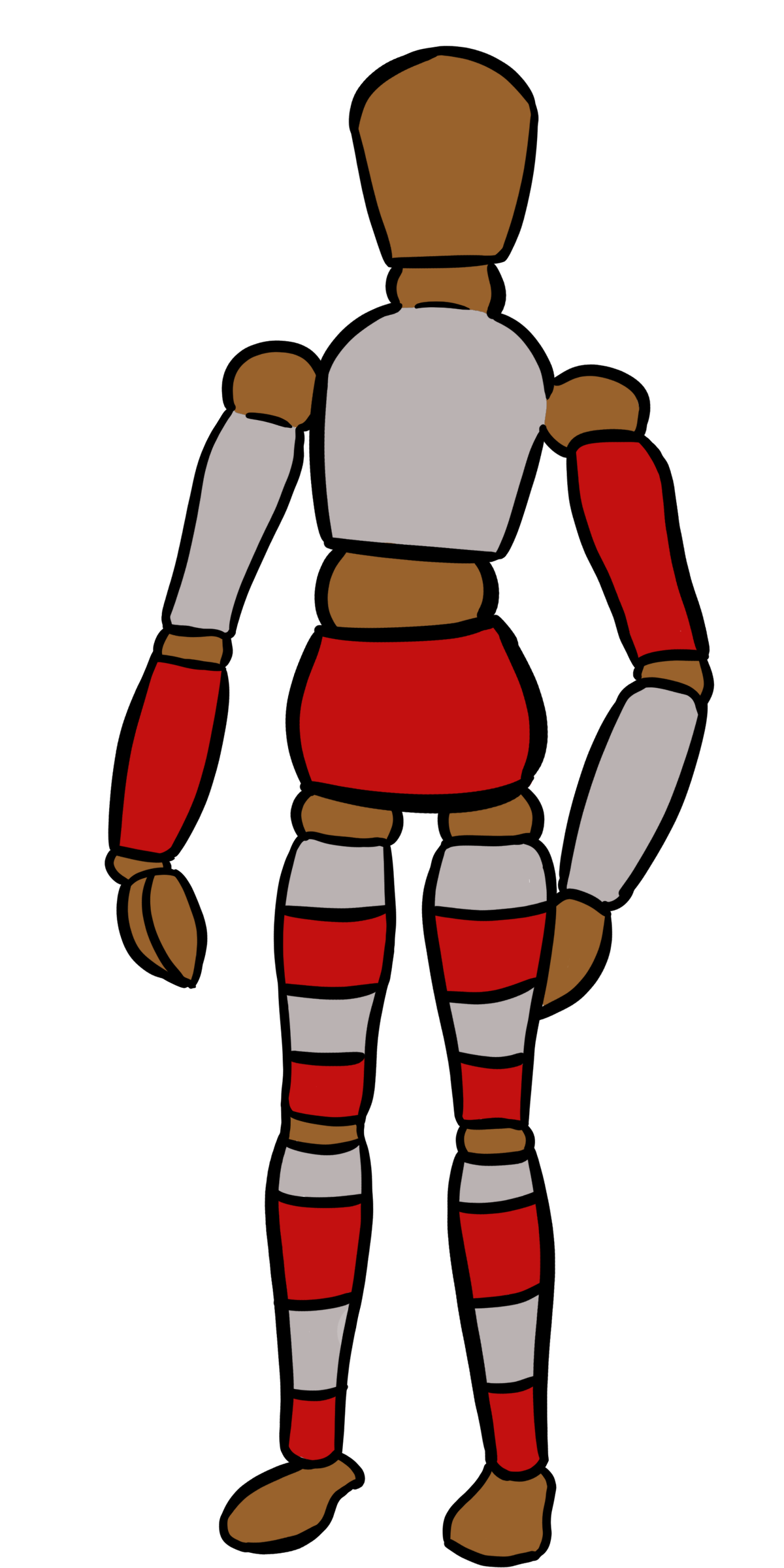 First we defined the concept of the character's body to have an idea of ​​what "look" the character would have, we realized that now we had to develop the "look" and characteristics, and these were the results.
---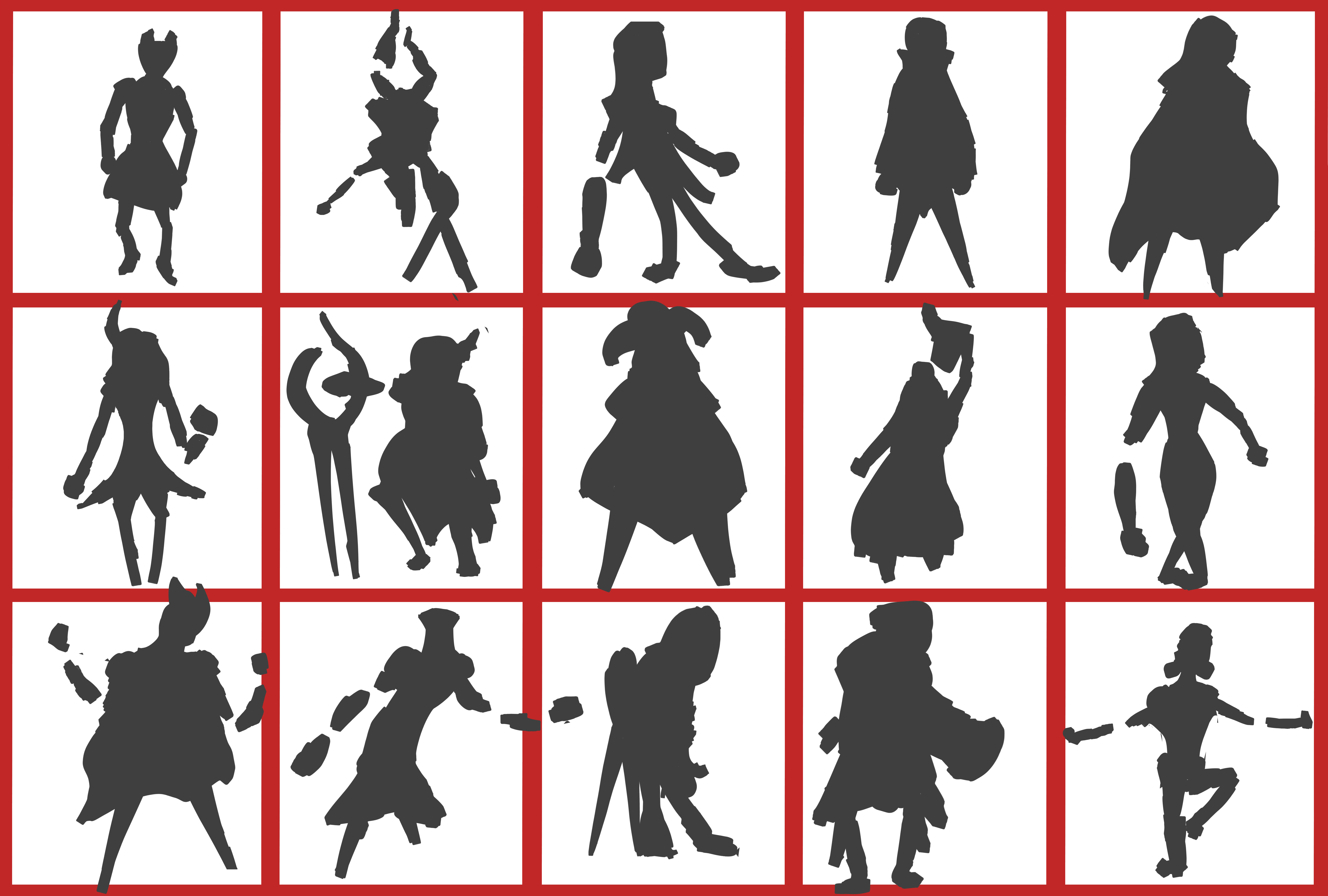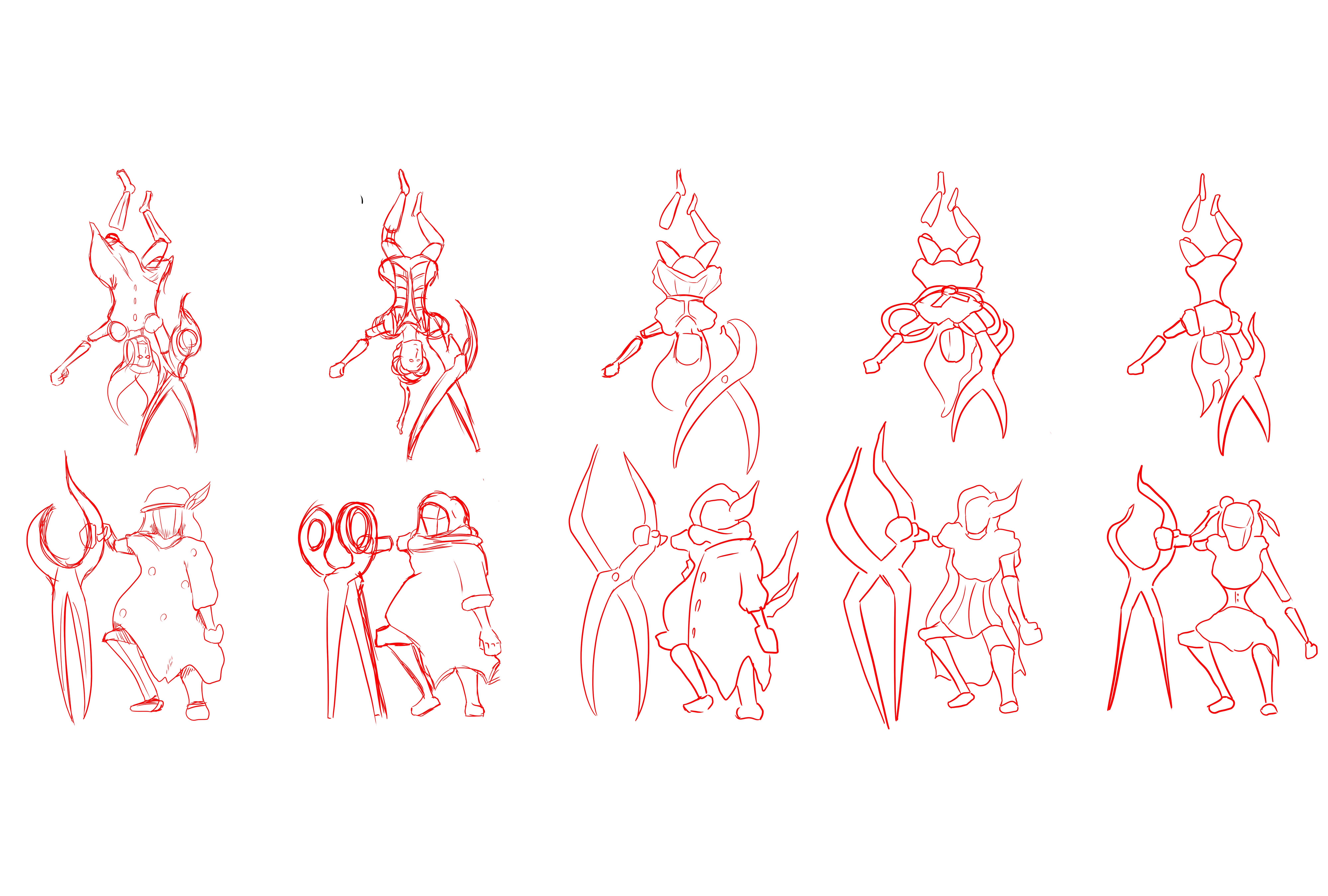 ---
Don´t forget to follow us on Twitter, and now on Instagram too!!
Have a nice week :)