Greetings!
We started to implement , improve and optimize the Weapon system and we hope that till next Week-end it will be live on the Steam Build!
The First Weapons available in the Steam Build will be:
AK-47 Type 2!

SCAR-L!

AR-15!

We all love free Skins!
We want to implement for the users to change the skins on the Weapons! For the moment we have 3 skins and for the future we will implement skins that will be acquired at a specific level of the user! Thx to PolyPixel !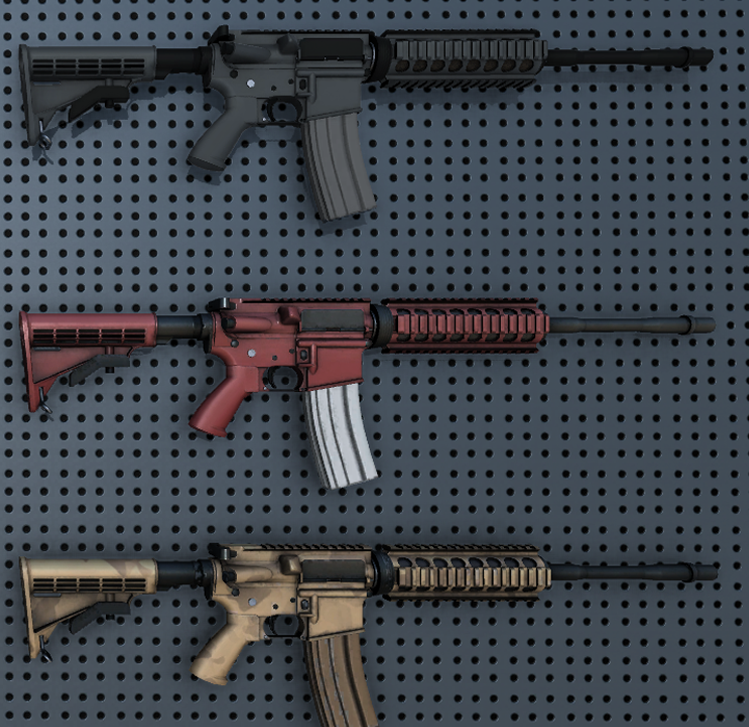 For more information's you can visit our social websites:
Have a nice day!
BackToNormal Team!