Well Hello everyone,

It's been ages since the last Dev Diary, eh? It sure has been a long while but that doesn't mean that development on the mod has ceased cause it never did.
We've been working hard on the new 0.2 "Konev" update, projected to be released post-December 15th (Well, if we had access to the Beta we would've probably gotten it ready much sooner *wink wink paradox*)

And so today's subject will be the newly revamped Ideologies...
Ideologies
We all know how good the ideologies layout worked on HOI IV, it was simple yet efficient, but to me (and a lot of the others) it was too simple, and so we decided to bring back the good old Ideologies from HoI II, Darkest Hour and HoI III, if you're not familiar with any of those titles, I'll be explaining each one of them one by one:
Fascism:

Usually referred to as Nazism, I believe it's a rather self-explanatory ideology, a good example would be Germany under the rule of Adolf Hitler

Simply a form of radical authoritarian nationalism, Think of Mussolini's Italy, It also seems like they don't have an issue with monarchies (We'll get into that later on)

Covers all sorts of Authoritarian ruling systems, from Dictatorships to Absolute monarchies, it's rather widespread in Asia, the Middle-East and Southern America, some good examples would be Japan (before Tojo taking over), Saudi Arabia and more
---
Democracy:

​

​

​

---
Communism:

Also known as Left Wing Nationalism, It's mainly to represent Euro-Communists (Josef Broz Tito), Pan Arab Baathists (Gamel Abdel Nasser). It's also used to represent the Right Opposition in the USSR (Nikolai Bukharin) and the Anarcho-Communists like the CNT-FAI in Spain (Which will be the subject of an upcoming Dev Diary ;-)

Leninists, it's mainly used to represent lighter forms of communism such as Trotskyites, Internationalists and such

Also known as "Hardcore Communism", usually with a heavy emphasis on Industry (and a tendency of getting famines from time to time) a good example would be Papa Stalin and Uncle Mao.


---
Leaders?
With all these new ideologies, which will hopefully add a bit more complexity and variety to the politics of HOI4: DH, We're gonna need to add leaders to cover these up, which is still a WIP.
However, we decided to take the chance and redo all the portraits to a new B&W vanilla-ish looking style, allowing us to easily add new portraits (the process takes less than 10 mins)

Here are some examples of the newly added portraits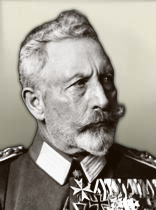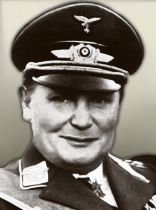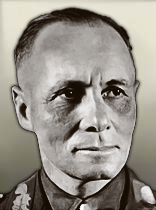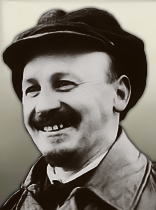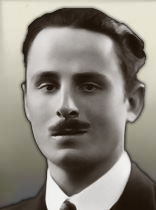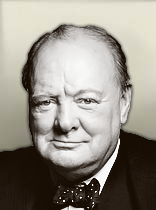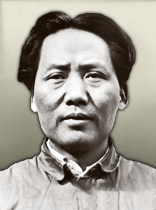 Well that's all for this Dev Diary, Thank you guys for your time, if you wanna be notified about the new addition that I'm working on for Darkest Hour make sure to hop on our Discord server or Follow me on Twitter Twitter.com

Cheers