First if you don't know what "Kill Bugs Dead is all about be sure to check out our first reveal article
Also check out the game page:

I want to thank you all, on day one of our reveal article we had made the top 100 games and held strong for almost 24 hours.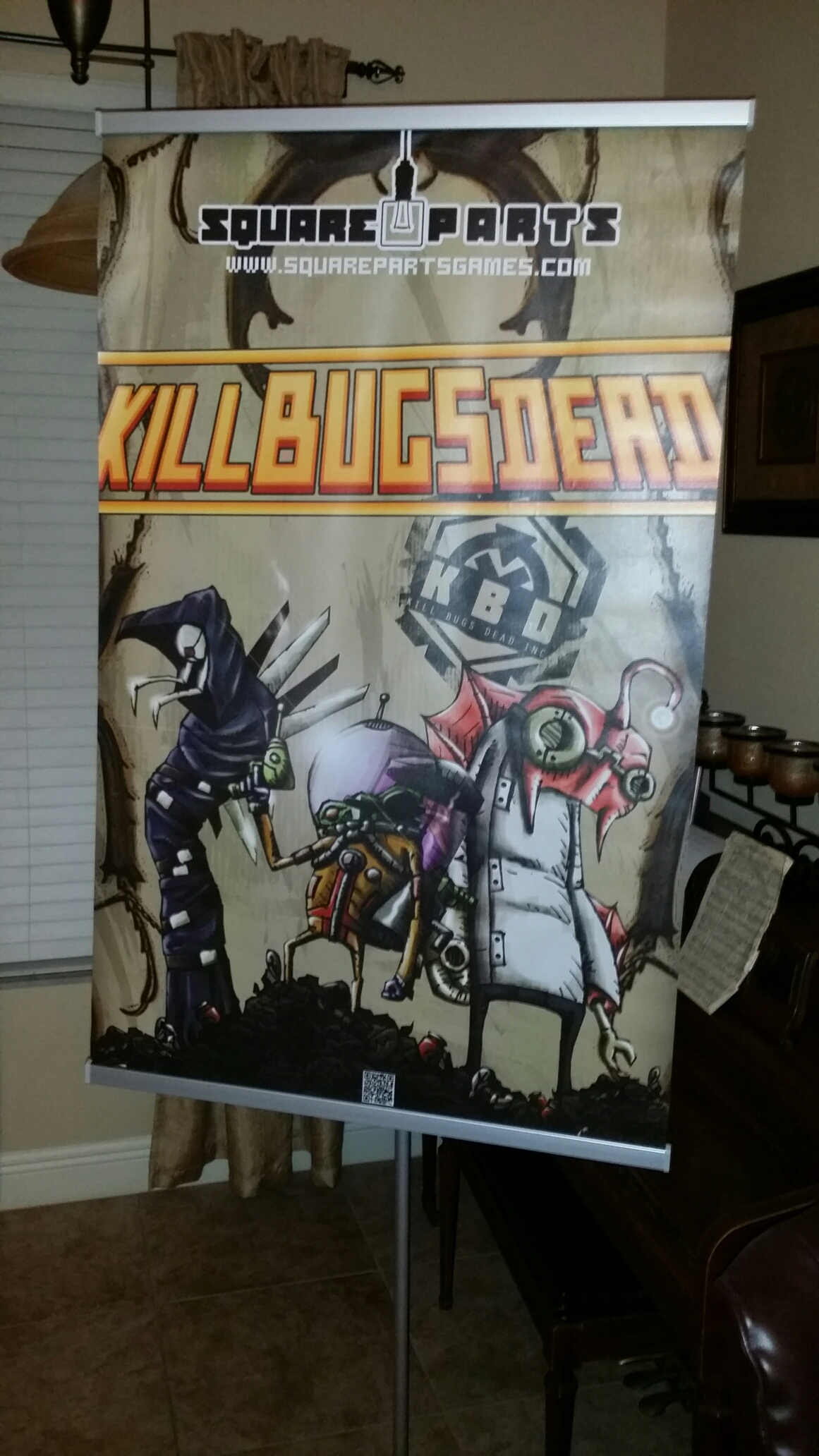 This past week we have been focused heave on polishing the demo we will have at comic con in a couple of weeks, we have sent out our game to a quite a few people in a closed alpha, to help us find all the game breaking bugs and help us find the best balance for the game, we have just received our business we will be handing out at comic con and our poster for the game. We have just been in crunch mode getting ready for next week where we will be launching our "Kickstarter and Steam Greenlight Campaign".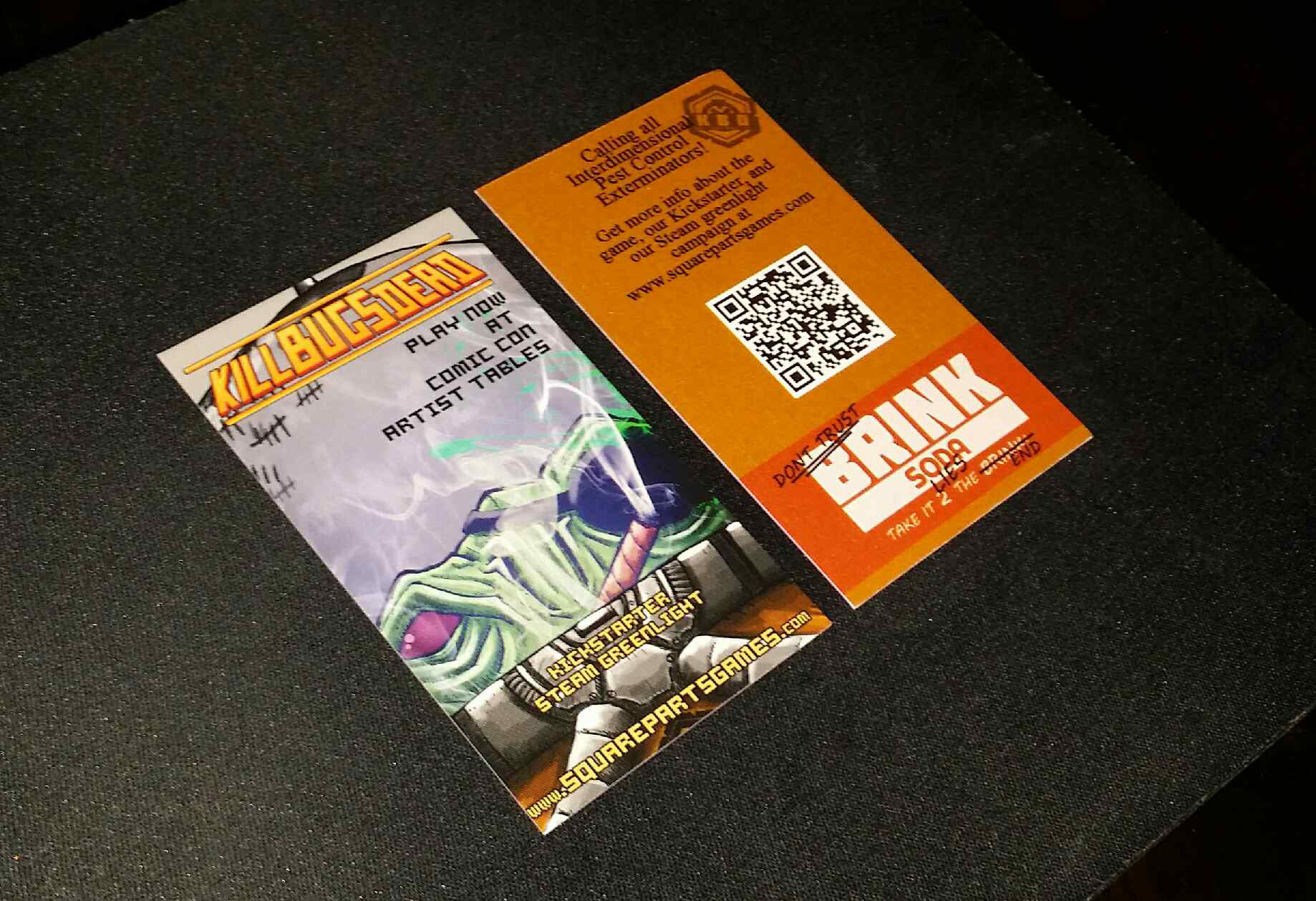 We also did a lot of work on sound design and added quite a few new sounds and effects to the game giving a more immersive feel.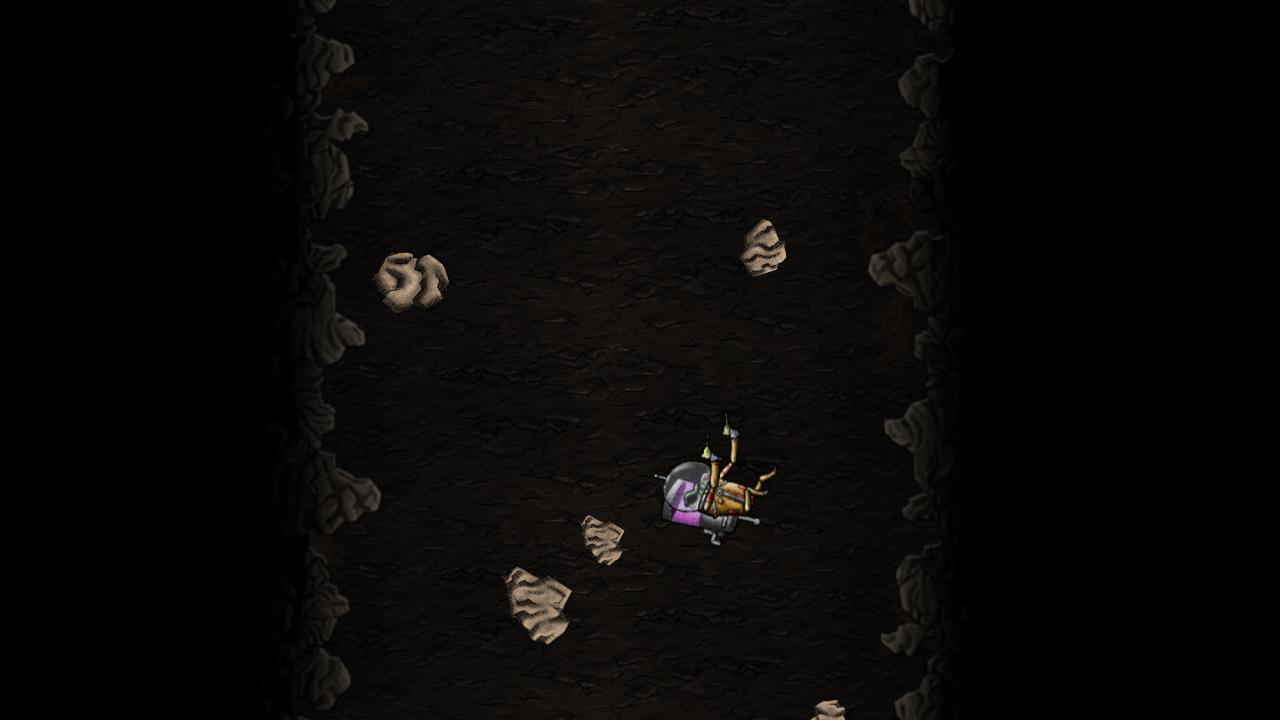 And finally this past week and going into next week, I am focused on promotion, and making sure that everything will go well when we go to Comic Con at the end of the month.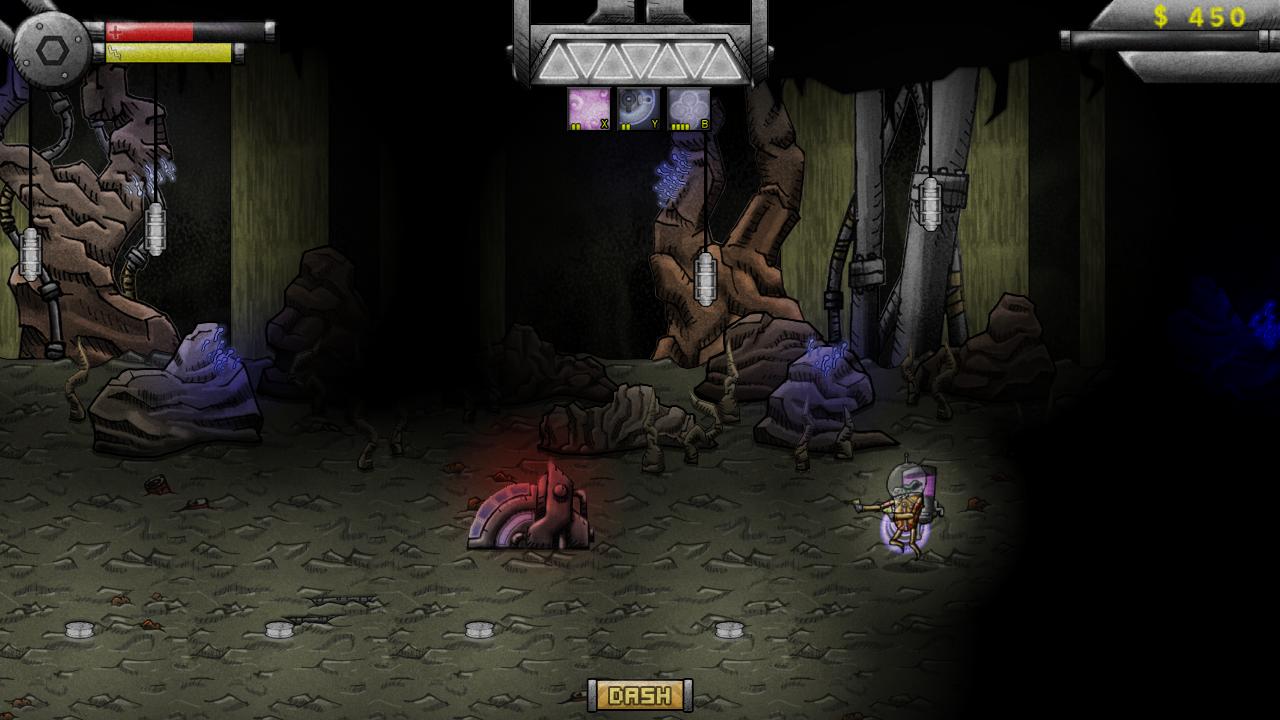 Thank you, to all who is checking us out and there are more great things to come, so stick around.