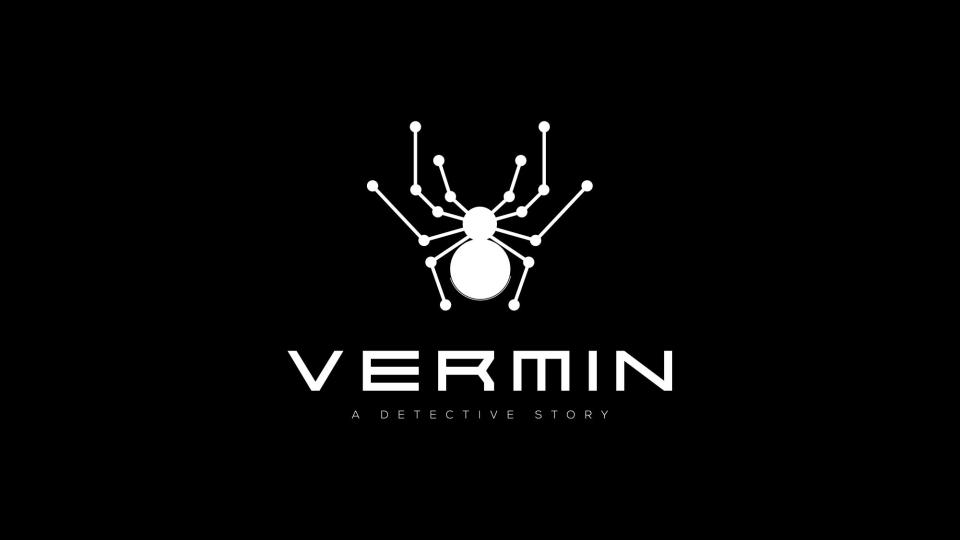 The gameplay is divided into 4 phases...
1st-Phase: Investigation
The player visits the crimescene to collect clues,evidence and also talk to witnesses.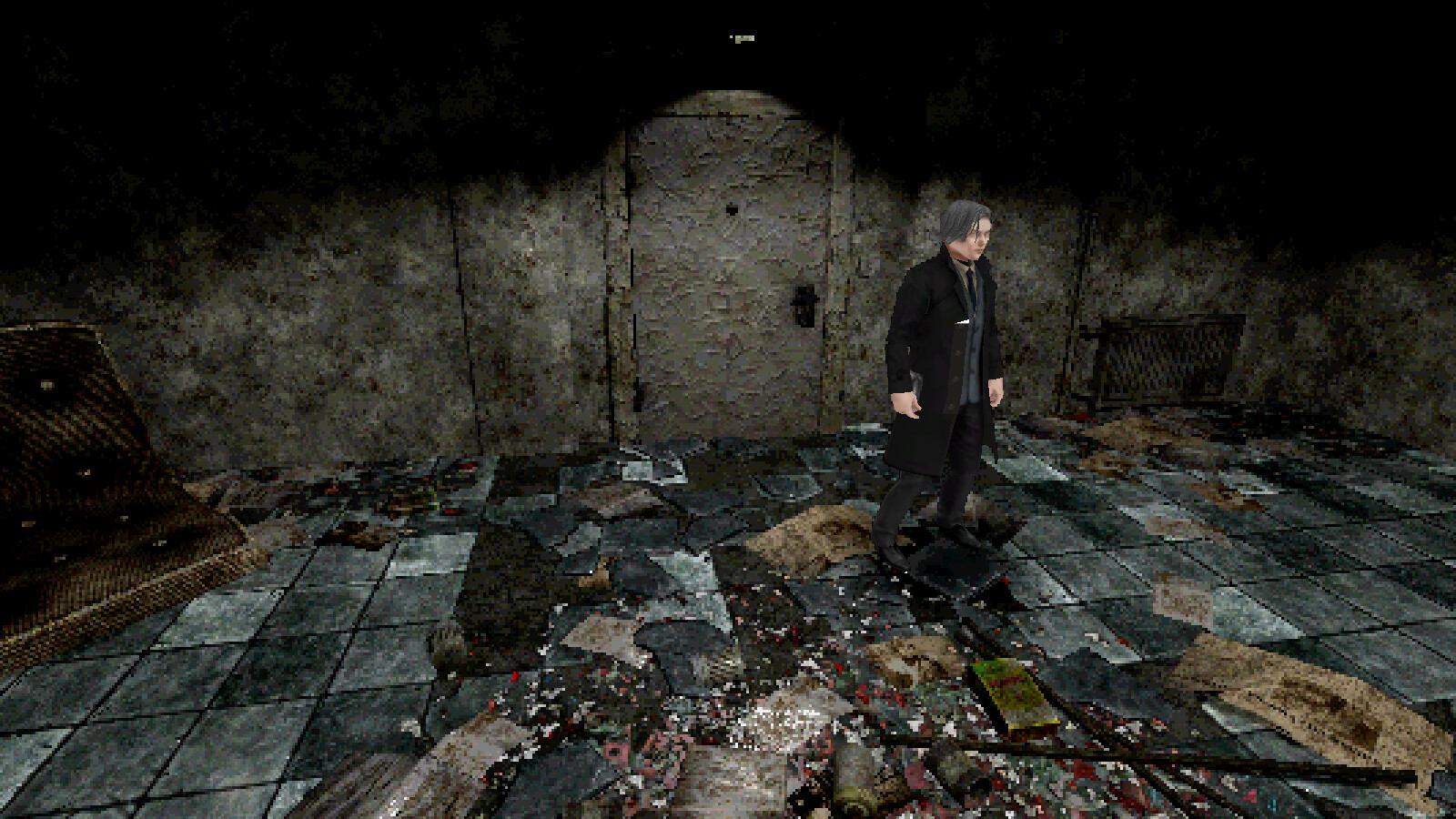 2nd-Phase: Puzzle-solving
After collecting the evidence (some of it is completely optional) Mike will return to the office to piece all of the information together by solving puzzles based on what you found at the crimescene.
(the results of the 2nd phase will heavily influence how the 4th-Phase will play out for you)
3rd-Phase: Downtime
During this phase the player can explore the city, spend time with several characters like the Protagonists son for example.
Mike can also explore parts of the city freely or do some "downtime-activities".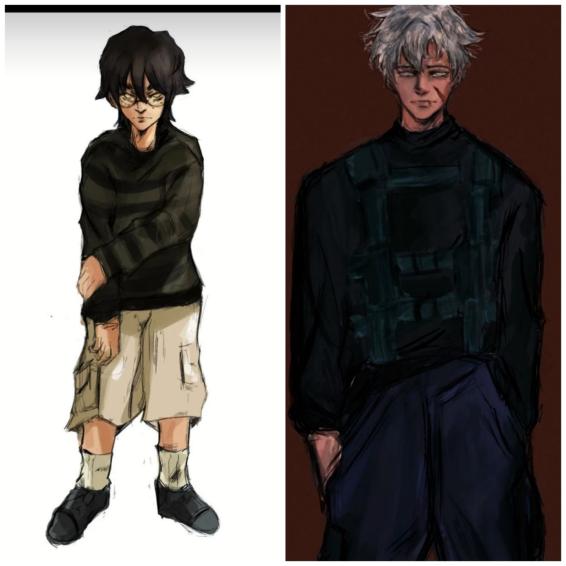 4th-Phase: Nightmares
At the end of the day Mike returns to his apartment.
After going through everything that happened during the day one last time, Mike will finally go to sleep.
During his sleep the protagonist gets haunted by terrible nightmares, influenced by what the player has experienced during the day.
Mike will revisit a hellish version of the crimescene he investigated earlier.
Depending on what clues you found, which witnesses you interviewed and what puzzles you solved, the nightmare will play out differently.
(For Example: Some health and support items as well as weapons, will only appear in the nightmare if you solved specific puzzles.
Sometimes you can't even access some of the areas if you haven't solved some of the puzzles.)
You will encounter enemies in this phase!
At the end of each nightmare a challenging boss fight is waiting for you.
These Boss-Fights will take place in a 3rd-person perspective.