Detachment Delta is a tactical military FPS inspired by classic 90' shooters that captured the hearts and childhoods of many. Fight as America's elite special forces in theatres spanning across the globe with engagements up to several hundred meters. Be advised, this is not for the faint of heart.
With an emphasis on realism, both player and enemy weapons deal a great amount of damage, bullets are affected by wind conditions, and light or thin materials can be penetrated. Although a realistic ballistics model is at the core of the game, it will stay true to the classic arcadey-type feel and movement.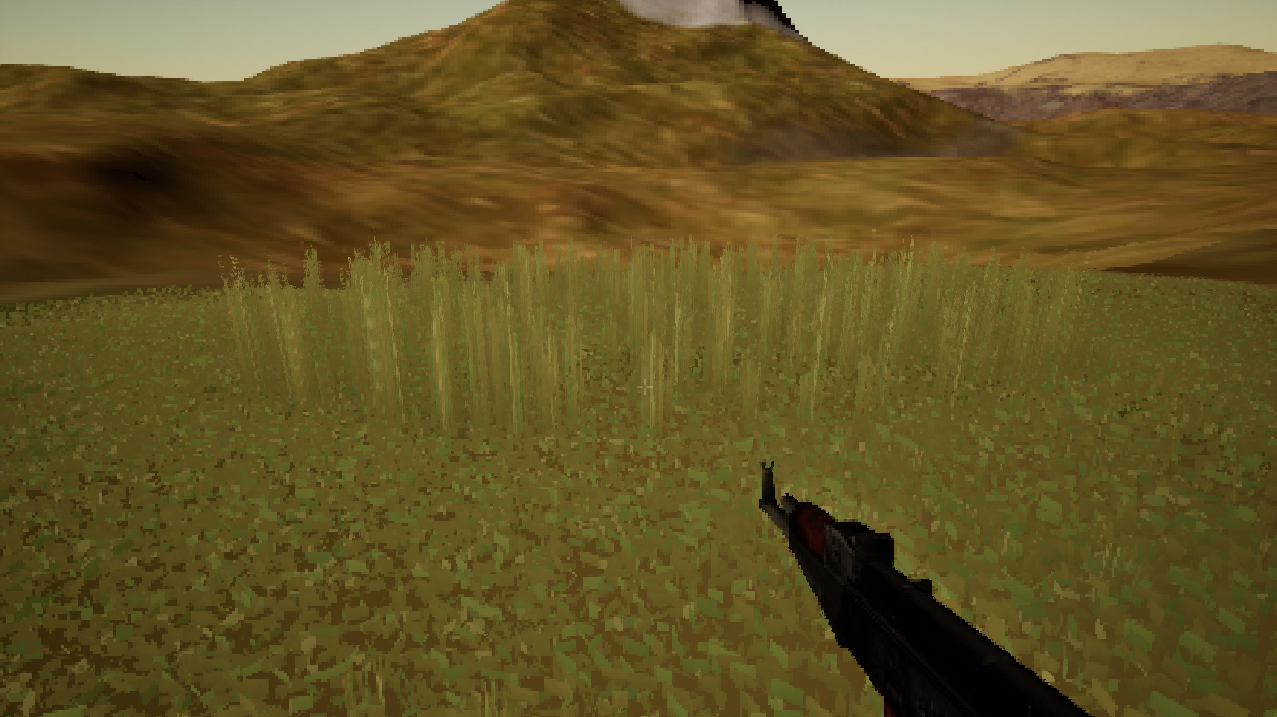 Detachment Delta will feature a full Single player campaign taking the player to locations all around the globe in any weather or climate condition - by land, sea, or air. Play the missions how you like. Choose your gear at the start of each mission briefing and complete your objectives by any means necessary. The Multiplayer in Detachment Delta will host multiple gamemodes such as Deathmatch, Team Deathmatch, King of the Hill, Capture the Flag, Coop, and Flagball. Show your skills by creating clans that other players can join or be invited to, and show the world your worth by climbing up the ranks in leaderboards.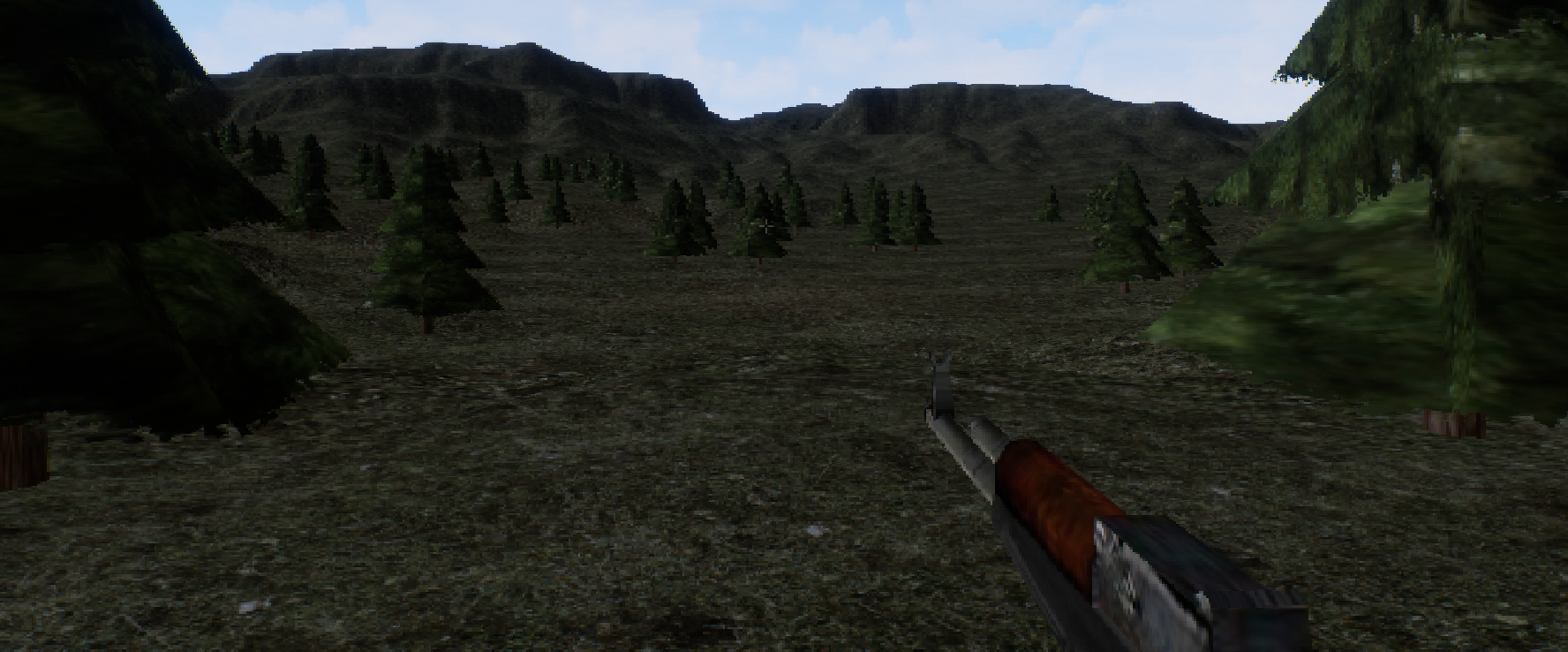 For the beginning stages Multiplayer will be the main focus of development.

Thank you for taking the time to view and read our page. If you feel that you are interested follow us as we develop Detachment Delta and provide feedback along the way!
Creating the Voxel-styled look in Unreal 4: