Day 5 - Frictional Games Collection
Frictional Games and Desura have combined forces to scare the pants off you! Amnesia: The Dark Descent, Amnesia: A Machine for Pigs and the Penumbra Collection (all three Penumbra games) have had their prices SLASHED!
Each game featured here is a first person survival horror all about about immersion, discovery and living through a nightmare. These experiences will chill you to the core. Perfect for scaring yourself senseless!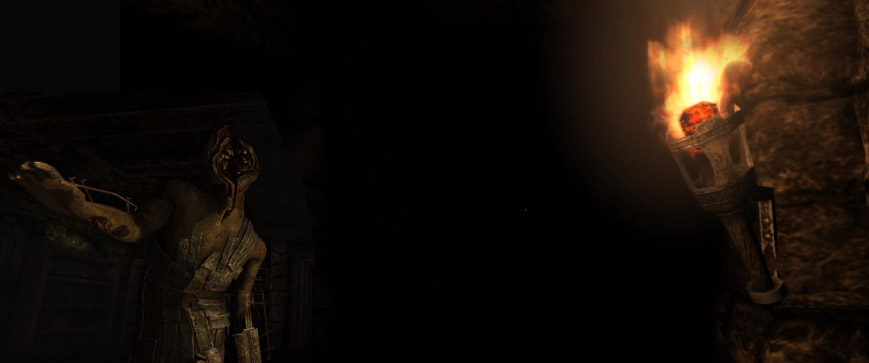 Prepare to be terrified by these amazing game deals for the next 3 days!
Check out the Halloween Jump Scare Video Contest for a chance to win an uberpack of horror games that will give you the chills!