Desolated Doom V2 Full has been released. Version 2 contains everything I had thought of foe my MOD.
Here is a small change log For Version 2 :
Version 2 brings many bug fixes and balance fixes. I have tried to add the best balance for this mod. Nearly every demons health has been lowered.
There is only one new enemy. But there are a lot of new weapons such as beam gun, axe, grenades etc etc.
There are a some armor variants now.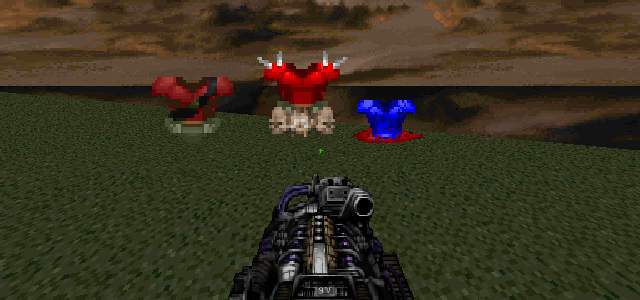 Bolognese Version 3 makes the mod filled with gore and blood.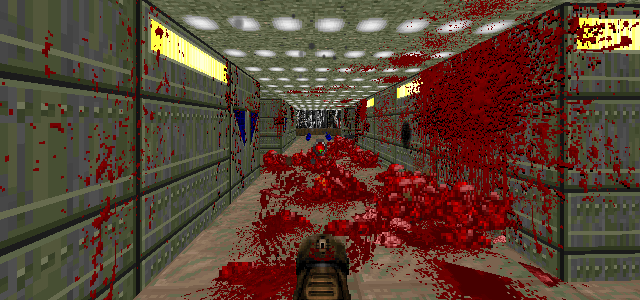 There are lot of new features also . Like
Double Jump
Ledge Climbing
Tactical Leaning
Even if this is the full release don't think it's the last. There will be a Version. It will have a lot more demons, feature and gameplay enhancement. And lot more balance.
Stay tuned for Version 3.