Designated Days Scrapped Map: Testing Build

This maps was suppose to be part of the main Designated days mod. The story take's place near the end of The Clone Wars. A few months before Order 66. But we decided it wouldn't make the line up with the rest.
As far as you can see now, this map is an unfinished one with a few missing names and floating weapon icons. It's not a real problem, not at all, it makes the map even more fun to play!
The map will introduce you as a clone trooper investigating an unknow planet in the outer-rim. While following the orders given, you and your brothers need to figure out what is going on.
As usual HD models, different objective, AI improvments are present. This map offer an impressive panel of custom vehicles.
But anyways, now time for everyone's favorite part, the in-game screenshots! :D
---
Ground Vehicles: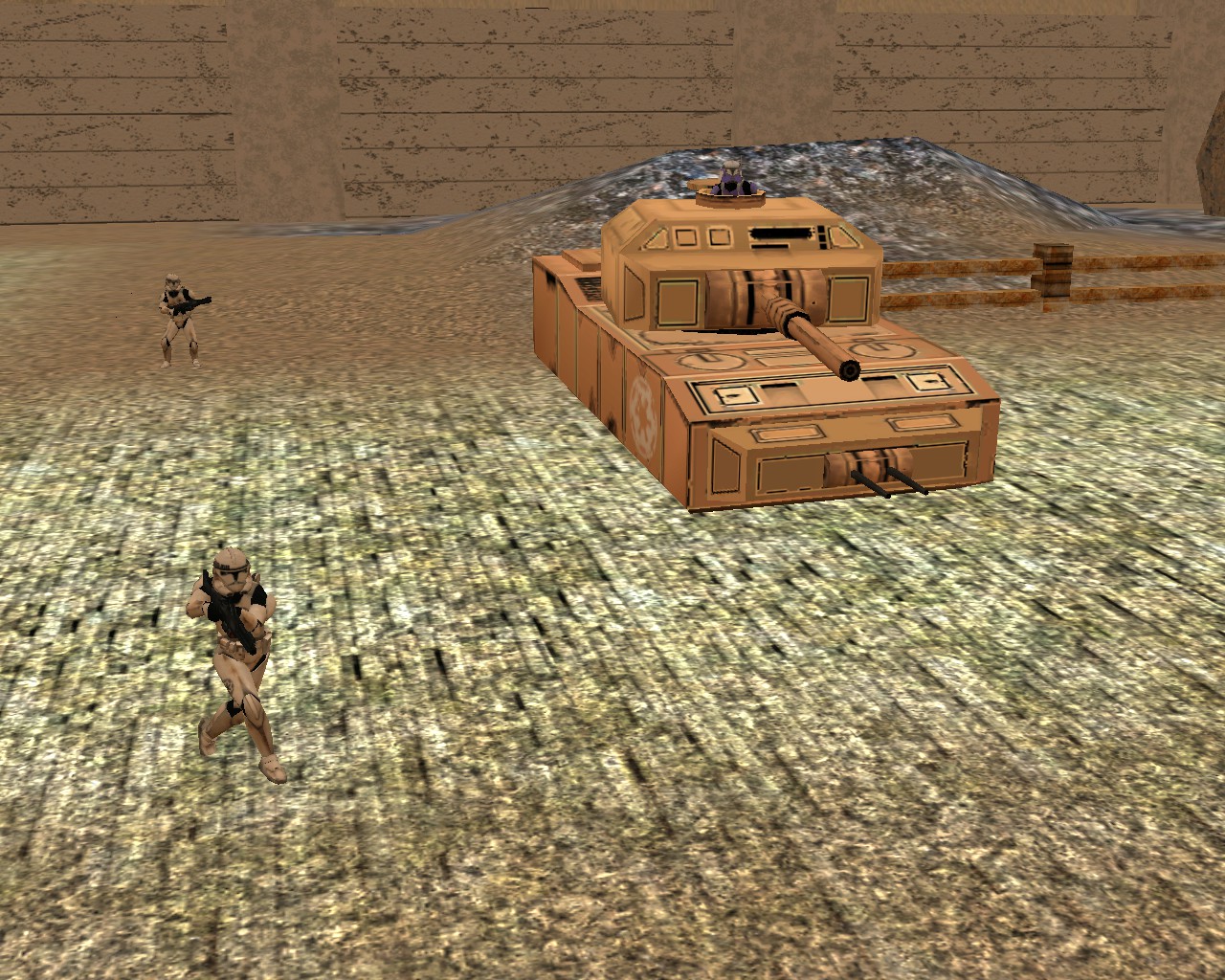 TX-150 support tank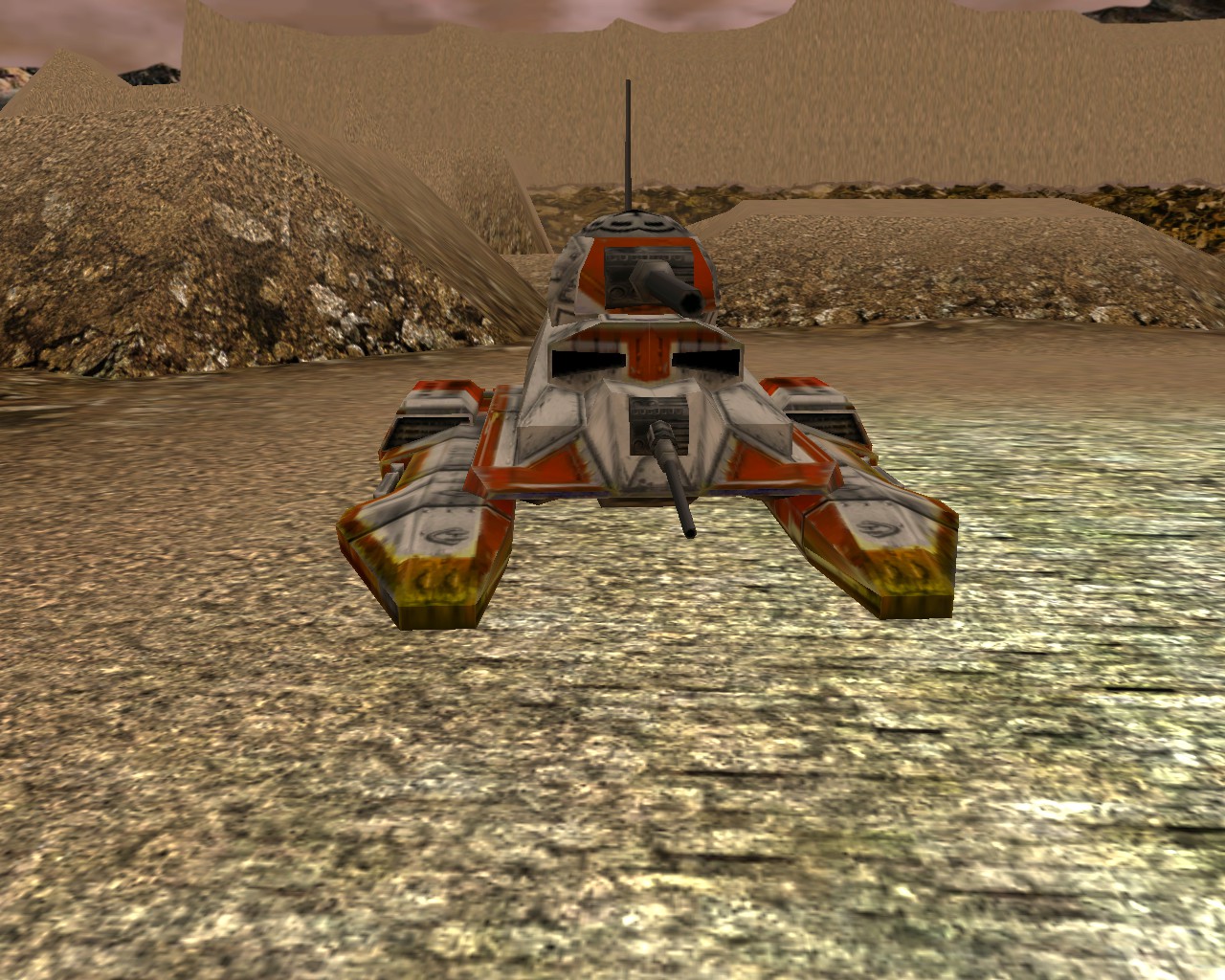 Modified IFT-X hover-tank with an armored turret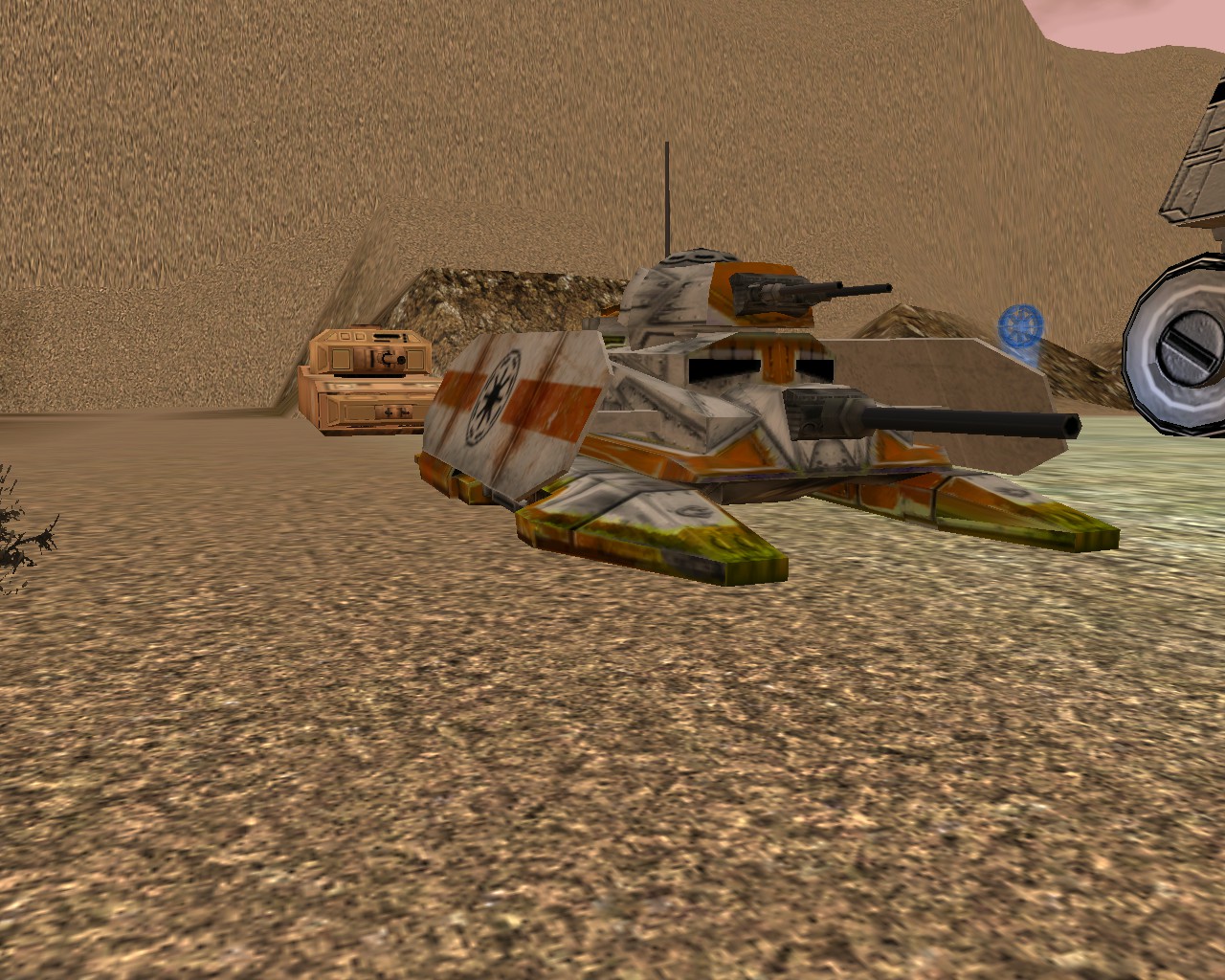 Another IFT-X hover-tank variant inspired by the phone game "Star Wars Commander"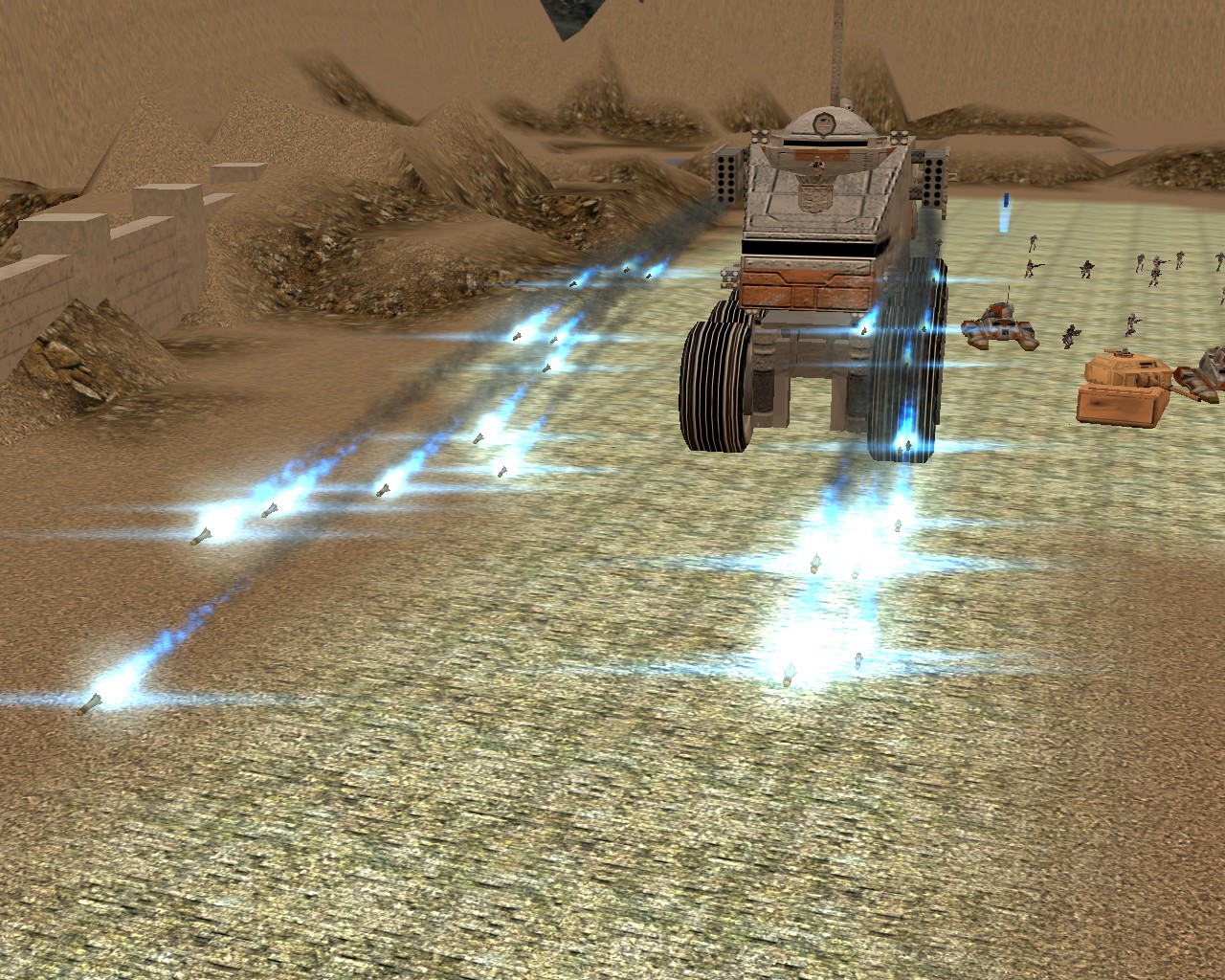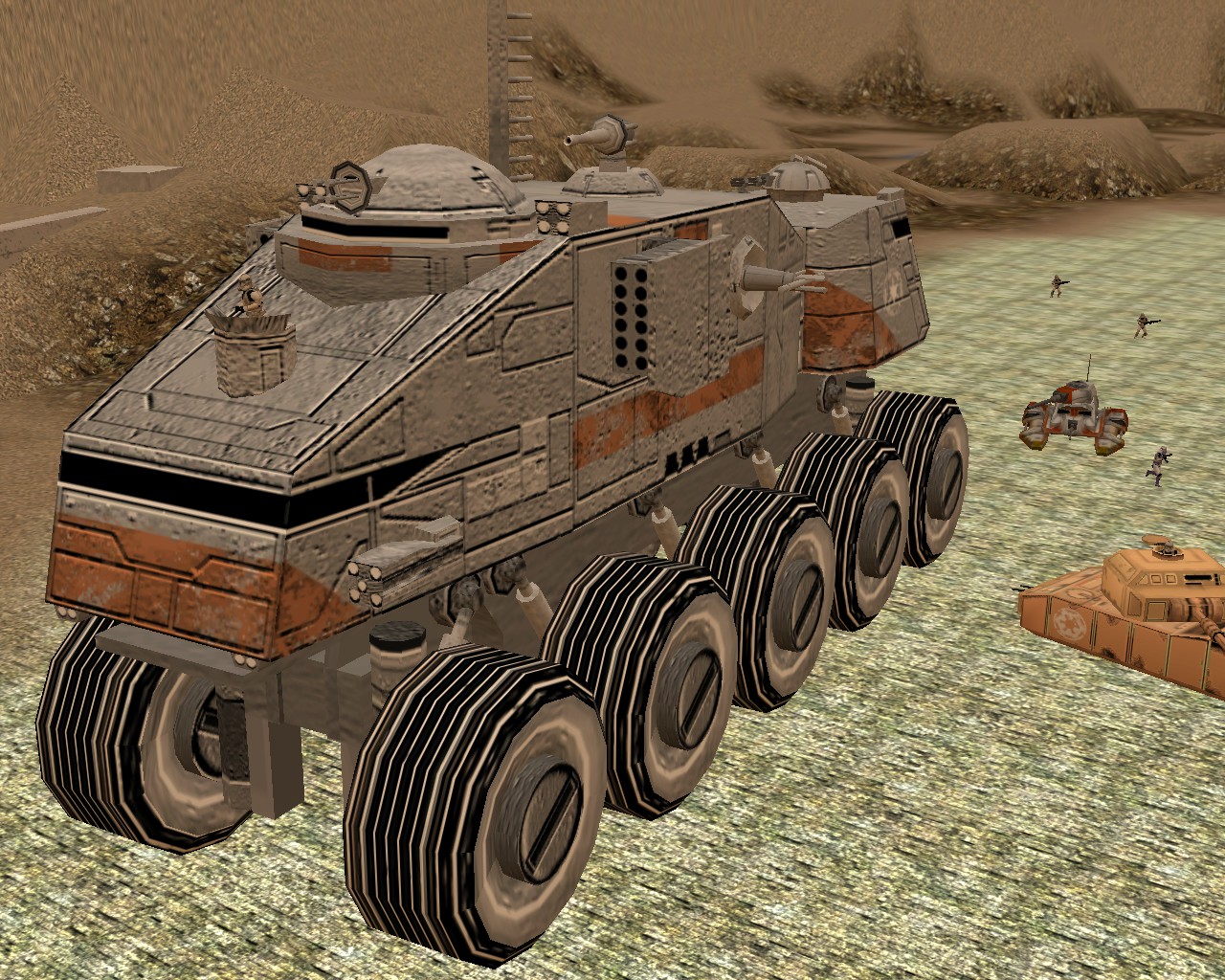 The famous "HAVw A6 Juggernaut" also know as "Clone Turbo Tank"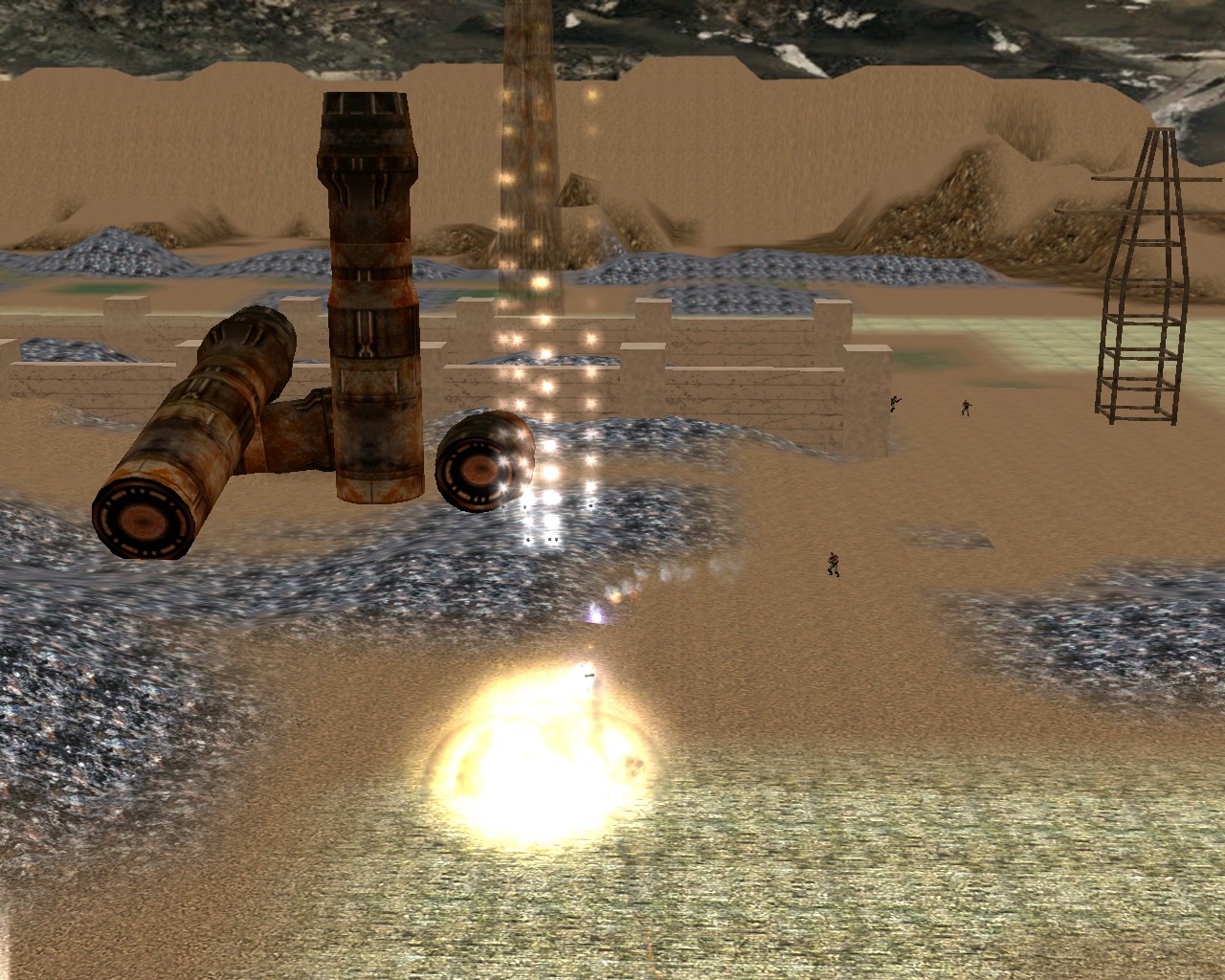 Playable "Orbital Strike" from the Juggernaut (very useful to take out important group of ennemis)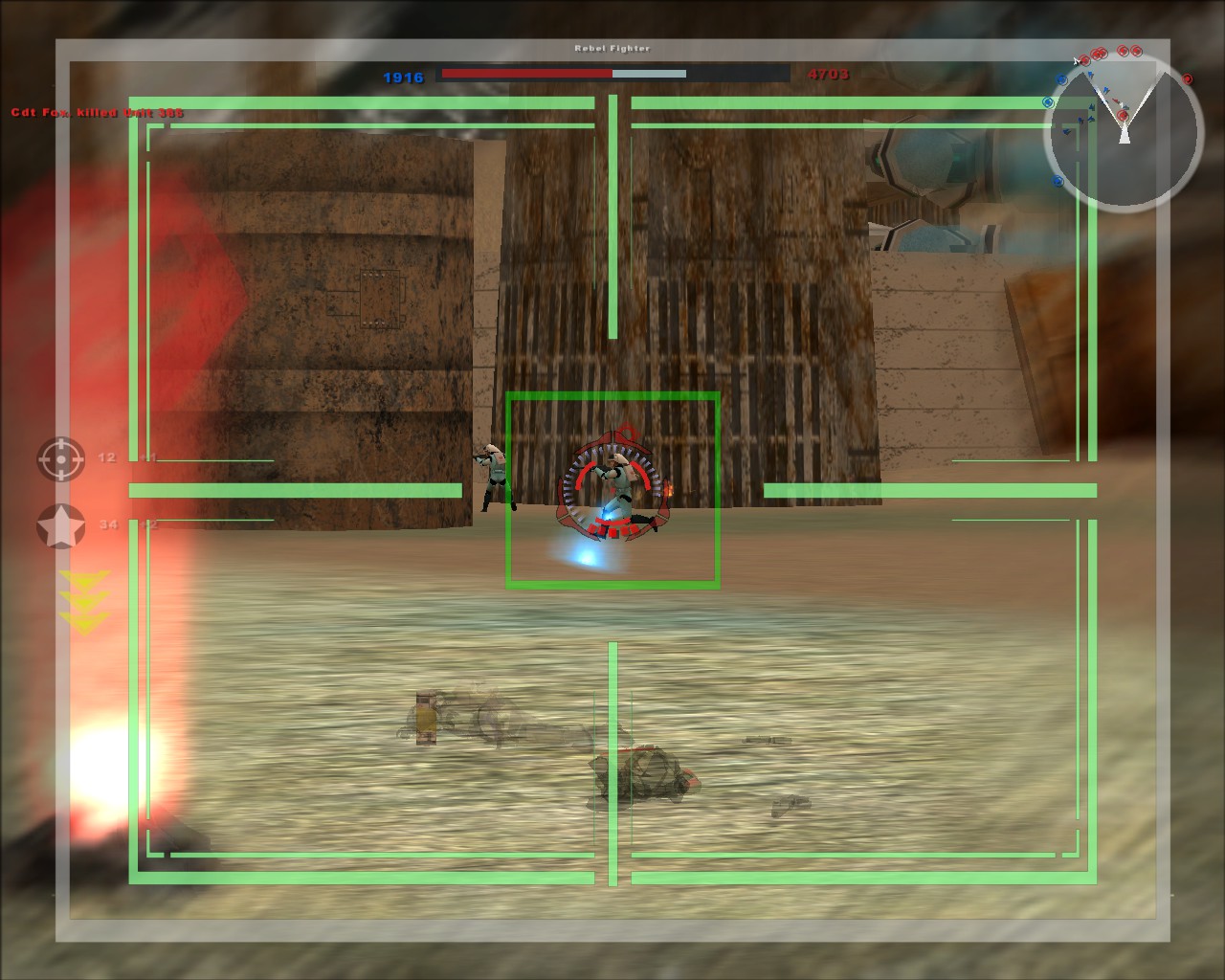 New tanks are also coming with an improved reticule
---
(Note: the rest of the clones are composed of the 187th legion).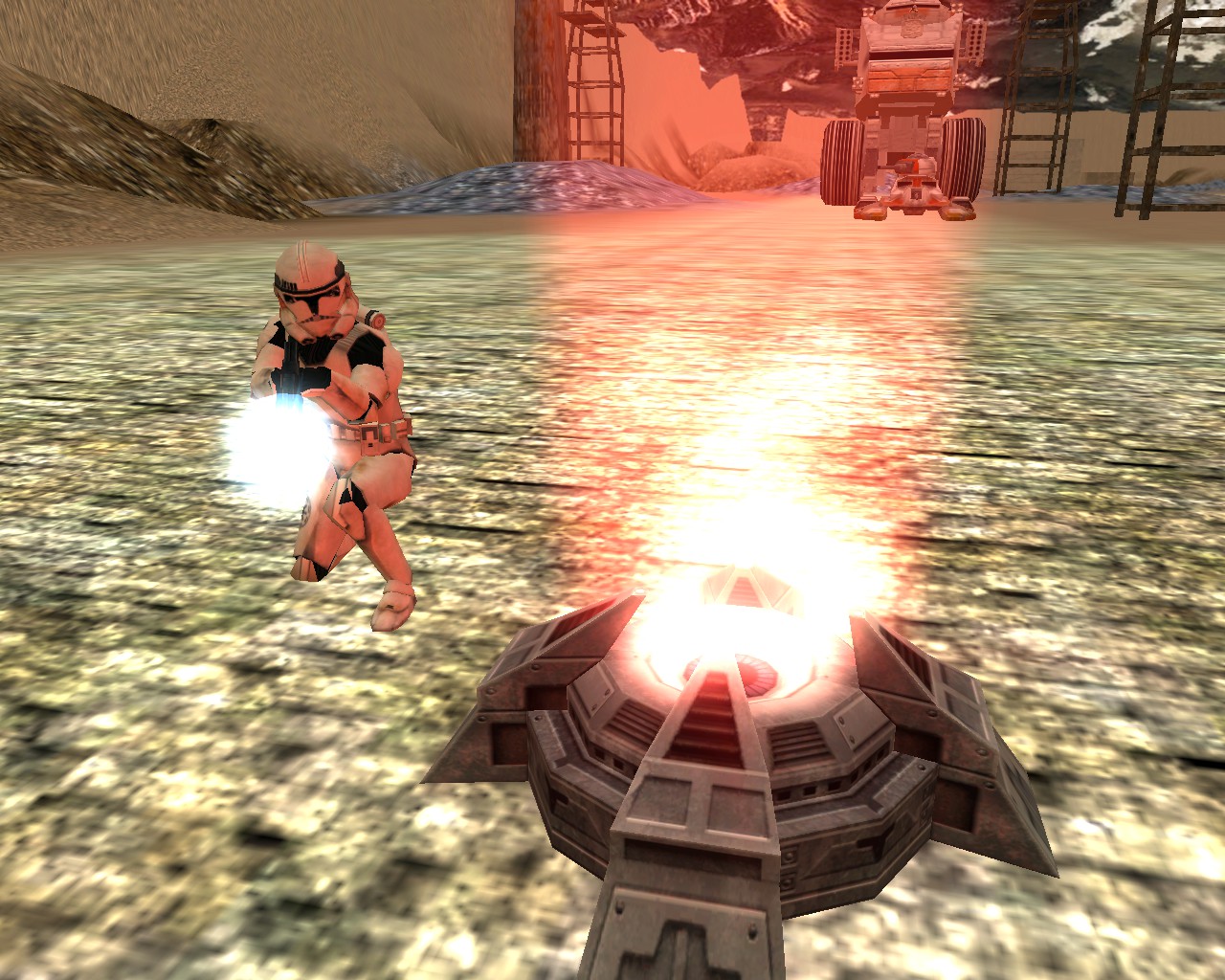 Clone trooper firing at some rebels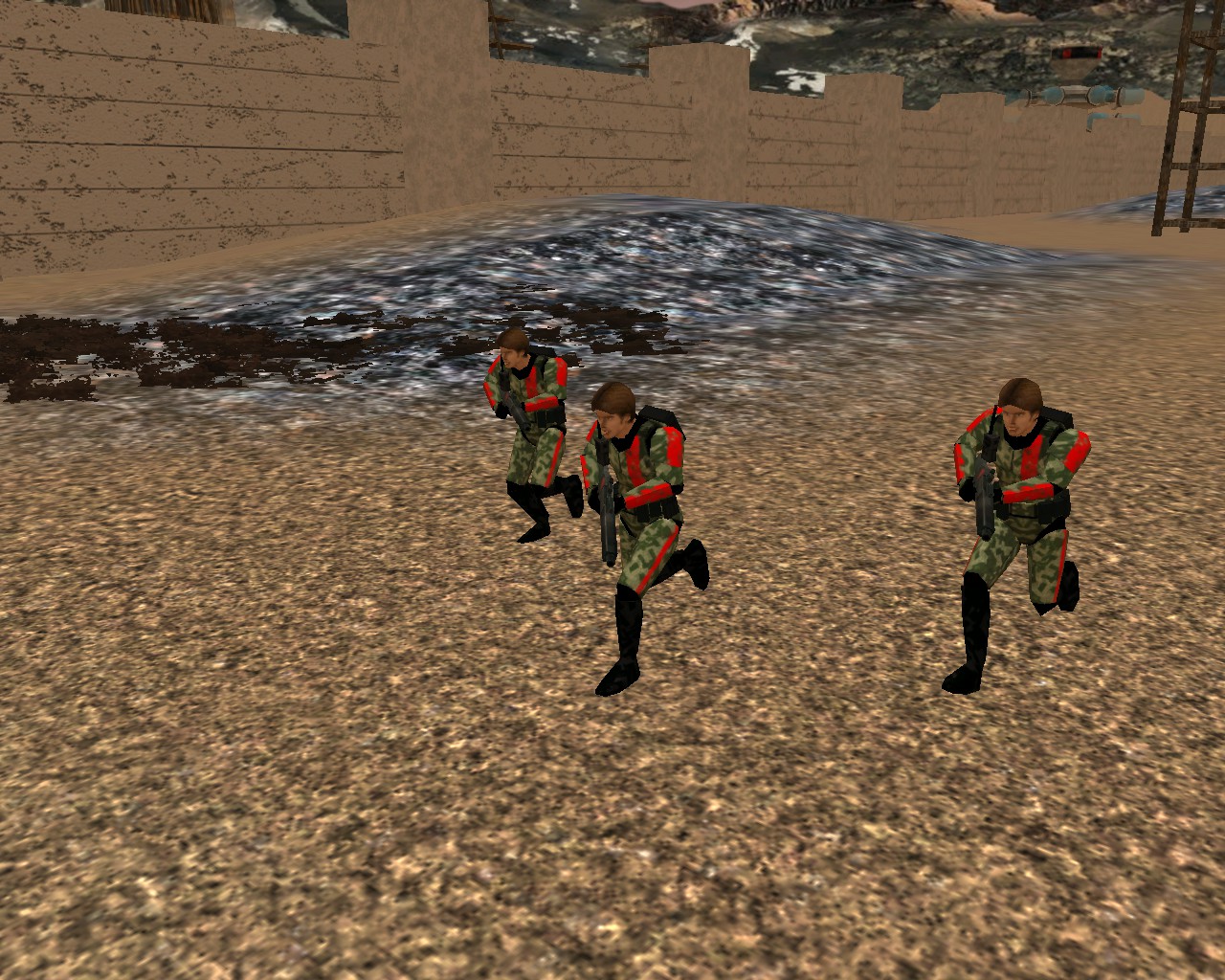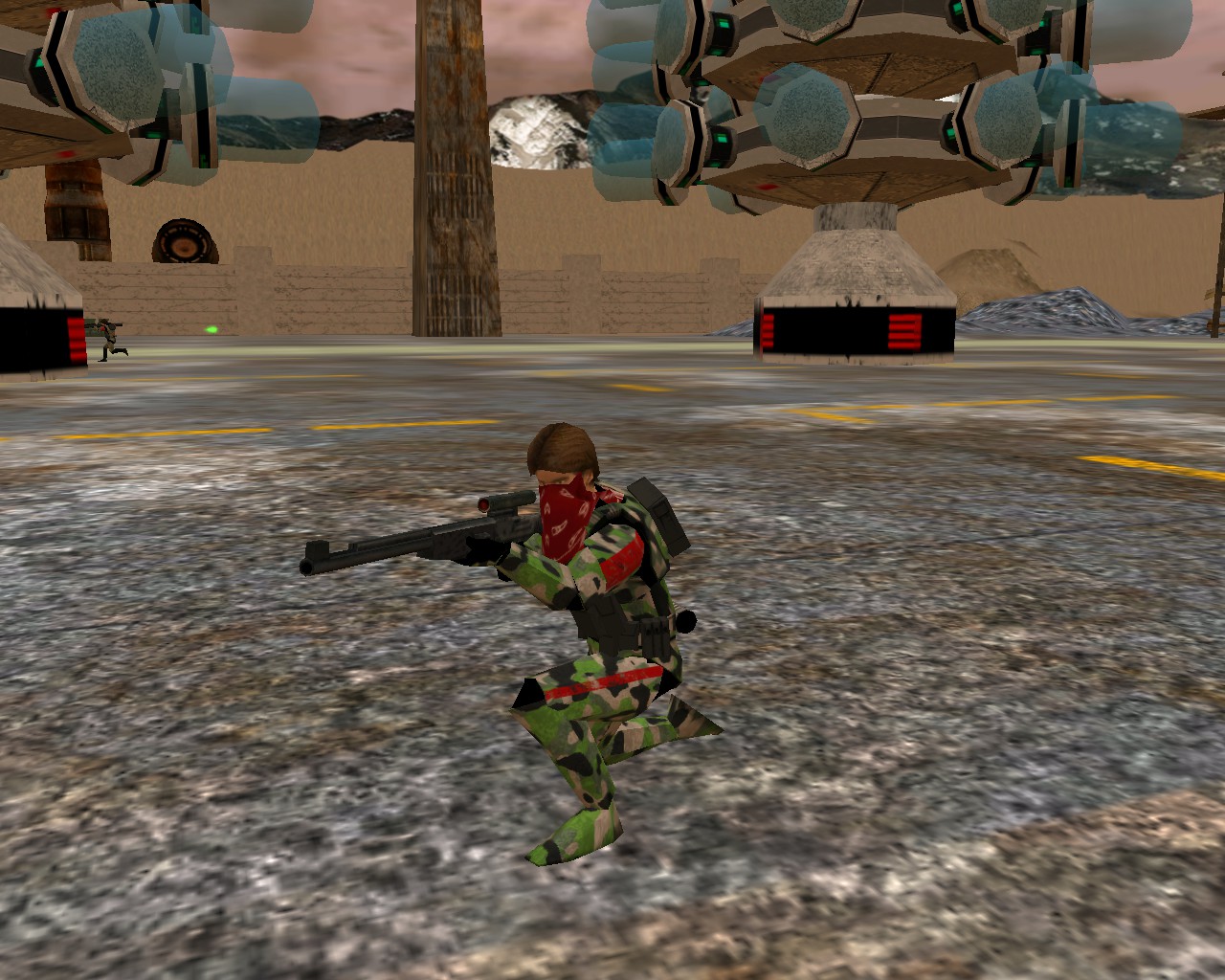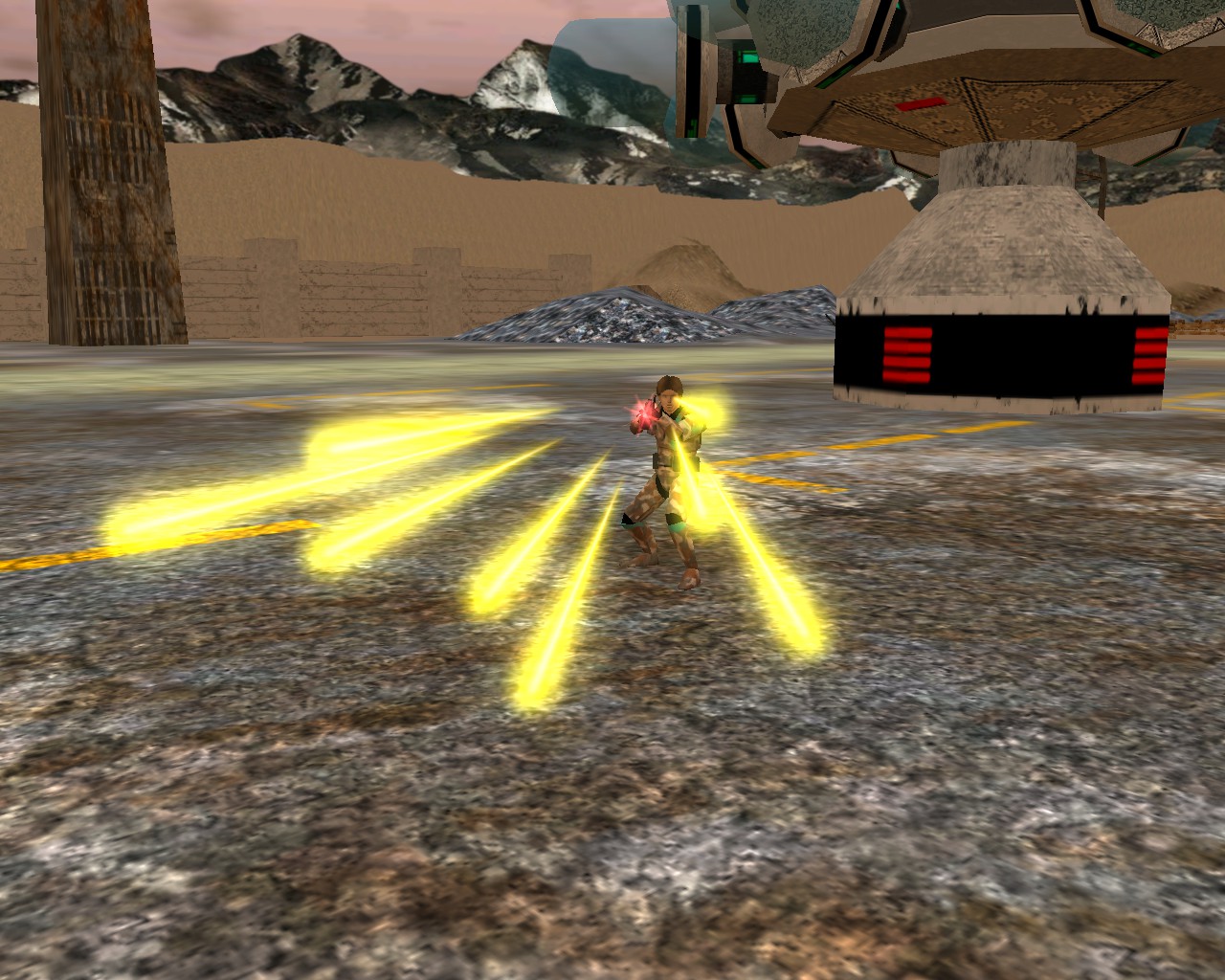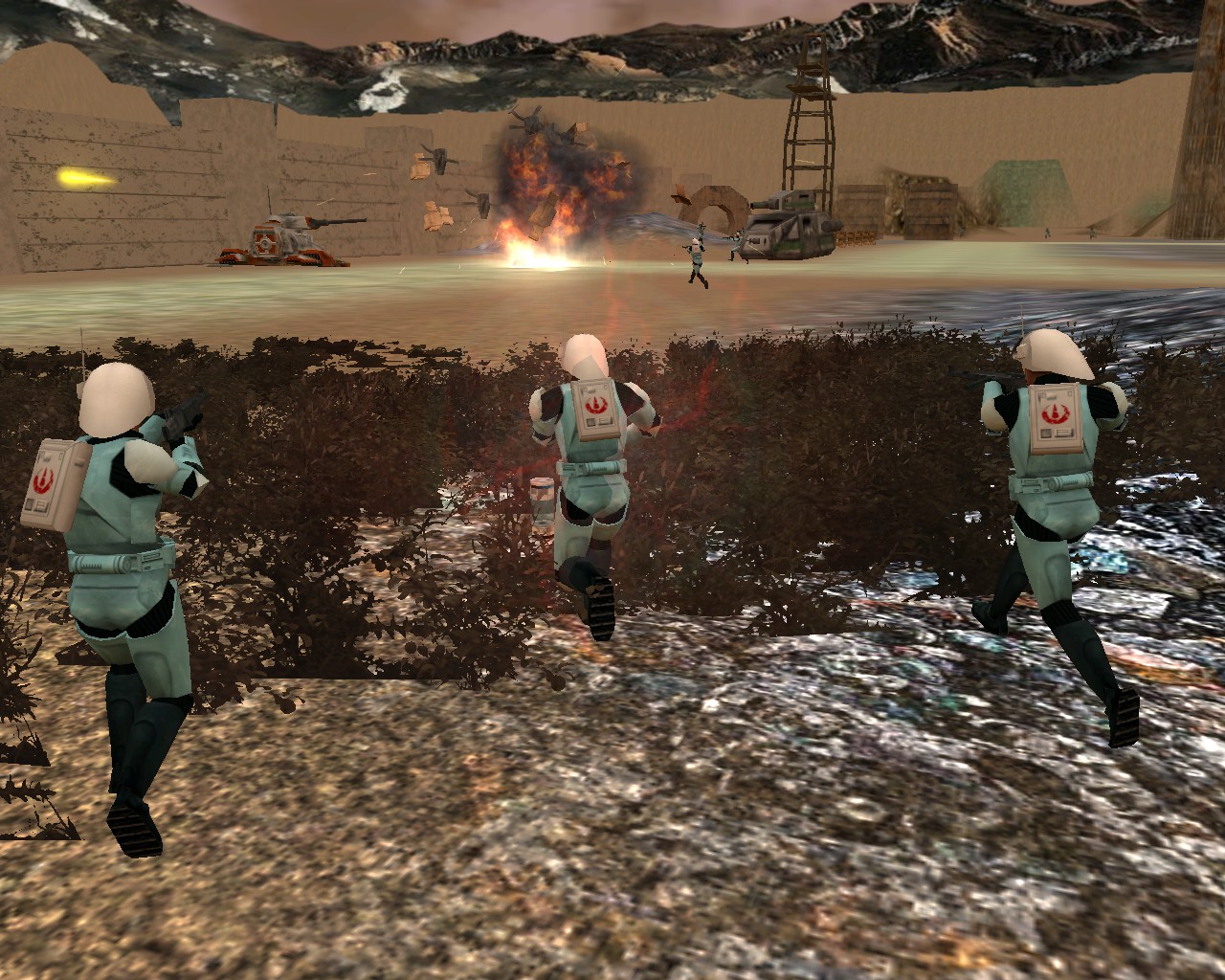 Rebel Forces defending their position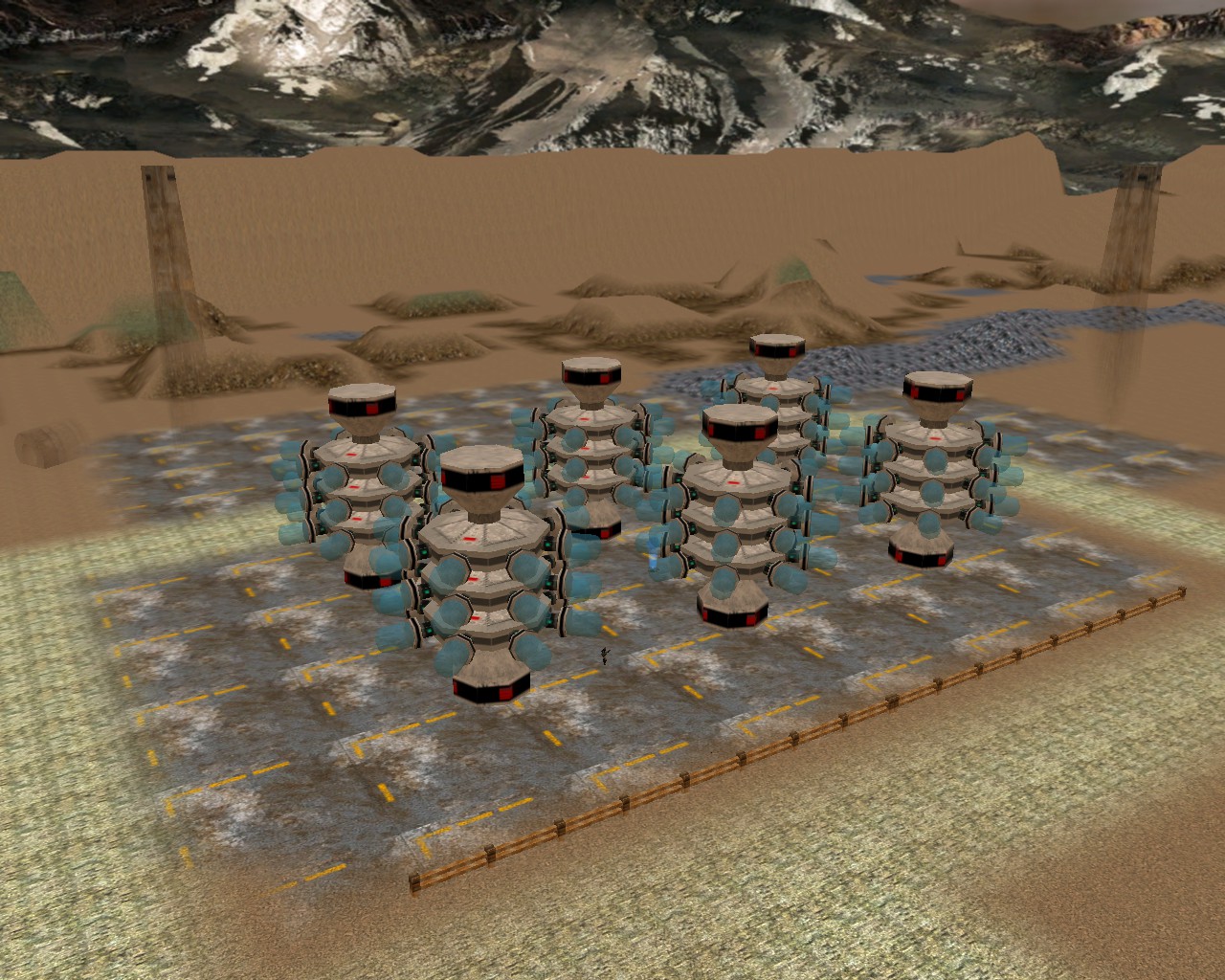 And finnaly the cloning facility
DOWNLOAD LINK

---
Finnaly we would like to thank everyone here at Moddb for the support. Feedbacks and comments are welcome!
- The Designated Days Team.