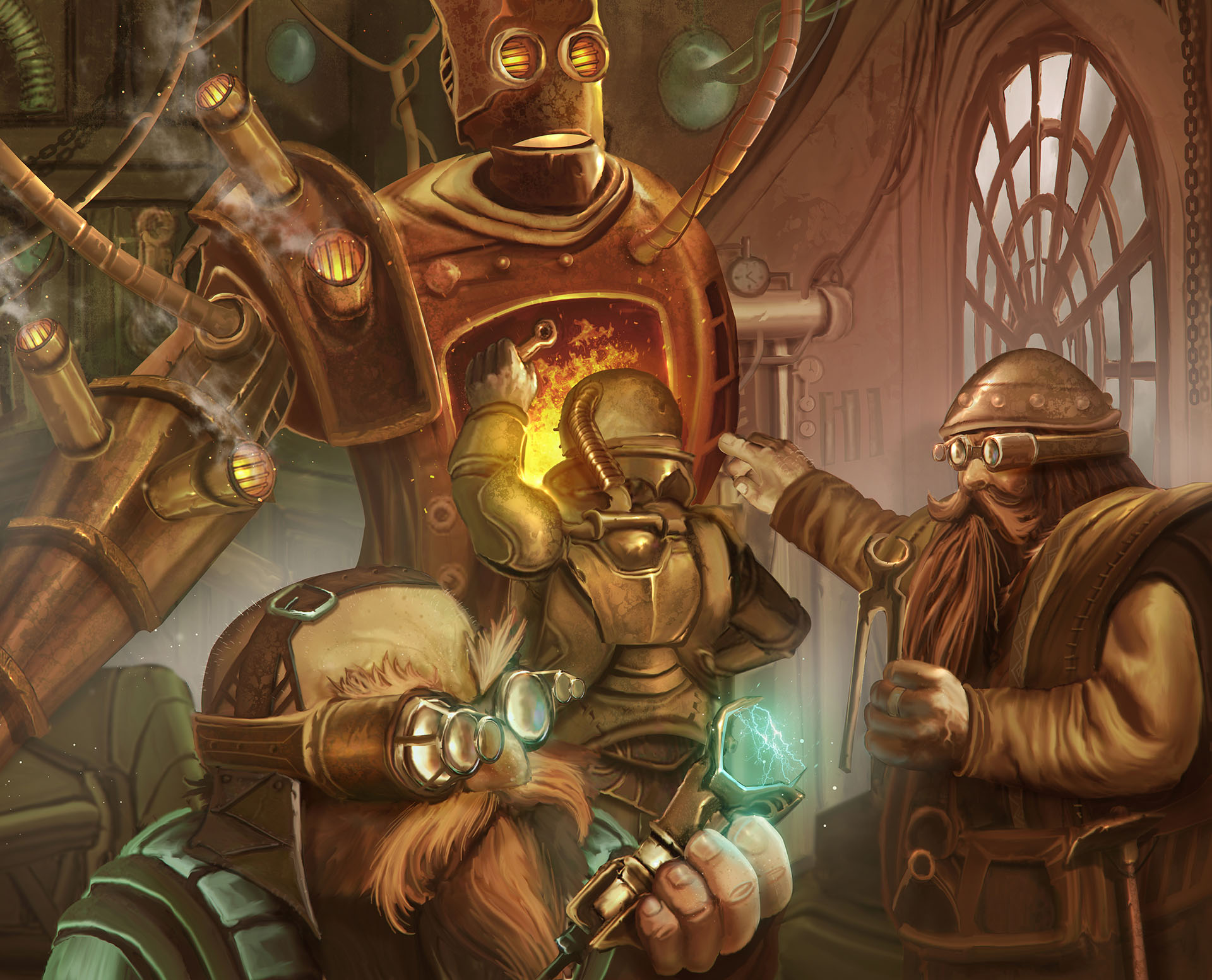 Read the first part here - Indiedb.com
So, our discussion about Spellweaver TCG`s Design Decisions continues...
Unrestrictive Deck-Building
There are 6 different magical aspects in the Spellweaver universe. Each of them has its own mechanics and flavor, its own strengths and weaknesses, its own play style. However, probably the most important thing about them is that they can be freely combined in your decks. We have no restrictions based on aspect or hero class, allowing for a vastly deeper variety of decks and strategies to explore!
Free-Form Combat
We hate arbitrary artificial limits, so we made our combat absolutely free-form. There are no slots or lanes that limit the number of creatures or dictate how combat goes. Each of your creatures is free to attack any of your opponent's creatures, provided it can match that creature's speed, or your opponent's hero. It's your choice.
Your opponent can protect with his or her remaining forces against some of your attacks, and then you are both able to play combat tricks. All the opportunities to outplay your opponent are there!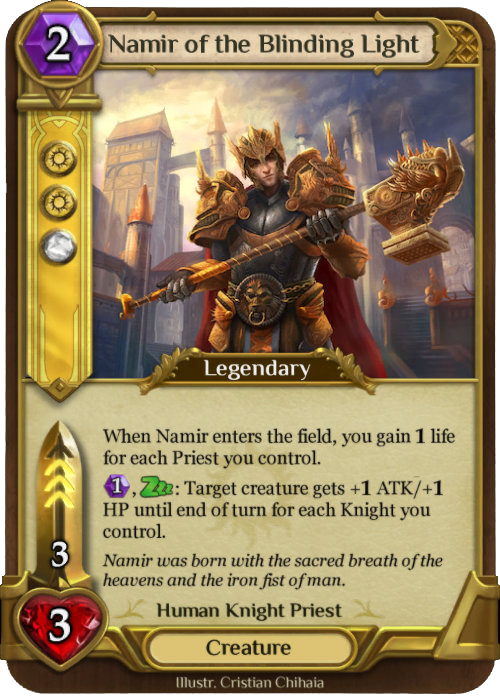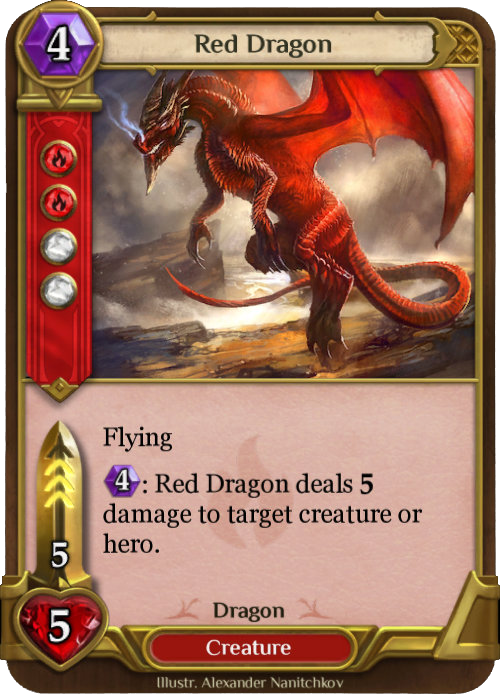 Front and Support Line
In Spellweaver, creatures with more brawn than brains are usually happily clashing with each other on the front line. More brainy allies however, prefer to stay in the back ranks where they are safely out of combat, casting spells and gaining resources for you.
Should you want to protect an outclassed warrior from being attacked or to move your frail wizard to the front, you are free to move your creatures between the front and support lines. You won't need to do this with your flying creatures though – they can stay safely on the support line and still participate in combat.
But There is More
It is impossible to reveal everything about Spellweaver in just a few paragraphs. In fact, here are highlighted the most distinctive features of the magical card duels, which are only one part of the entire game.
Please, follow us on IndieDB or our other channels, as we reveal more and more details about our upcoming TCG: