Hello again everyone!
First, this morning, We tidied up the camera controls. Now the camera doesnt mess around with the FOV when zooming in and out. And it pivots correctly to the center of the screen, instead of just a little too low below where it should go.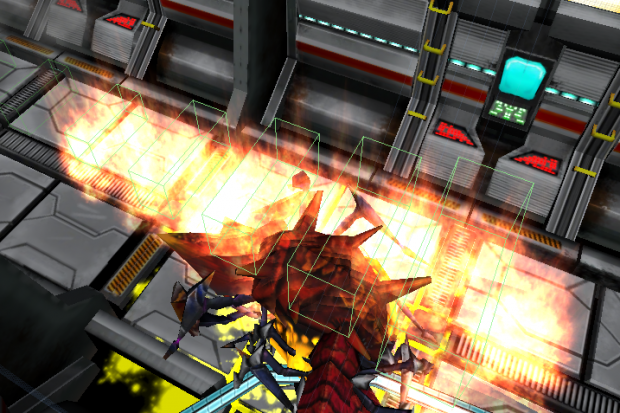 Next we continued work on the fir to the flamethower. We fixed the fire to cool down, smoke, and scale based on lifetime. It looks really cool, and works really well!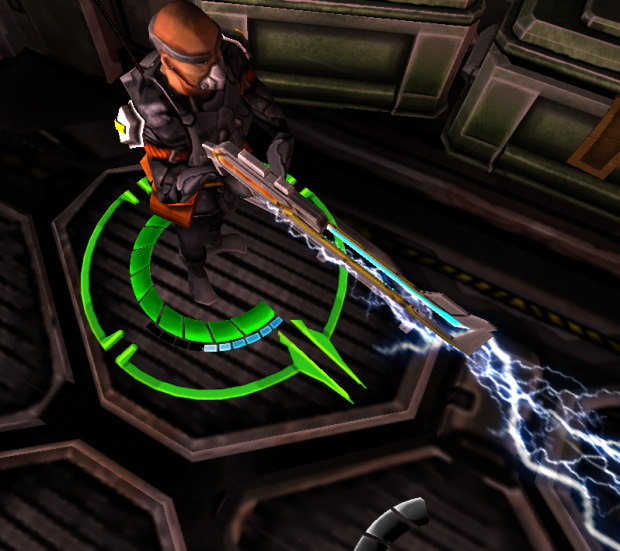 Soldiers have ammo, and are reloading now! This allows more testing and more guns to be worked on, for example, the AMR was super overpowered with an unlimited clip and wasnt suitable for testing. Soon it will be piercing armor and fit well into the roster.
With the soldiers reloading and having ammo, their counters work to accurately show what percentage of ammo the soldier currently has.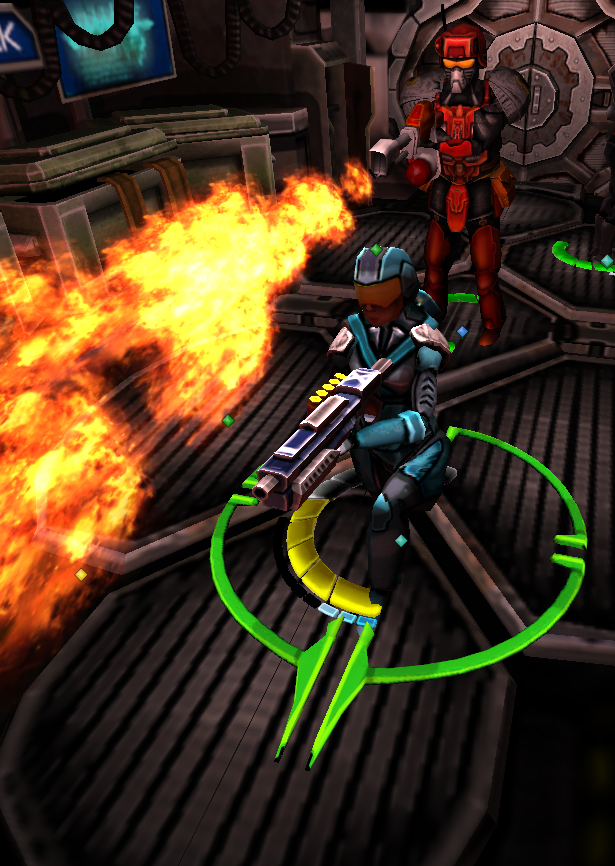 Finally we were able to get crouching working, kinda. It needs some more work and the animations aren't quiet done but its a good start.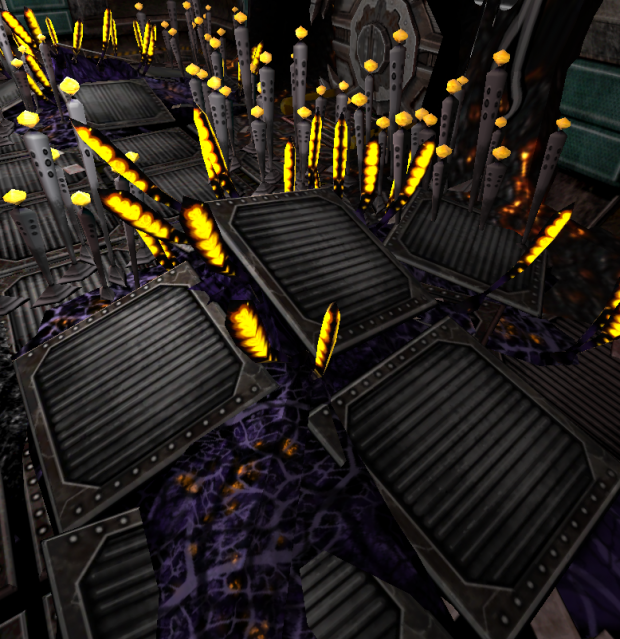 Heavy Doors & Terminals are next. A few more mechanics and the first level will be done and ready to test. Exciting stuff!
Thank you for reading, please keep up to date with our stuff. New stuff every day!

Alex