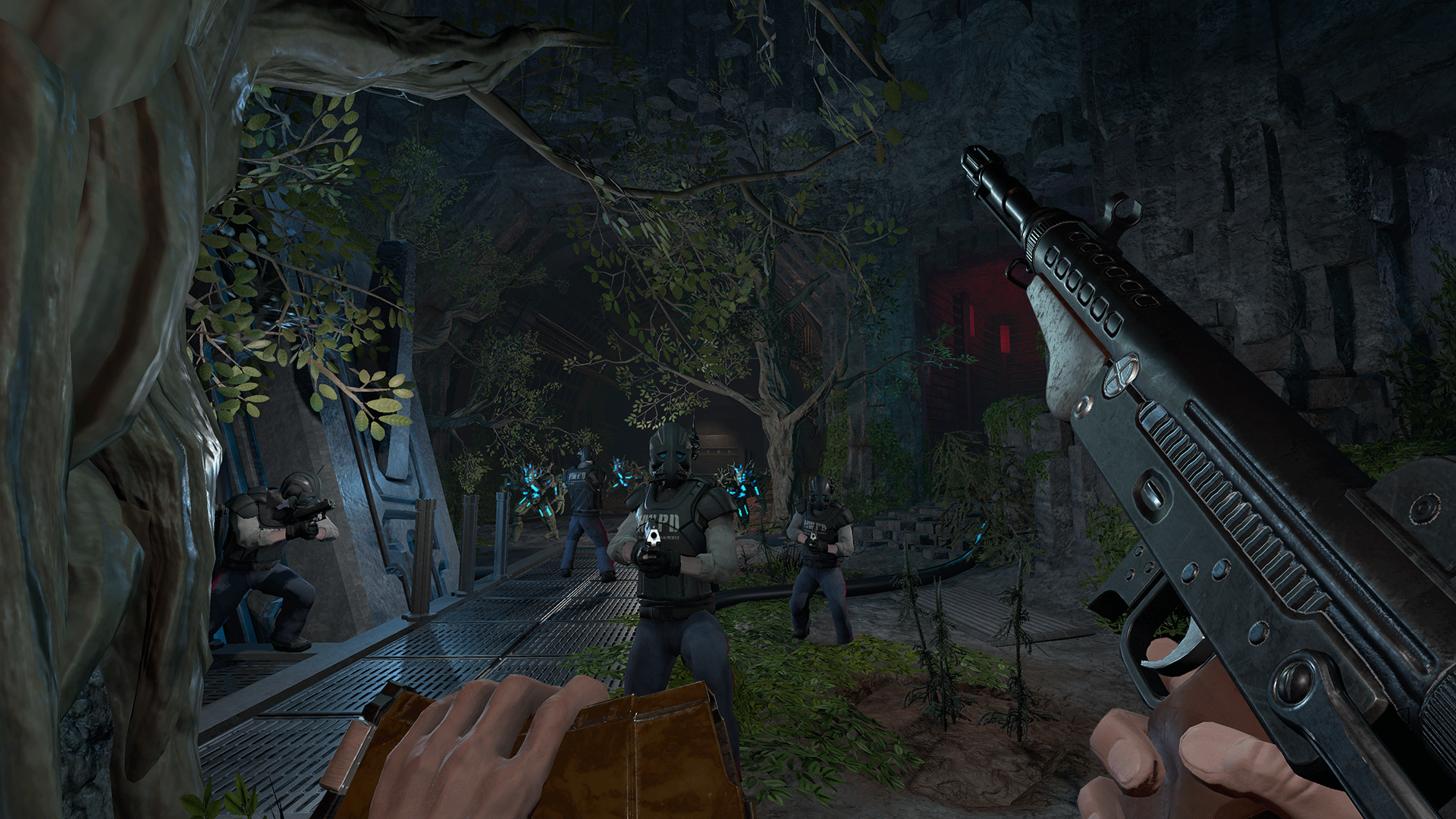 Hello everyone!
We are happy to announce that today, we are releasing our anticipated "Kepler Labs Prototype" to the public!
You can download and play the prototype for free but we ask you to keep a few things in mind:
This is a prototype! Please don't expect final production quality.
This is not the game! The full game will have a more far reaching story and events will flow differently. This is intended to demonstrate DENIZEN's setting and gameplay.
With these things in mind we'd love it if you read DENIZEN's short backstory and then jump right in to explore the labs! Simply download and extract the attached .zip file. If you would like to see the game in action you can watch this video:
If you have any thoughts or comments please don't hesitate to drop us a line in the forums.
This prototype has been a lot of fun to put together. We hope you enjoy your stay in the Kepler Labs!
- The Skunkape Interactive Team