It's finally here! Demons with Shotguns is now available on Steam!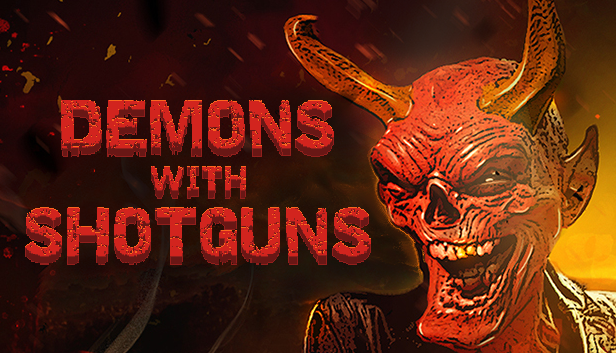 While the game is being released through Early Access, the game is very polished and all current 7 competitive local multiplayer game modes are feature complete. If you were ever a fan of the fast paced, twitch style shooting action of 90s arena shooters such as Unreal Tournament and Quake 3, I think you're going to love Demons with Shotguns.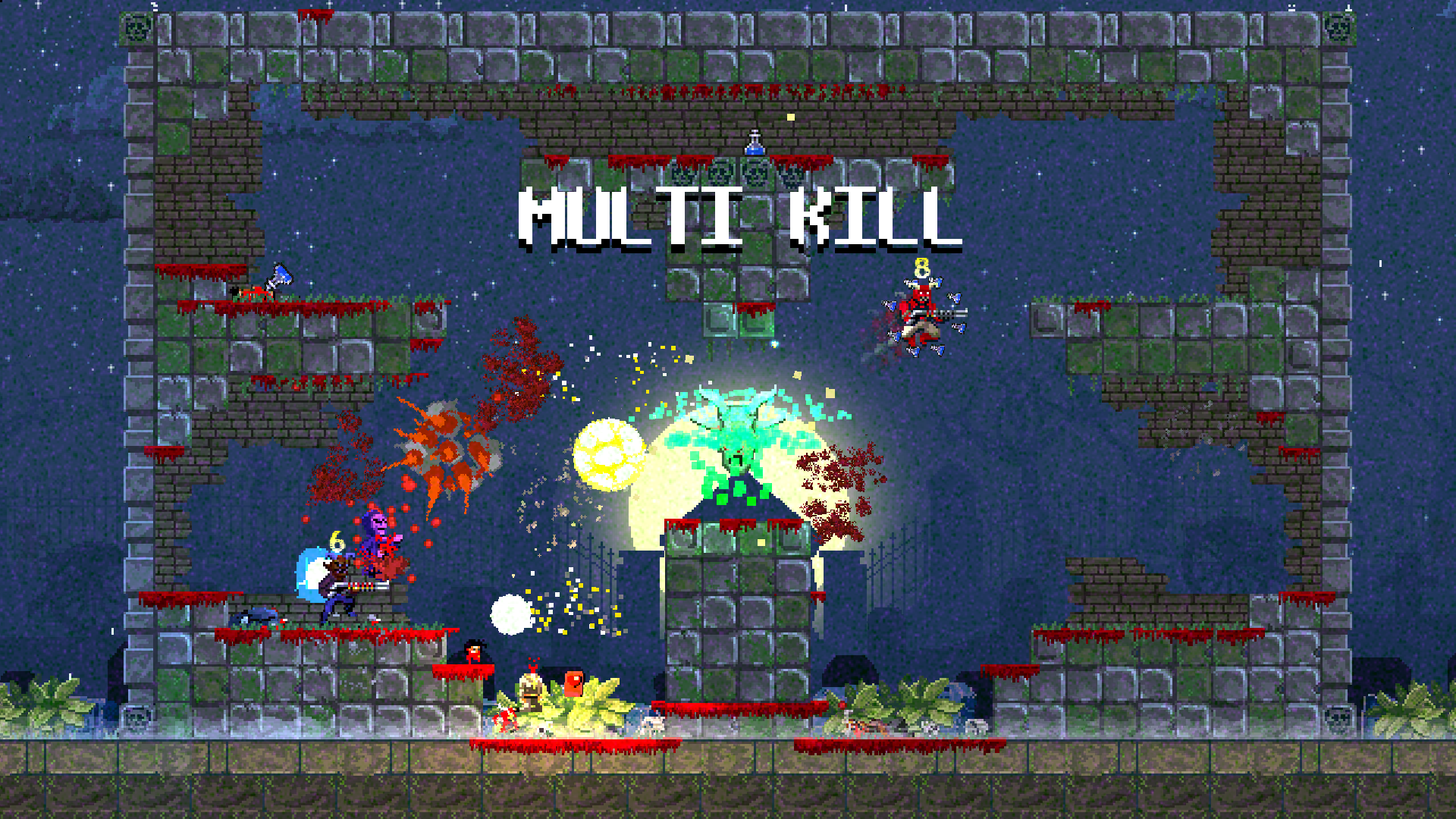 Please note however that the game's singleplayer component isn't available yet, which is still in early development, but we're hoping to have something ready for community feedback soon. Thus keep that in mind when deciding to purchase! If you're not into competitive local multiplayer games, you won't hurt our feelings if you decide to wait for the singleplayer to become available :)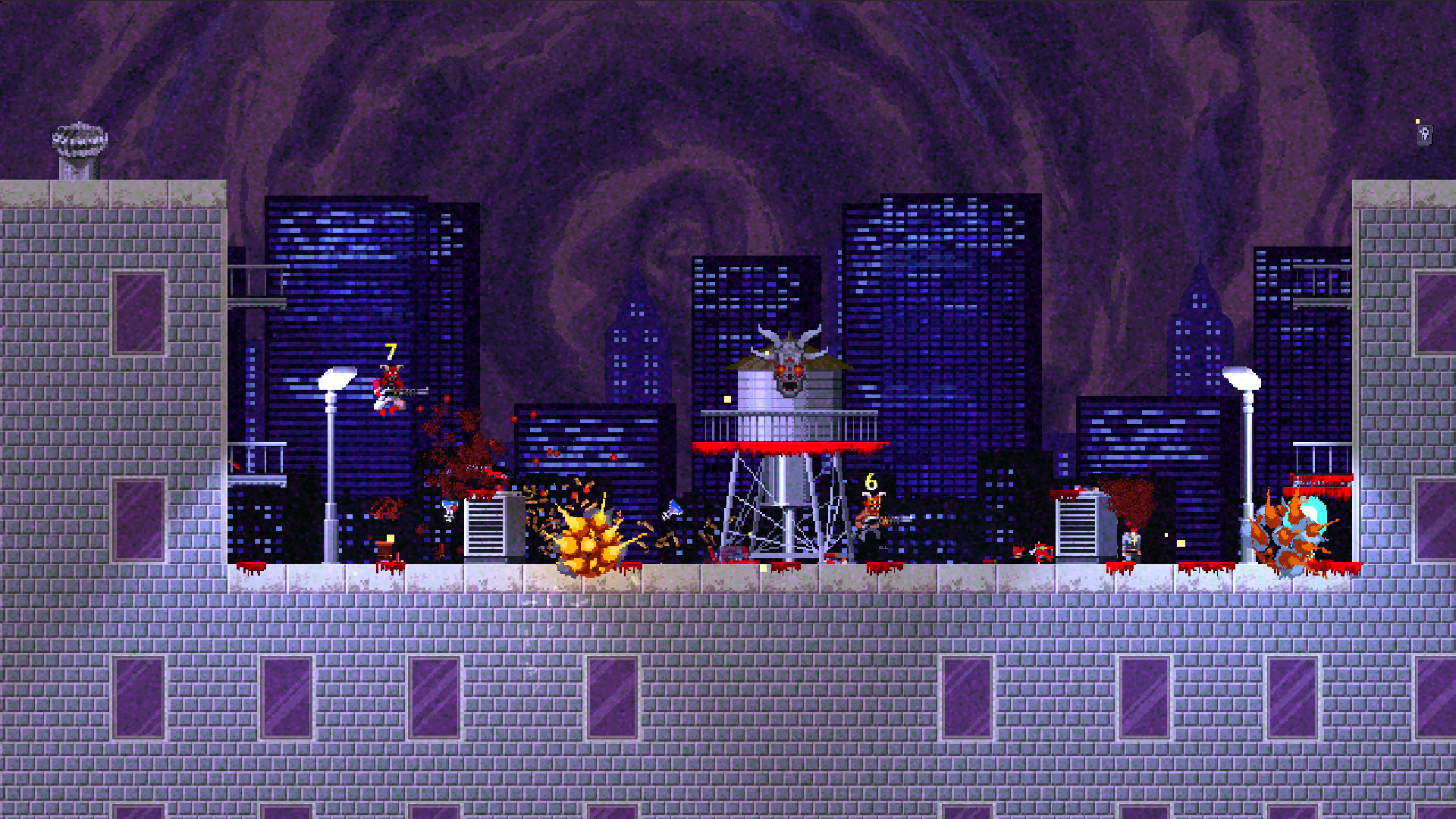 So besides the singleplayer campaign, what's on deck? What can you expect to be added in the coming months?
More competitive game modes
More tarot cards
More death animations
More achievements and stats
More playable characters
Secret, unlockable characters
Customizable controls
Continuous polish, balance changes and tweaks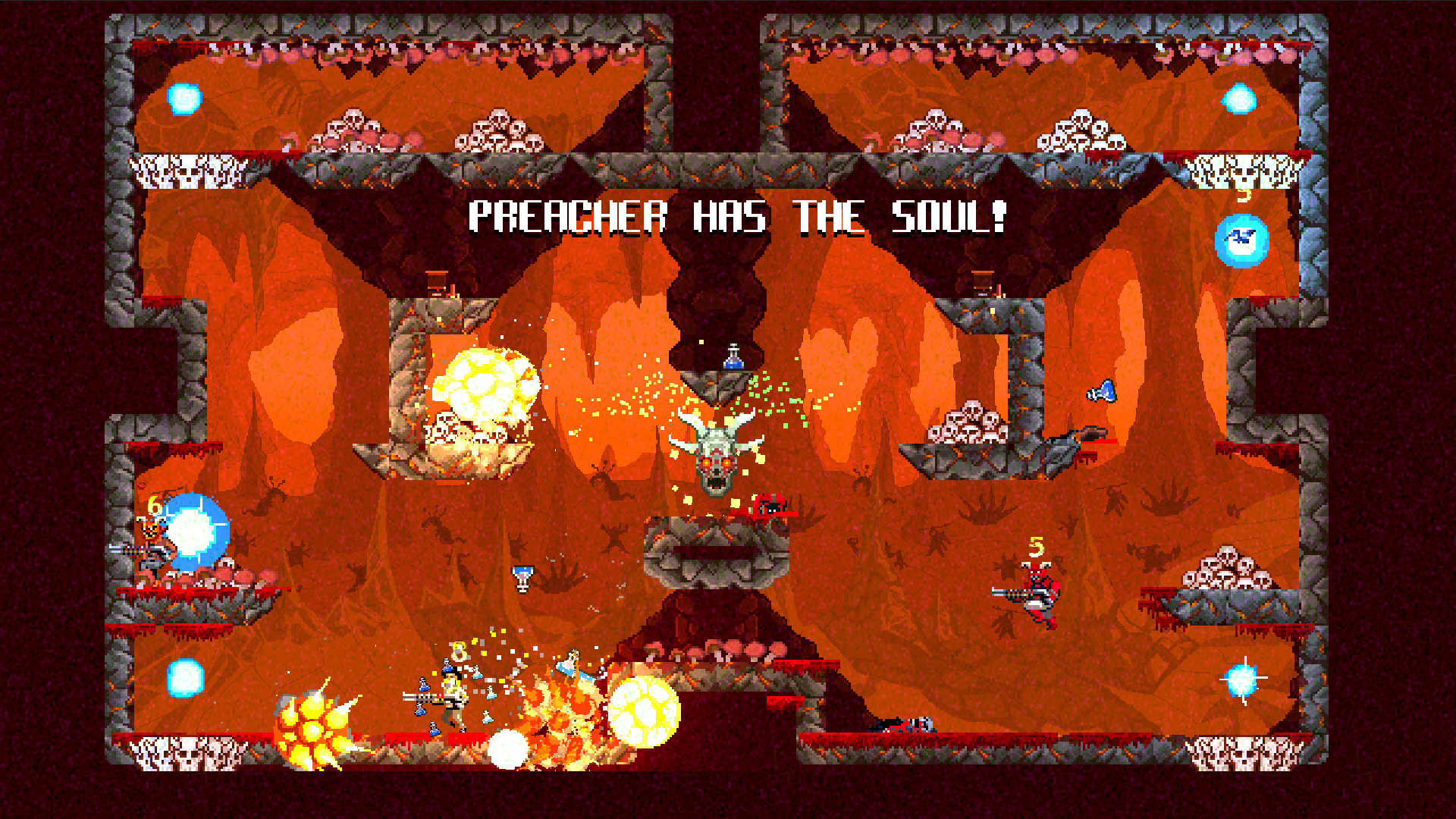 Of course, your feedback is going to improve the game and help us decide what to balance, polish and change. We hope everyone enjoys the game.
Finally, be sure to check out the game's killer soundtrack from VHS Glitch on Bandcamp.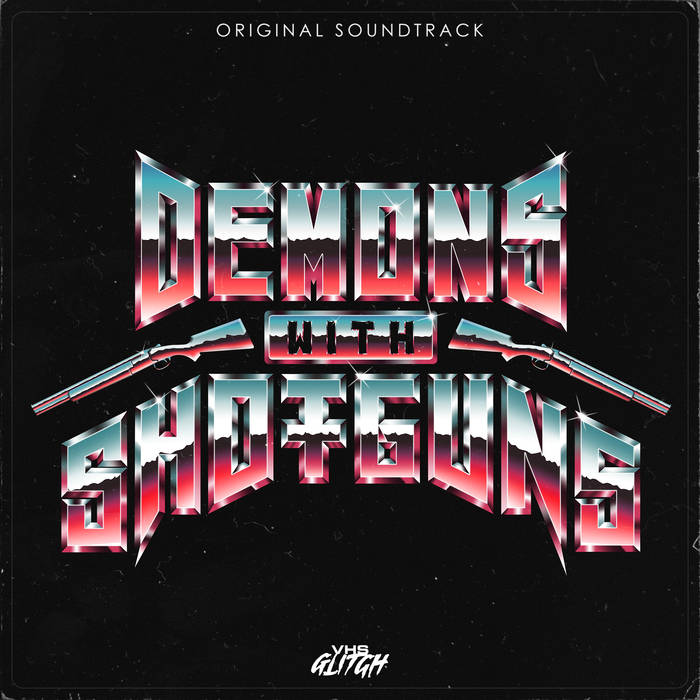 Enough talk! Grab your shotgun and get ready to battle for the souls of your friends!
I leave you with some raw, uncut gameplay footage of Capture the Soul.