Things have really been taking off here on GameJolt since we first uploaded our demo. We've been reading each of your guy's messages and making improvements on the build based on them. We've been working hard to squash the bugs and we're glad you guys still enjoy the game despite some...quirks...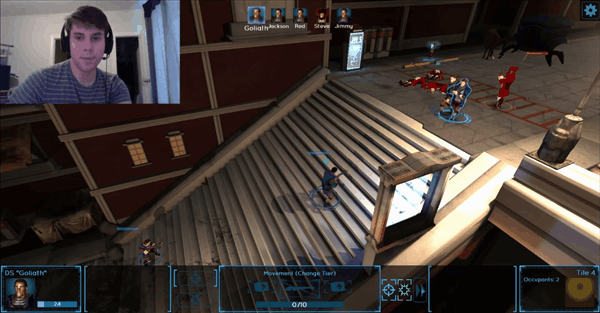 Besides bugs, we've also been improving on some of the visuals of the game. One of the coolest being is the pose that the Sol Guard now take that better reflects their military training. This was made to reflect the professional training of the soldiers versus the more rage tag bunch of rebels you lead.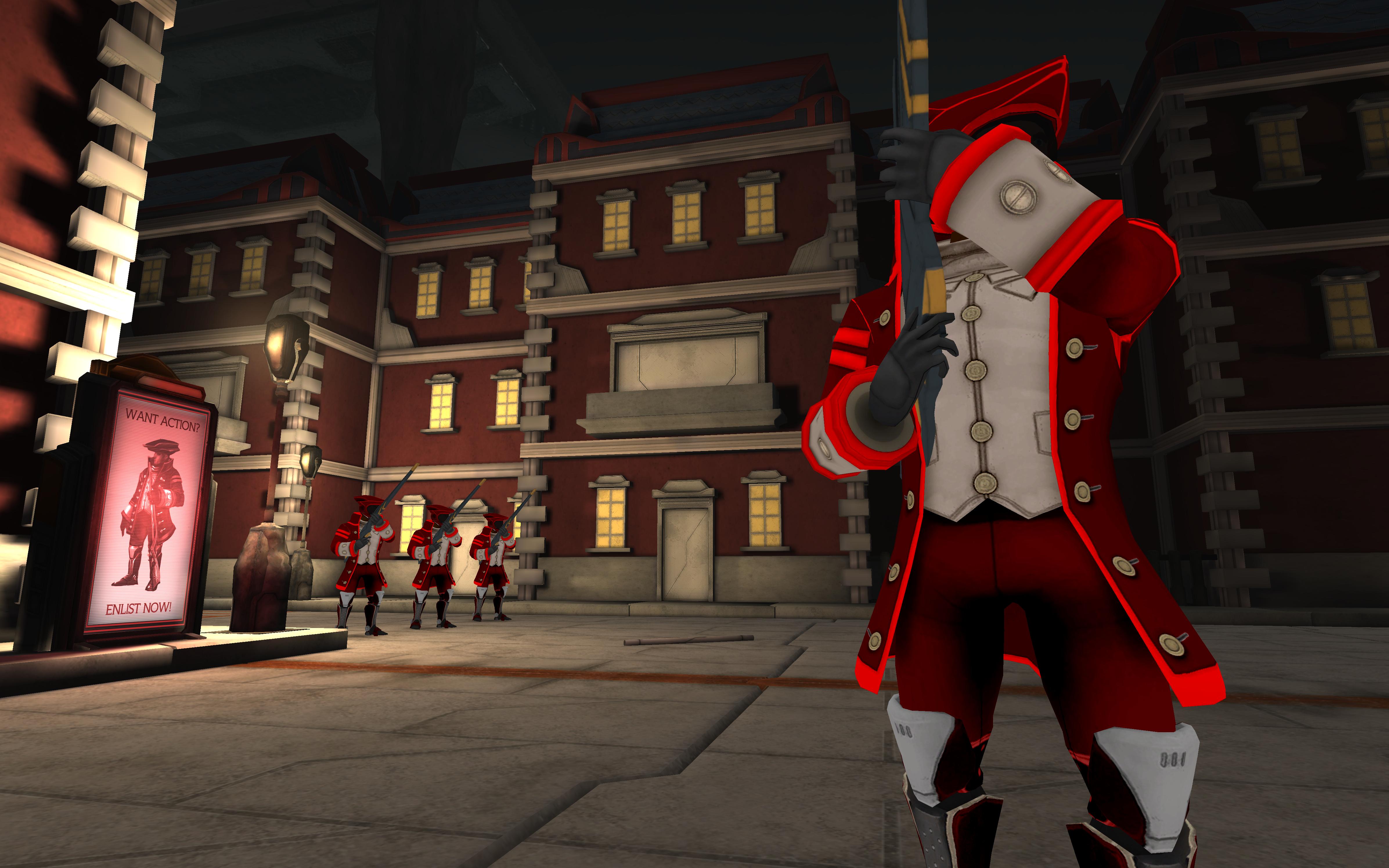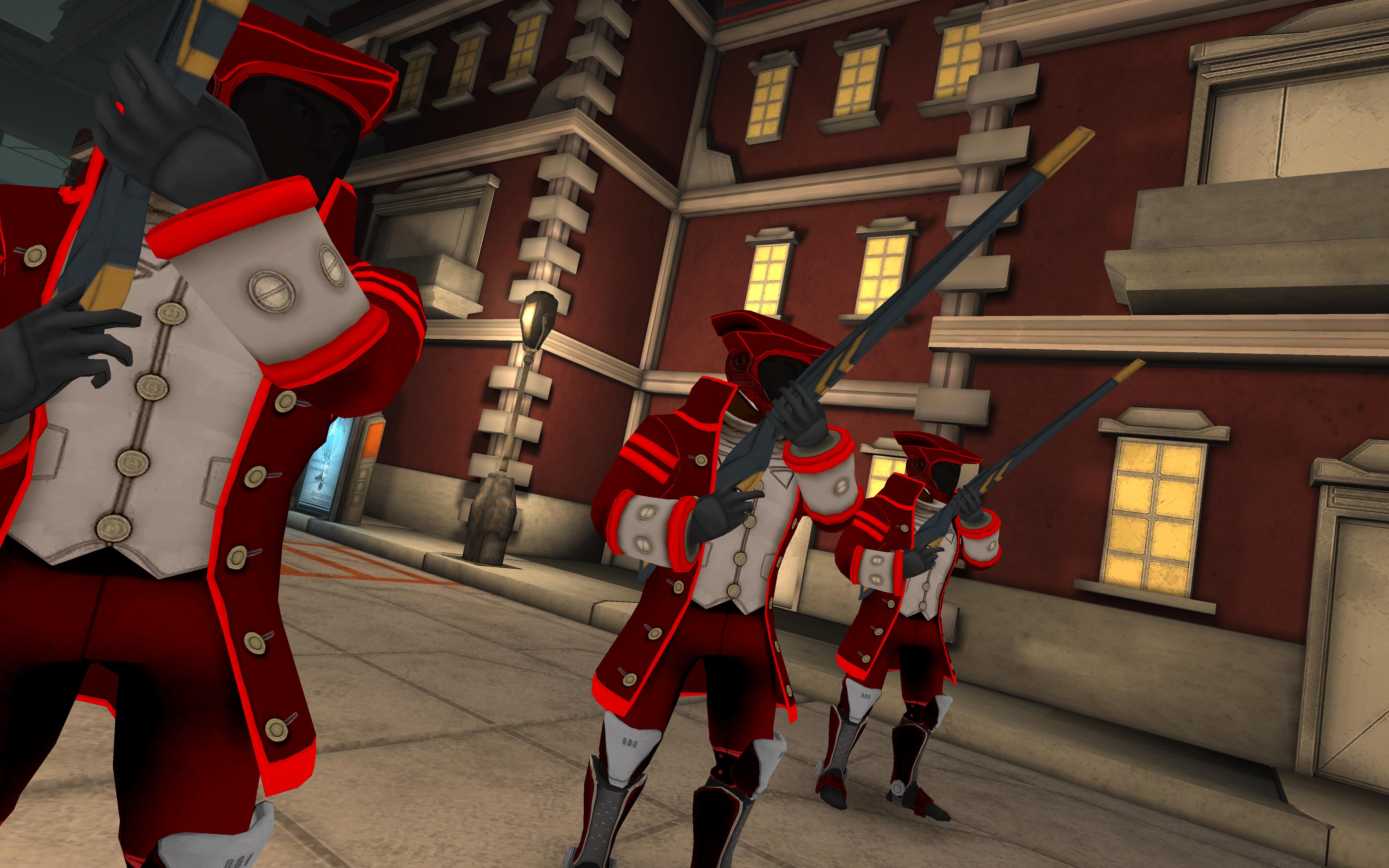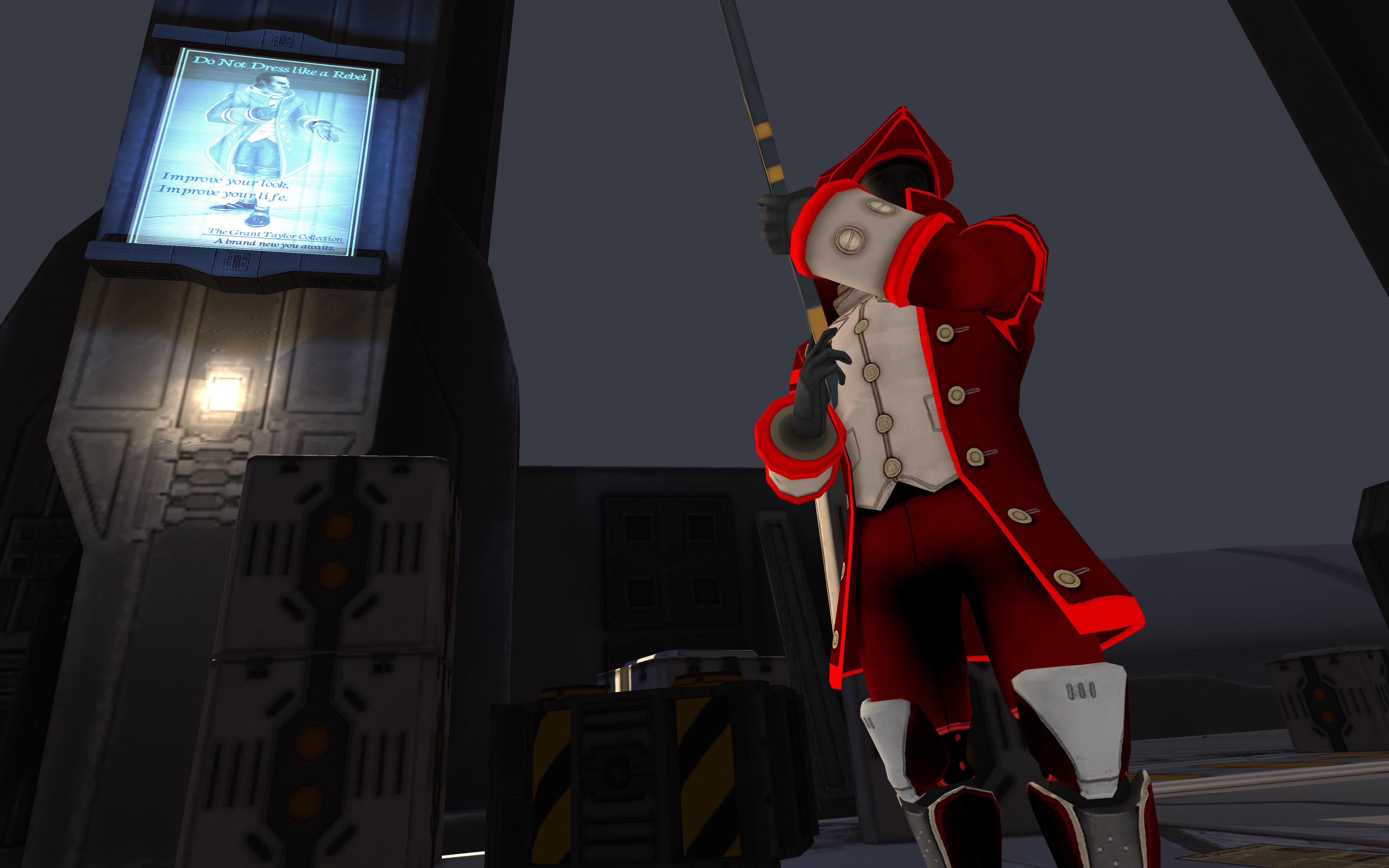 We've also added a small tweak to the feedback feature, where you now know that when you click that button, it will be heading to our main designer and programmer Rob. It's one of those things where we want to make sure that when you guys send us a message telling us what's up with the game, it's not just sitting in some inbox collecting dust. Rob is on the case!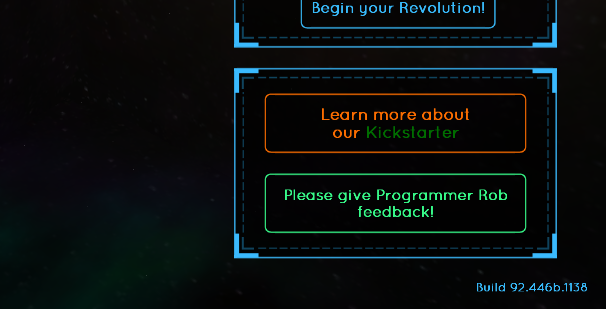 We've also had our modeler, Yves, working on a new version of the Outlands that you zoom in at the mission select screen. The stand-ins that are in there are soon to be replaced by these fancier models. We'll still need to work on individual differences between the Outlands (since some were built with more current technology than others) but this will be the new look we're going for.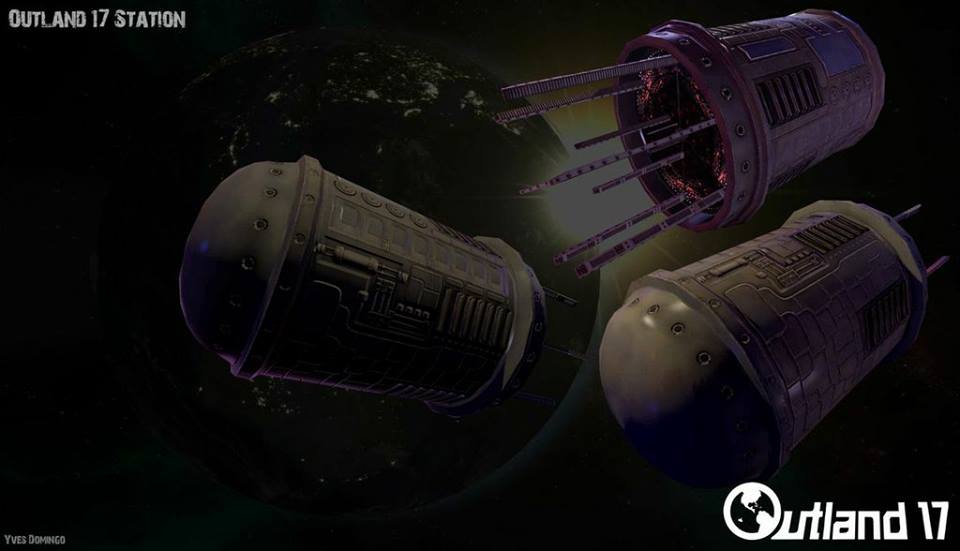 Last but not least, if you support the game please sign up for our Thunderclap to help announce our Kickstarter. We're just over 50% now and only 12 days left to get 100 supporters. Does it cost money? Nope! Is it going to spam you? Nope! All it does is schedule a social media post about our Kickstarter when it launches April 13th. By getting the word out to the most people we'll be that much more likely to share our Kickstarter with TRPG fans who will dig the game almost as much as you.
That all for this post Outlanders, till next time!