Hello it's Kajlo here!
It has been 7 months since the last article and a lot has happened since then! I'm still working on the mod as a whole thing but I think I will be releasing newversions chapter by chapter. Just in case I pushed the mod release date to 2024 now, more time will be needed for polishing
All chapters that will appear
Chapter 1
The Awoken is going to be an introduction to this mod, Adrian Shephard gets out of G-Man's stasis and is presented to the occupied Earth.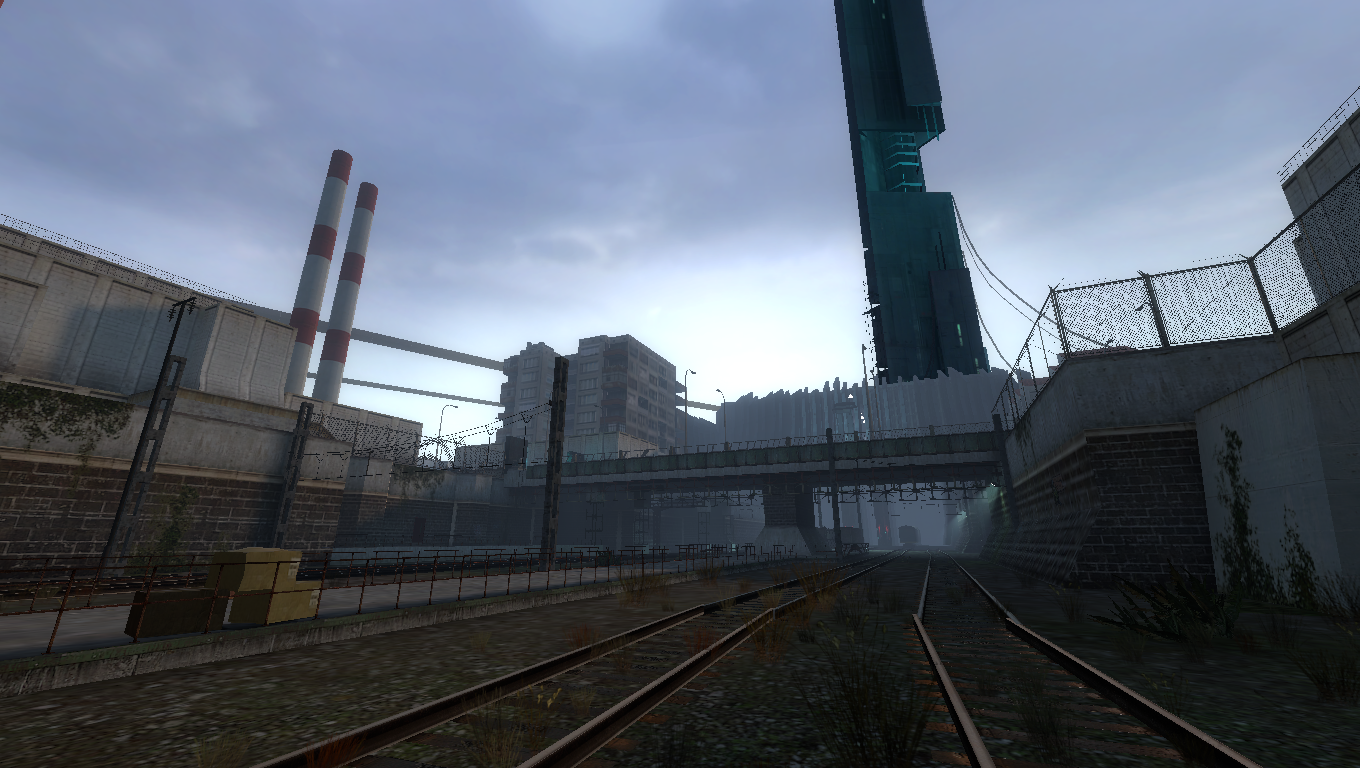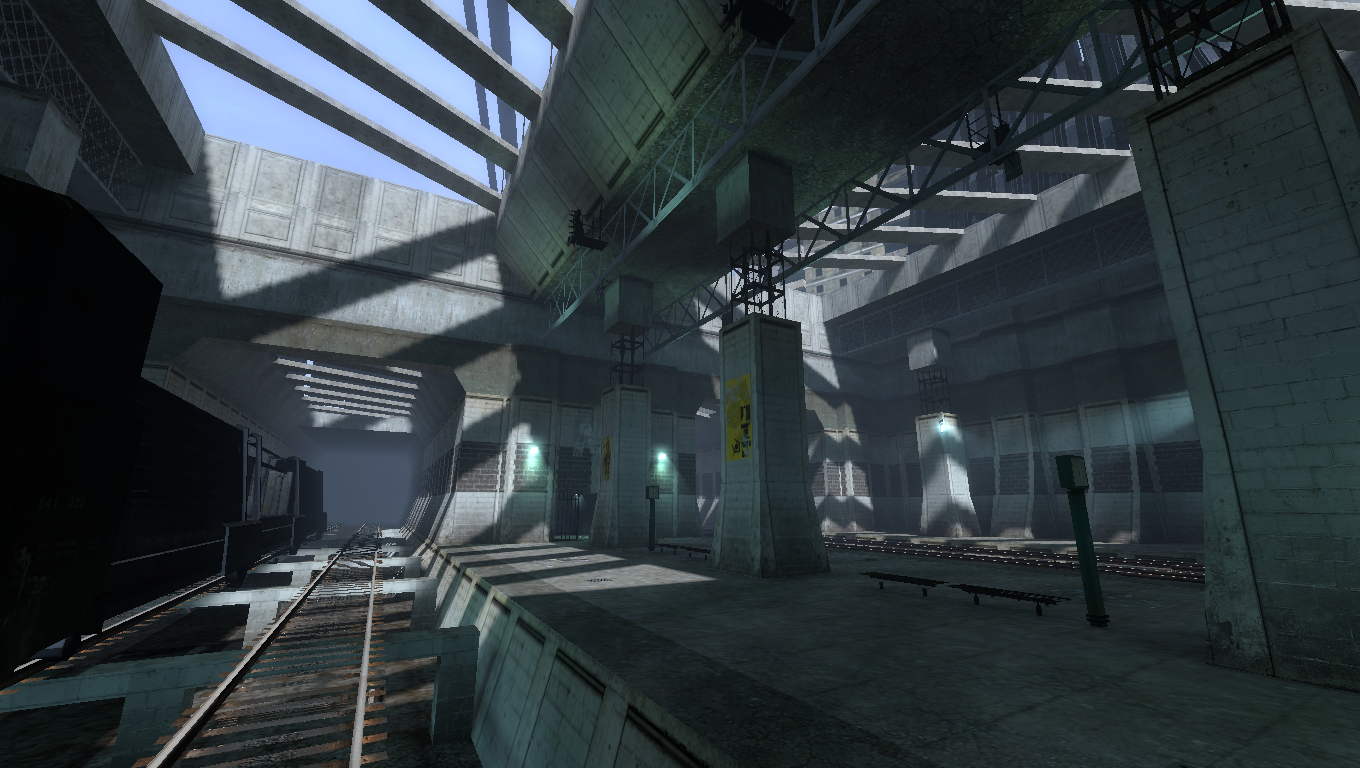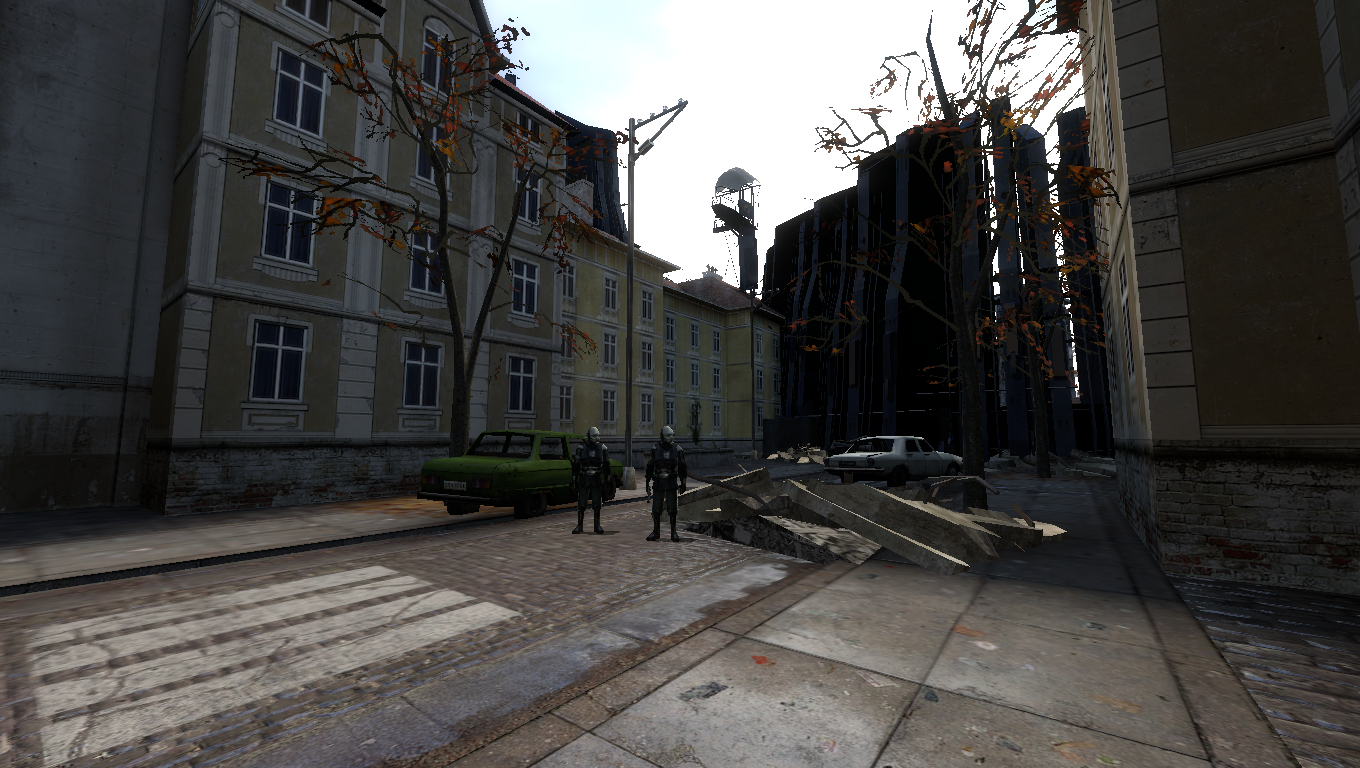 Chapter 2
New Enemy will give a better vision of the uprising; Rebels fighting the combine, Striders destroying buildings and more of that. One of the main characters from the previous storyline Ryan will explain his plan on escaping the city, both him and the player needs to get to the Citadel's Control Room. (A scene that was in Director's Cut)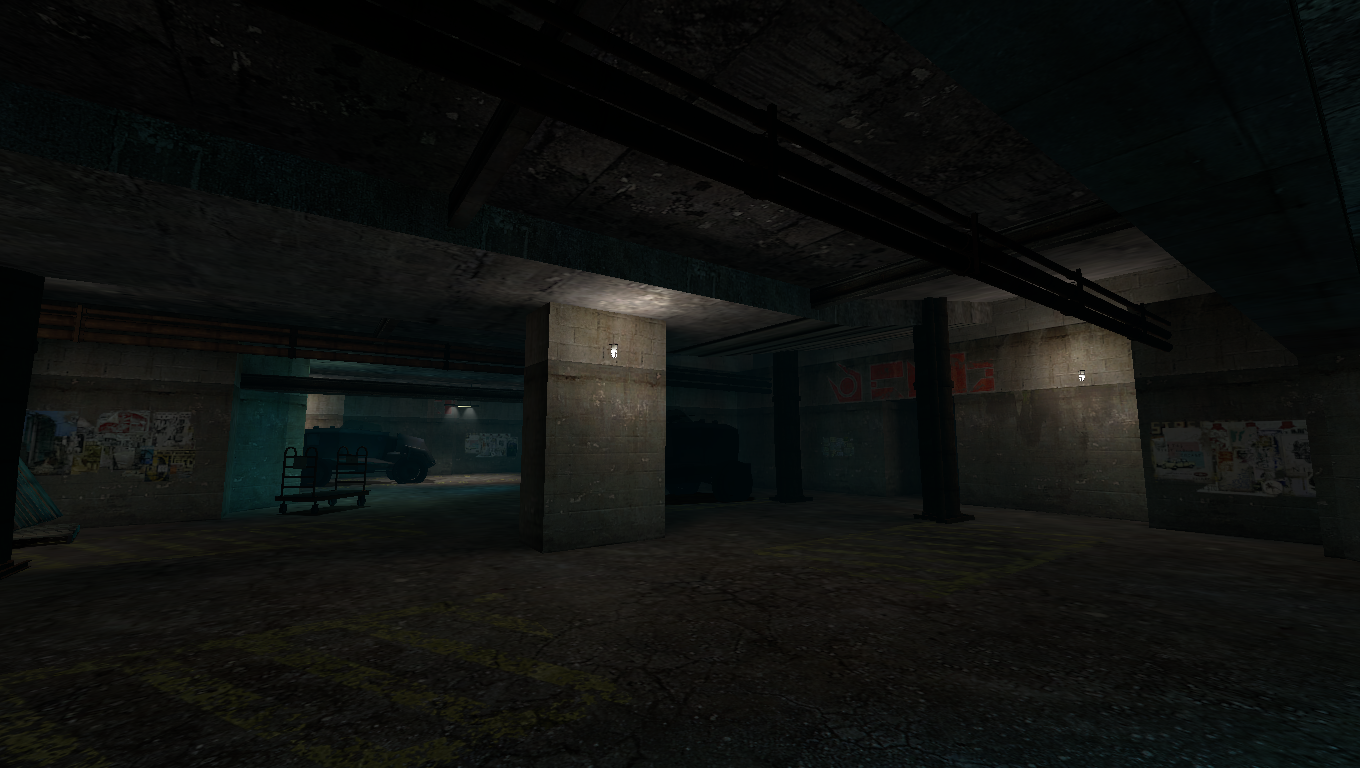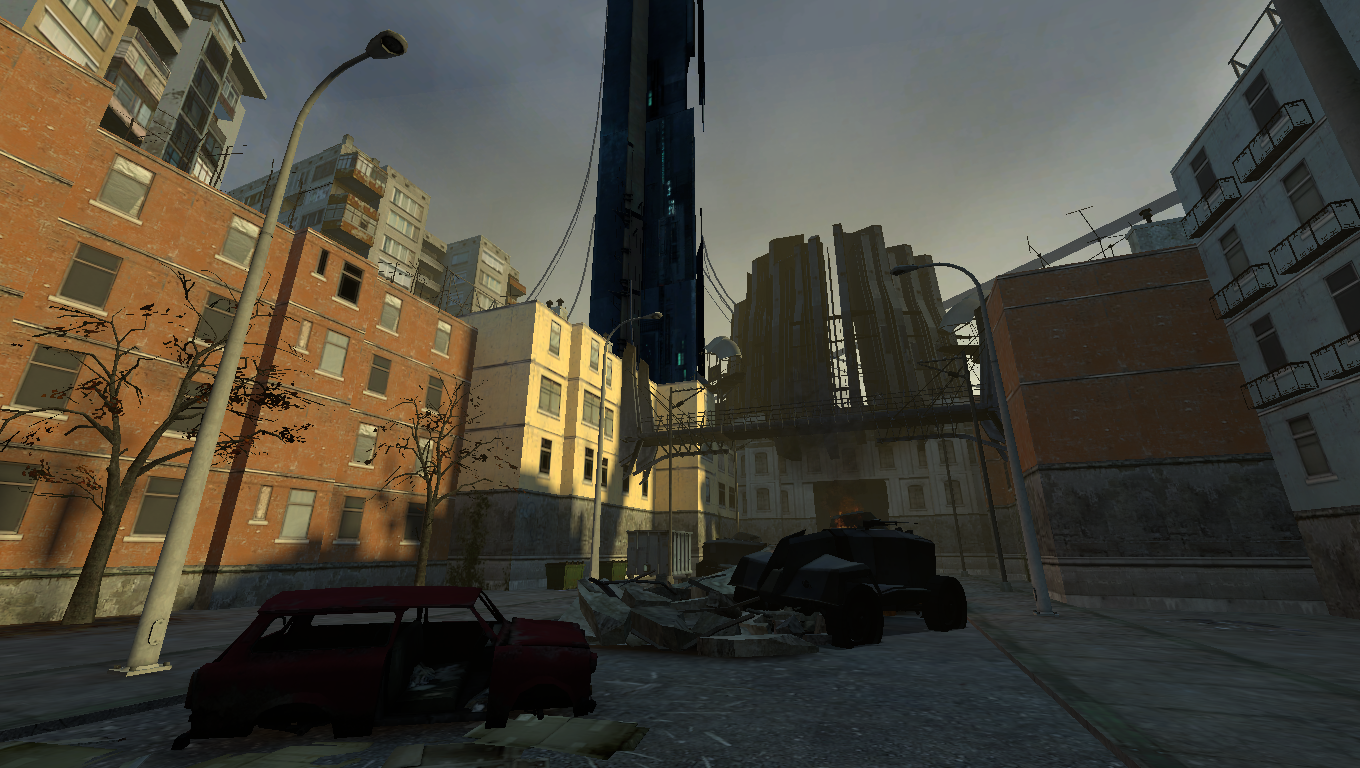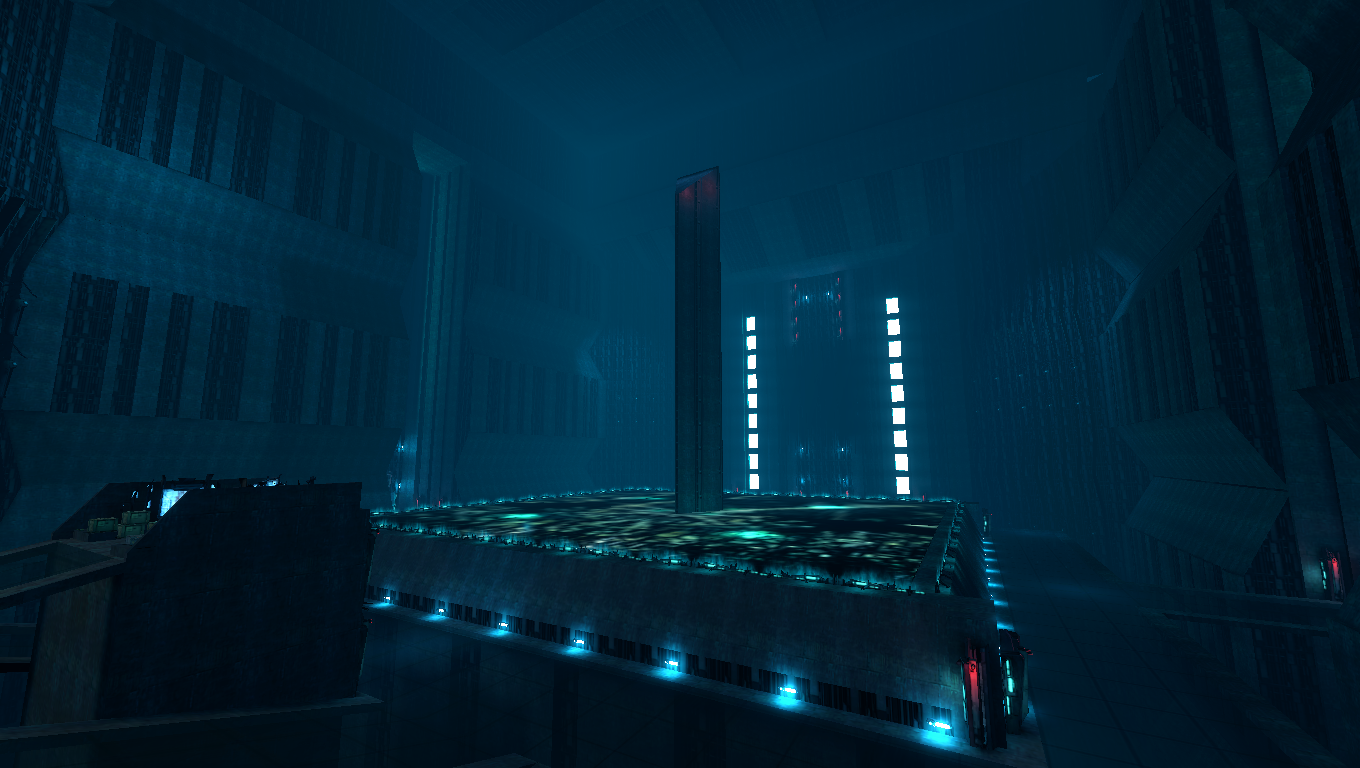 Chapter 3
Unknown Infectionis where the game will start to showcase more of new content, you'll end up in an infested dead zone of City 17, an area that will straight give you Ravenholm vibes. Player will have to turn on the power of a train that will let Ryan and Shephard leave City 17, just around the corner the main antagonist of the mod will be introduced.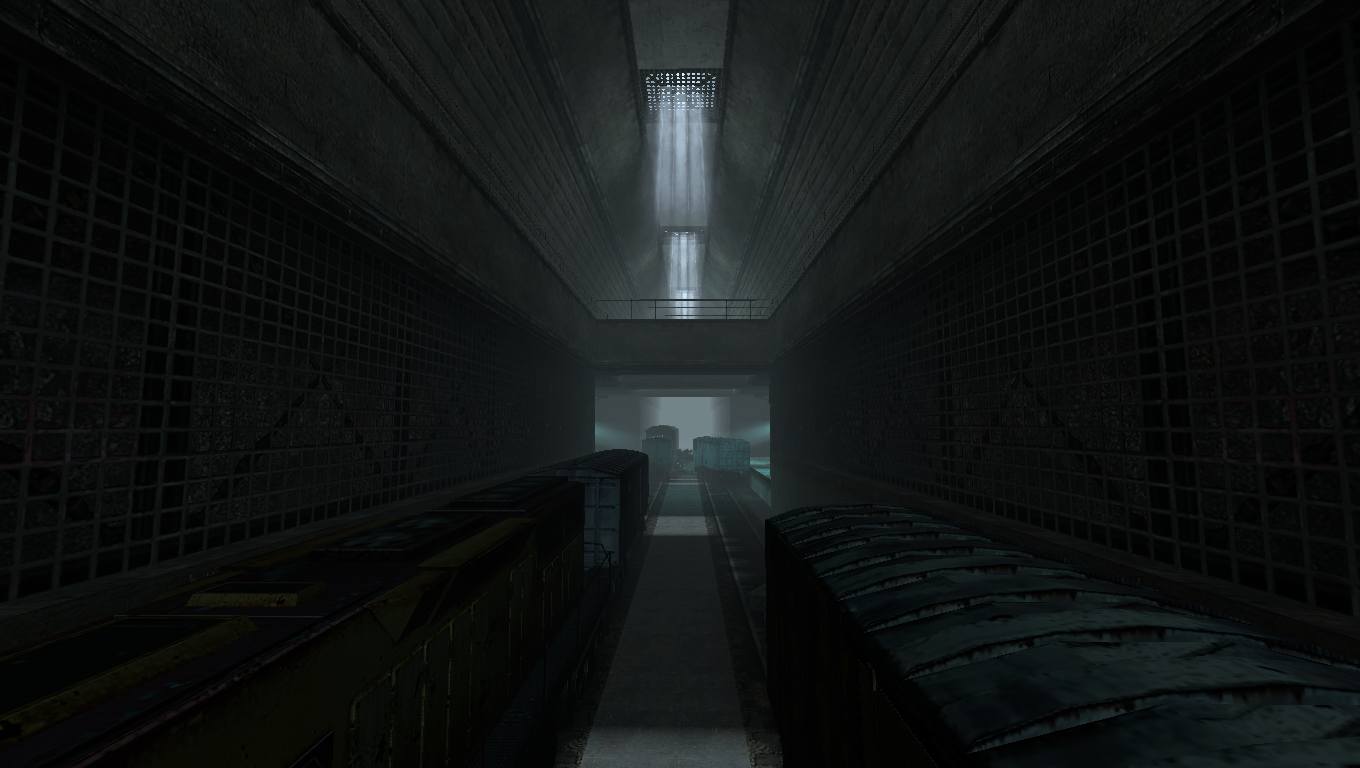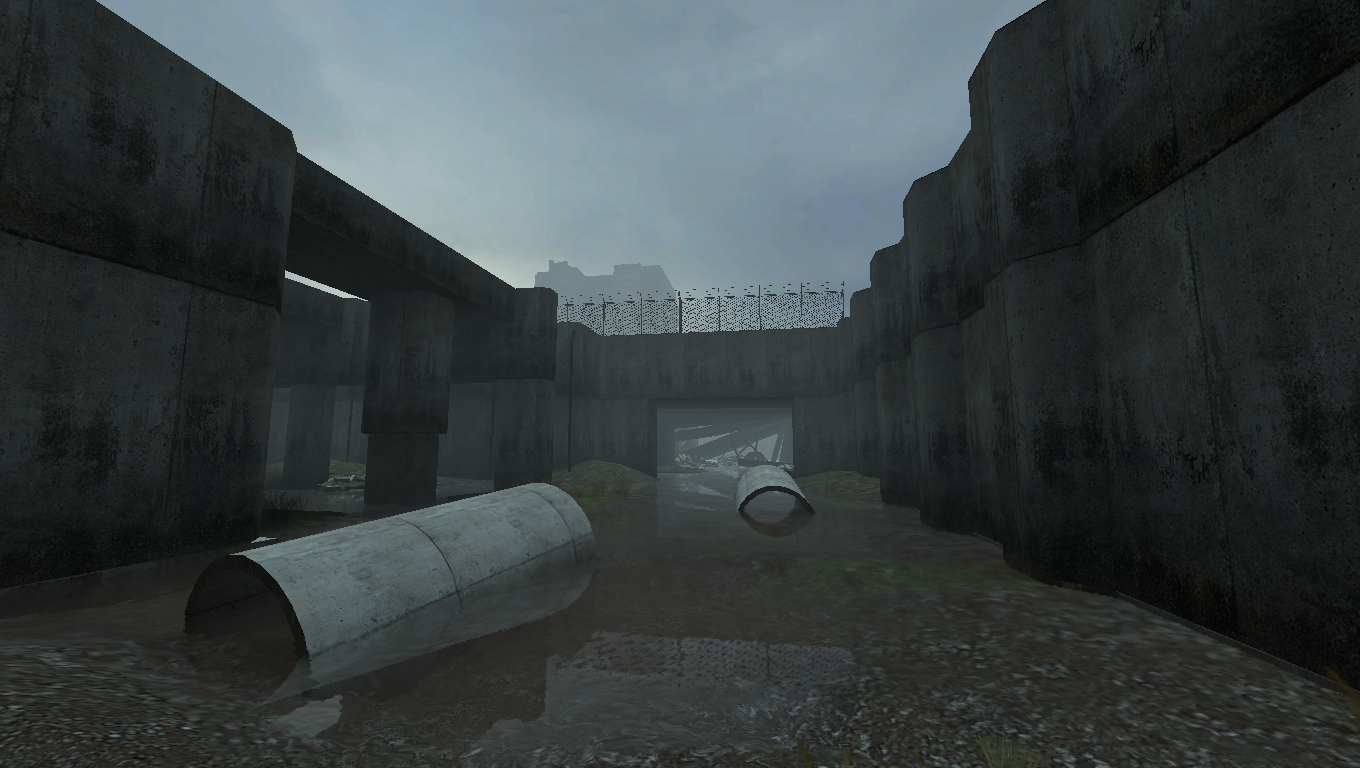 Chapter 4
Alien Reptile is a chapter where you will meet Rockie, a Race – X survivor who has negative opinion about Shephard but will have to team up with him, the Player will end up fighting with a more upgraded version of the Strider.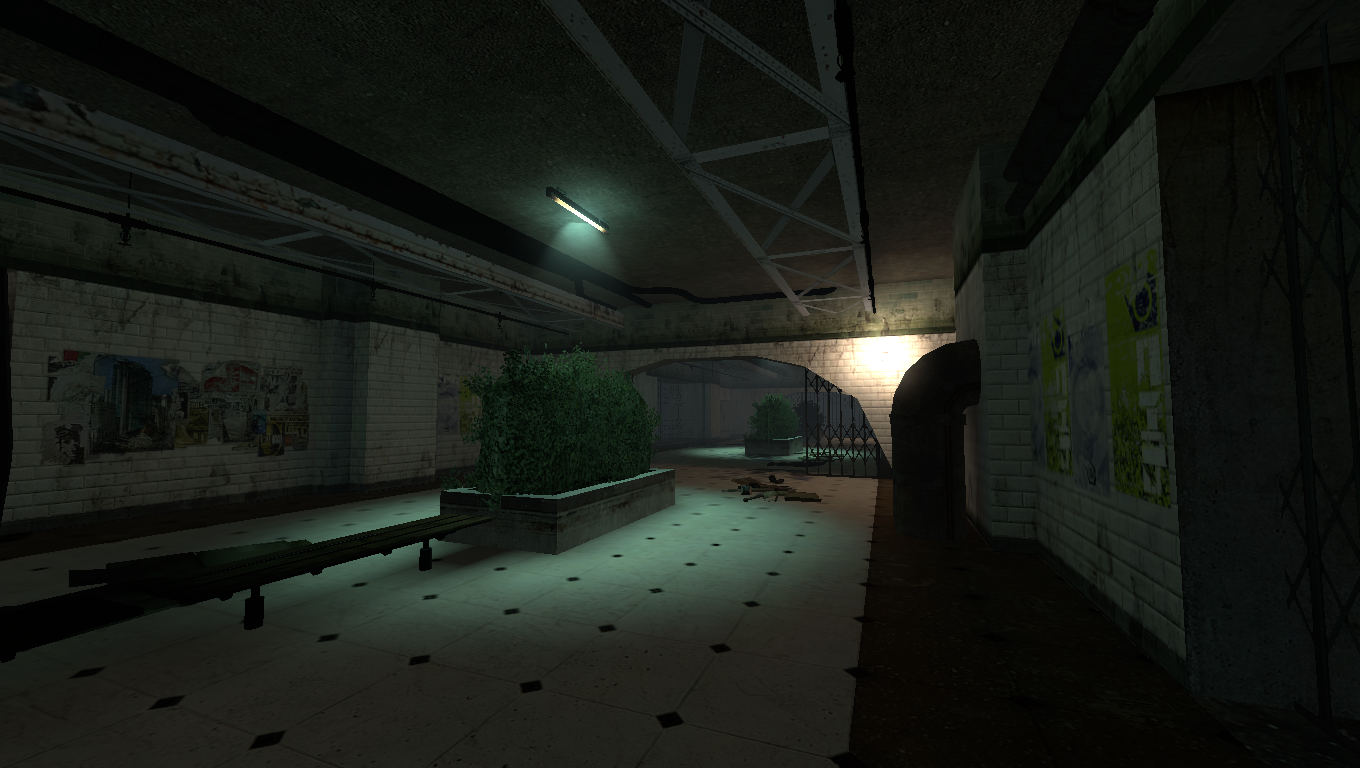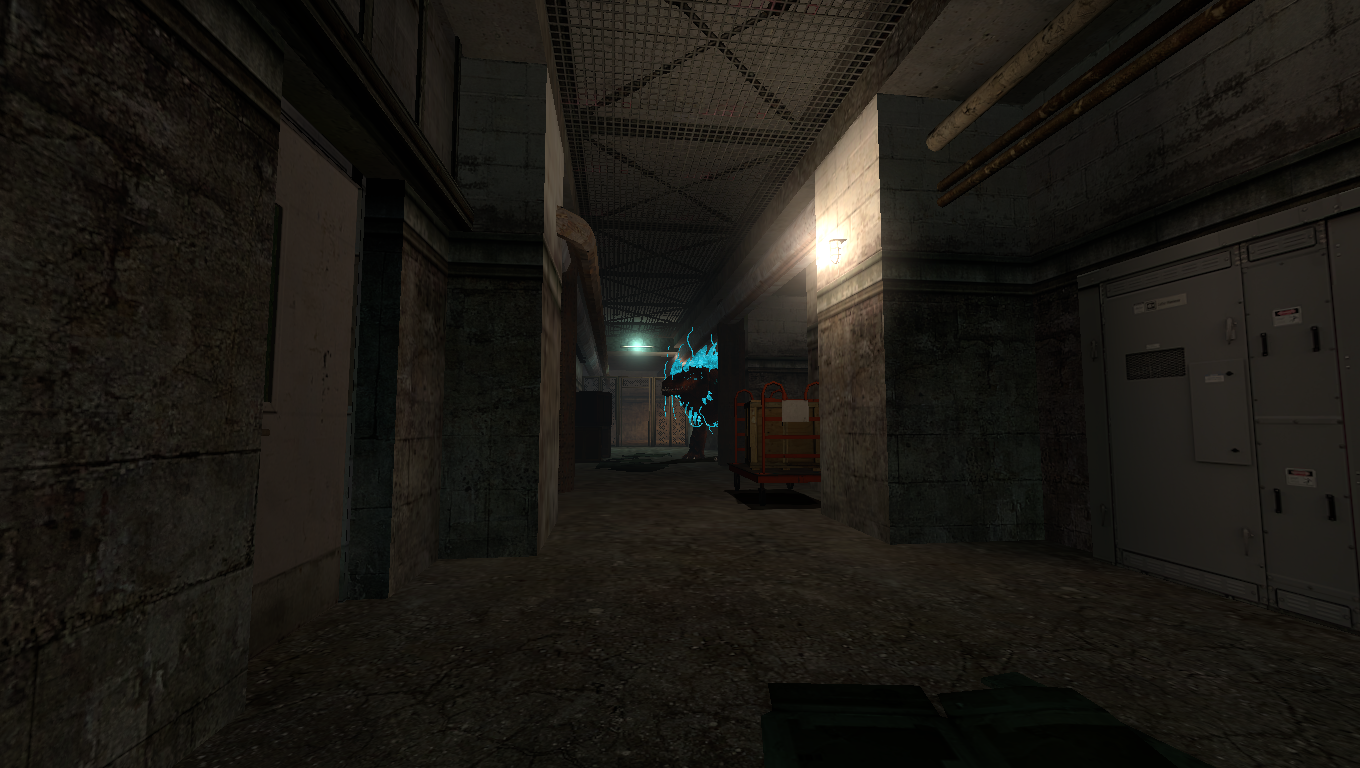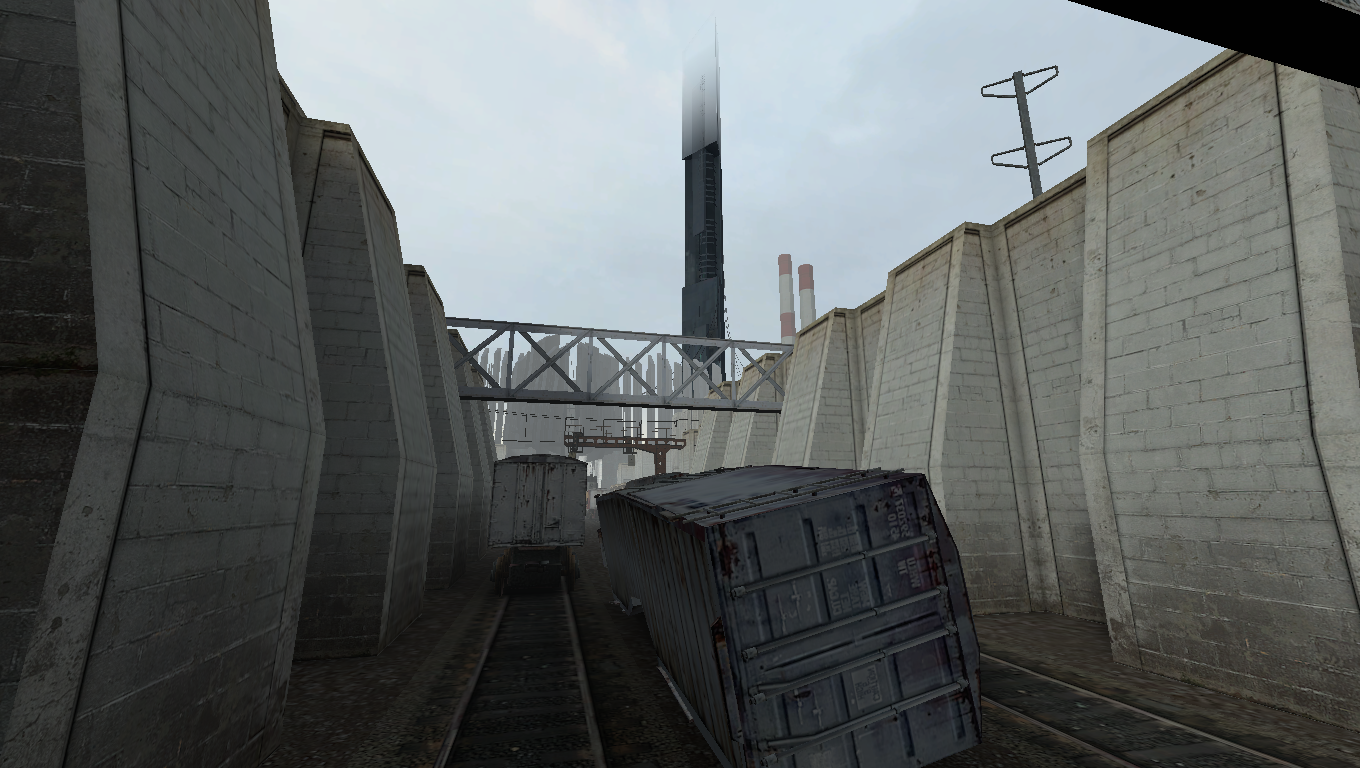 Chapter 5
Overwatch Reinforcement. This part of the game will be set far from City 17 and the Player will have to sneak inside a combine fortress that is being managed by the main antagonist of the mod, a lot of plot mystery is going to be revealed at that part.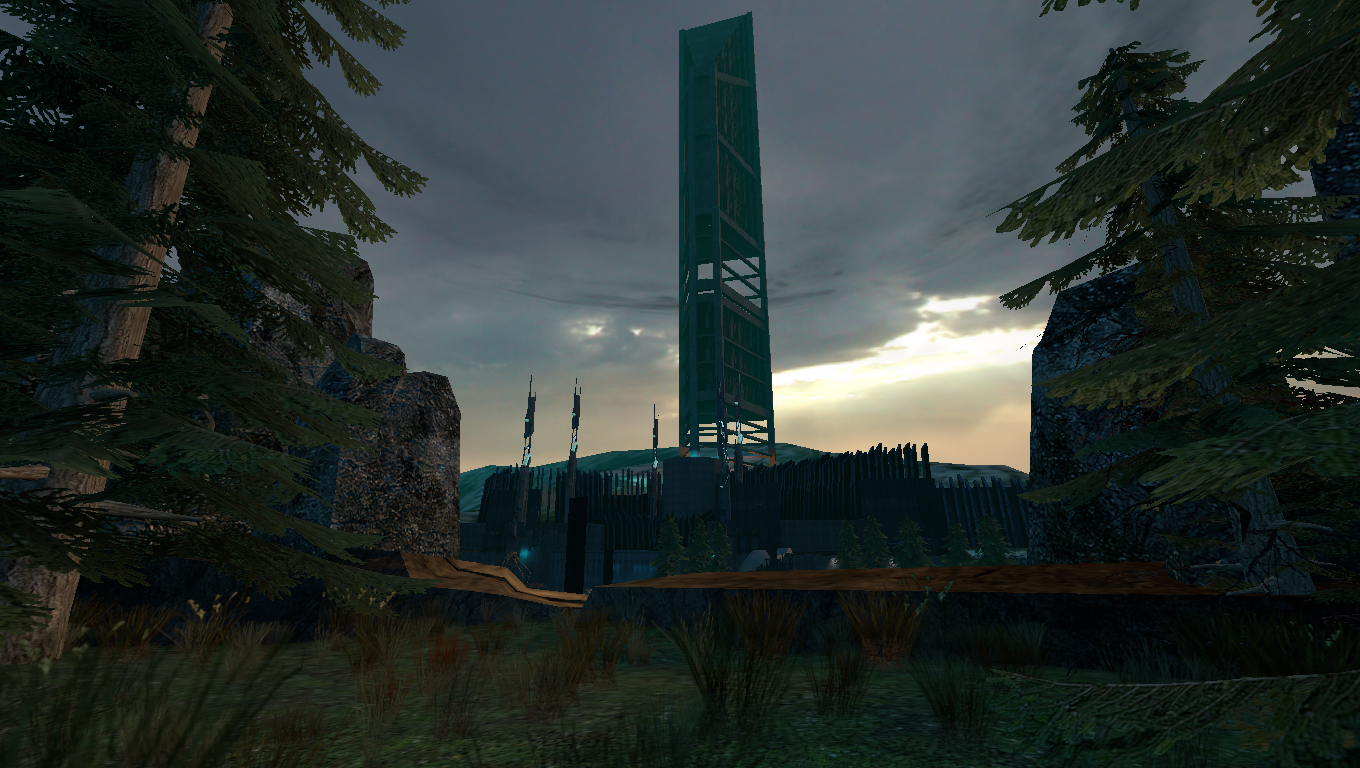 Chapter 6
Endgame. Not much to say about it, you will be fighting the final boss and get the final cutscene.
New rewritten story will be still improved further.
New arts done by Skwallie
Overwatch Reinforcement Entrance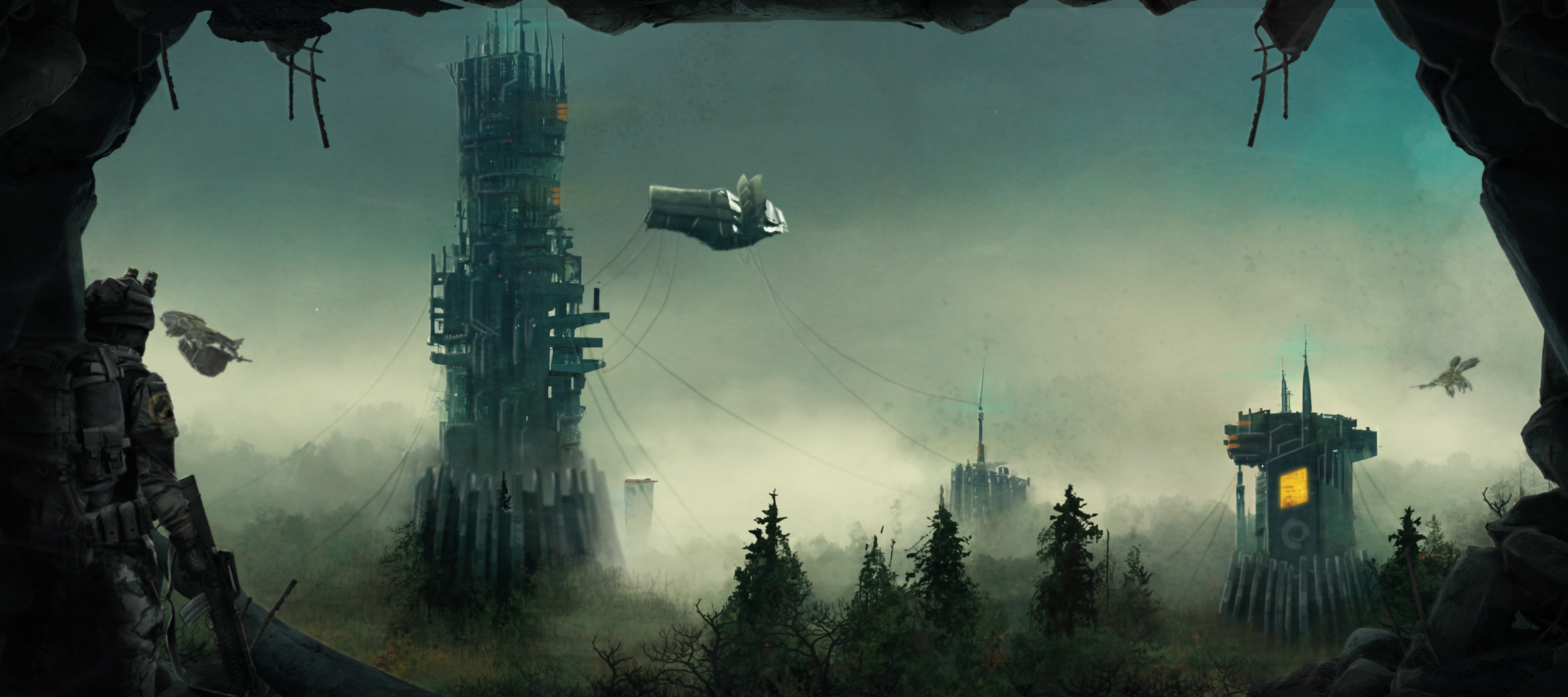 Olivia Burned Face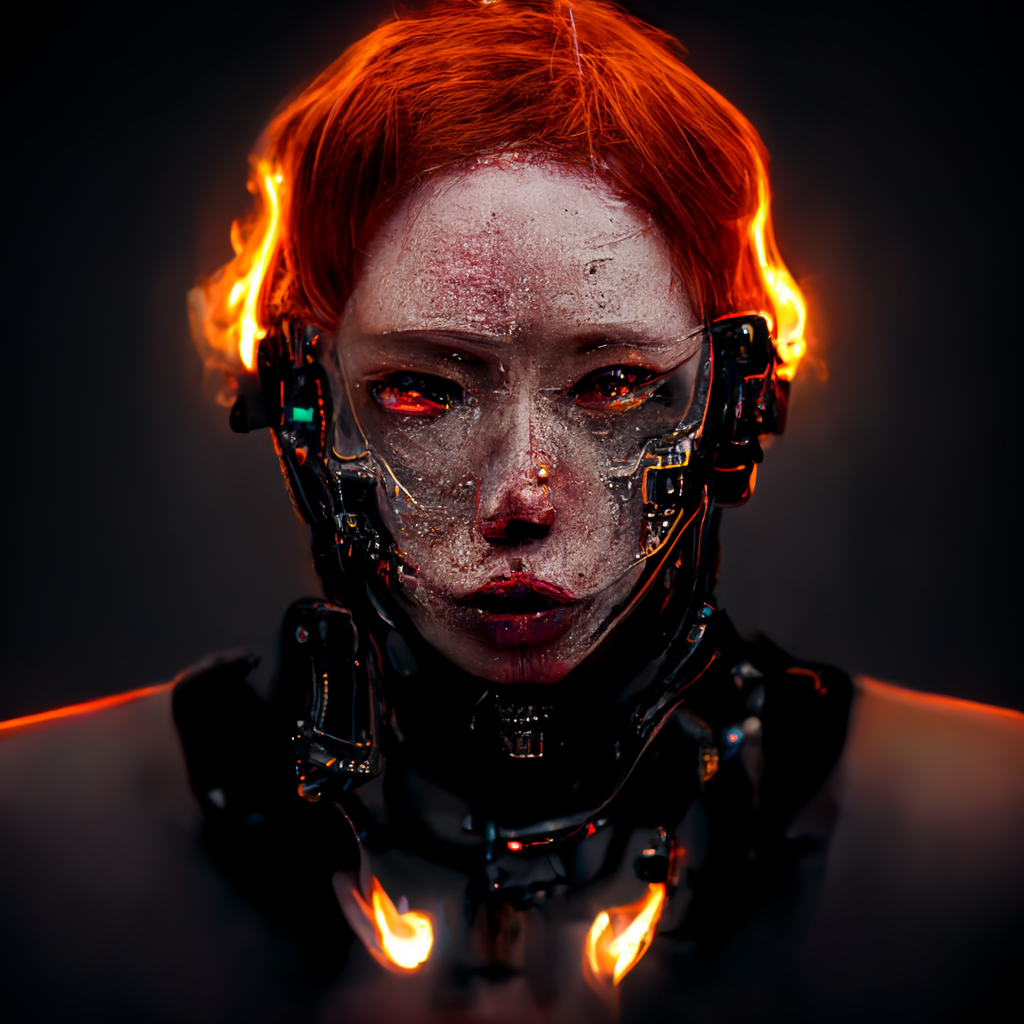 Voice Actors role reprisal
Two of the original voice actors from Half-Life have been kind of enough to lend their voices to this mod and reprise their roles! That being Lani Minella and Harry S. Robins! Special thanks to our casting director, voice actor - Ronald Hamrák for making this happen!
Colette Green
Lani Minella is the original voice of Dr. Colette Green in Half-Life: Decay. Lani will be reprising the role in TTC and her character will explain events that happened after Decay.
An HD model variant of Colette Green has been created for the mod too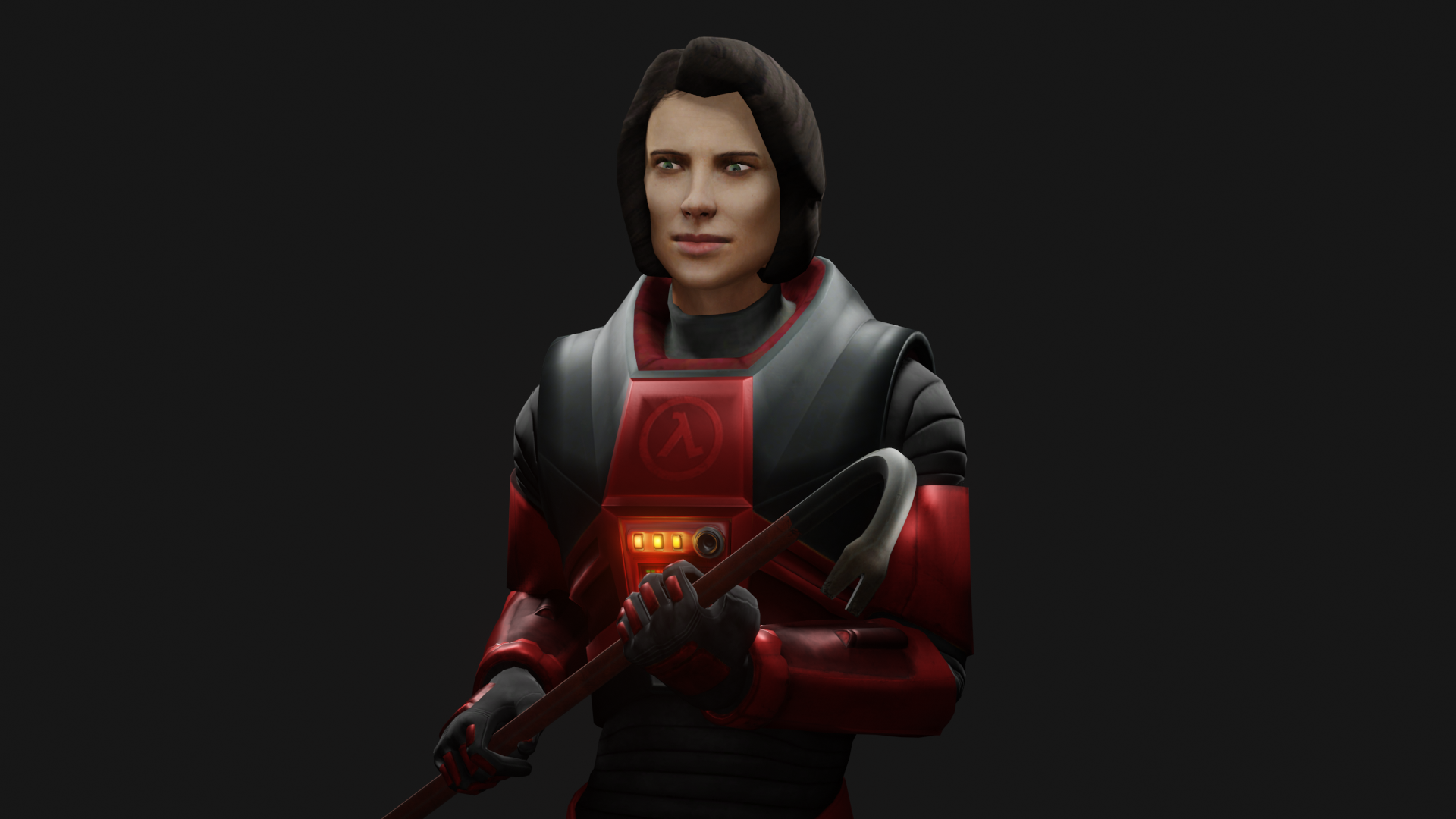 Infected Zombie concept art and 3D model
Model of the infected zombie are in 3D model, an enemy that will appear in chapter 3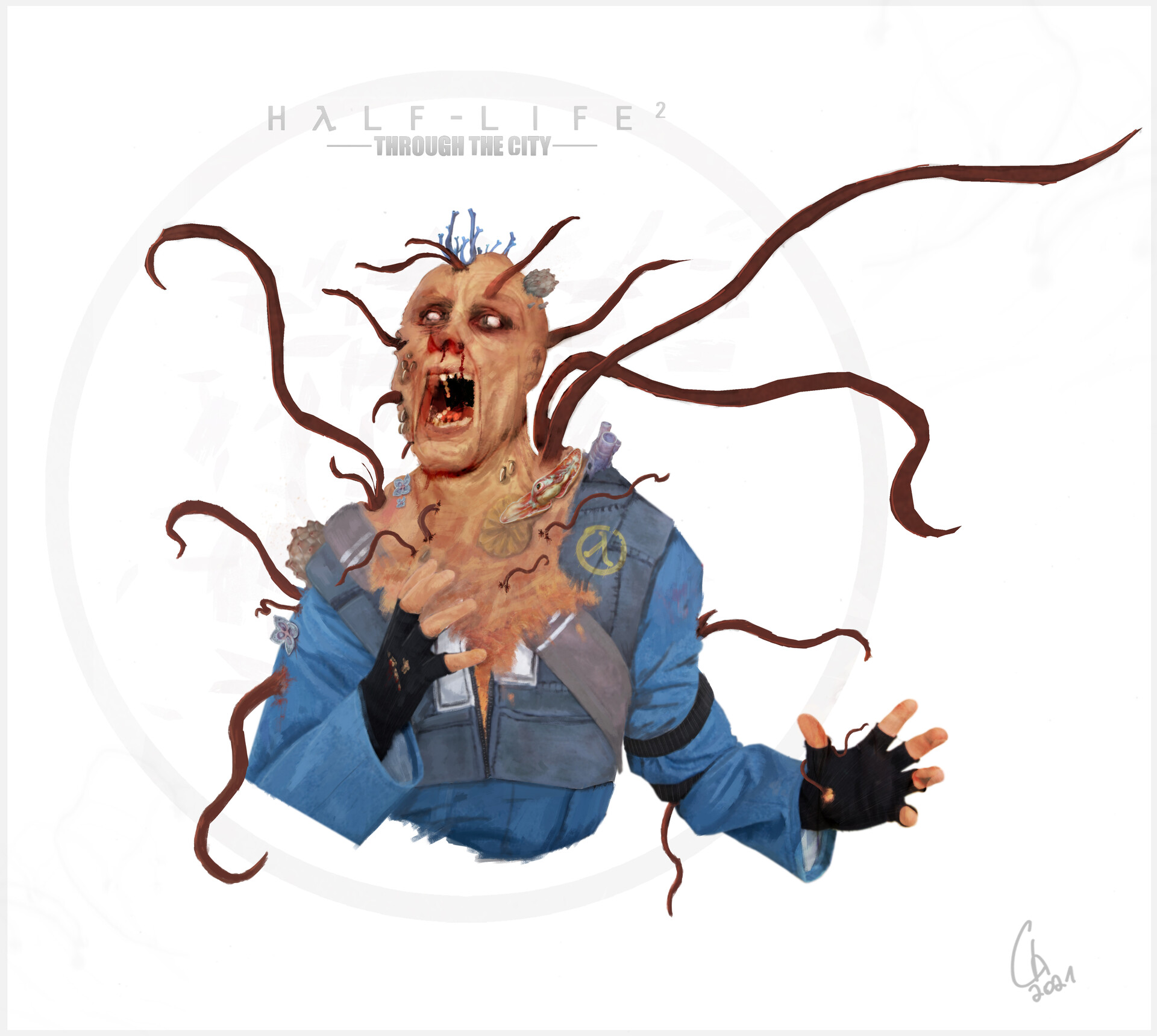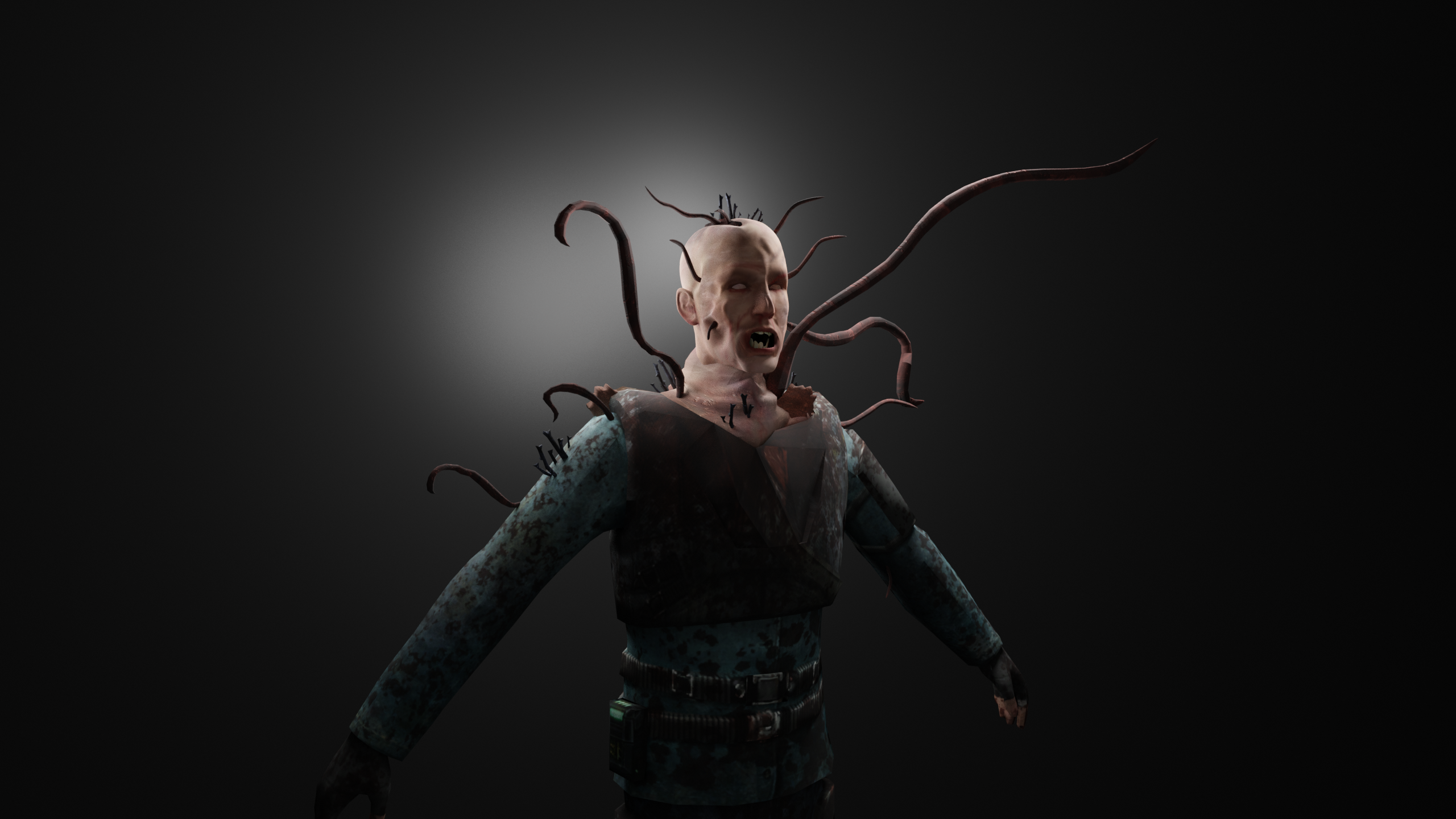 Destroyer concept art and 3D model
Destroyer is a more mechanical and bigger variant of the original Strider, one of the bosses that will appear in Chapter 4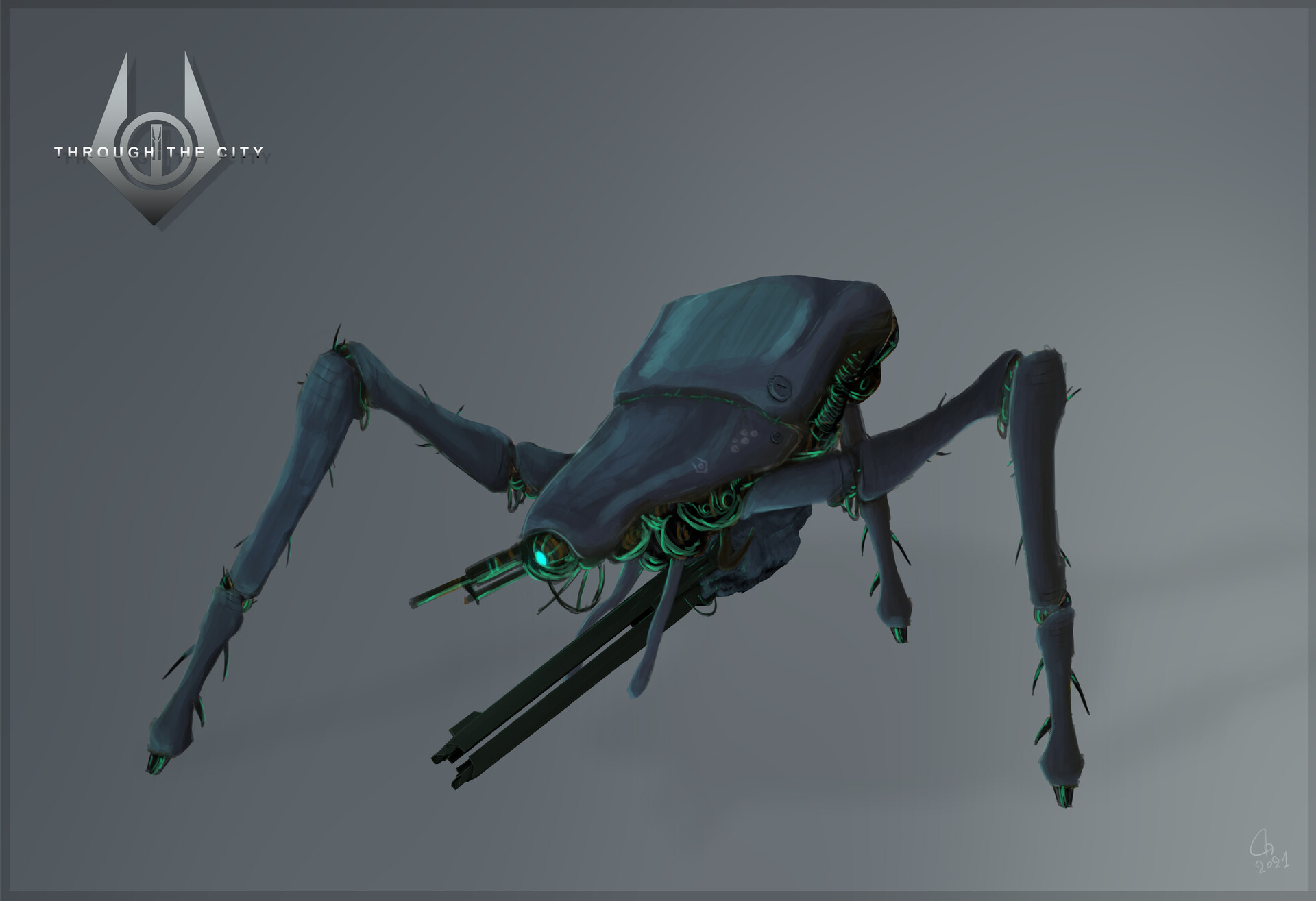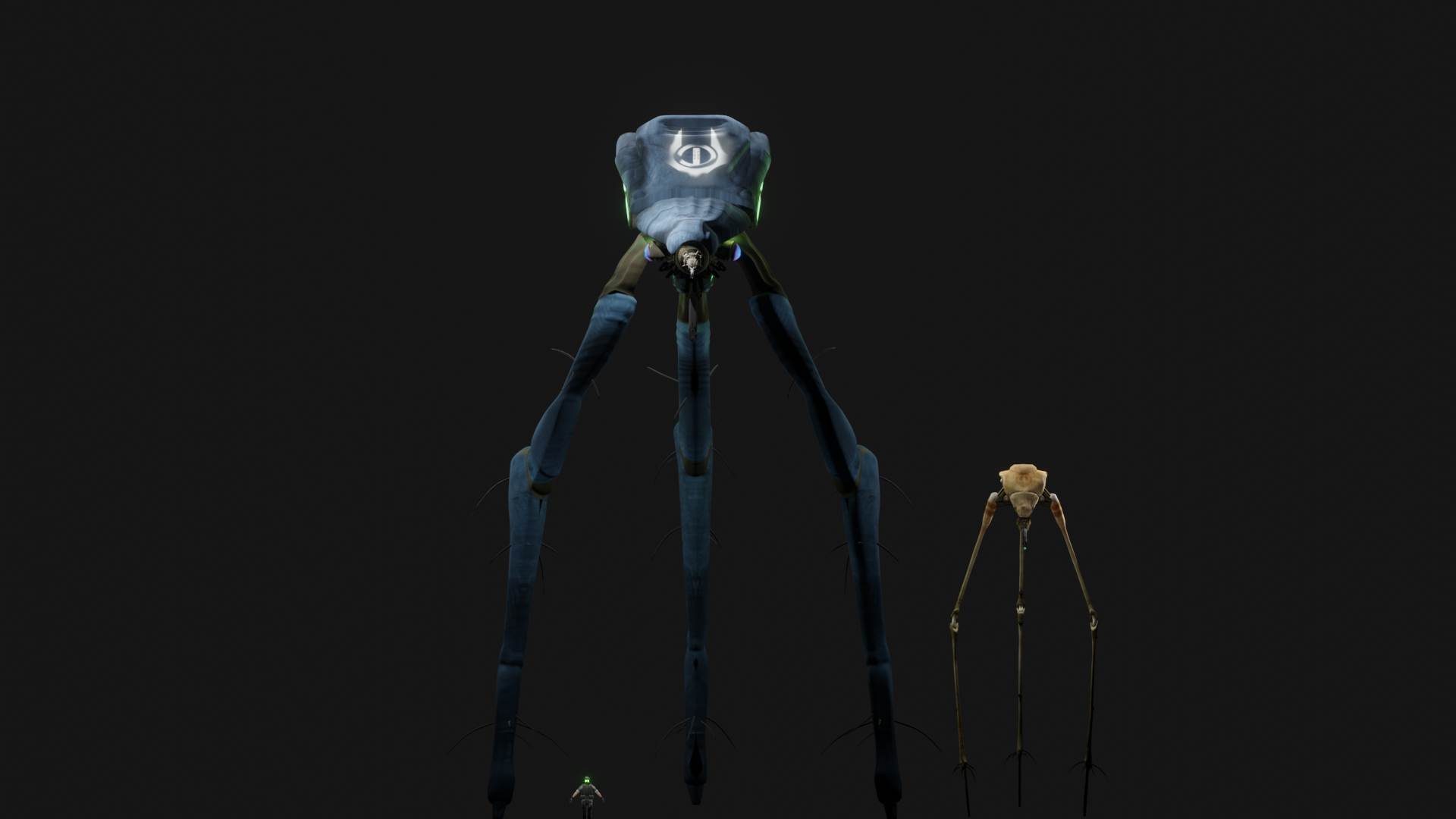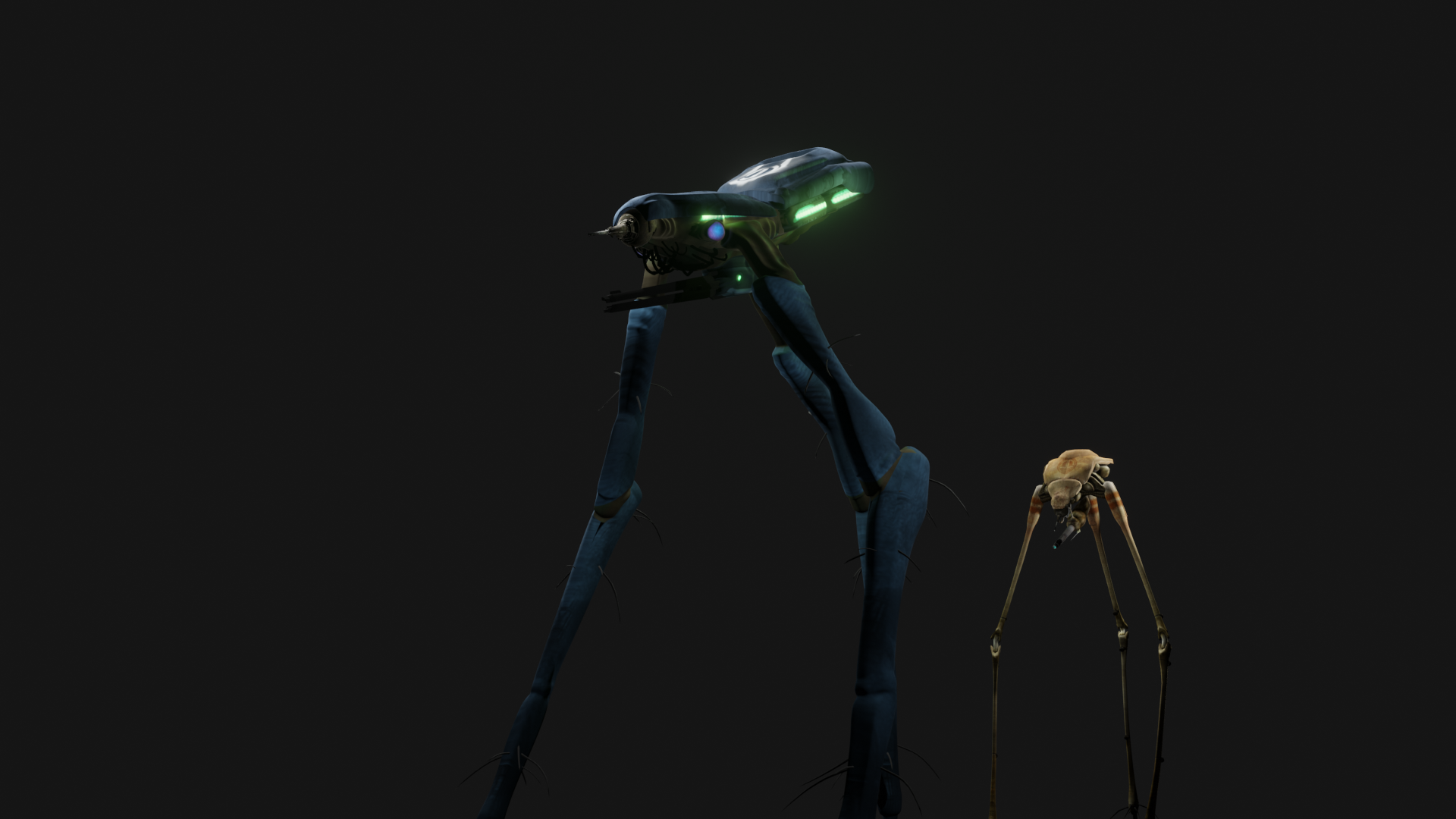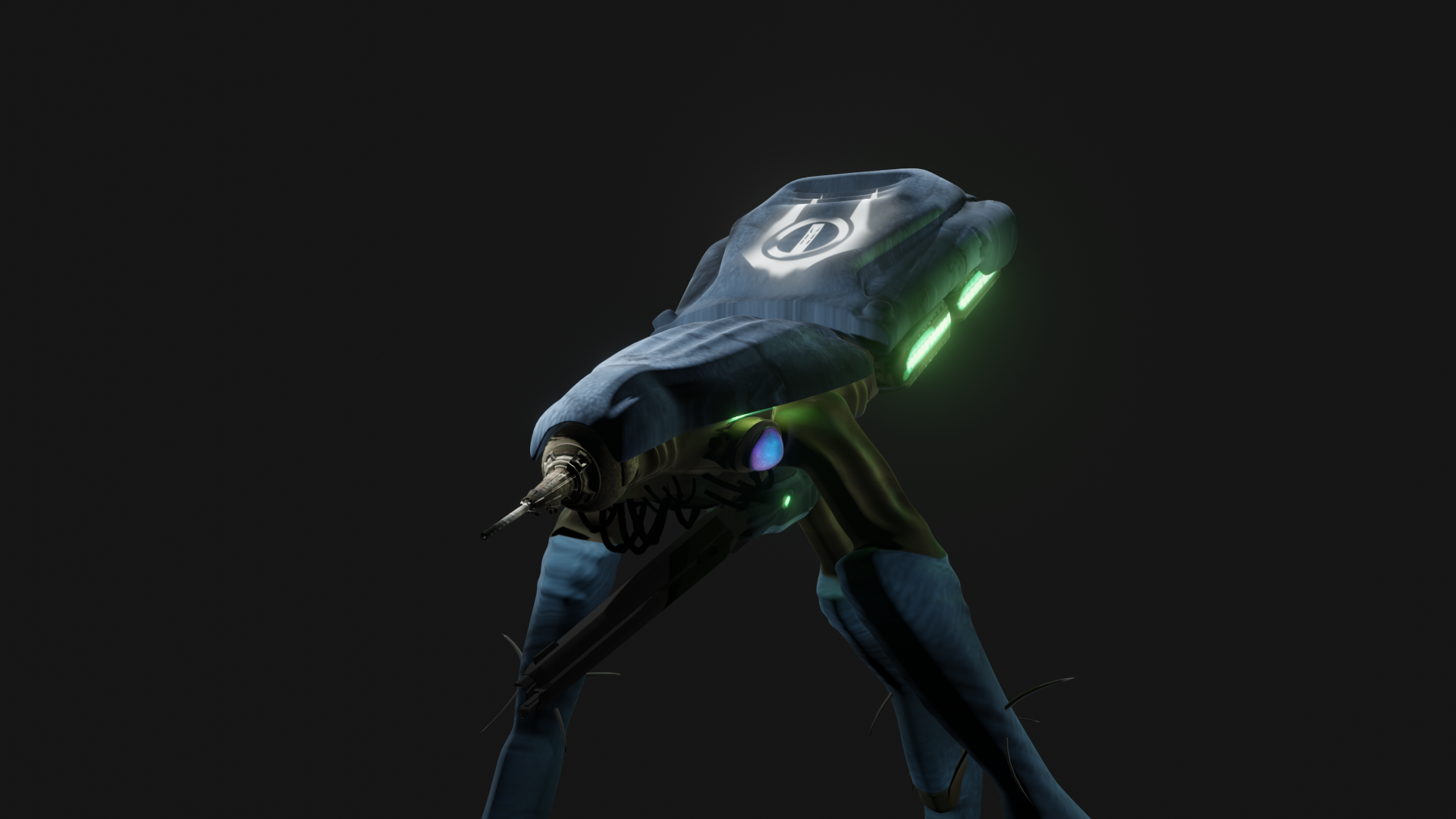 Shock Trooper concept art and 3D model
A dead Shock Trooper which's body can be used by an other entity in the future....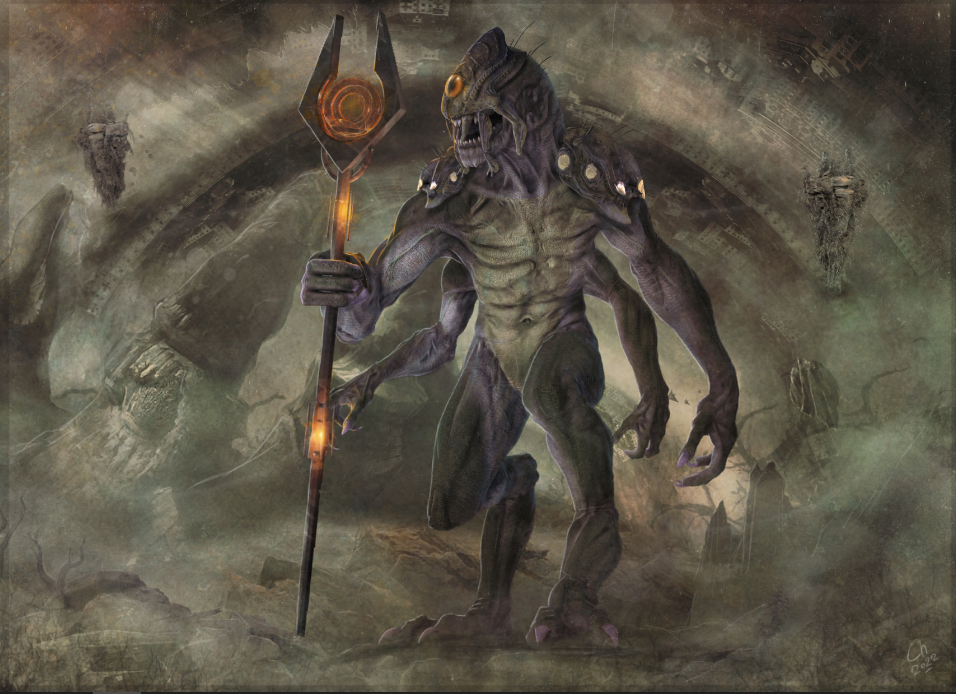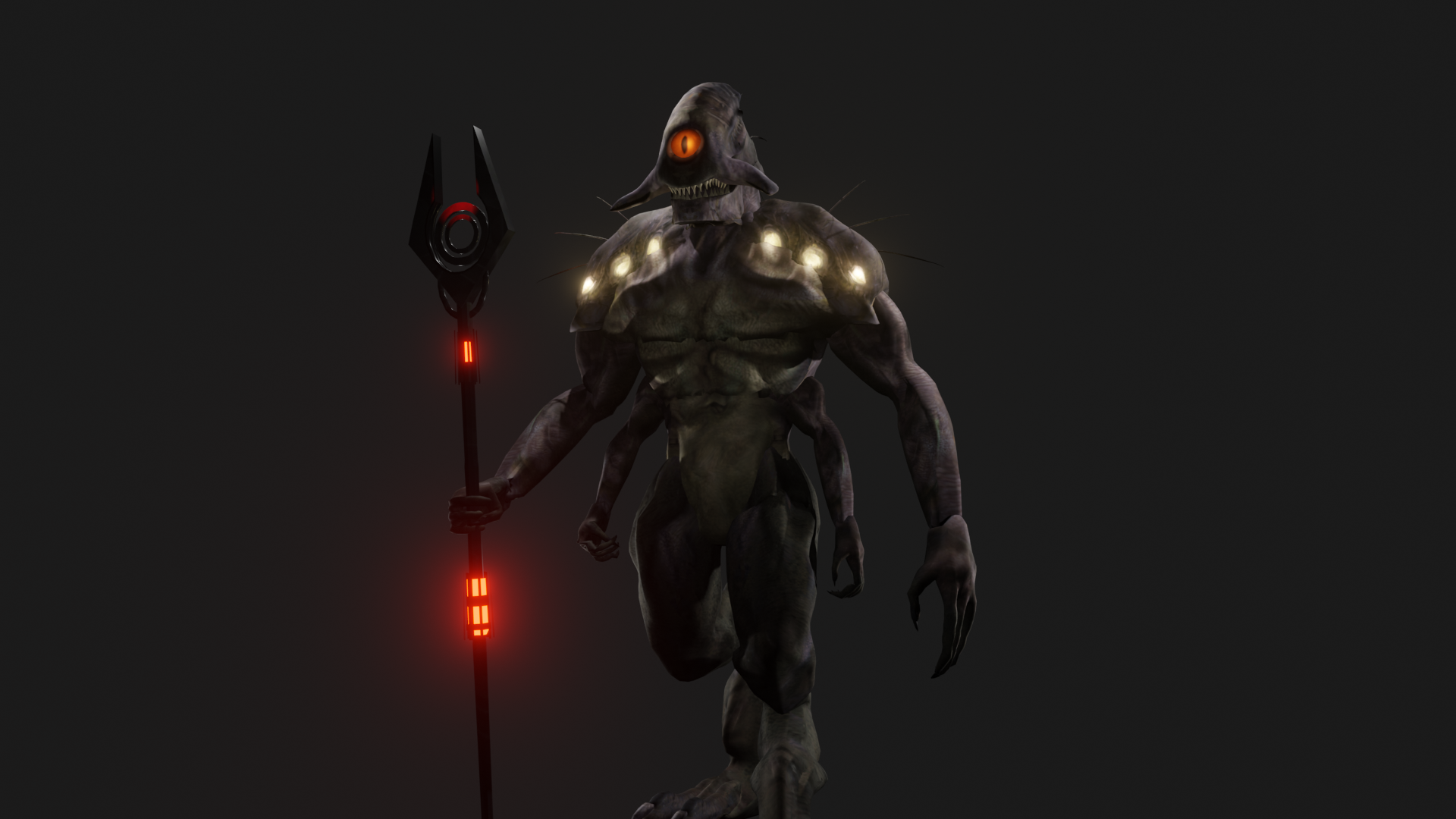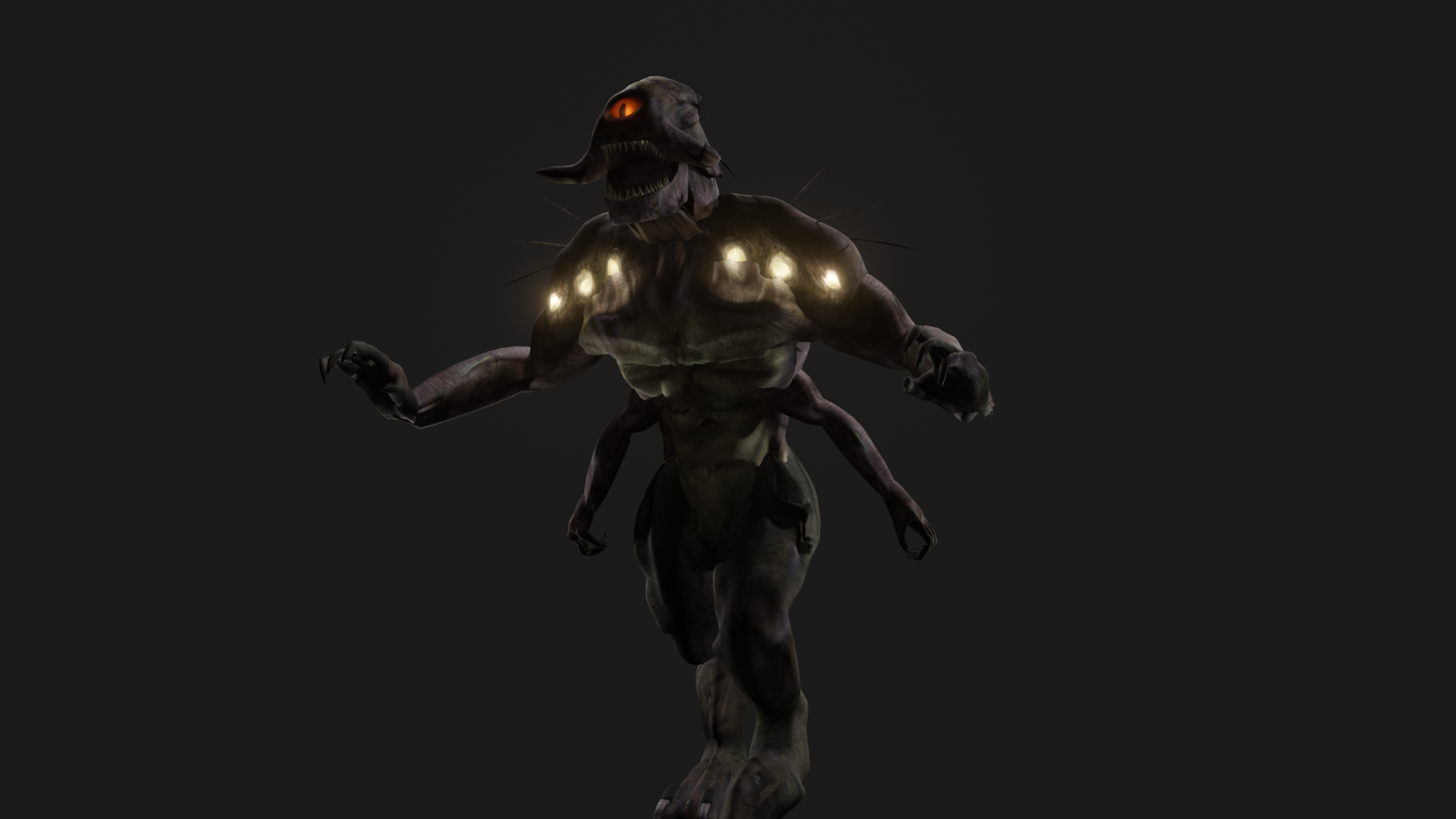 Weapon showcase
new models and some animations/re-animations some of the custom weapons in the mod that were shown in the previous media update in the screenshots, this time I'm presenting a video of these animations
Chapter 1 complete and demo release
The first chapter of the mod is complete and playtested, worked hard on this to be as best as it can be, that is why I'm giving everyone the opportunity to play it. Special thanks again to the professional voice actors who were kind enough to lend their voices to Chapter 1 of TTC! - Lani Minella, Harry S. Robins, Corey Cruise.
Last Words
I'm very thankful for your continuous support on the mod and stay tuned for more info in the future!
Discord Server - Discord.com
Credits
- Ronald Hamrak for helping with writing the article.
- Skwallie for all of the Concept Arts
Sincerely, Kajlo