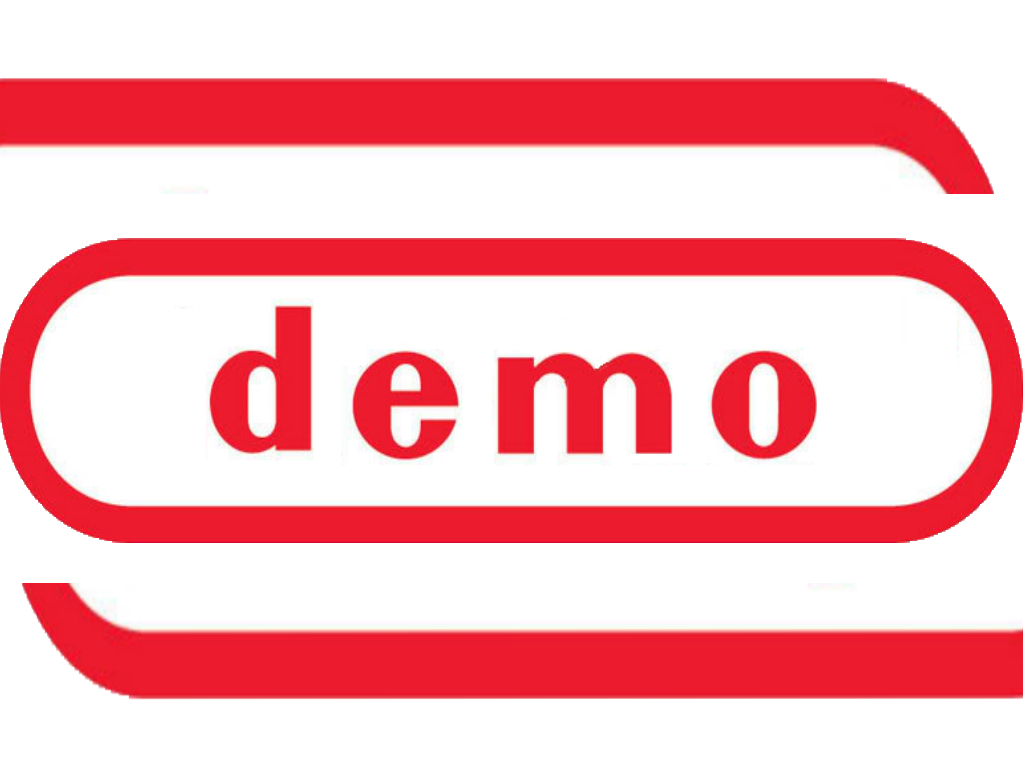 Just for the people who want to know when the demo is release, it won't be 1.5 years (No offensive).
Upcoming Demos:
Date: Very soon!
Name: Torque Engine OotRP Test (Hyrule Field)
Player model: Built-In Torque Engine
Description: You'll be moving around the exact exported model of Hyrule Field (possibly bad textures but reason below). This is a simple person moving around on Hyrule Field.
Reason: I just need feedback from the community if there is an error thus leading it to a Torque 3D Game Engine related problem. I need to do this first so I won't start with small problems that grow over time.
-----------Possibly one in between-------------
Date: September 5, 2010
Name: Major Oot Hyrule Map
Player model: Built-In Torque Engine
Description: It will contain all exterior maps of Oot and most likely background music. (Hopefully I fixed all textures and master teleports by then.
Reason: Its my birthday and hopefully I add extra goody stuff.
-------------Most likely get an update in between--------
Date: December (24?), 2010
Name: Major Christmas Package update
Player model: Built-In Torque Engine or Young Link (if not Young Link then right after this)
Description: (If didn't accomplished last time, will most definitely fix textures and master teleports) Will have all dungeon interiors and possibly buildings.
Reason: Its almost or is Christmas!
After this (2011) or between one of the packages, the following will happen:
* Young Link as Player model (With full animation)
* Young Link Swimming animation
* Epona (Ridable pony[eek sounds weird])
* Full Hi-def retexture of OotRP, see here -Hi-Res
* Custom Maps
* Choose your own player model
* Edit your player model
* Etc [Insert imagination here]...
This will be updated daily since this project is new, thus leading it to a very active start.
If your one of those people who would like to help, answer the polls on the forum. - I'll try to update them once in a while.
Please Join the Forums. It just simply inspires me to work harder and lets me know what the community wants. I have this ongoing determination thanks from the inspiration of Zelda World but I need more inspiration to go even farther (I currently inspire myself by looping a whole soundtrack of Zelda Music. Sad isn't, but it works.)