Hello everyone,
We have been working hard on Repeat in the past few months and there are results that we would love to show you!
Some of the changes happened under the hood, but there are also some brand new features!
So what's new?
The Repeat box speaks! Your trusty box allowing you to control the entire environment now also provides all the necessary information and occasional snarky comments. What is the Repeat box anyway and where does it come from? We are keeping that a mystery for now.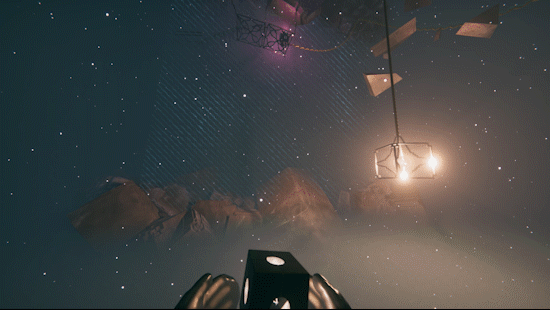 What else is new?
Bubble suit! The suit our headless heroine wears now has way more impact on her movement. The biggest new change is that the suit inflates when falling and deflates on impact, allowing you to bounce around the space. Like a giant bubble.
And why is our heroine suddenly missing a head? Is she a space Dullahan?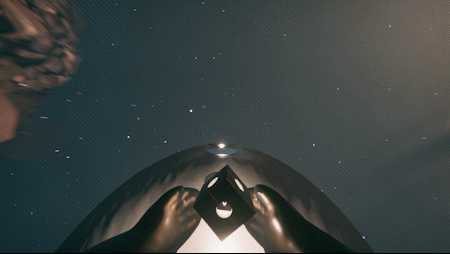 What are the changes under the hood?
If you were following our development, you can tell that Repeat looks way better once again. In the past few months, we moved from Unity built-in render pipeline to the High definition render pipeline. That of course meant that we had to leave a lot of custom made features behind or rework them from scratch. But in the long term, it allows us more freedom and flexibility. For example, we implemented the volumetric lighting throughout the game, and we are even using volumetrics to render the walls themselves!
Check out these new screenshots!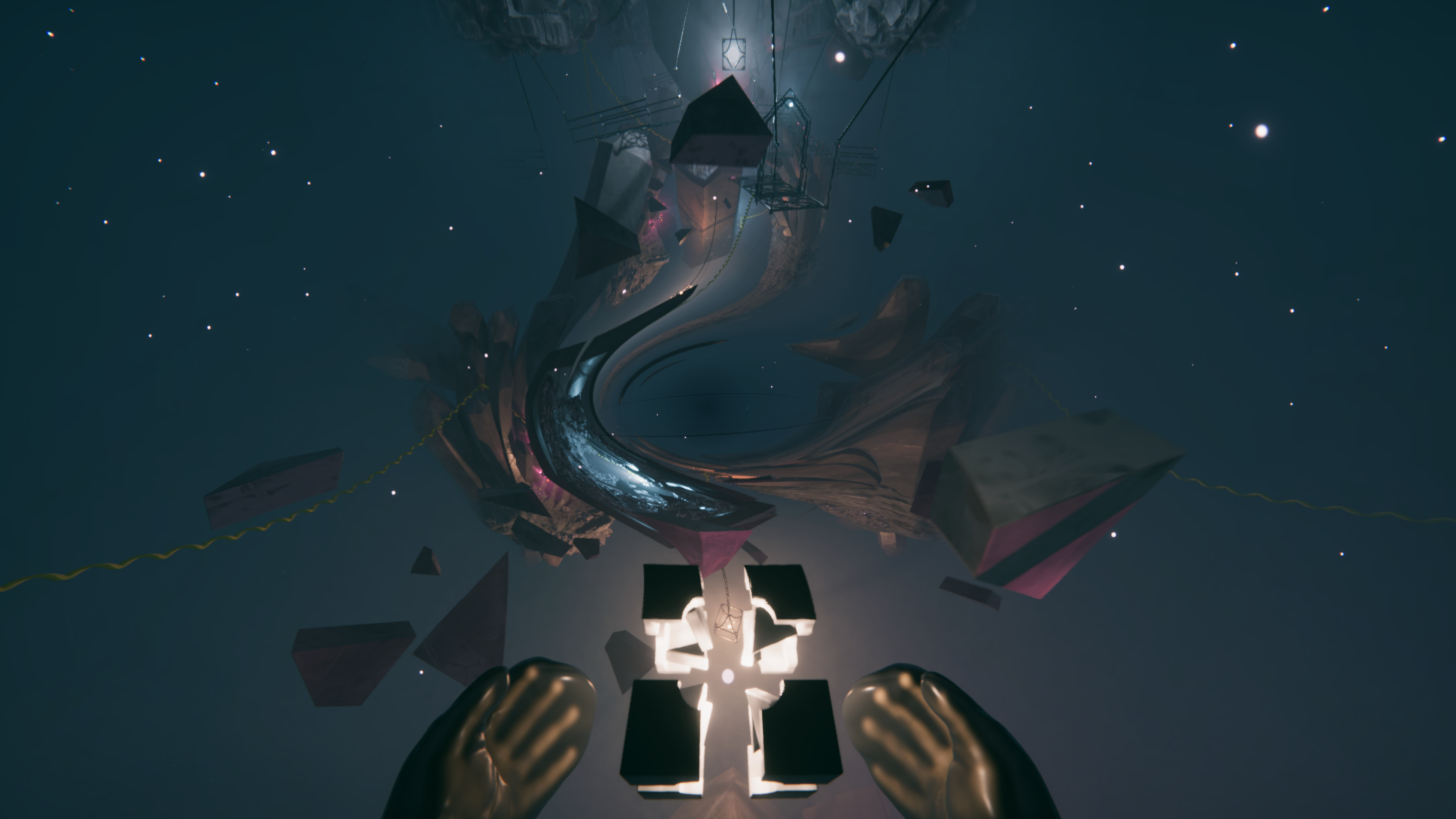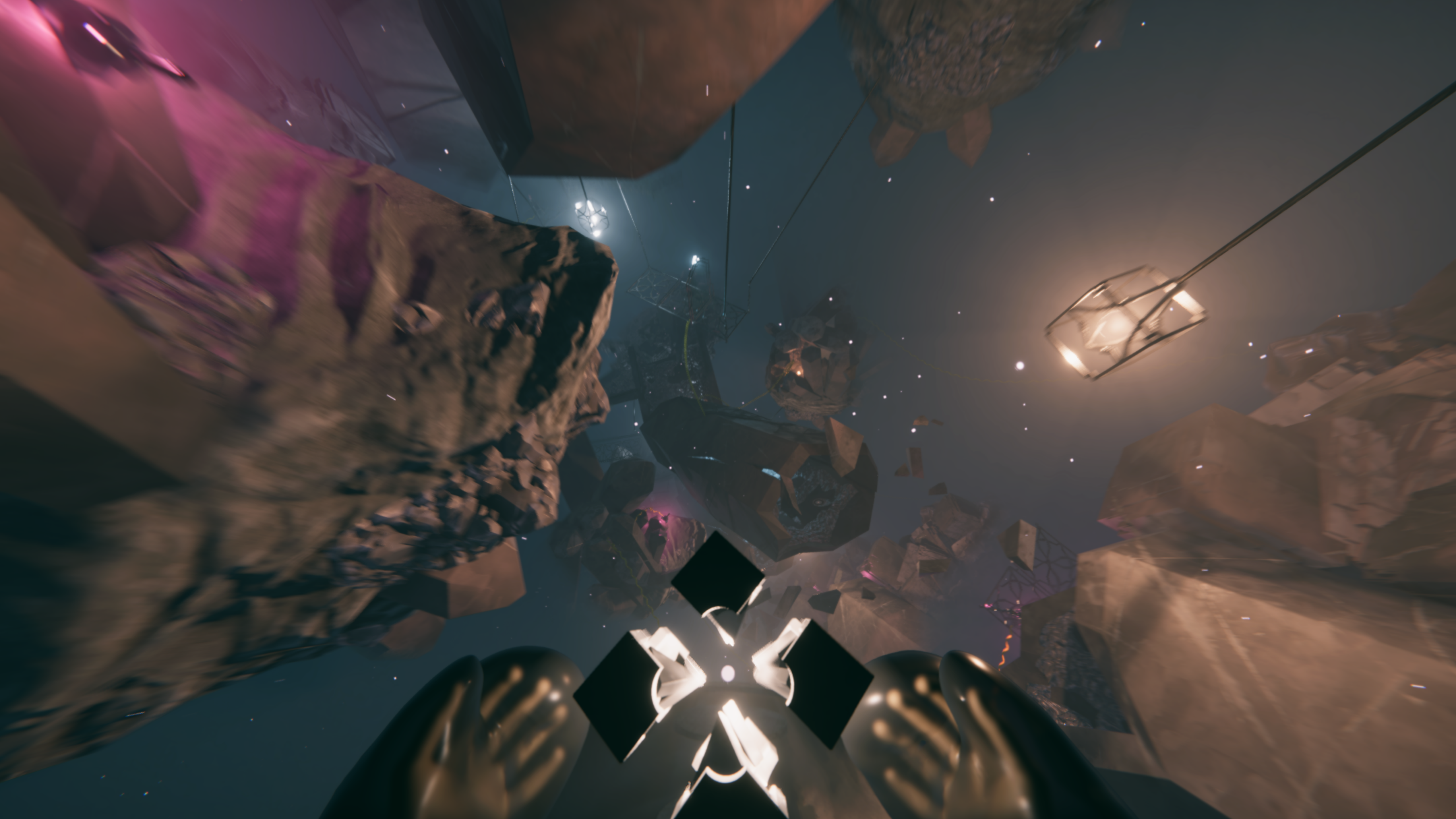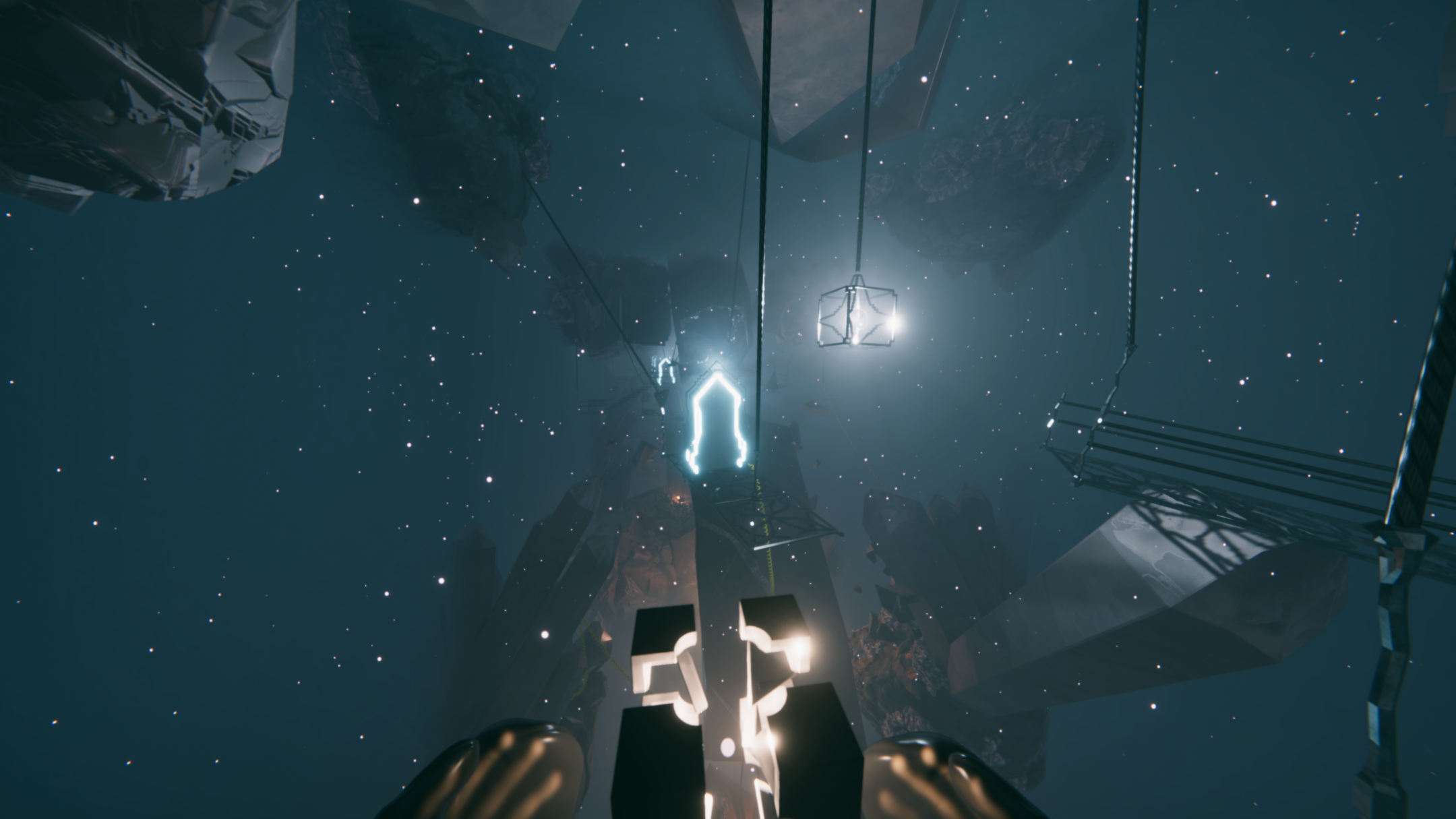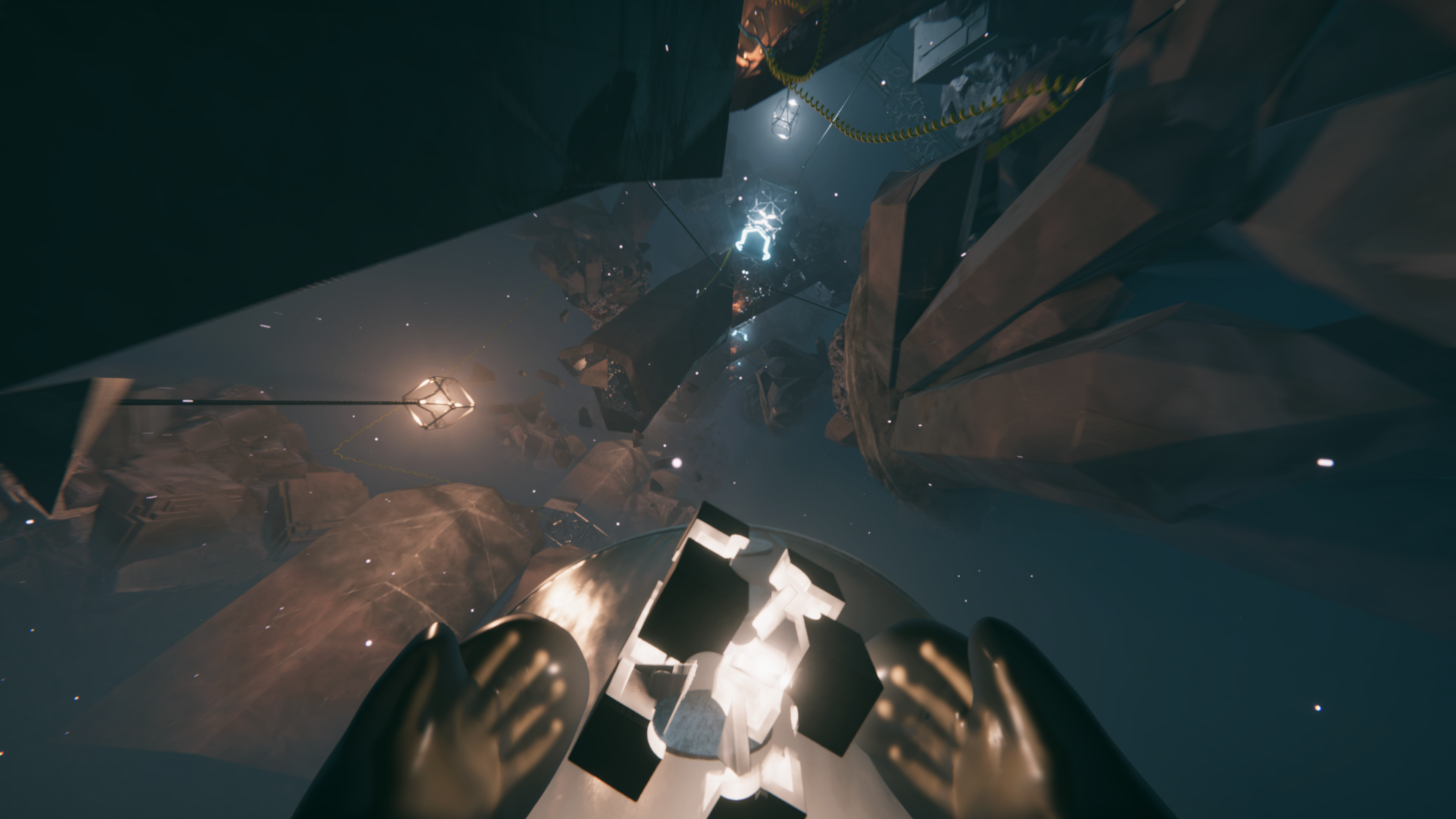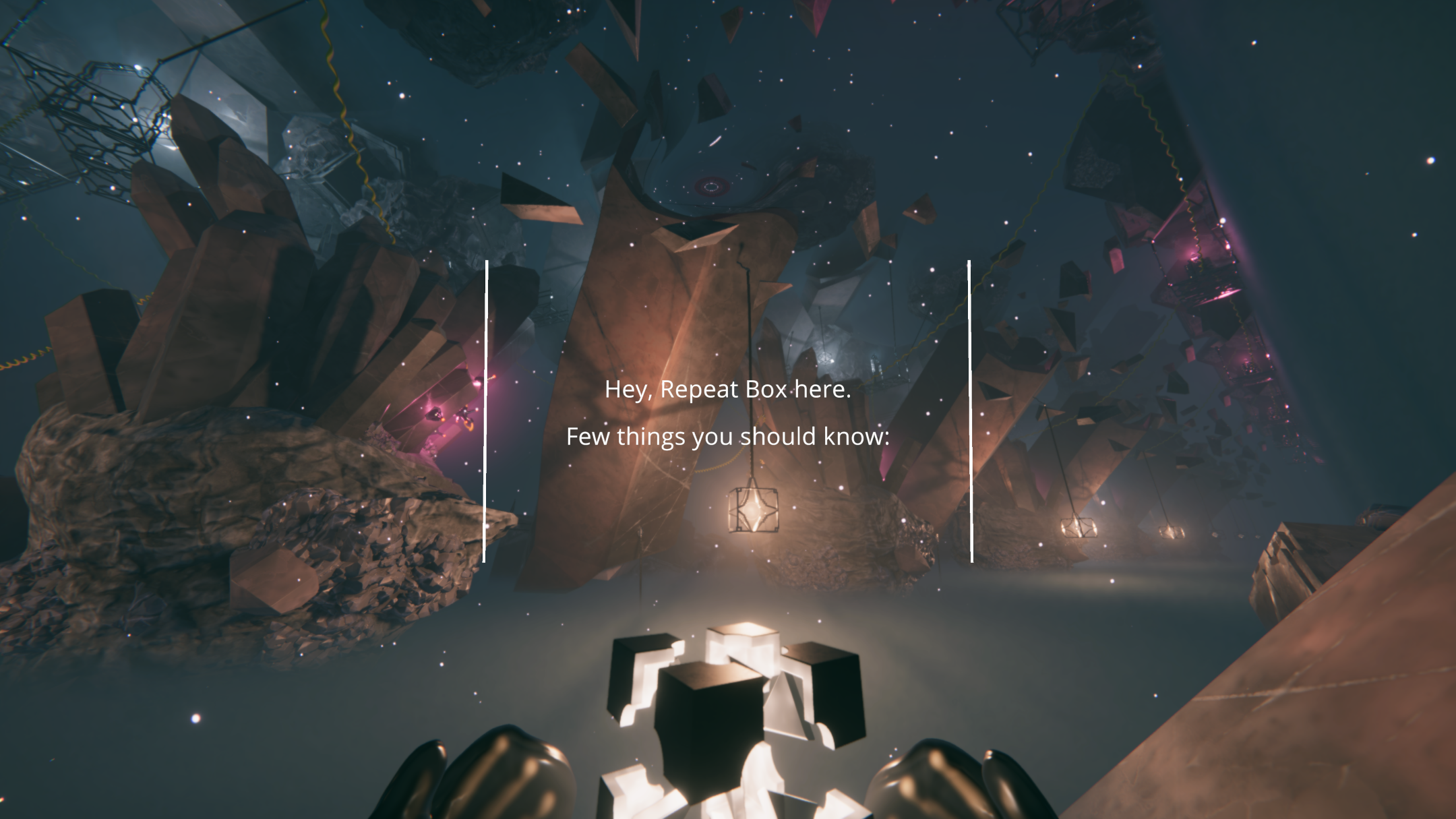 Like the video, gifs and screenshots? Good, but that's not all. You can play it all for yourselves!
Check out our new demo on Steam. We would love to hear your feedback, so let us know in the comments or over in Steam Community page.
And don't forget to follow us here on IndieDb, Steam and Twitter.
- Team Repeat, Ateliér Duchů