Demented Preview Demo - Coming soon
---
Hello everyone. We are glad to announce that the Preview Demo version will be available in the next month, after the 23.01.2015! We have been working hard on it and its 65% complete!
Subscribers will get it 1-2 weeks before for testing so subscribe now on Indiedb, or at Intercido.com to get a chance of playing it before anyone does!
Note to Mac and Linux users: The demo for these 2 platforms will have to wait for optimization a few weeks.
What

needs to be done: Updated (26.12)
Finishing level designing in 2 more parts!:

Plasma Room Sector

,

Subject Area HQ

, Main Research Lab, Archive Room and

Test Center 07b

Making the gameplay for the Demo (2 weeks to make),

Porting to Unity 5 (MAYBE!)

Remodeling
Testing

Optimization

(Mostly Done, a bit of tweaking and we are done!)
New monster (WIP) - 26.12
And more
On the main page and here will be constant update on our progress. So stay tuned and subscribe!
Here are a few Full-HD images just for you, to preview the Demo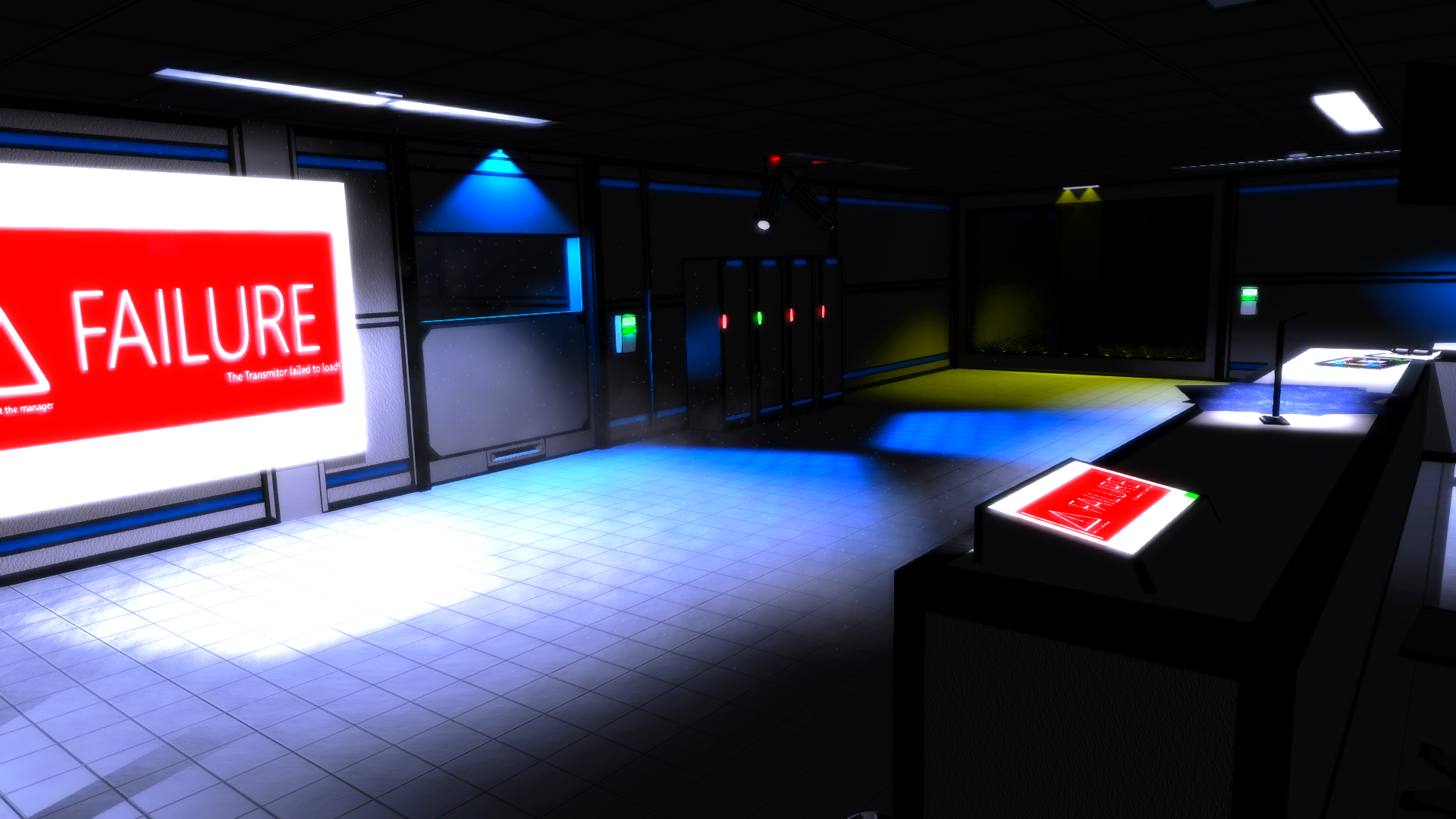 ---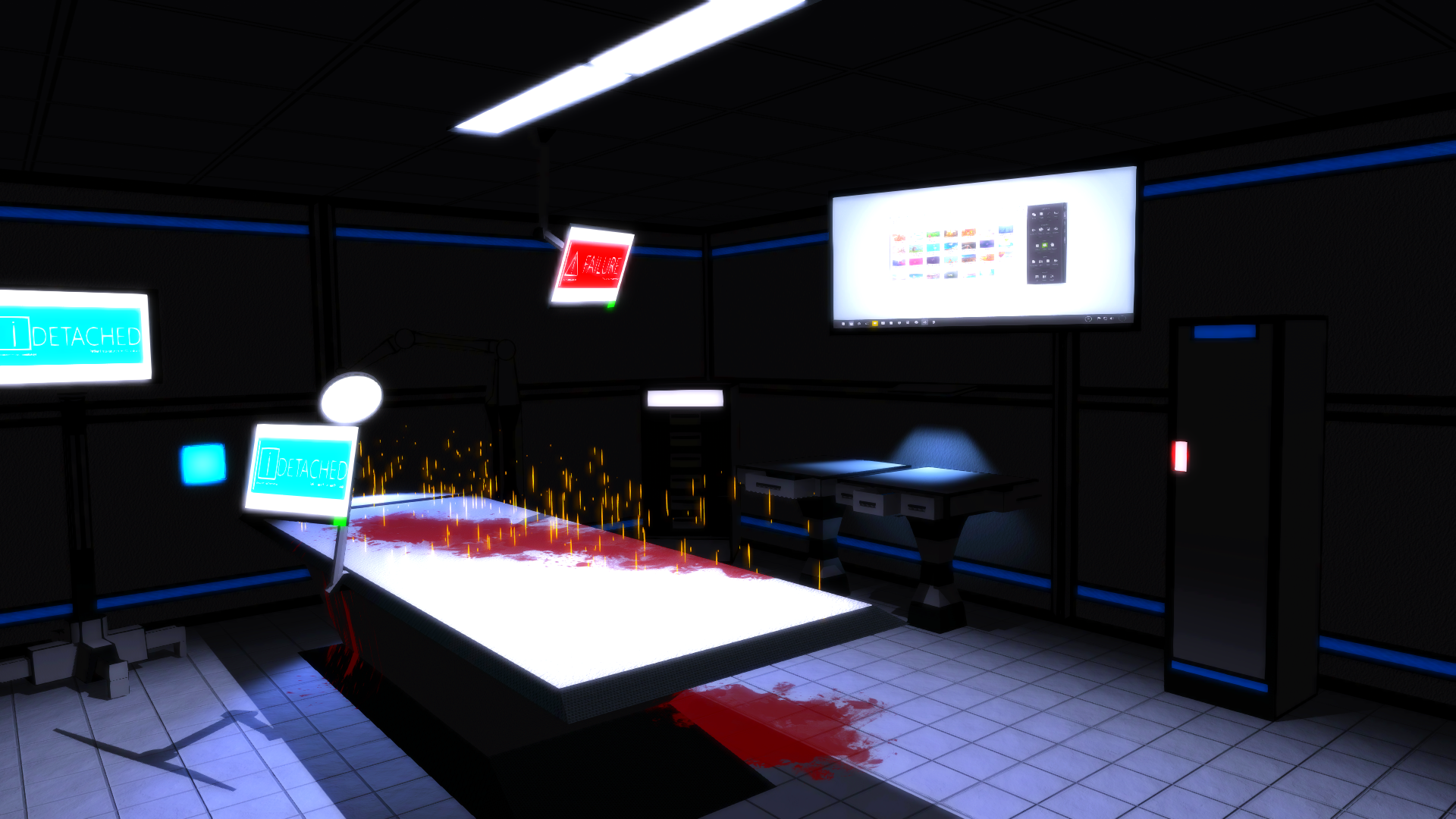 ---