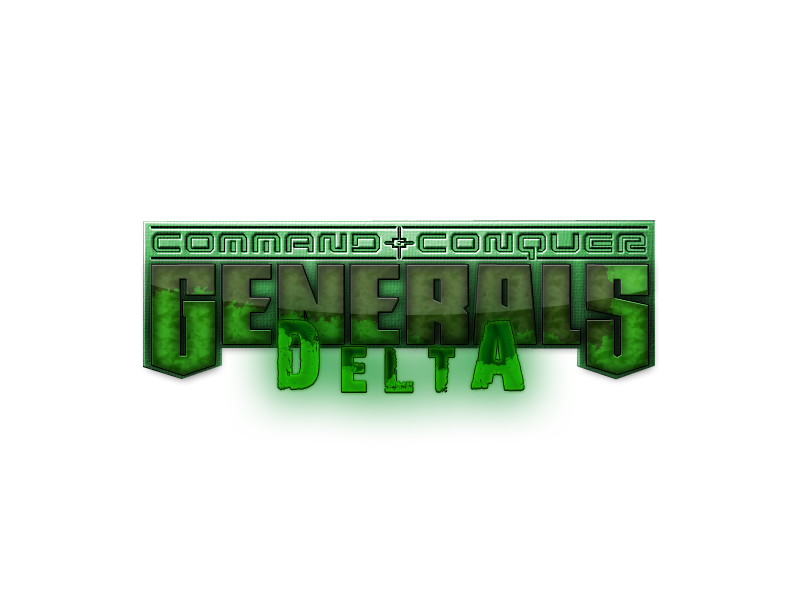 Hello everyone!
In the behalf of Delta Mod Team, i'd like to wish to you guys a Merry Christmas! But now, we're gonna show some of ours Work in Progress models, because we've been busy. Our progress is slow at the momment, but we keep working always in hope of someone help us! What are you wanting? Apply now: Cncreality.com
Let's get to the update!
GLA Toxin Duster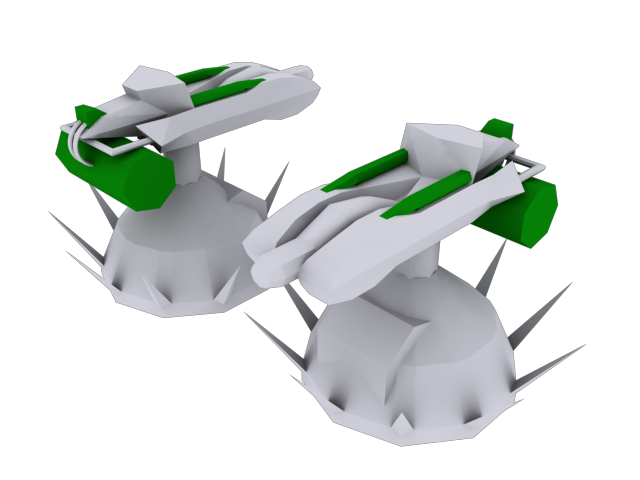 By: Gen.Kenobi
The duster is a small turret deisgned to spray toxin into the enemys of GLA.
GLA Toxin Truck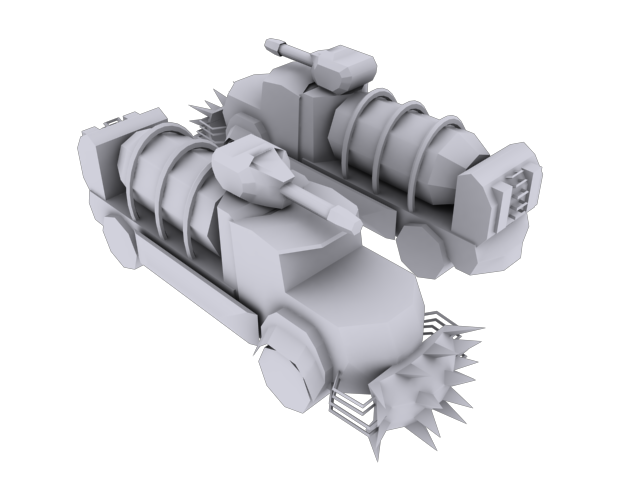 By: Gen.Kenobi
Sprays Toxin!
It's main difference from the Toxin Tractor is that he is not well armoured, but is faster and when destroyed, creats a massive toxin explosion.
KEEP READING THE UPDATE HERE: Cncreality.com
Hope you enjoyed our small update! Have a nice holyday!
Also please return our gift present and don't forget to vote for us on the MOTY awards! Moddb.com
All contents shown here are W.I.P and subject to change ;)
Thanks!
-Gen.Kenobi
Generals DELTA Mod Leader