Recently I have been working on figuring out how to decorate the corridor sections of the random generation levels. In the images below you can see I'm still using the industrial theme assets. Once I have it done and looking nice for industrial then I can move onto the other themes. The way I'm doing it involves the tile pieces looking to the pieces around them and seeing if it can connect with them in some way.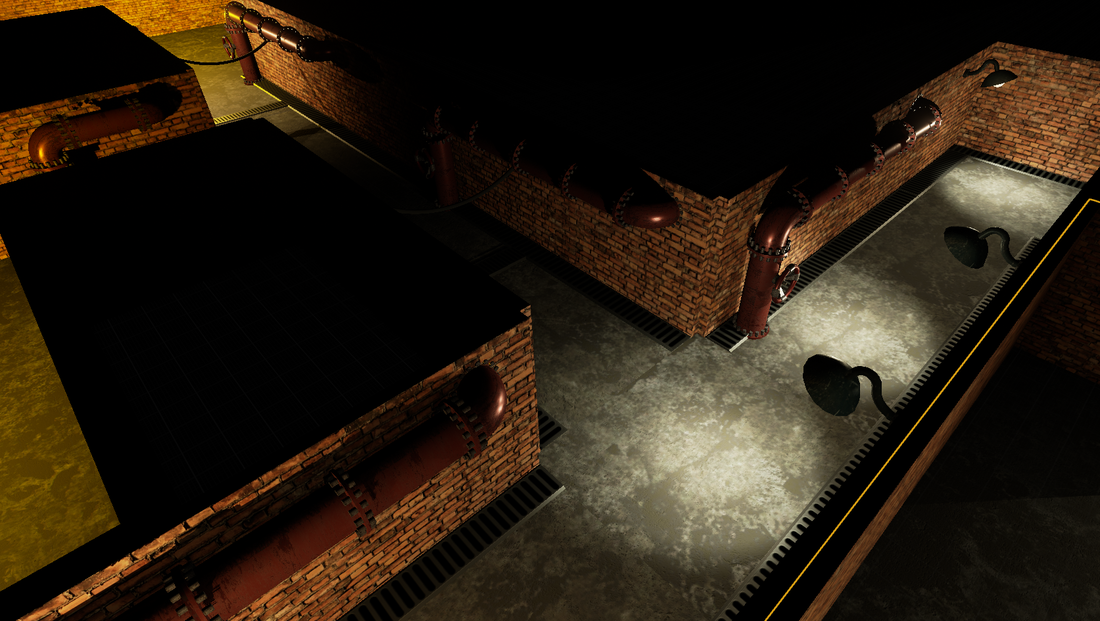 You can see I have pipes which link up across multiple tiles, and there is of-course added randomness to break it up a bit. There is also a bit of randomness in whether things like lights spawn of other things so you can get corridors of complete darkness!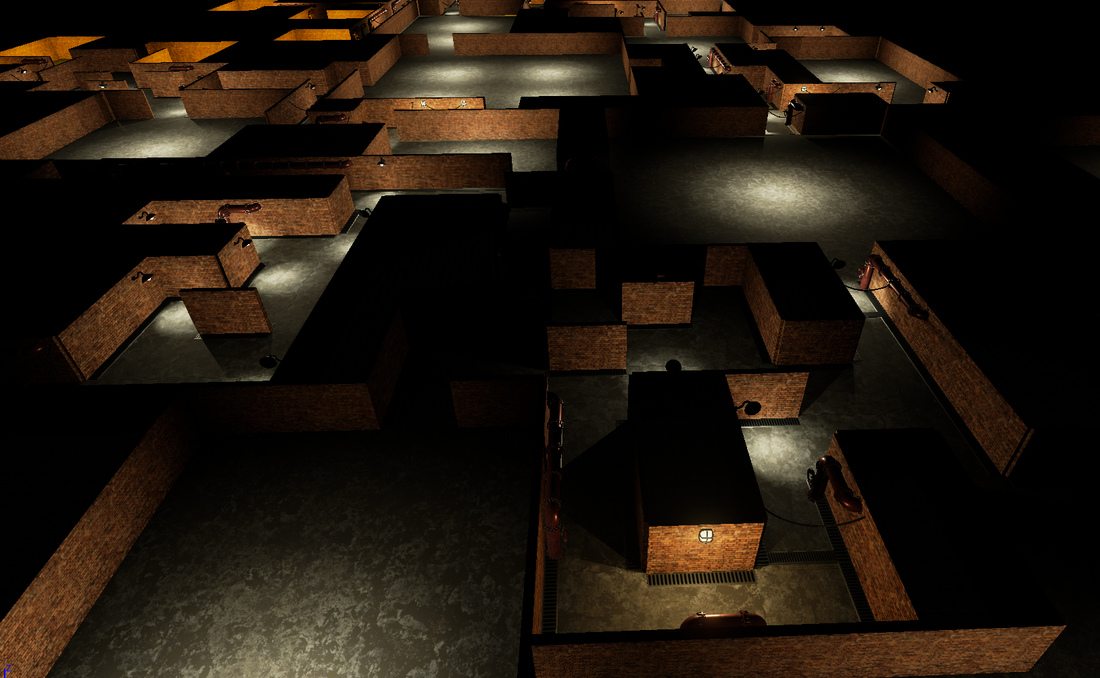 The 'room' pieces are the big empty areas you see here. These will probably be variants of these but each variant will be a collection of industrial assets to make them look like some industrial generator room or storage room. Open spaces should be kept to a minimum to make it more interesting visually.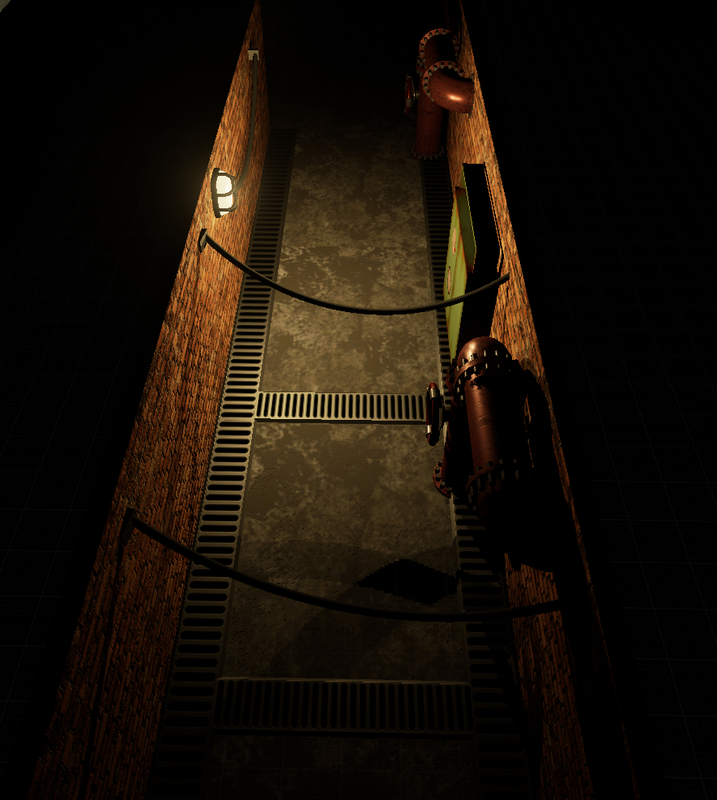 Ben
Lead Dev