These two images demonstrate quite clearly the foolishness of using the toilet during an altercation, and indeed the consequences henceforth. One must always keep his rifle at the ready, as these deceased gentlemen are now aware. (Hands are being added shortly). Click pictures for the full view.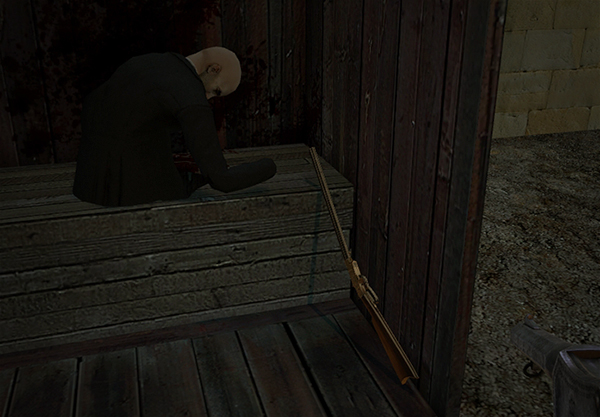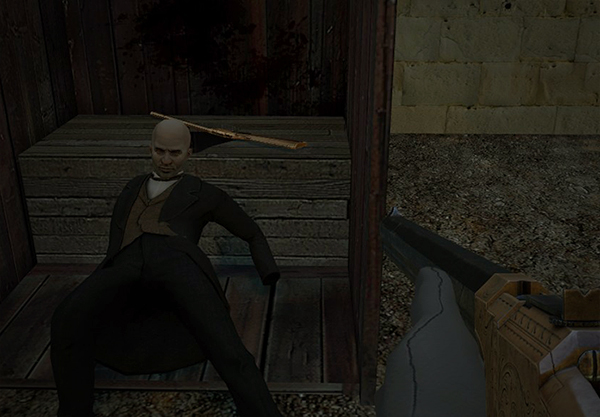 Debauchery needs a programmer to take over for the wonderful JLea of Ivan's Secrets, because he needs to concentrate on that excellent mod. Please contact me if you're interested. There's not that much left to code; basic gameplay is done and there are just a few more features I have planned that aren't yet coded. A gameplay video is also coming soon.
We're also in need of mappers who can create good-looking maps. Myself and other modelers will be available to you to create any props necessary.