Hey Indie fans,

Just a little update from Emotional Robots.
We've just released our latest little game on the app store.
It's a simple straightforward Zombie shooter called Dead Hollow.

Super simple controls and basic gameplay, nothing too fancy here. Basically you take your trusty AK-47 and mow down some Zombies in a timed arena called "Dead Hollow".

Take aim and go for headshots to increase your time and score.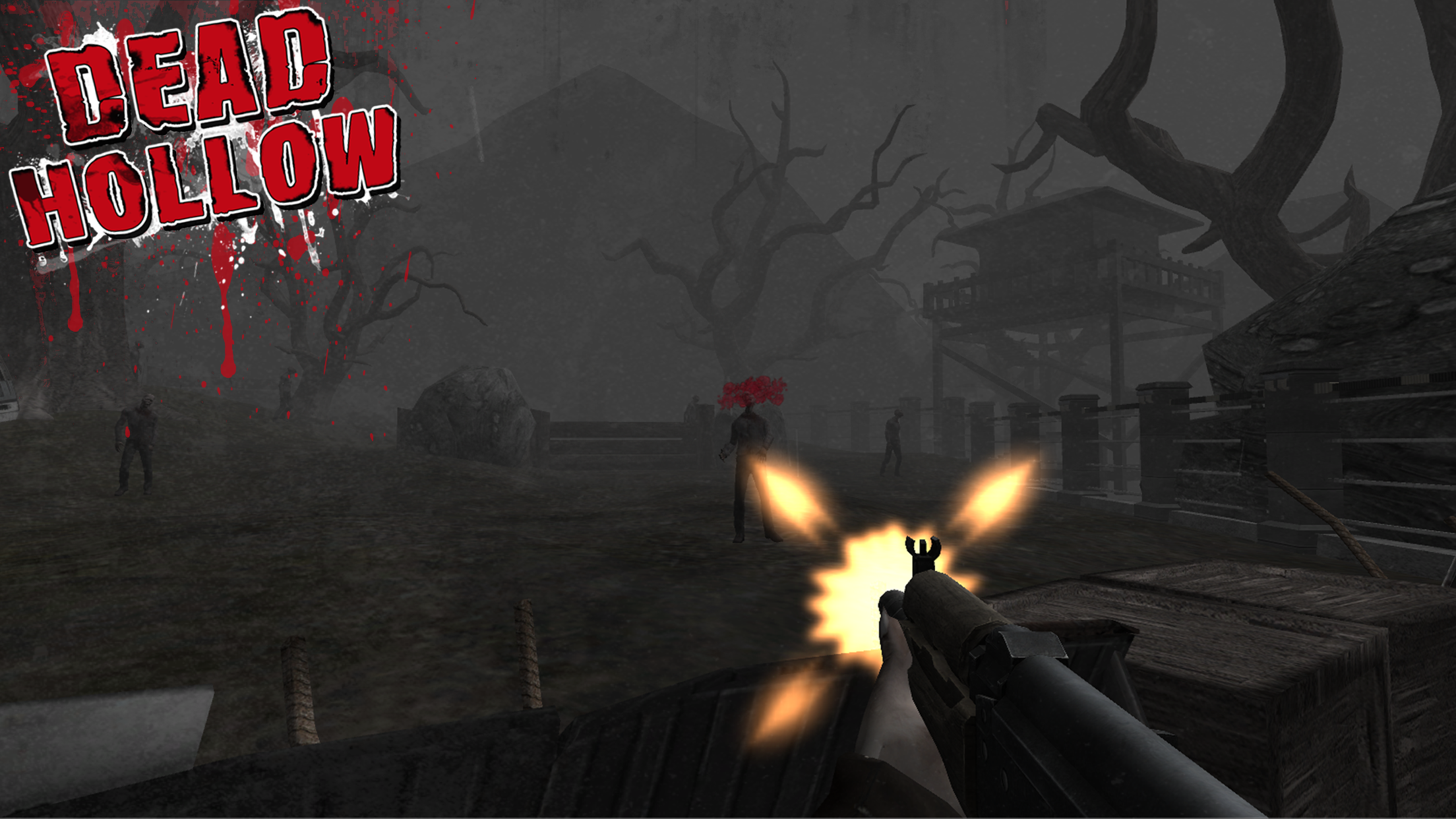 Hope you guys give it a go and have some fun.

Cheers
JC