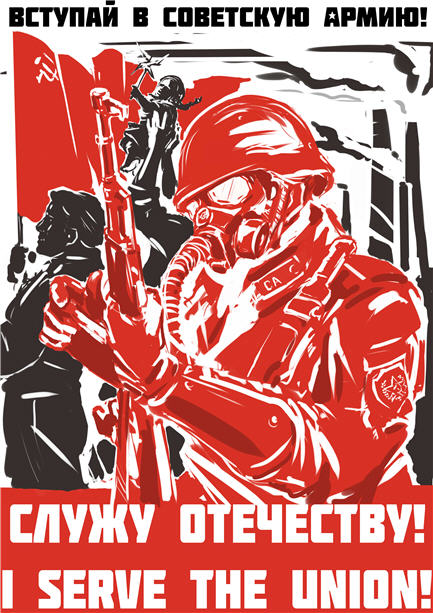 Today, February 23 - one of the most important holidays of the Soviet Union. Today is the Day of the Soviet Army and Navy. Our team congratulates all who served in the Soviet Army and wishes them long life, good health and good luck in battle.
Serve the Soviet Union! Glory to the soviet soldiers - defenders of the homeland!
As you have already noticed, we've made a minor update to our gallery new concepts. Our artists are trying hard in their work, the results of which you can see.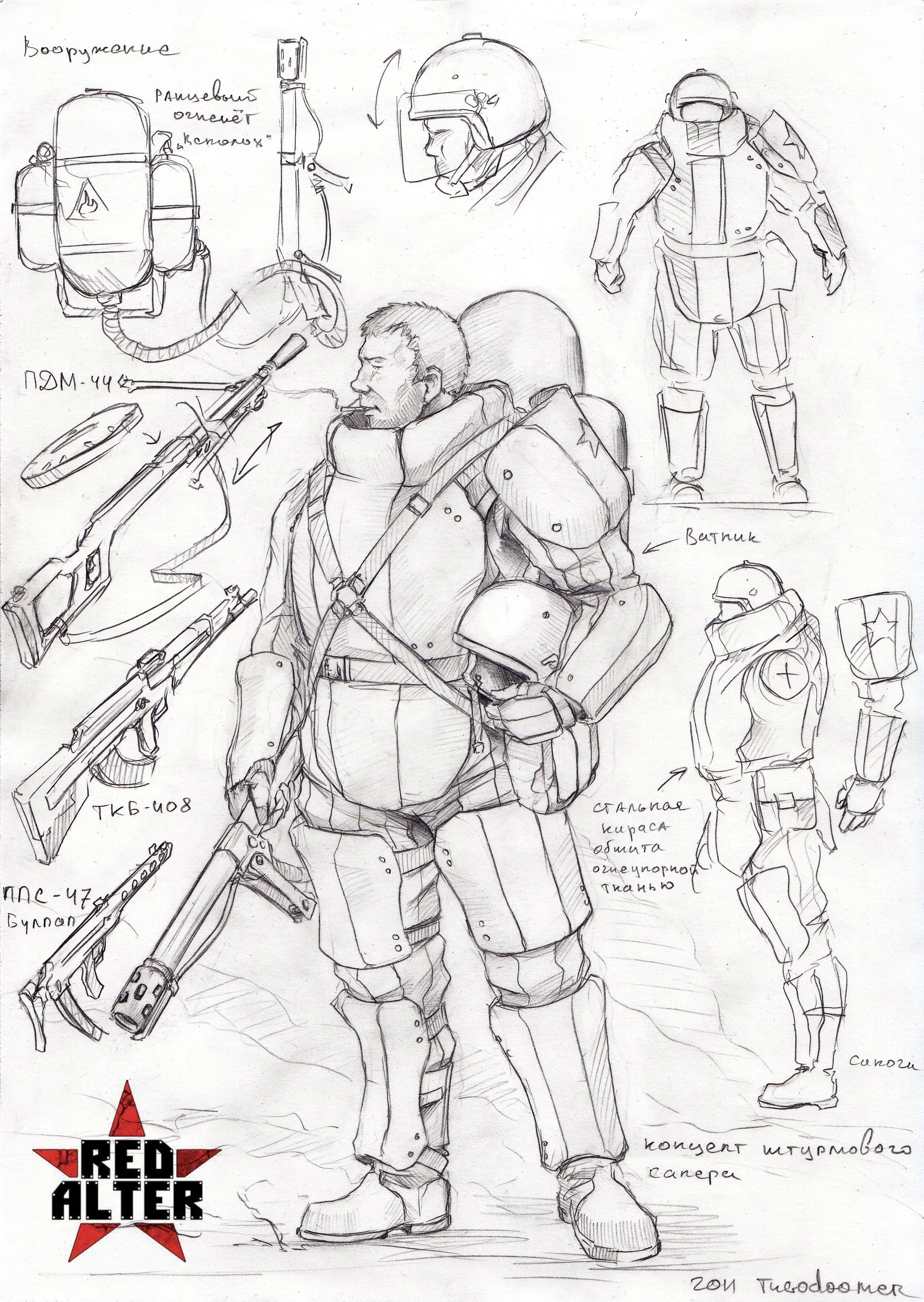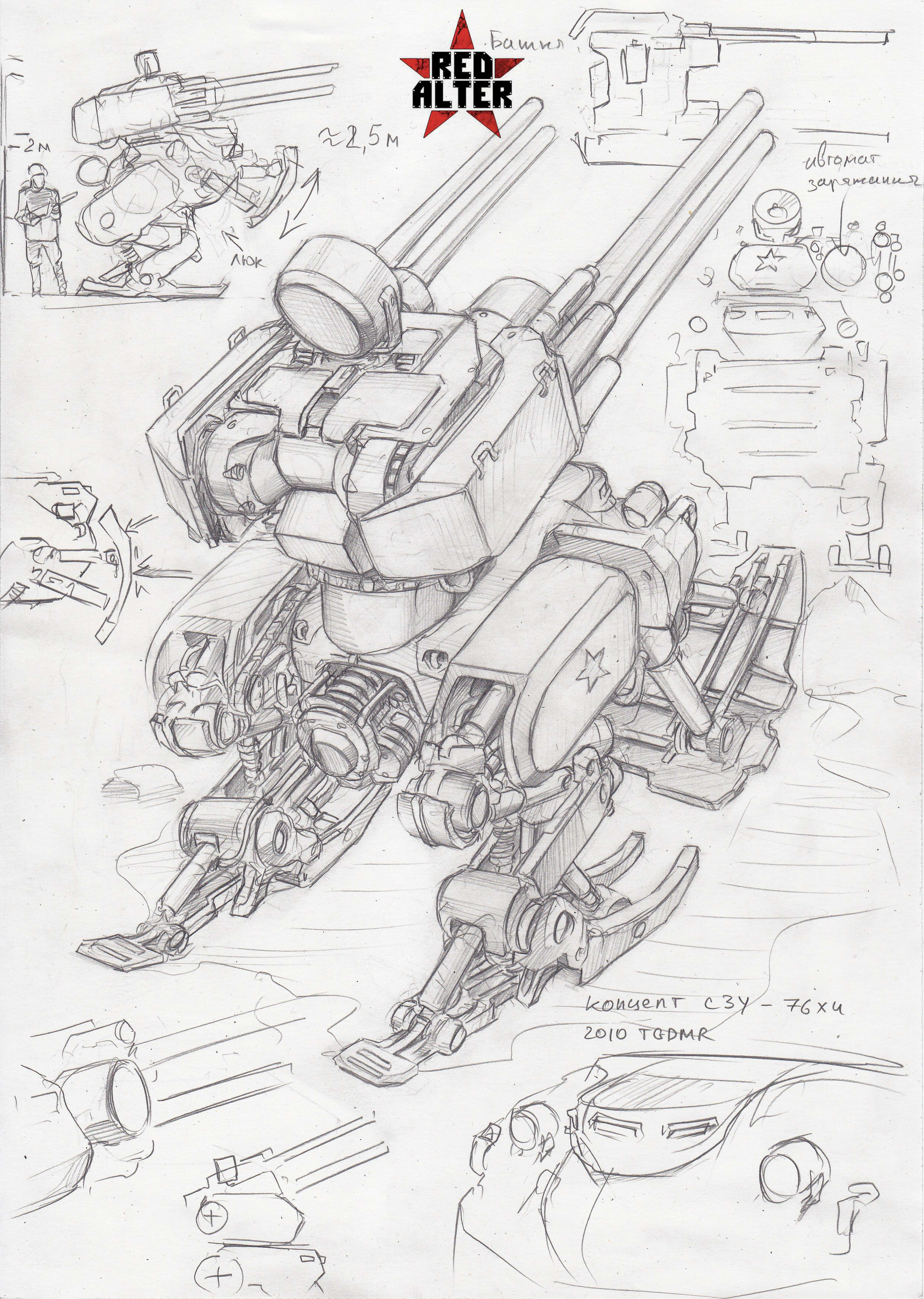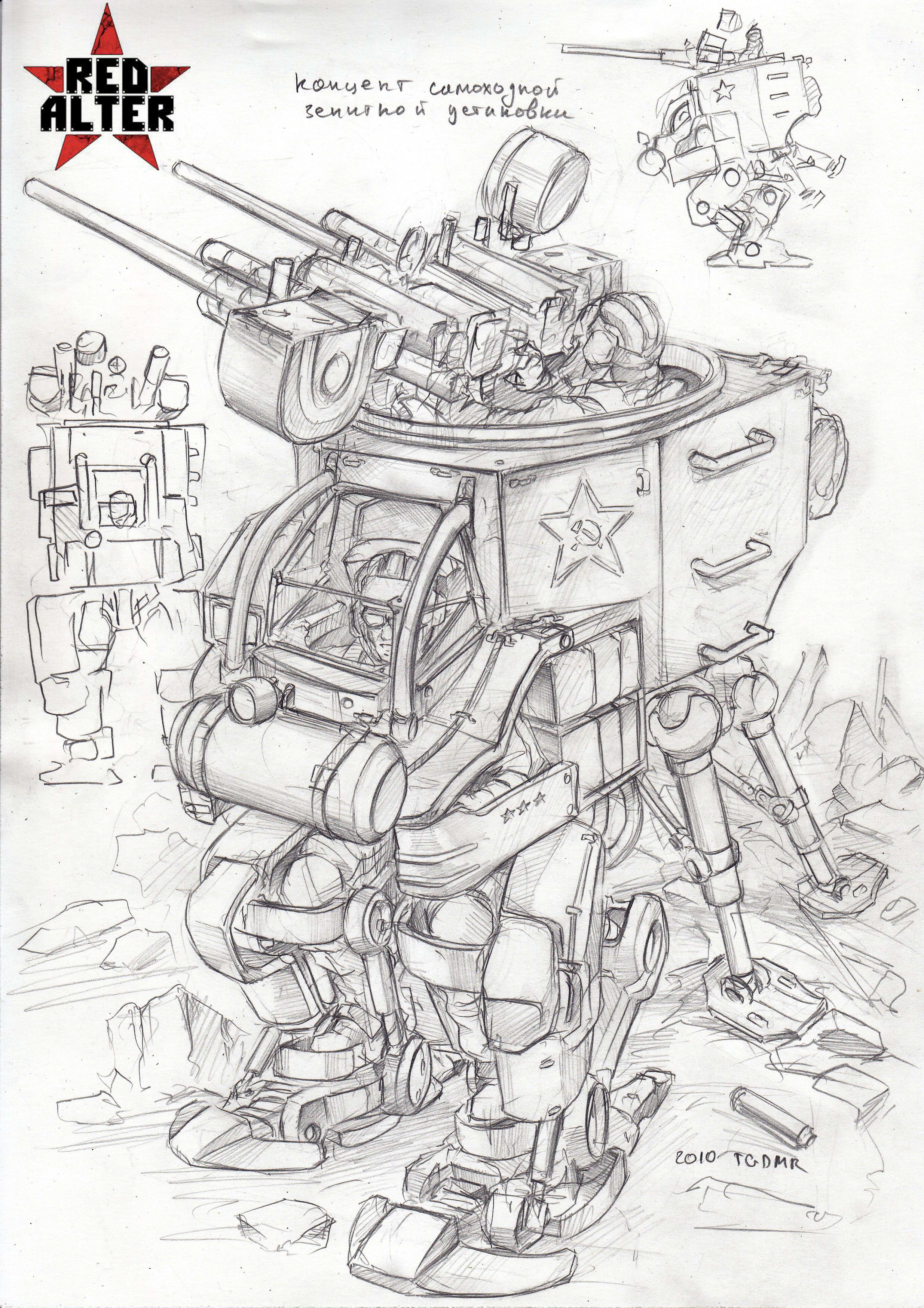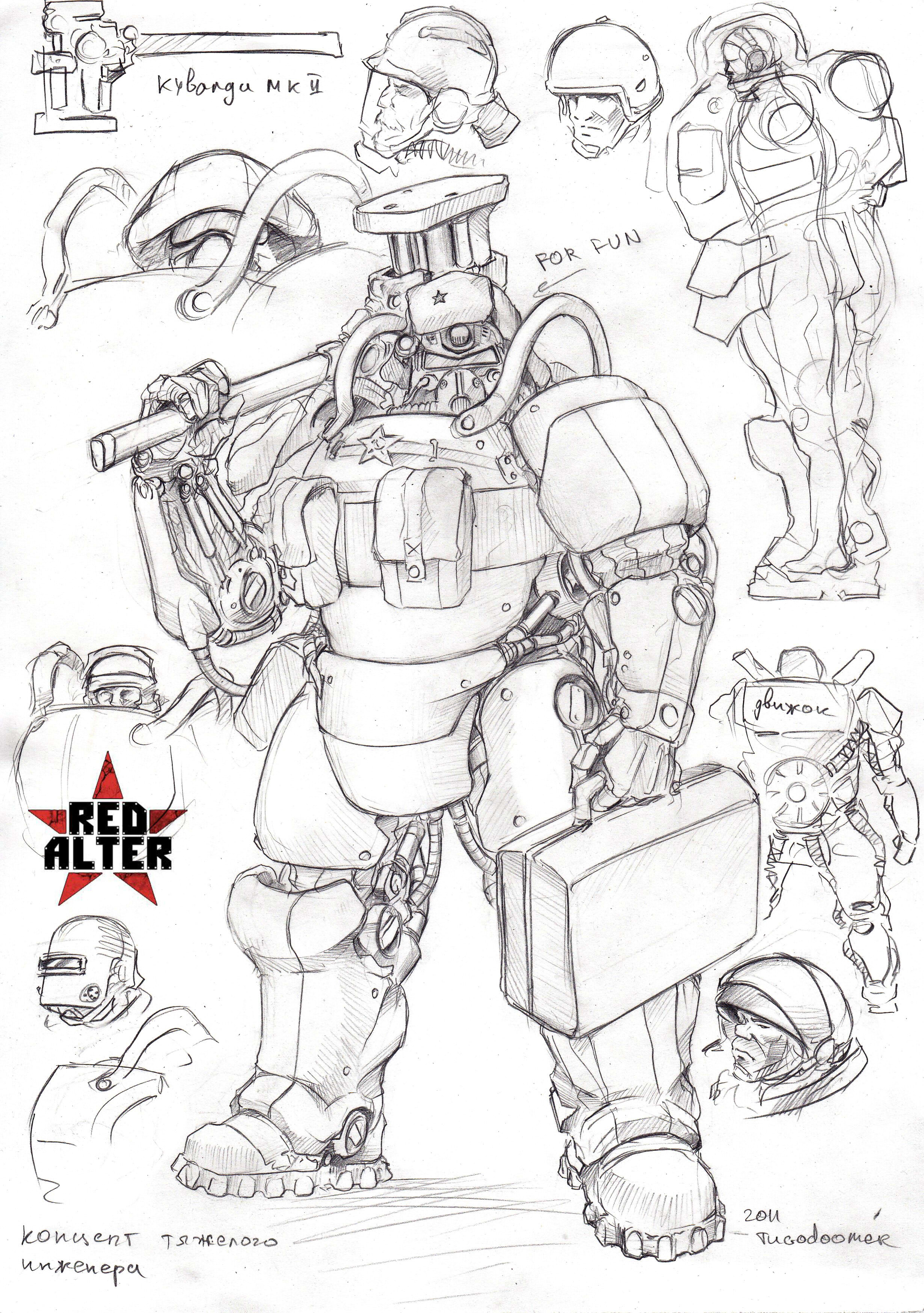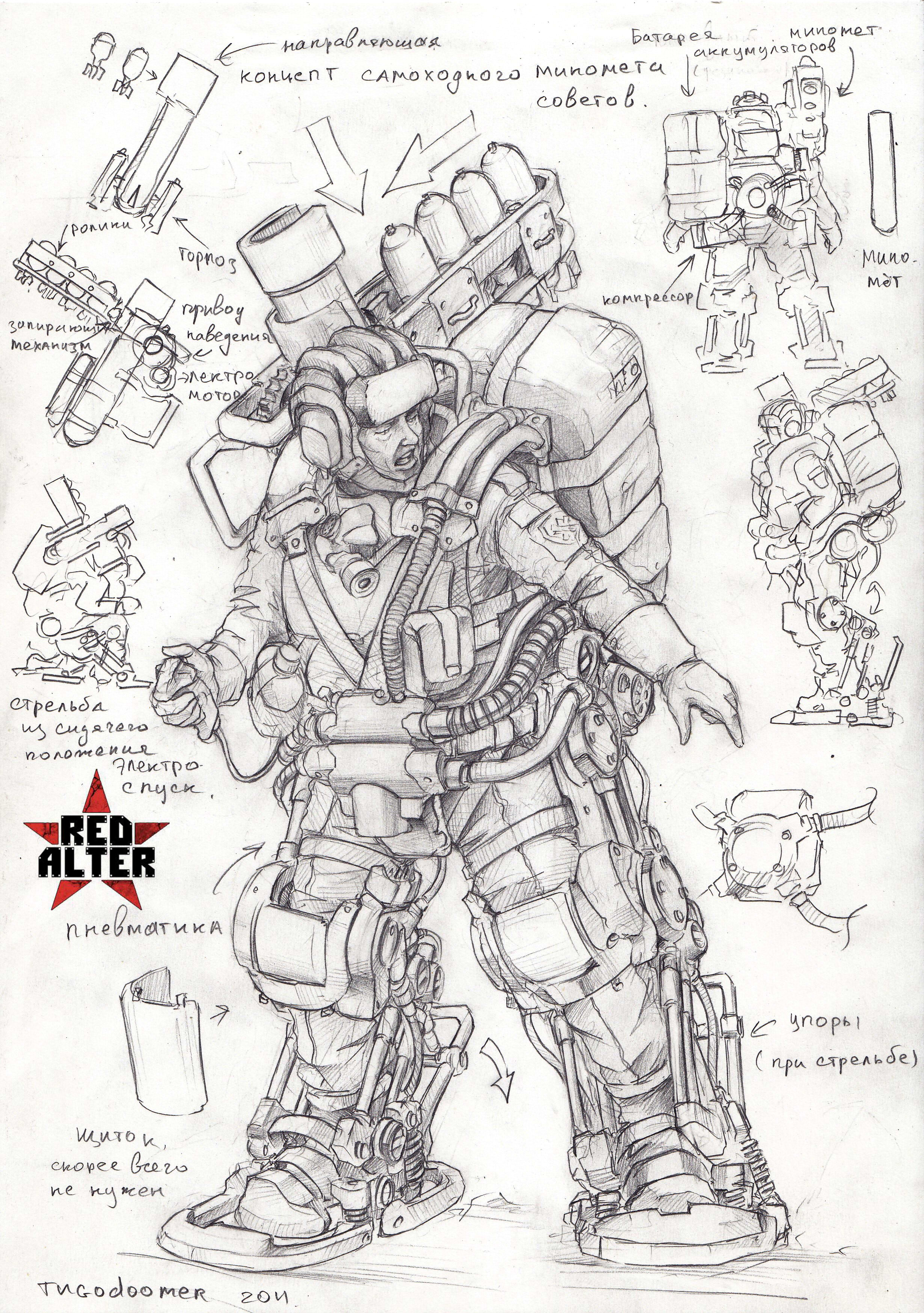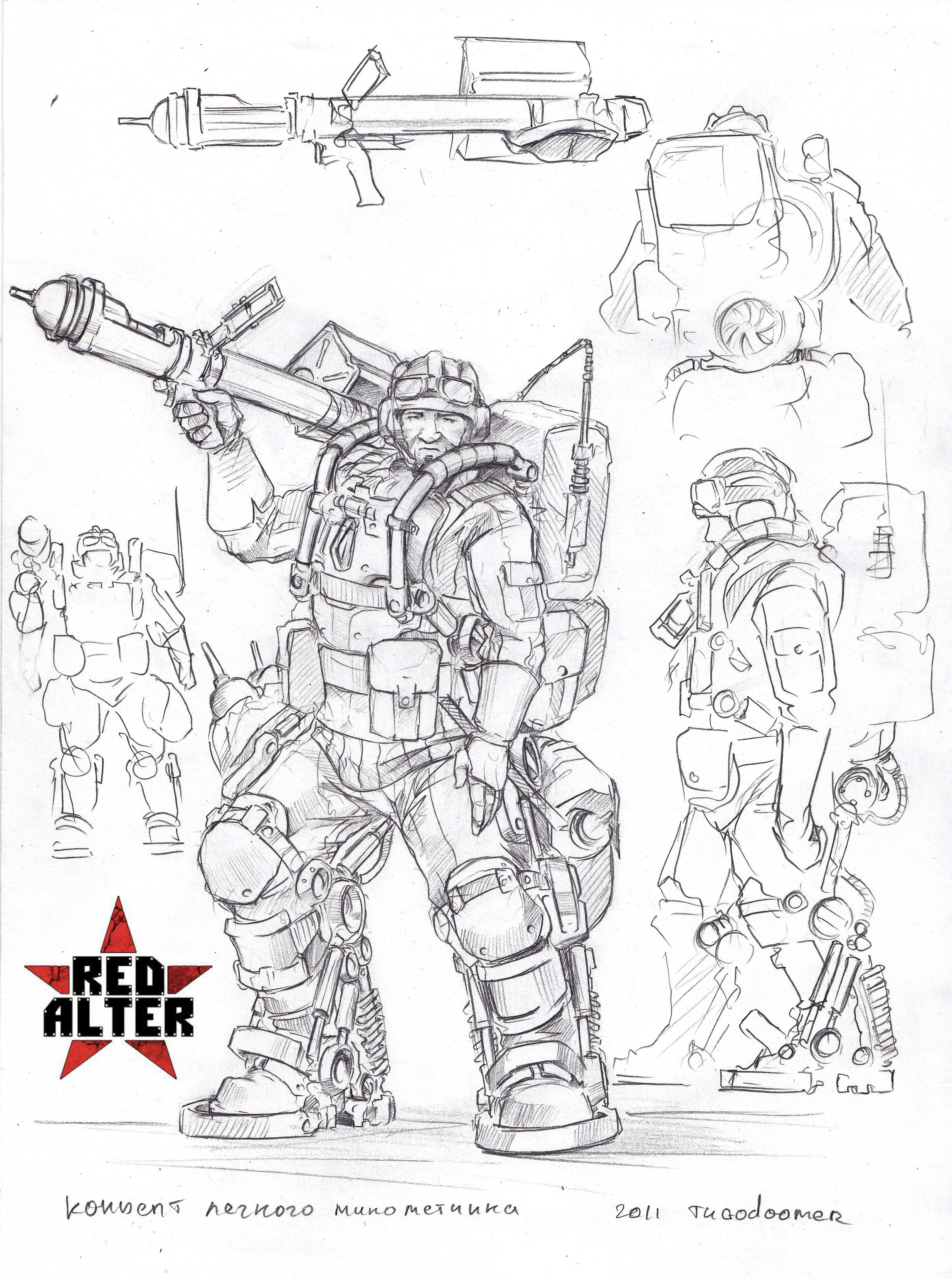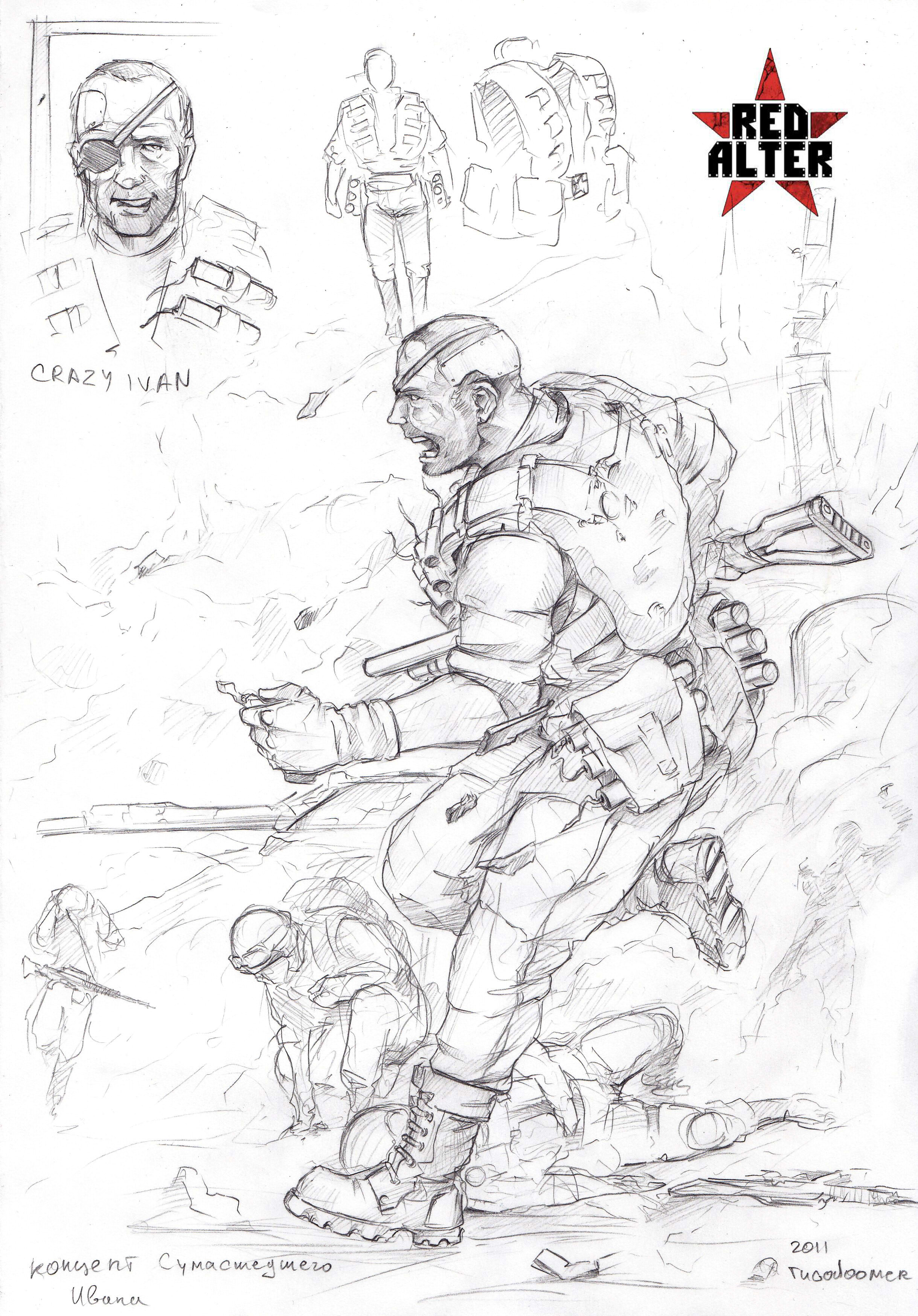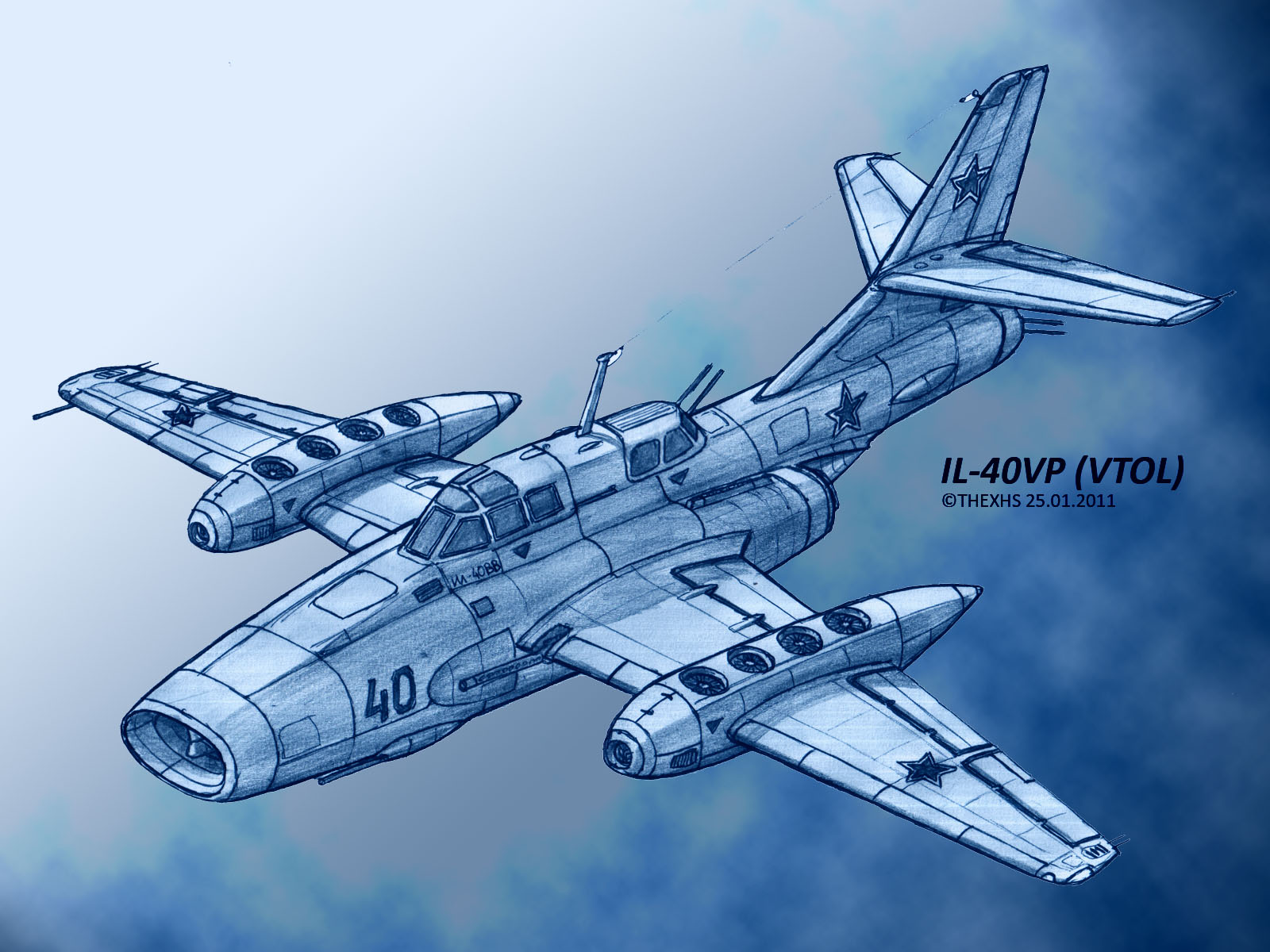 In addition, we are happy to show you the wallpaper, specially made for our mod by OmegaBolt, many thanks to him.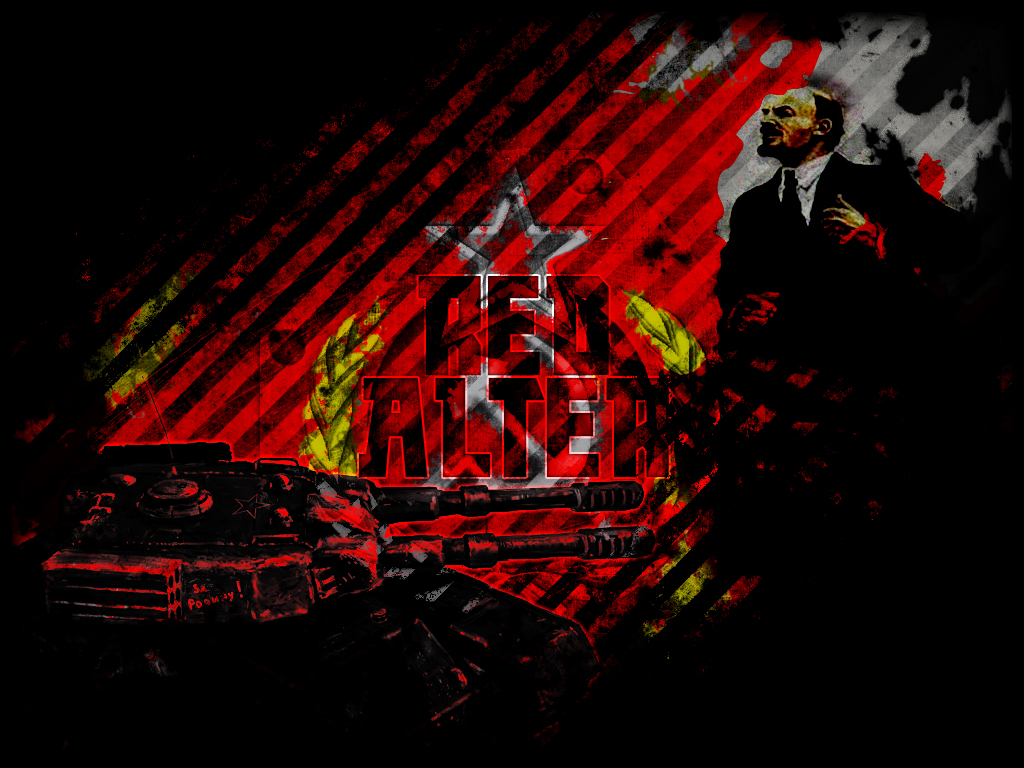 In the very near future we will gladden in-game screenshots and new concepts, watch out for us!