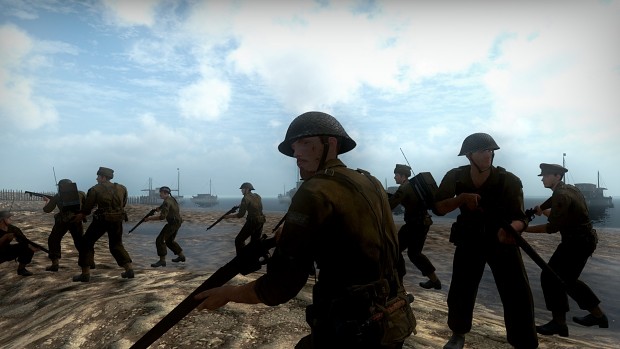 Inspired by the upcoming Christopher Nolan movie, New World Interactive is releasing its second free update for their highly-rated PC shooter Day of Infamy on July 21st. The update includes two new maps featuring the evacuation of Dunkirk and battle of Breville.
Dunkirk

"Our Dunkirk map offers a unique gameplay perspective by inverting the flow of battle so it ends on the beach instead of starting there," explains creative director Andrew Spearin.
"The Miracle of Dunkirk" was one of the biggest turning points of WWII. With the fate of the Allied forces hanging in the balance, a flotilla of civilian crafts helped evacuate 338,226 troops that were cut off and surrounded on the beach of Dunkirk, France.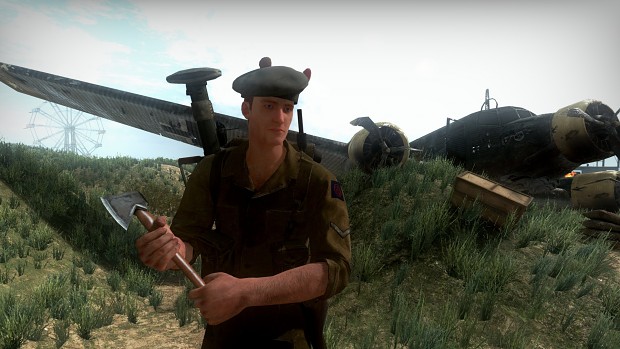 Breville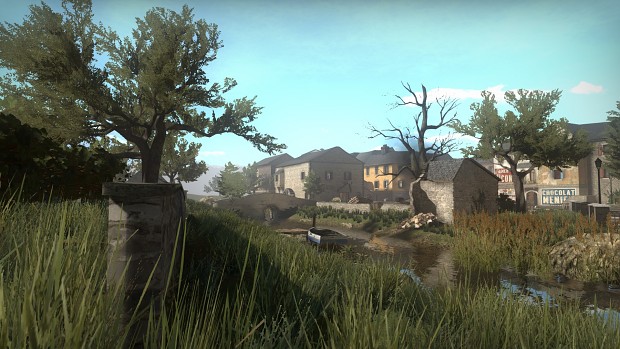 The update also includes another new map that focuses around the Battle of Breville; in which paratroopers from the British 6th Airborne Division successfully liberated the small village of Bréville-les-Monts in France, just days after D-Day. The battle was dubbed "one of the most important battles of the invasion".
"The Breville map highlights our new foliage system while the gameplay is highly intense from extensive testing in collaboration with our community," says Spearin.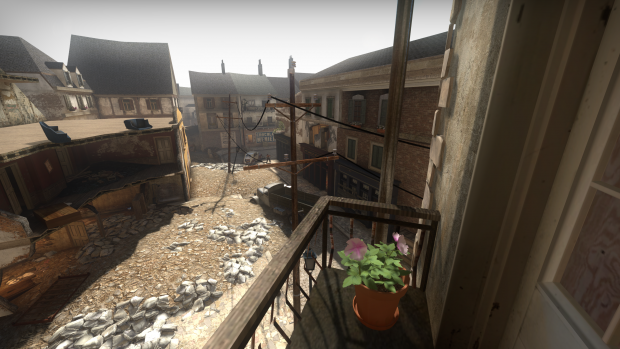 The free Day of Infamy Dunkirk Update includes:
New Map

: Dunkirk – The Wehrmacht push back the Commonwealth forces to the beaches as they capture the town.

New Map

: Breville – Allied soldiers attempt to capture this sunny French town during the invasion of Normandy.

New foliage system

– Grassy fields add an immersive layer of concealment to many of Day of Infamy's maps, improving the graphic fidelity of the Source engine.
The launch will coincide with a Twitch livestream on Friday, July 21st @ 12:00 EDT on New World's Twitch channel. New World has been refining both maps with the community on the stream over the last month. Footage of those tests is available on New World Interactive's YouTube account.
Day of Infamy started in 2015 as a mod for the Steam Top Seller Insurgency, created by the developers at New World and members of their modding community. Since then, New World has worked hard to stay true to their design roots established by Insurgency, but also shaped Day of Infamy into a unique World War II shooter that can stand on its own. To date the game has sold over 200,000 copies and has led the WWII shooter revival.
Day of Infamy is available for purchase on Steam, The Humble Store, as well as a variety of other digital PC game retailers.
The Dunkirk update is live on Steam, so ensure to update your game. Here is the full changelist!