Update #013

Hello! If this is your first time, there is already lots of content to explore with updates every Wednesday and Saturday live on Twitch. Go follow and get notified as I begin the stream. All development streams are uploaded to the Baby Duka YouTube Channel. DASH stands for Danger Action Speed Hero - the ultimate 2D, low-res platformer creation tool. The official reveal of the prototype was on 1st of February 2018. I'm a solo dev doing all the stuff myself so far ♥
Gameplay Stream:
I want to encourage you to come watch this first awesome real gameplay stream from today by showing you this GIF of me and mrB (Jake right, mrBmagic left)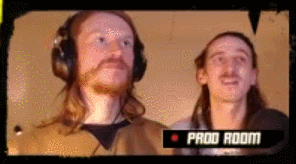 If you're still not encouraged, there's not much I can do.
I have some updates to show, but this one is really about trying to guide you to the gameplay stream. It shows the basic feel of the program and how it's used on a platform like Twitch. And you can hear some of the cool audio effects already implemented!♪
More Wall Work:
Because the decoration/wall layer is an entire different kind of tile it has taken some programming hours to make it solid. Here's how it looks (still sketch graphics, wrong values) for now: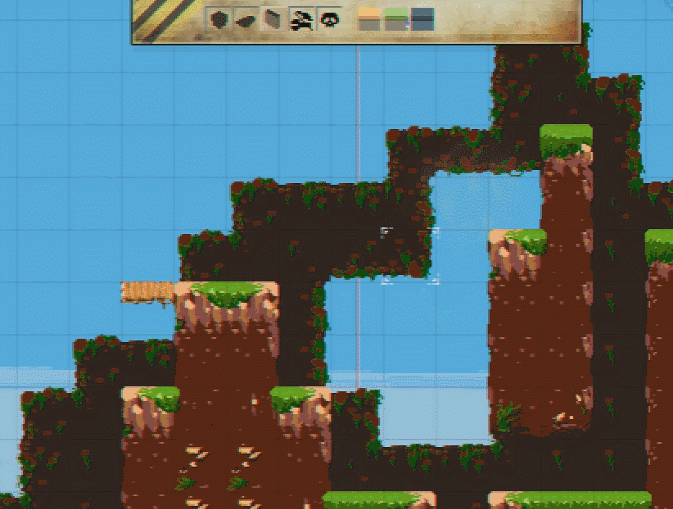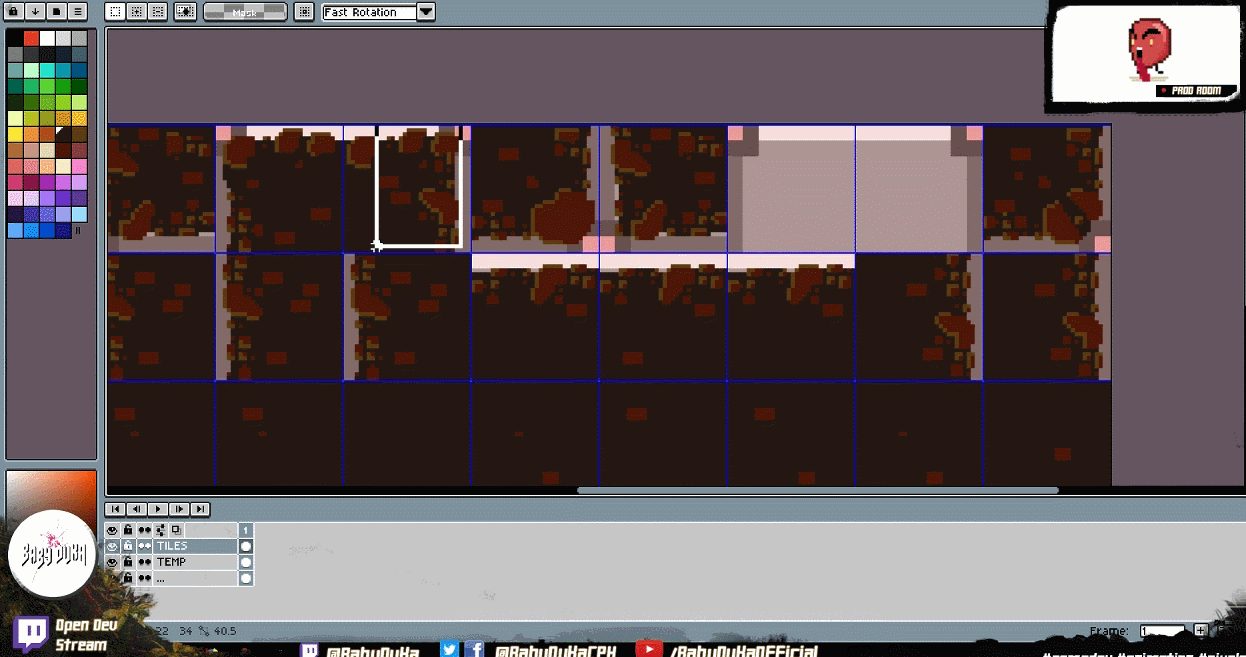 (Tileset work in Aseprite)
Mech Platforms:
Not quite an update but I want to share the solid look of the mechanical landscape, its platforms etc. It feels very solid. The entire universe seems to be working quite well.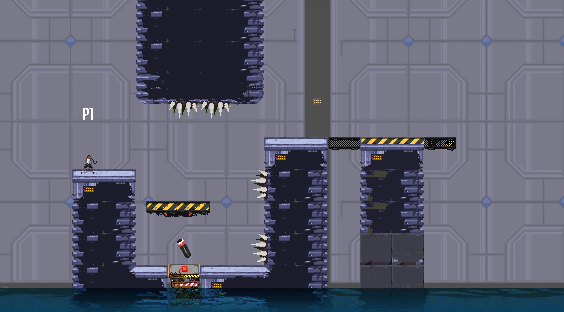 Menu Design:
Still working hard on over all menu design and aesthetics. This is how it currently is looking: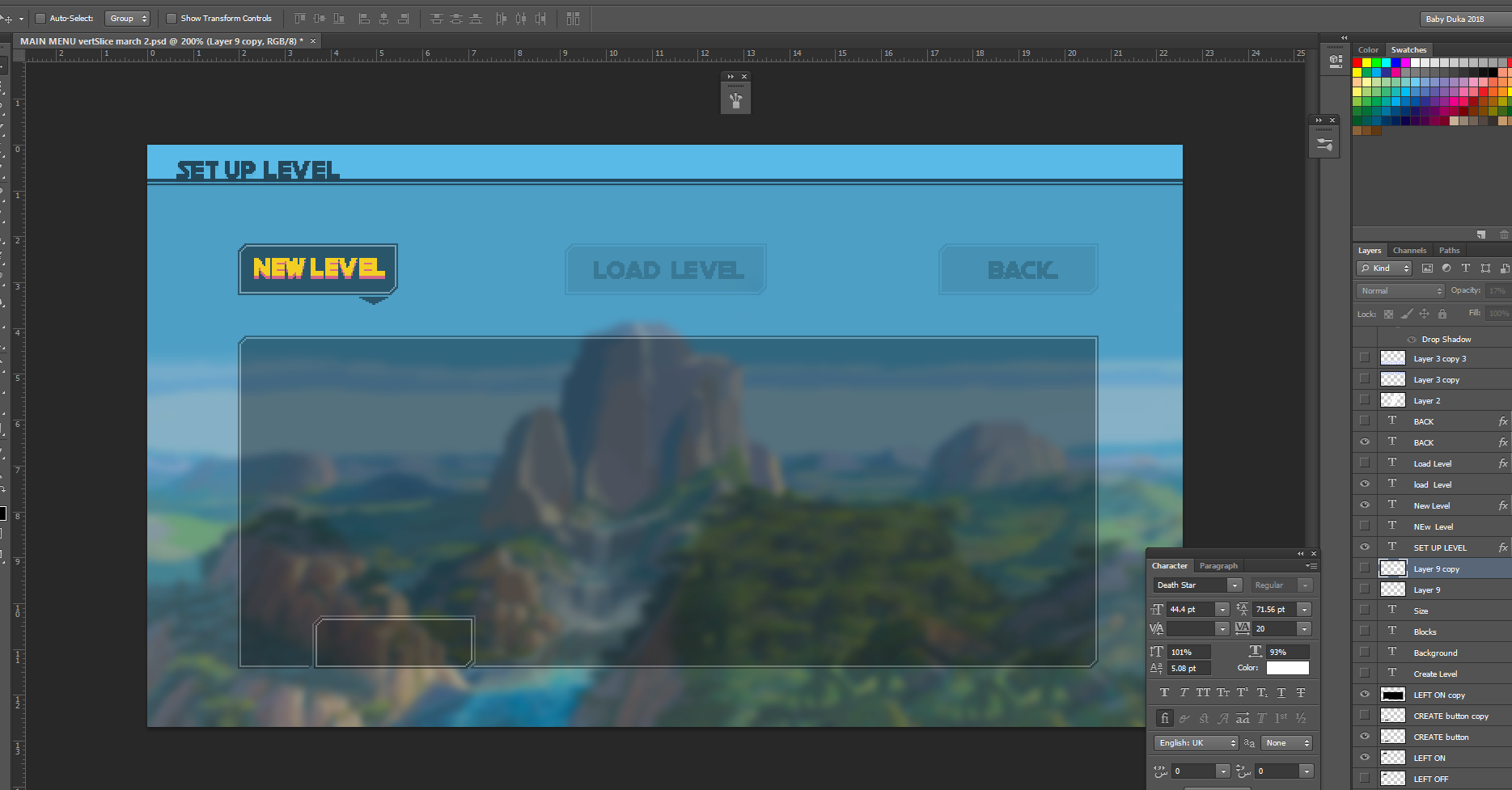 I think that's it for this Wednesday update... So many lose ends, so hang in there!!♥ And once again I encourage you to come watch the first real gameplay stream from today (Wednesday 29th of March '18)!
And help Baby Duka (the company behind DASH) reach 500 followers on Twitter this week!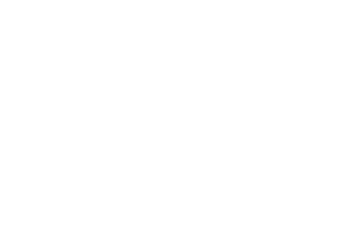 PROJECT STATUS: Less is more!

As you can see the process is very organic, fun and intuitive. Of course there is a production plan and design document, but the feeling of freedom and creativity is very solid during these work days which is good because that's what you, the player, should feel when playing the game!
Watch the development LIVE on the Baby Duka Twitch channel every Wednesday (8pm GMT) and Saturday (6pm GMT)! Updates here on this blog both days as well.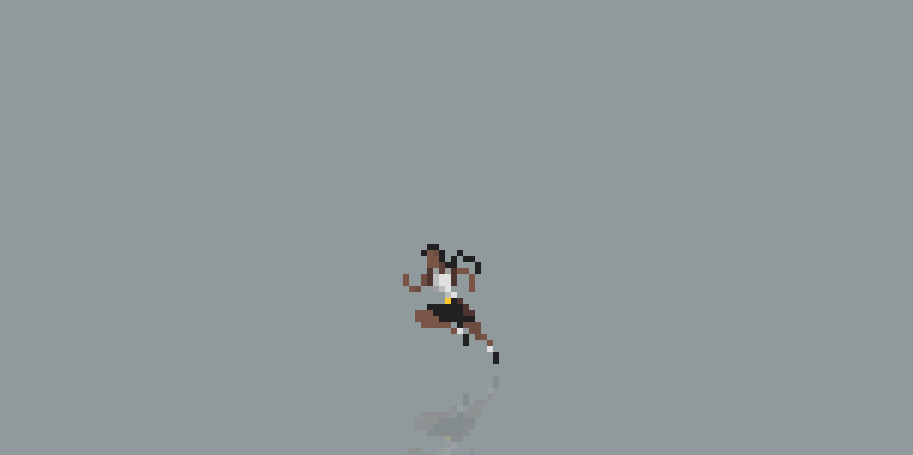 God DASH it!
- Jake & mrBmagic, Baby Duka studio (Copenhagen, Denmark)
NEWSLETTER on the new website ► babyduka.com
Open development stream ► twitch.tv/BabyDuka (Wednesdays 8 pm GMT, Saturdays 6 pm GMT