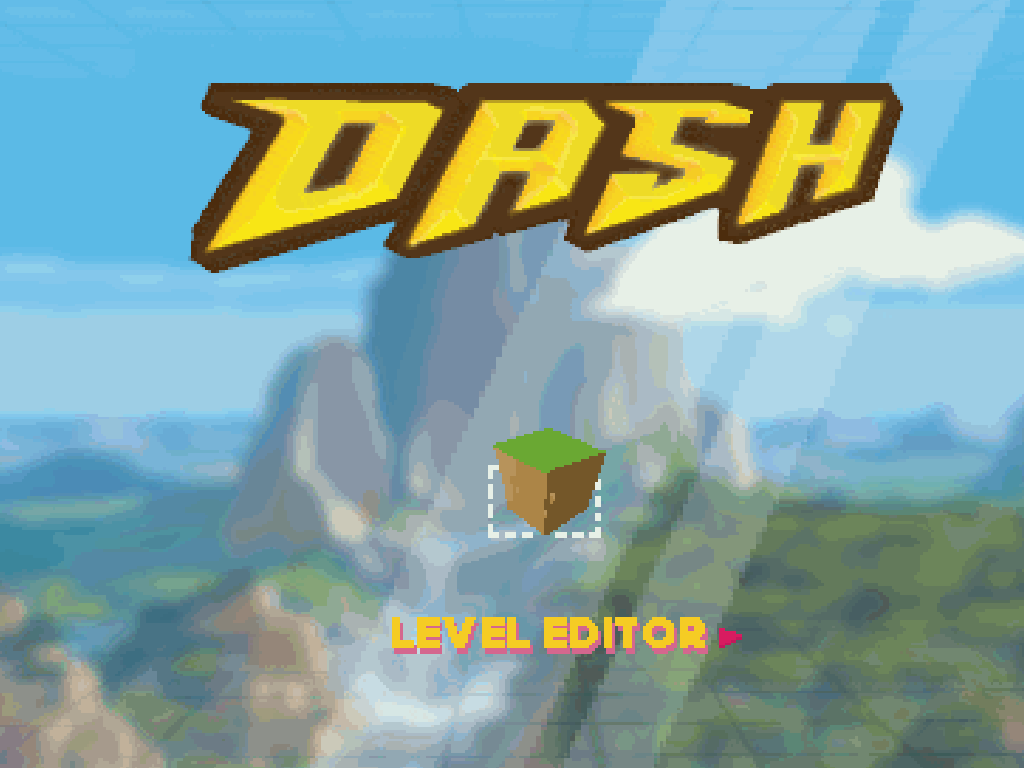 Update #022
If you're interested in becoming a tester (because you love the genre or style, or you simply are a platformer expert or an experienced speedrunner) go to this article in the devblog. Thanks!
If this is your first time, there is already lots of content to explore with updates every Wednesday and Saturday live on Twitch with development and game play. Go follow and get notified as I begin the stream. All development streams are uploaded to the Baby Duka YouTube Channel. DASH stands for Danger Action Speed Hero - the ultimate 2D, low-res platformer creation tool. The official reveal of the prototype was on 1st of February 2018. I'm a solo dev doing all the stuff myself so far ♥ The game is being developed in Game Maker: Studio 1.x
---
First Official Test and Stream of DASH - the Vertical Slice 0.0.1:
Tonight on Baby Duka's Twitch channel you can witness DASH in a polished and user-friendly state. It is no longer a rough little baby. I will have a couple of guests in the studio to test their impression as well as general UX and readability/playability. I'm hoping to get the Hero vs Hero (local 2 player) ready for tonight. Everything can happen, and already has! Lots of new little twists and tweaks. Me and the guests are hoping you will join sometime tonight (or today or tomorrow...) to help create some good energy and creative levels! The stream is from 8pm GMT.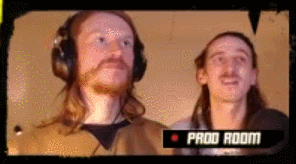 Jeppe's Best Run:
My friend Jeppe Carlsen (140, THOTH, Inside, Limbo) dropped by the studio again to have some fun and to beat my a**. This time he didn't break the game (completely), yet I still have 1/4 of a whiteboard worth of notes, fixes and ideas. We did several runs, I lined up a couple of levels for him and this was his best run imo: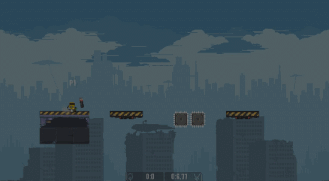 (~1280 pixels in 6.48 seconds)
New Settings Tab and Save/Load options:
You can now open a Settings tab in the level editor to save, load and refresh.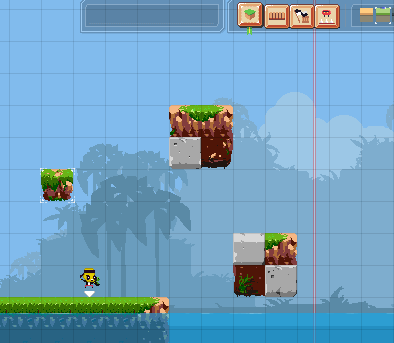 You're also able to customize settings such as 'Water Level', 'Day/Night', and more).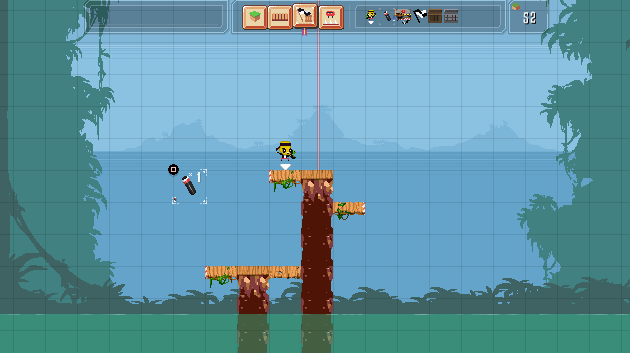 Since the waterLevel is now higher than usual the player is able to "swim" (better implementation will come soon, I think) under water bringing a new level to the levels. New challenges and ways to think when building.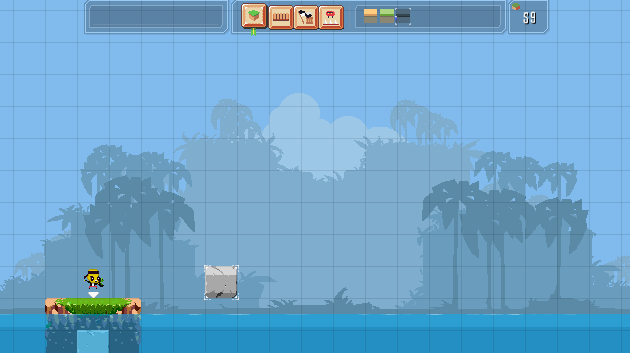 Hopefully in tonight's stream we will be challenging each other with some wet levels!
---
That's all I had for today. I'm busy getting ready for tonight's demo gameplay and stream. Please join at some time later today (start 8pm GMT), and go follow the channel to get notified when I/we go live.

DASH ON!
- Jake, Baby Duka studio (Copenhagen, Denmark)
NEWSLETTER on the new website ► babyduka.com
Open development stream ► twitch.tv/BabyDuka (Wednesdays 8 pm GMT, Saturdays 6 pm GMT