The new DarthMod Empire version 6.9 is fantastic to play, in battles or in the campaign map. You can download it here Moddb.com.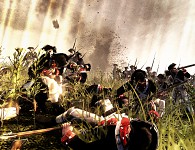 The AI has been optimized
The battle AI has been improved with various methods. The Campaign AI has been enhanced so that it develops and fills the trades routes while it keeps to be aggressive and to launch powerful naval invasions. Choose your allies wisely, and do not double cross them, because you will need them more than ever!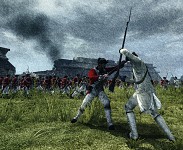 The changelog
Many have changed in this version. Have a look here: Twcenter.net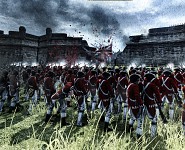 Visit the DarthMod Empire Forum for more information
Twcenter.net
---

DarthMod Empire is a modification for the PC Game "Empire: Total War" and it has 2 variations.
The DarthMod Empire Commander (DM) improves the vanilla as much as possible without changing too much the core settings.
The DarthMod Ultimate Commander (DMUC) in addition is a complete overhaul with many more features.