I am really happy to announce, that i will release a demo of Darkness Anomaly on Halloween! Unfortunatly this demo will be send to my supporters from Patreon & the Indie Development Fund only. But don't you worry, after a week, i will release the demo also officially on my Facebook Page.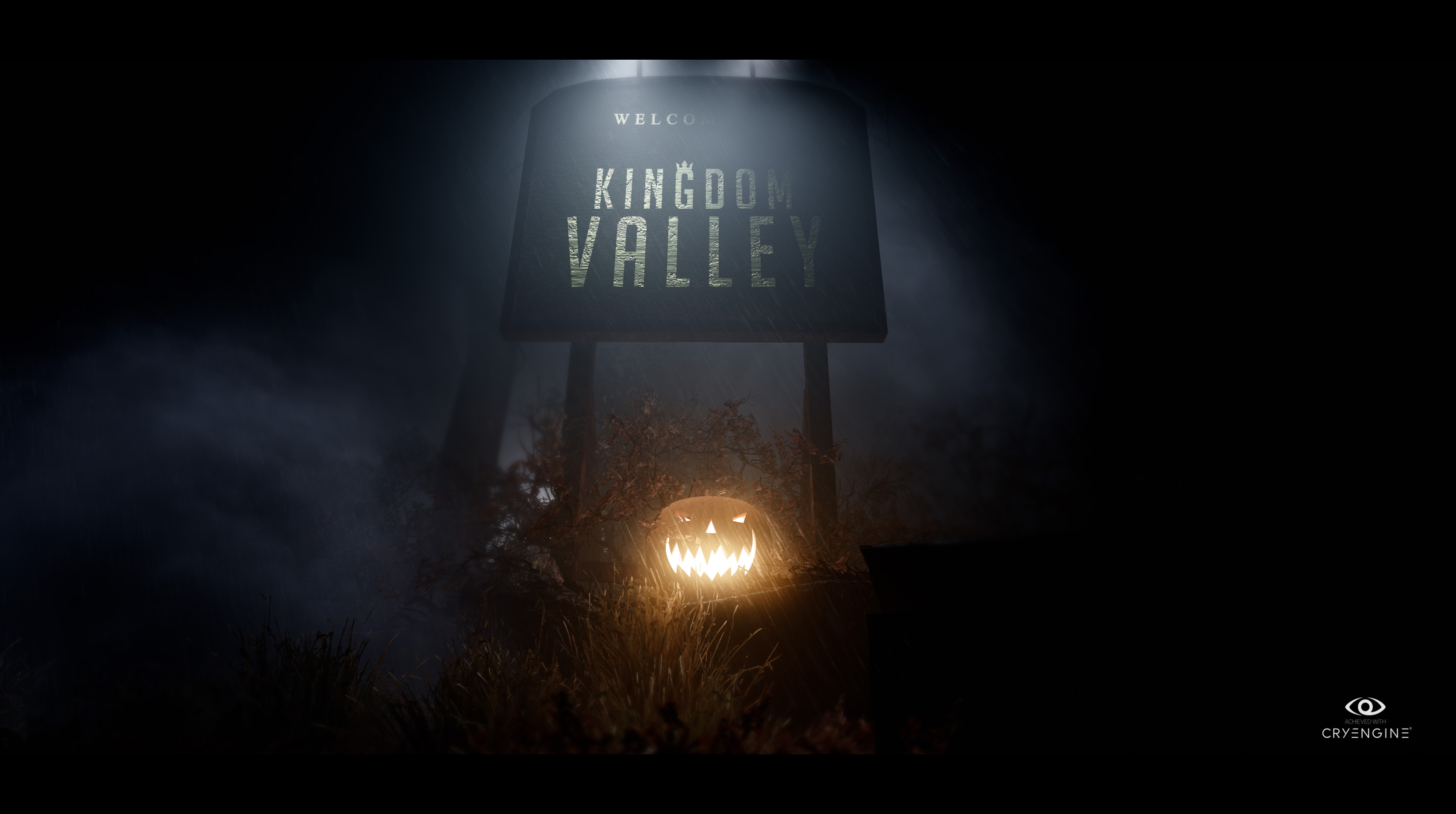 DARKNESS ANOMALY HALLOWEEN SPECIAL, THE DEMO IS COMING OUT!
FOLLOW DARKNESS ANOMALY ON FACEBOOK TO HEAR MORE! LINK DOWN BELOW.