Hello everyone!
This is patchnotes for new version of my game.
Dark Times is a pixel platformer about Bearded Guy who must to save his city and rescue the Queen from the Cyberevil.

Few weeks ago my game was on DevGamm Moscow 2017.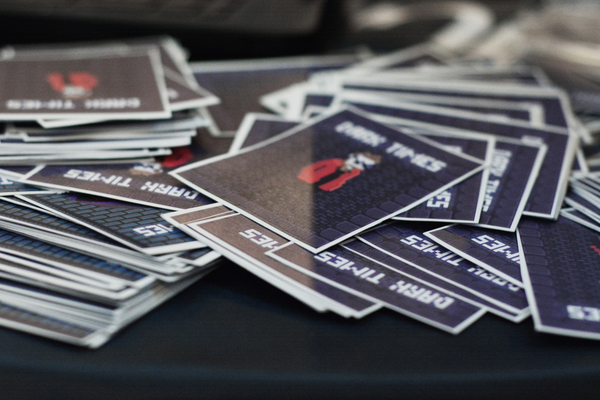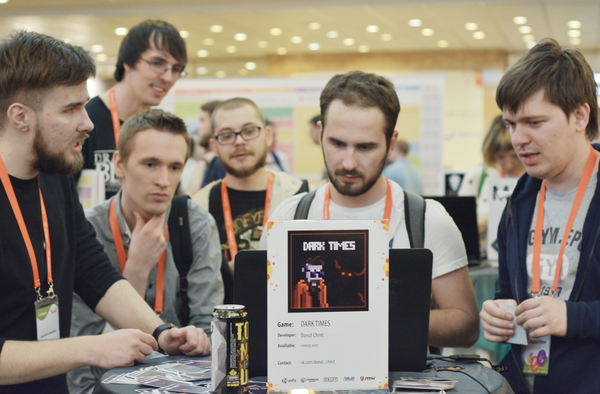 While showcasing I've got lots of feedback witch helps me with this new version.
v0.2.4 patch notes
stable fps ( now it's over 9000!)
new sprites
new tiles
new animations
added 'reload' mechanic.
guns are faster!
more monsters!
new cam
fixed elevator bug
fixed dialog bug
re-ballance guns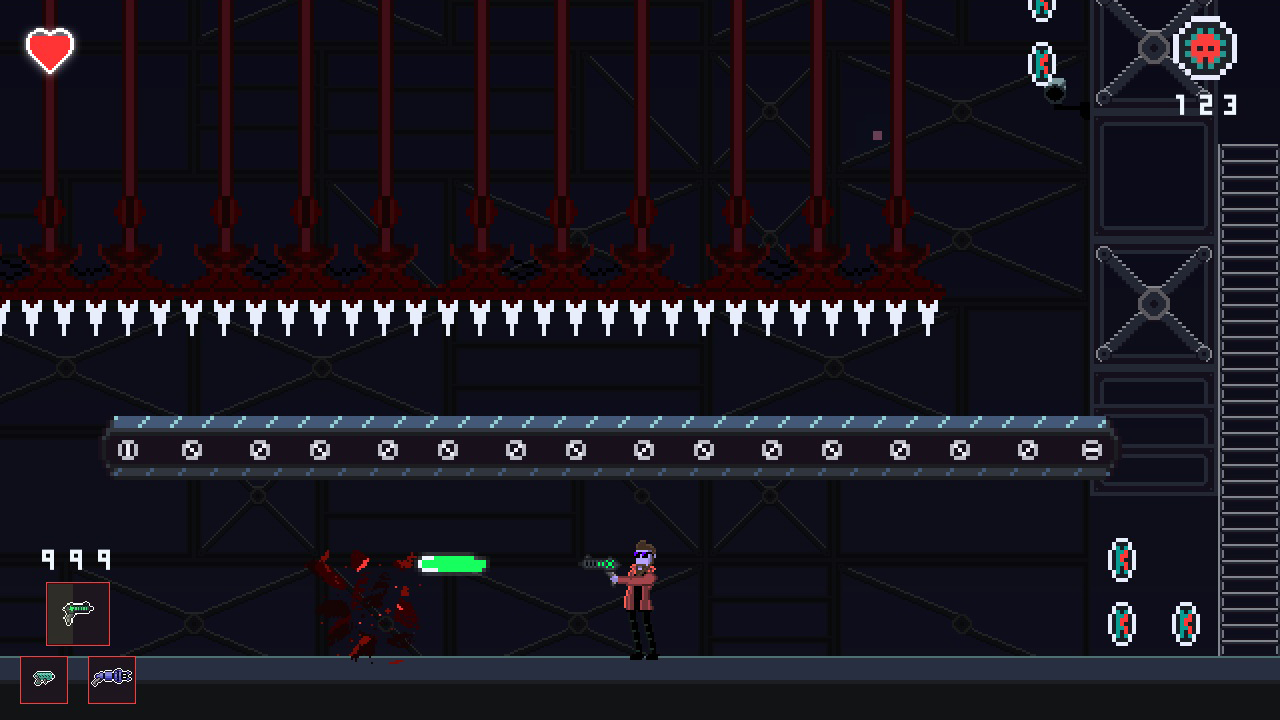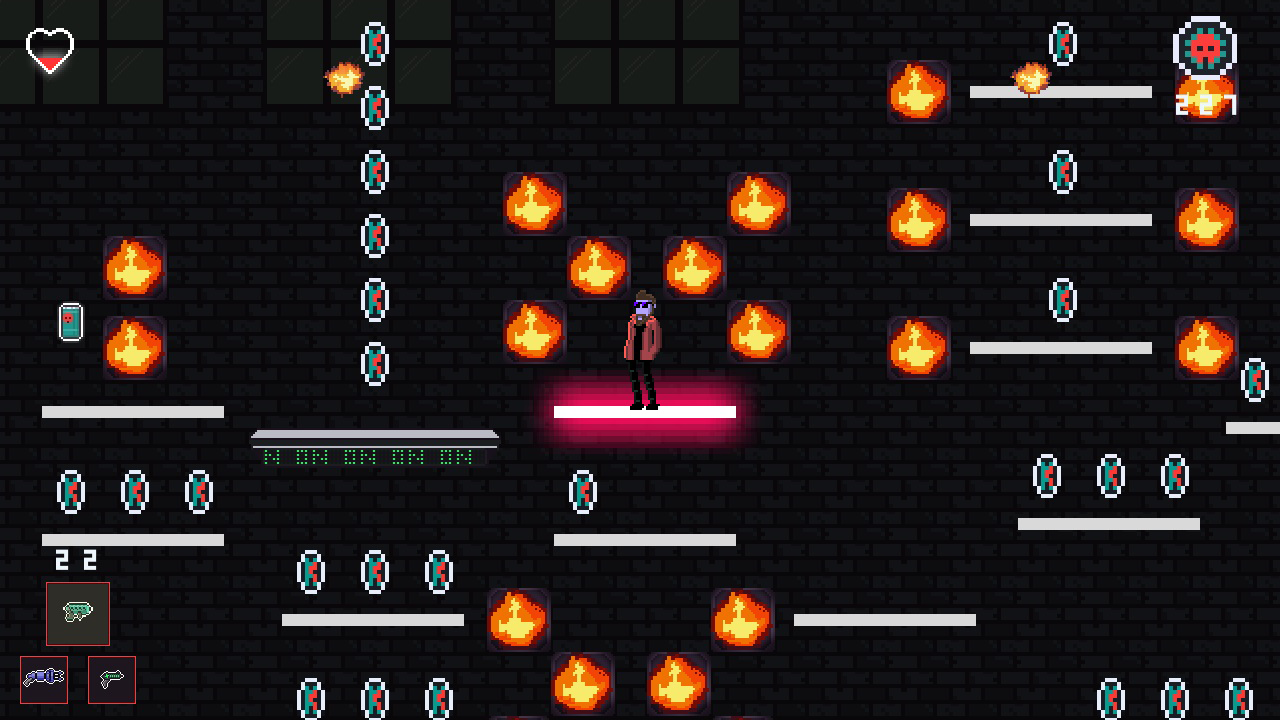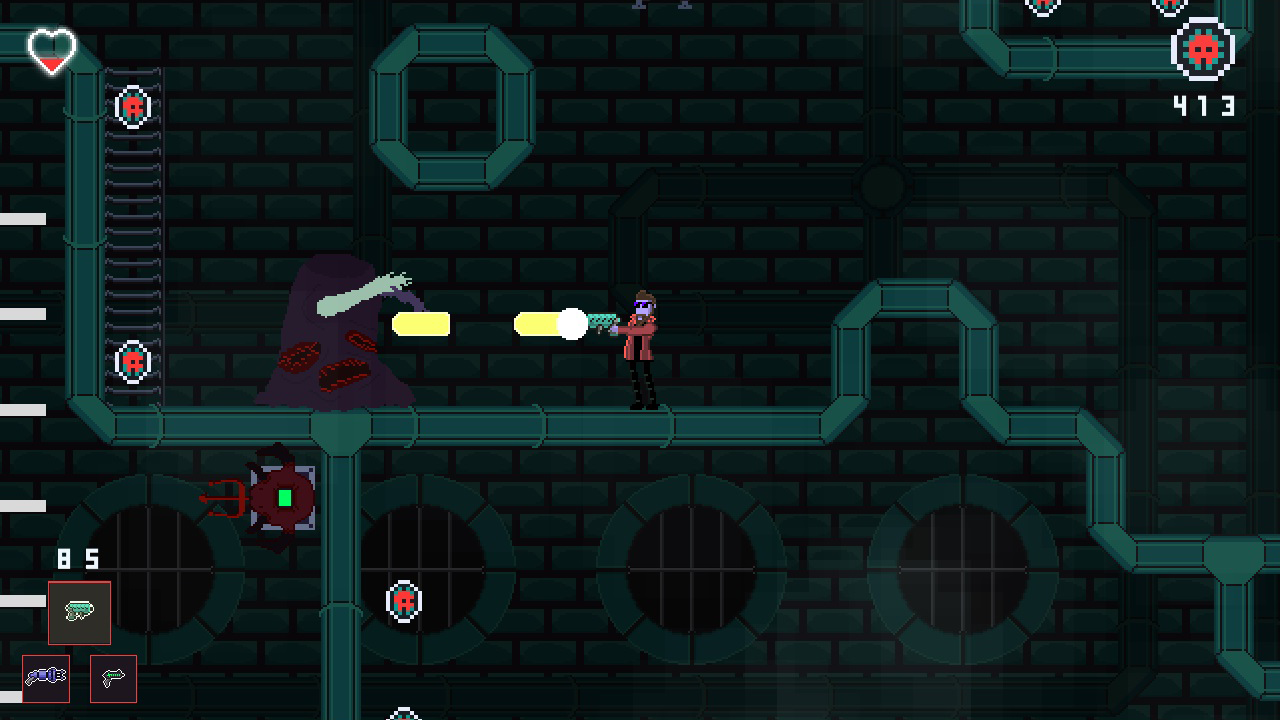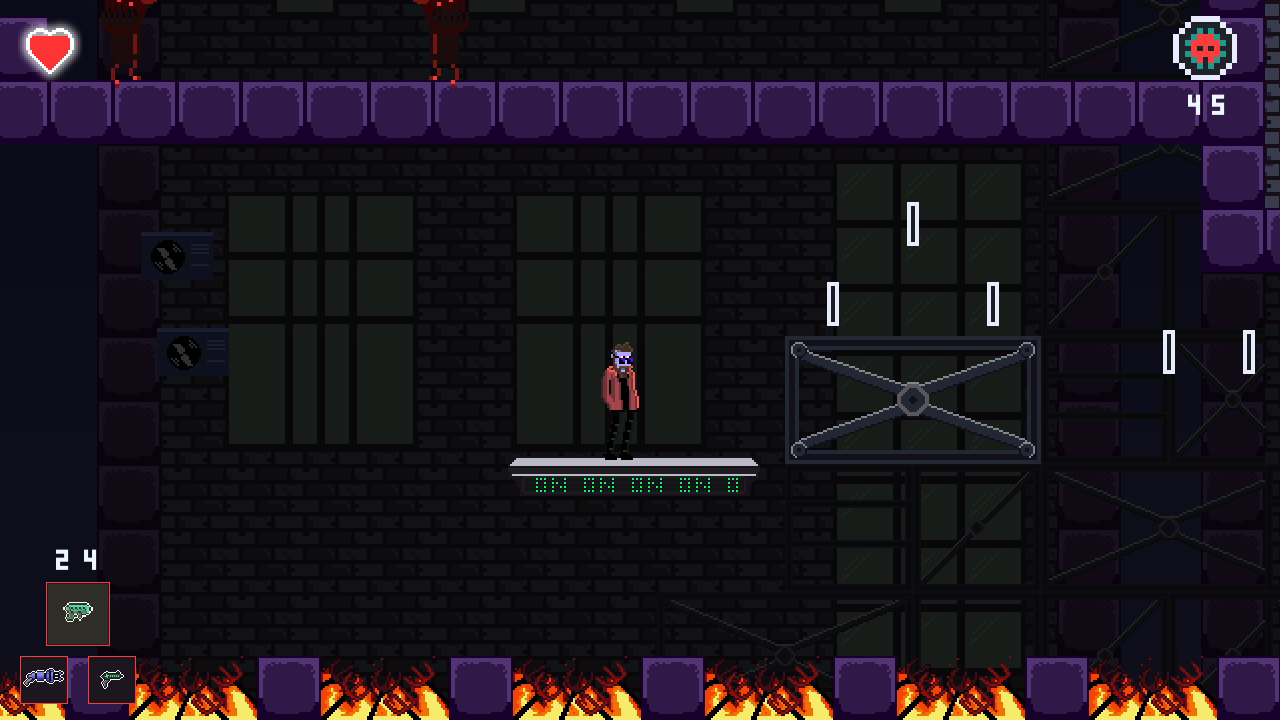 You can download Dark Times v0.2.4 from my IndieDB page: Indiedb.com
or from GameJolt.
Please support me on GameJolt: Gamejolt.com
Thank you and enjoy!