Amber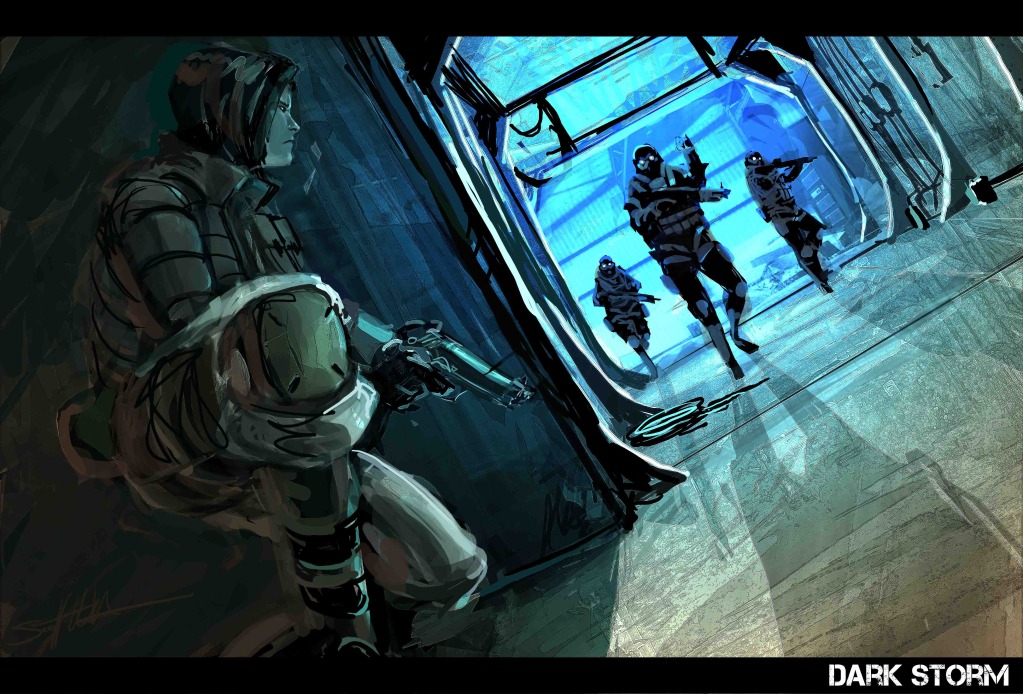 Today we are proud to announce the protagonist of the first chapter (Prologue). Amber will be introduced and will play a huge role in the story arc and explanation of events in the next four chapters. She is talented in server Communications and heads up Research into Dark Matter. As you can probably guess from the header, the Lab is located in the remote regions of Alaska underground. (Yes, there are no zombies in this game)
Team Notes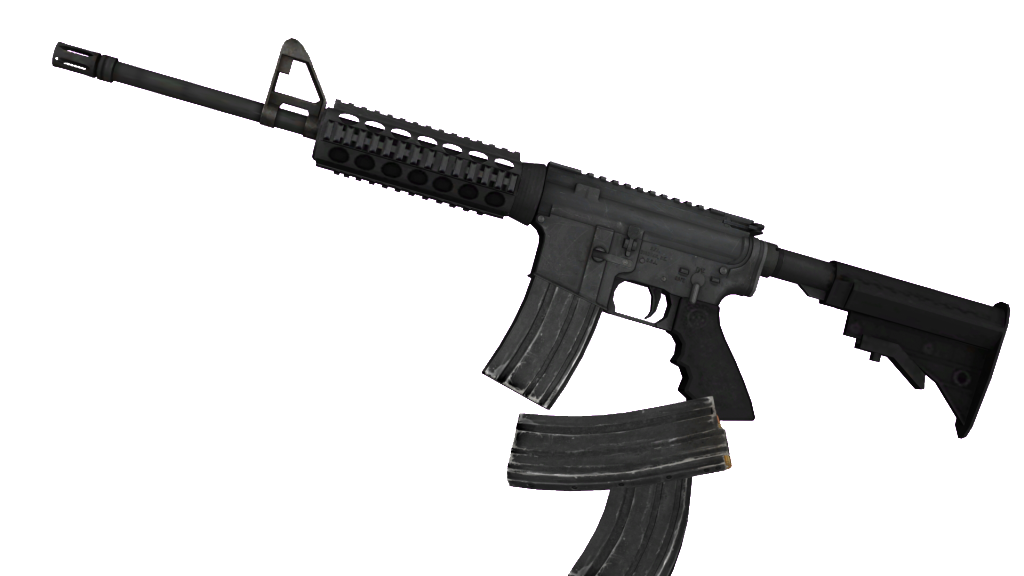 So it has been quite a while huh? Thought we were dead? Far from it in fact, The Dark Storm team at Fenrir Studios, have been quite busy. Javonni and I have been recruiting some of the best artists from across the world to get this project back on track. However, today is not set for an explanation of team events. To all voice Actors that replied we will be following up and sending emails over the next few days we had quite the number of professionals send in applications so that will only make the process longer in reviewing their samples and setting up live sessions on Skype.
Whats Next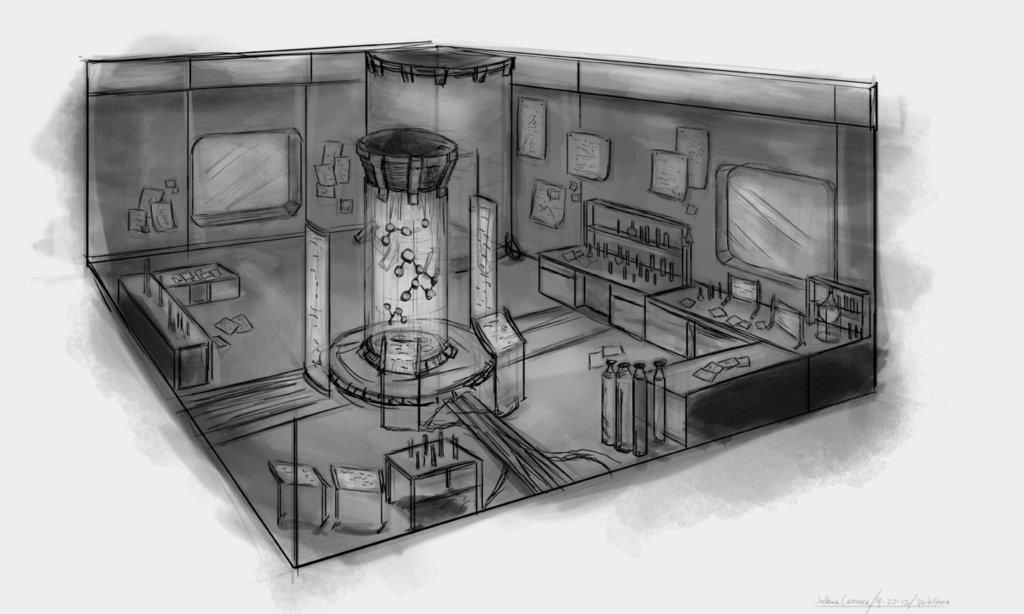 As you can also see, we posted several pictures of weapons awaiting texture work in the current queue and you will see more Level Design pictures, promotional art and characters in the weeks to come. We are Planning for a Q1 Release 2013 on Steam and similar services with only Chapter 1 and the rest being added over courses of development cycles of 2-6 months with a total of 5 chapters. Our website will be launching next month where you can follow development read character bio's and understand the world of Dark Storm. The projected price now is $20 with all DLC and possible multiplayer added on a later date all free to the core game.
Character Models
As you can see our character models are coming along just as well. See you all soon!