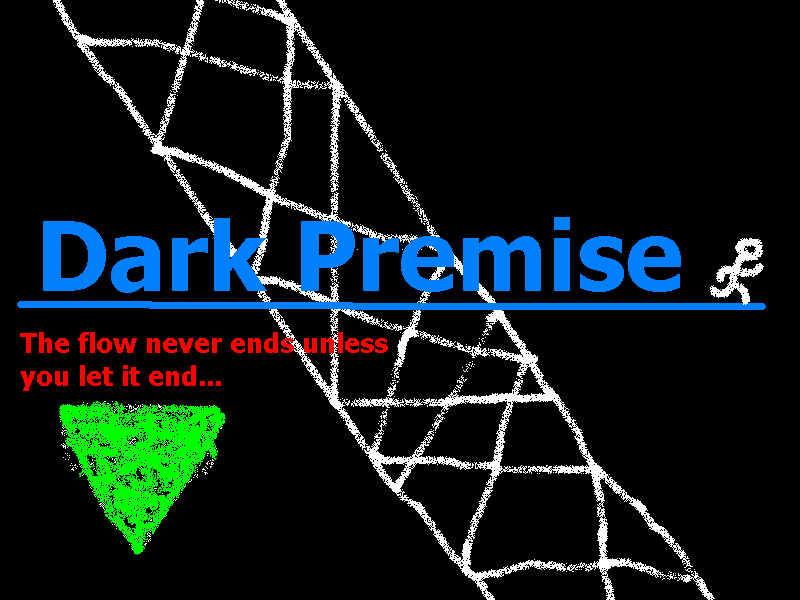 I'm sorry if you were looking forward to my original mod, but I discovered that the engine was unable to run the world at a frame rate above 7.
My new mod is about free running. Otherwise known as parkour. Here is the story so far.
You have been free running since you were a kid and continue to free run. There has been a huge rise in crime rates. A secret organization contacts you through a radio. You quickly grab the ear piece next to the radio. From there your off on an incredible journey.
I am going to use amazing story and game play to give the player the best experience I can.
There is currently no HUD because I want the player to have a realistic experience as well.
There have been many changes so far that I would like to list. All the changes are listed below.
No HUD
Player runs faster
The player automatically regenerates health
Various player sounds have been changed
Custom music
I will post screen shots as soon as I have a good amount of game play. If you have any questions about Dark Premise, feel free to ask.