The next map in my Trench War map series is out: Dantooine: Agrarian Heartland. Download it here: Moddb.com
Rebellion has come to the agrarian world of Dantooine. Desperate to terrorize the citizens into submission, the Empire has launched a reign of terror aimed remote farming villages. Facing annihilation, local farmers must rely on the Rebel Alliance to repel the invaders.
It includes custom sides and vehicles. Special thanks to Teancum for his Dantooine: Elite Squadron conversion, whose assets are the backbone of this map. Check out the screenshots: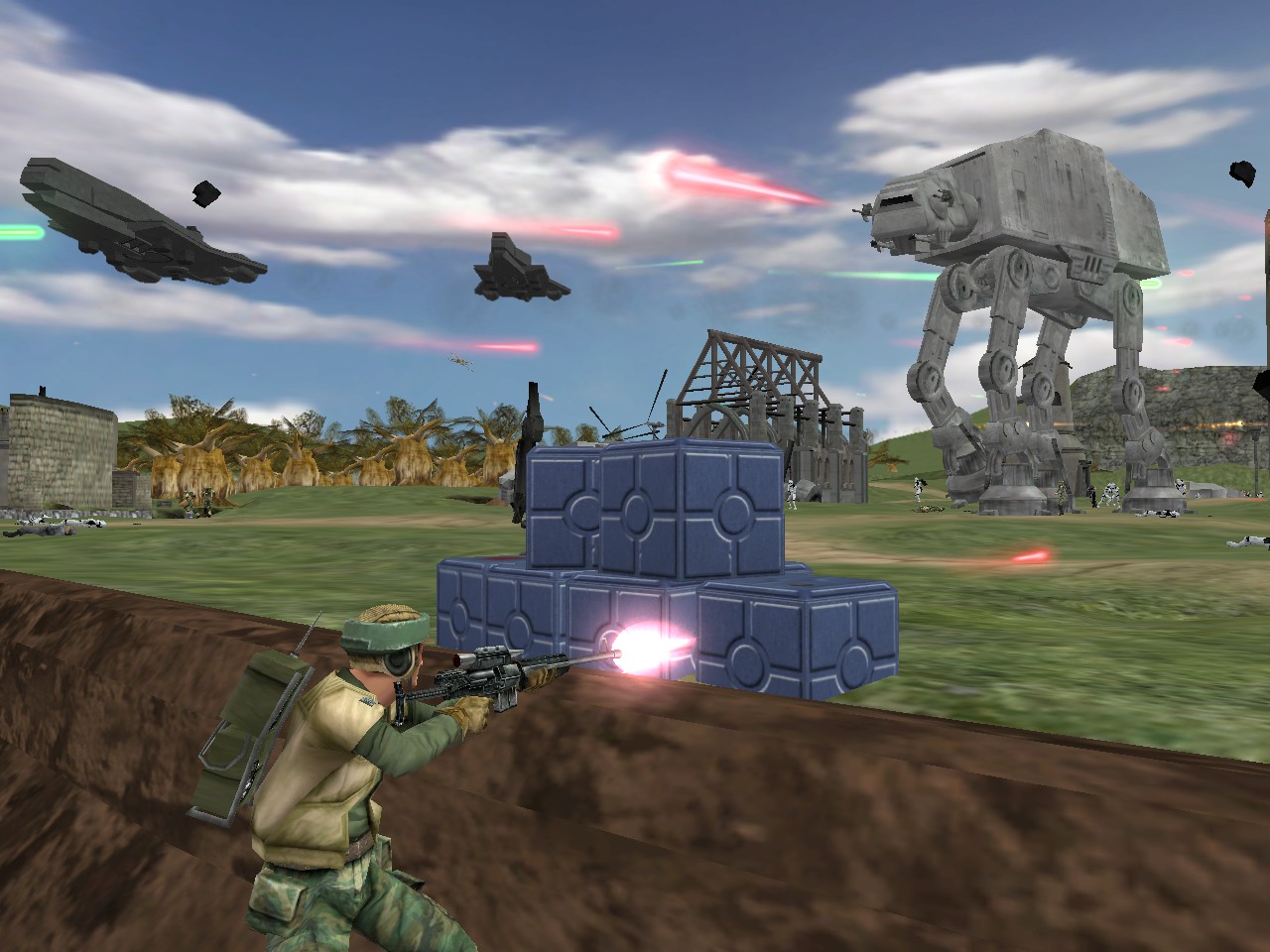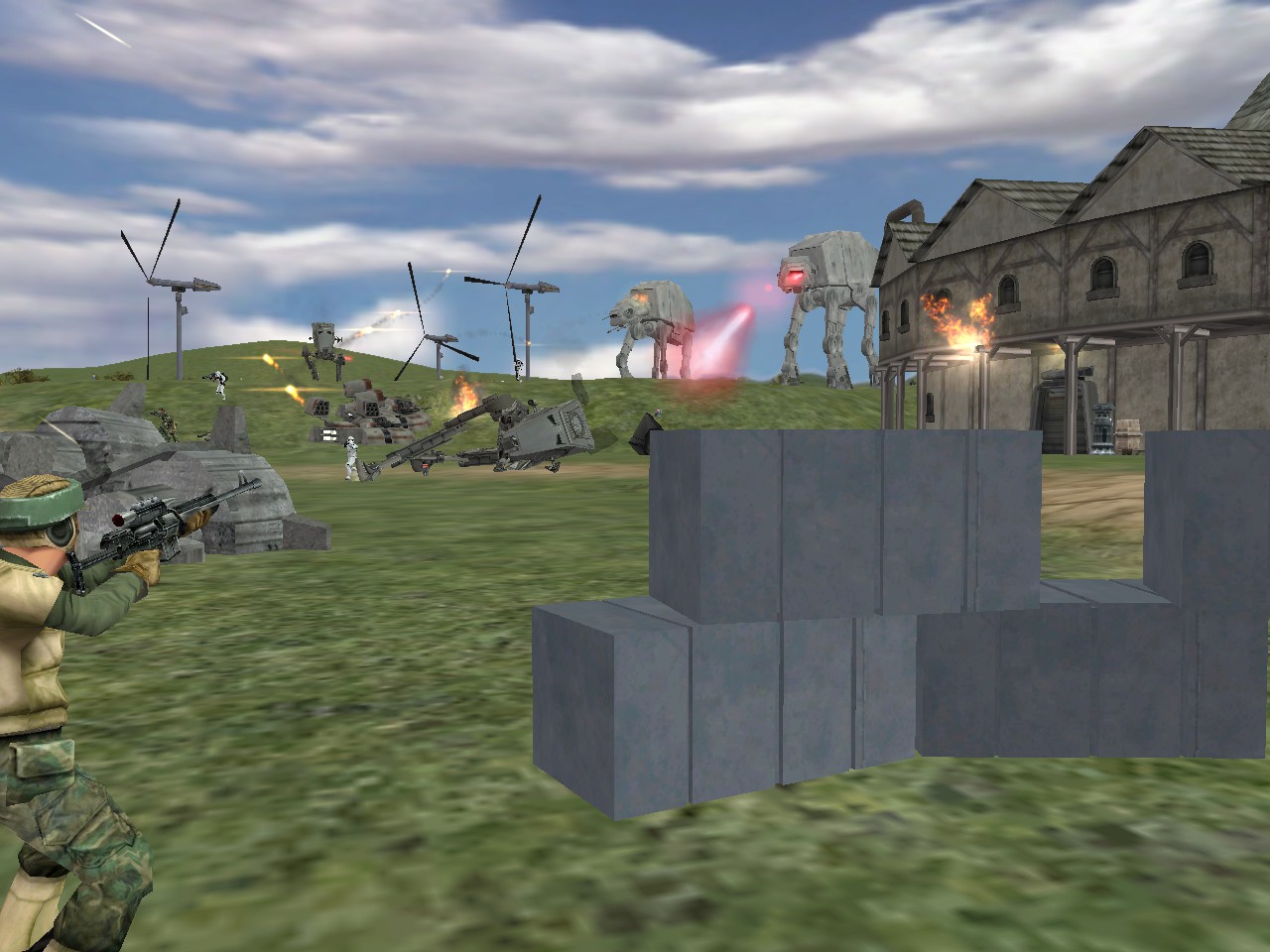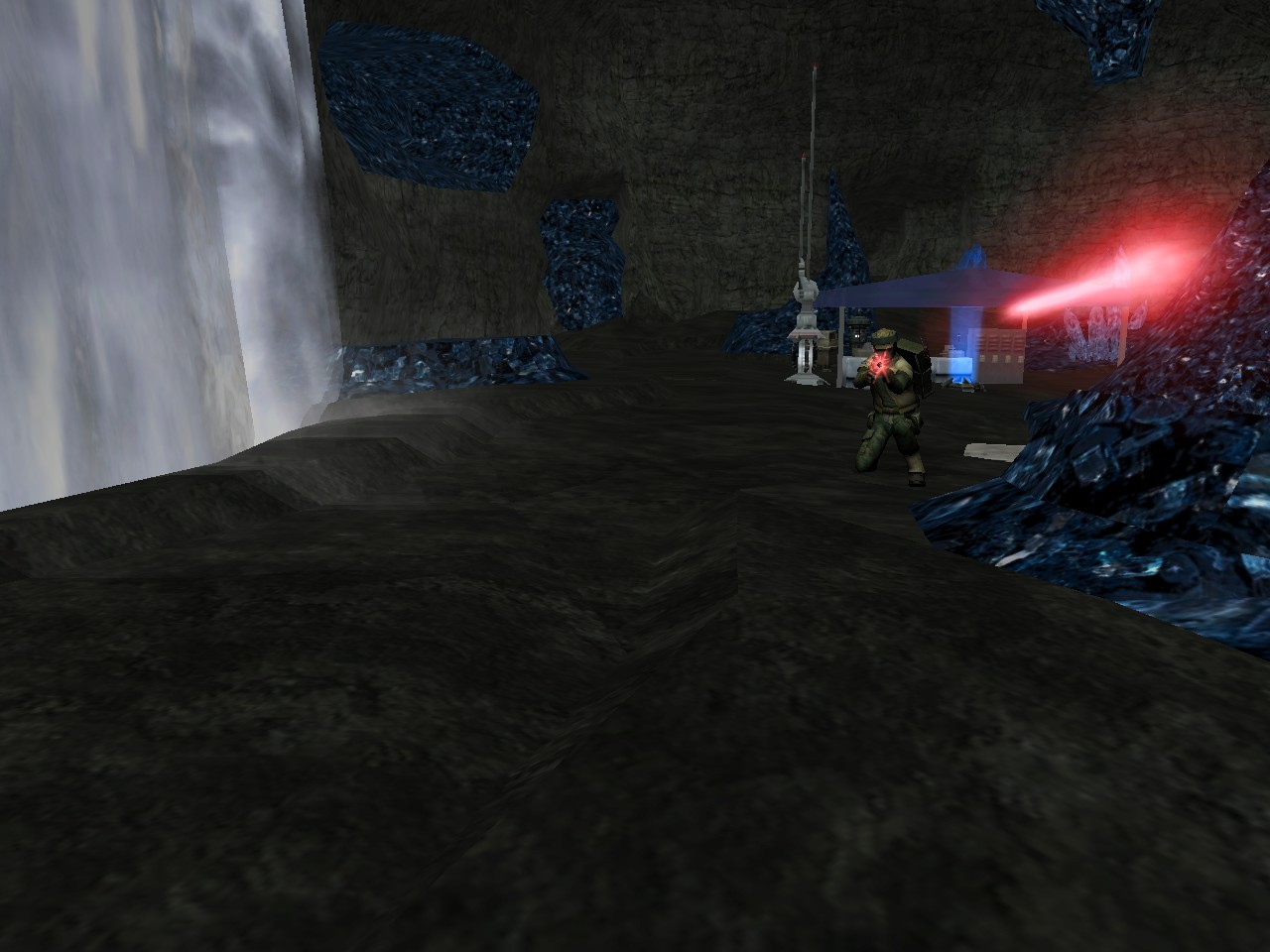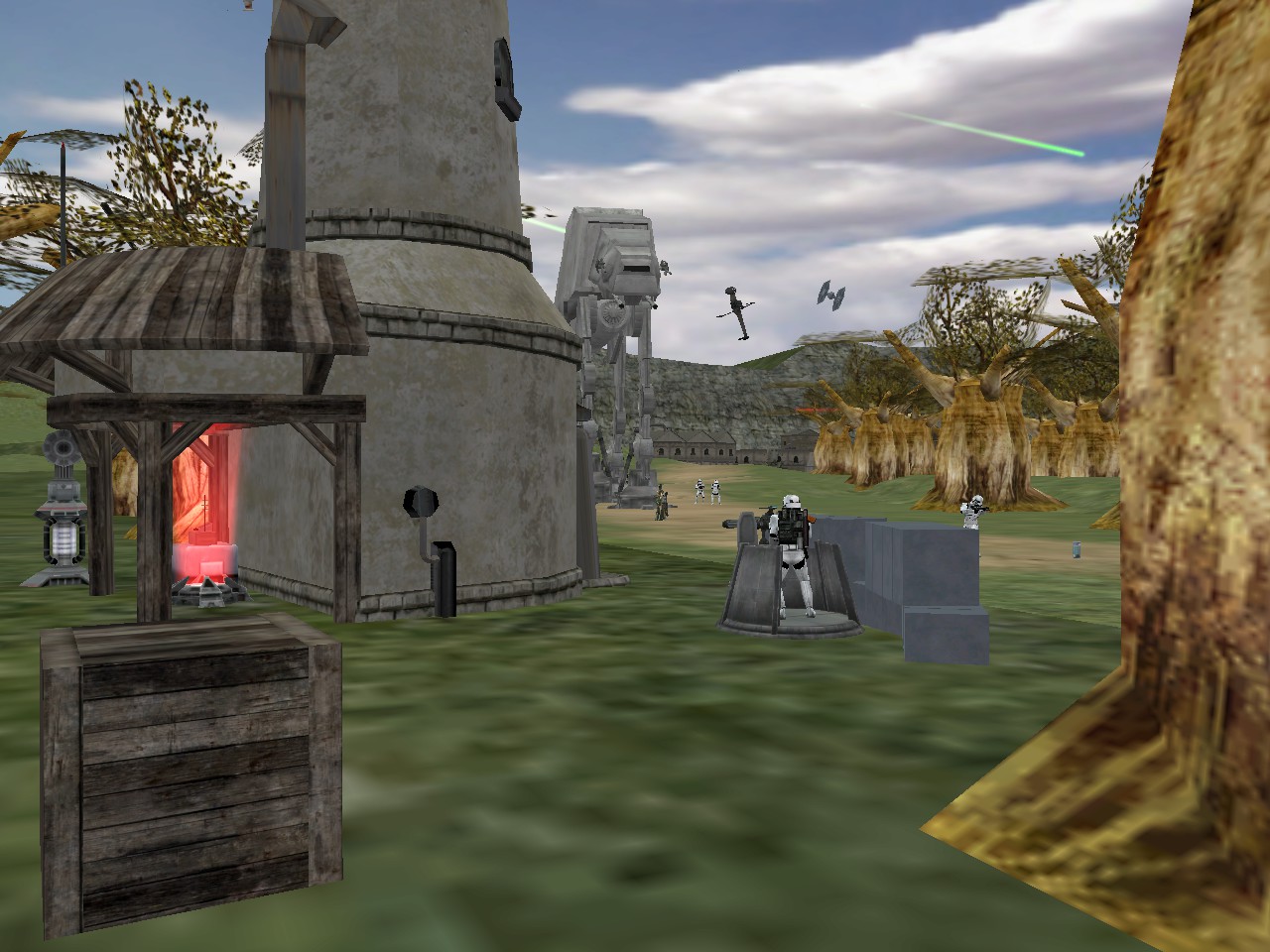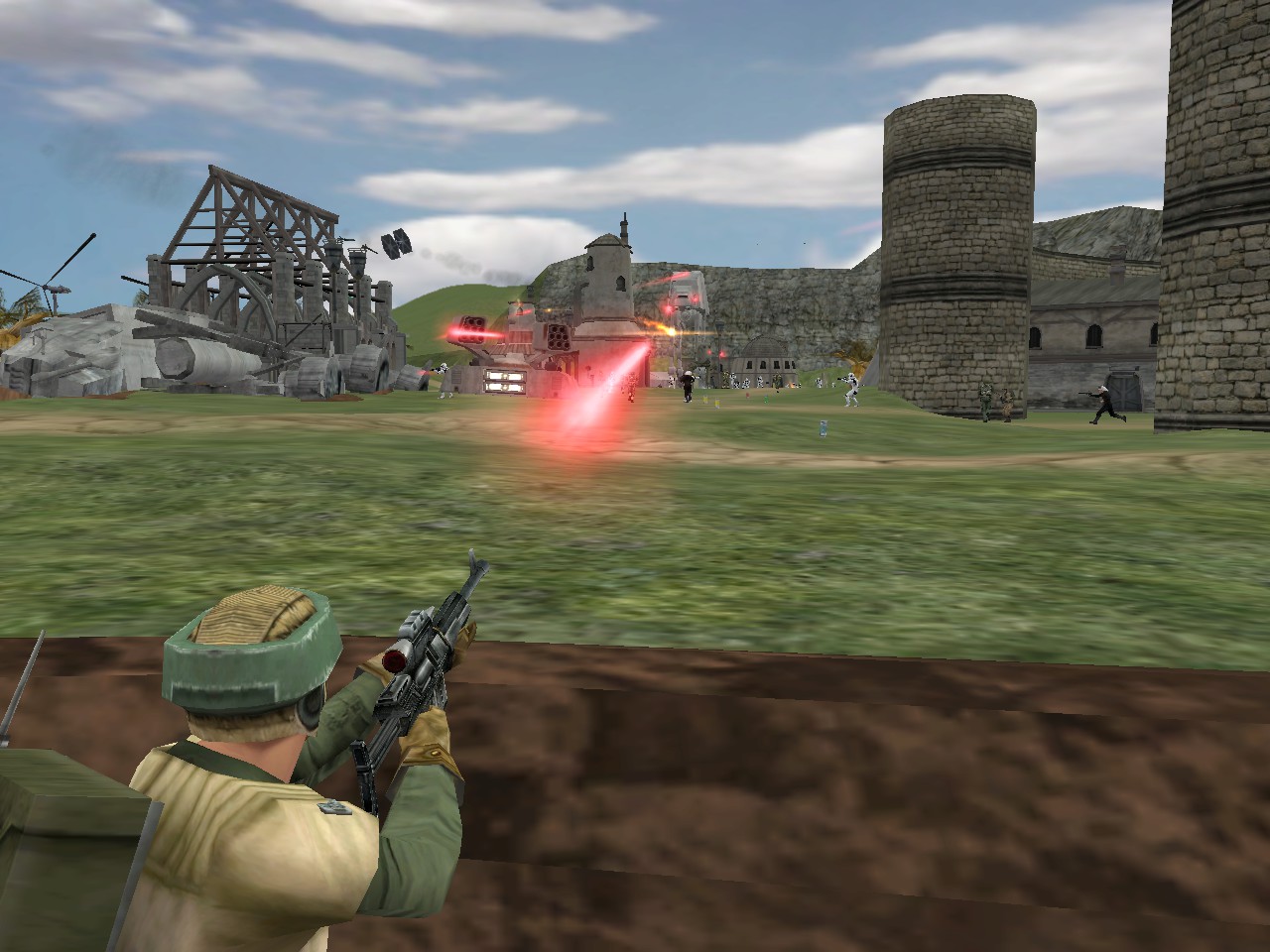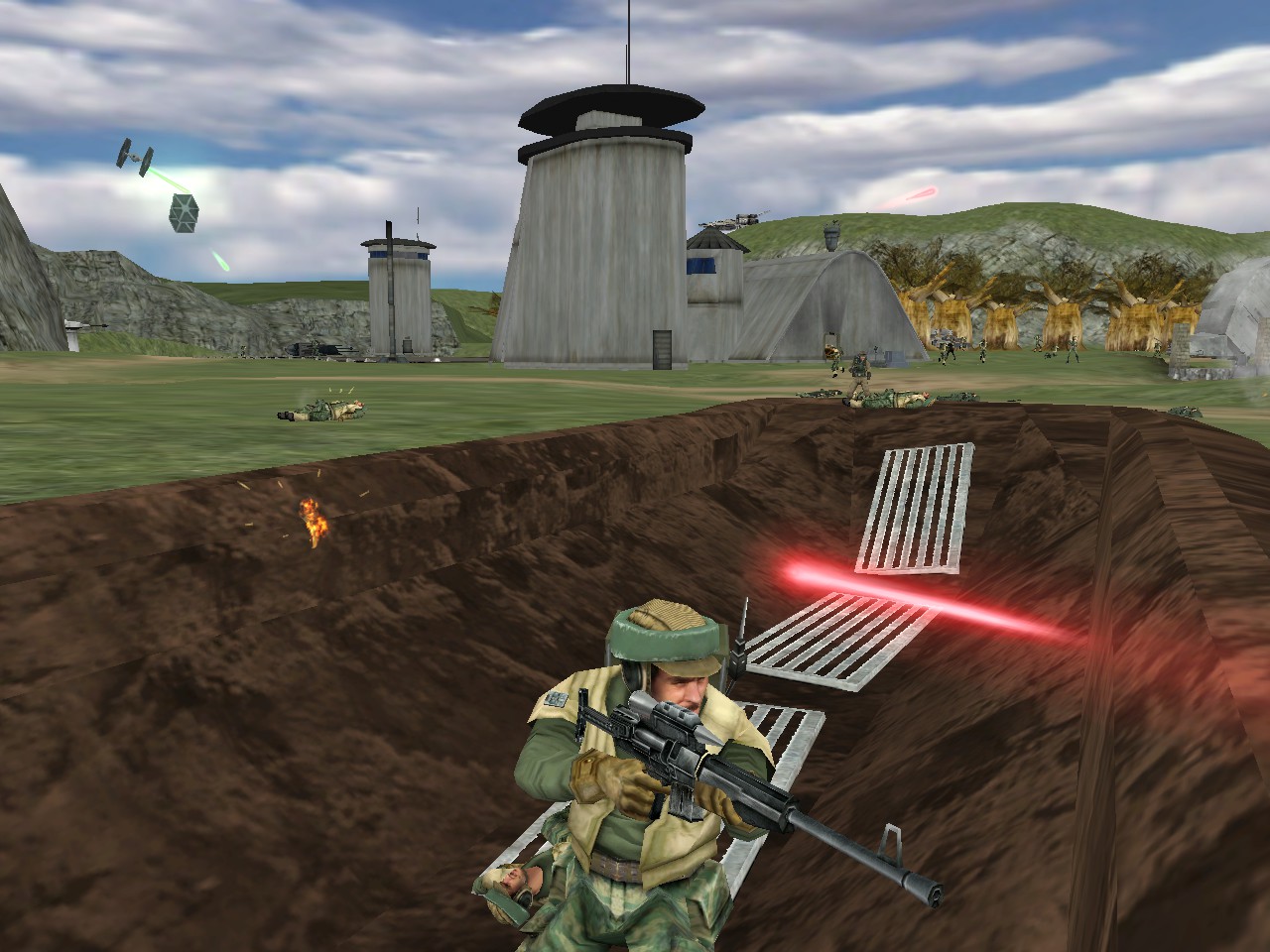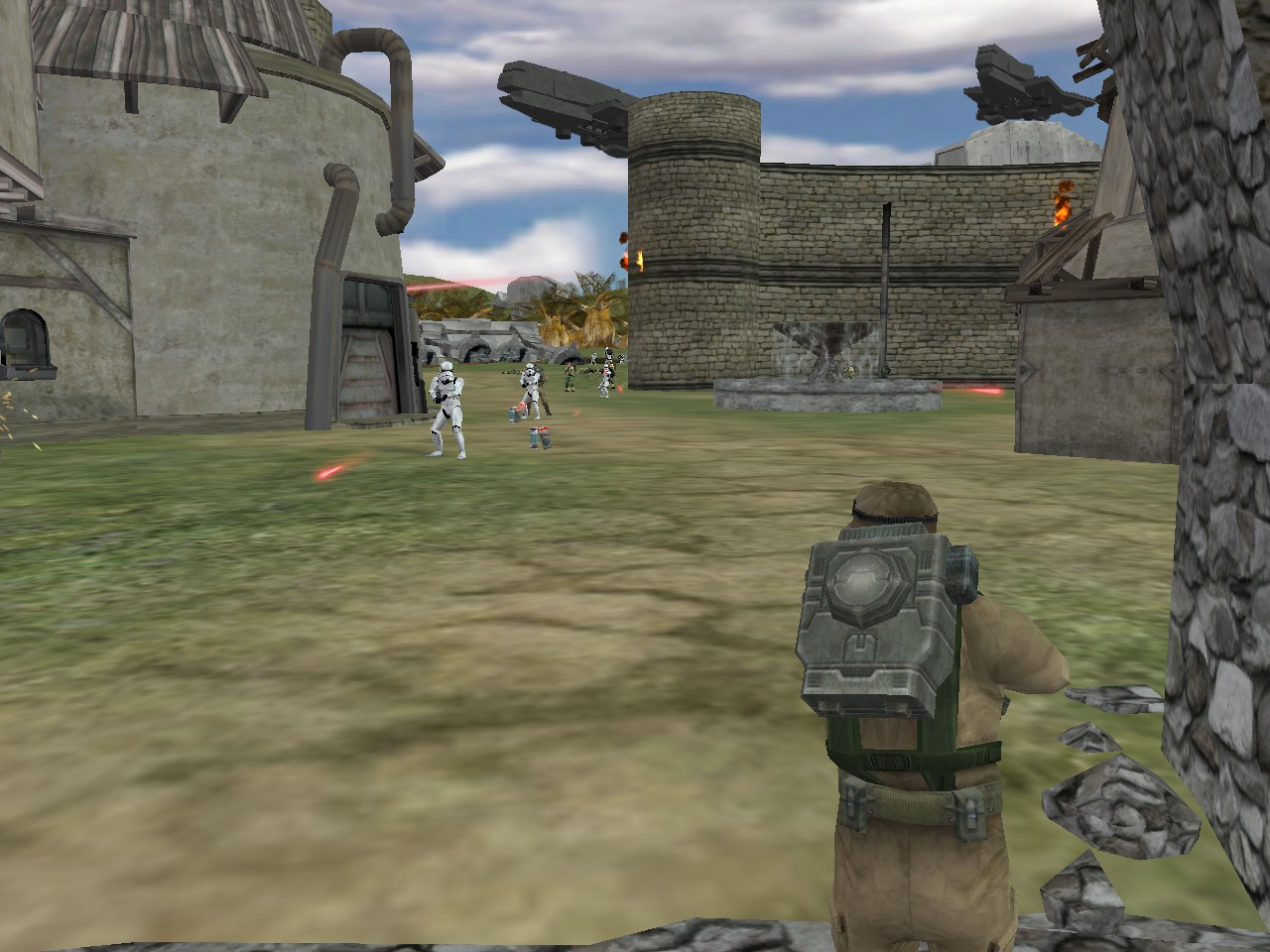 Seelos should be the next map I do. My new job has me a little busier, and as a result my modding work has slowed, but rest assured it shall not stop.
CREDITS:
Teancum: Dantooine Elite Squadron Converstion
Rebellion Elite Squadron content
Free Radical Battlefront III content
Netmarble Force Arena content
kiprobin -mimban tent
Teancum, Lucasarts/Lucasfilm/Disney, Petroglyph Games - T4-B tank conversion
Sporadia: helping me increase the flamethrower's visual range
Seraja, Pandemic, tirpider: Rebel Captain models and textures
Squeddies: Bunker assets, misc.
Caleb1117, Iryni Forge: lockers, misc. assets
Giftheck, Pandemic, LucasArts, Free Radical - Rogue One weapons pack
WhiskeyTangoFoxX, Pandemic: Imperial Officer model and skins
Giftheck, Zen Studios: U-wing
NoctisSpector, Gistech: e22 rifle
NoctisSpector, Ashura, S1thK3nny: DC17S Pistol
Giftheck, Sereja, LucasArts:ee-4 rifle
Giftheck, Pandemic: RK-3 Pistol
Giftheck, Free Radical, LucasArts, Sony Online Entertainment: RG4D pistol
Gistech, Pandemic, Anakin: Tie Striker
Bandu, Conversion Pack Team: Tie Defender
Wideboy: box, bunker assets
Conversion Pack Team: bwing, hovernaut
Psych0fred – various imperial assets, Rebel Combatspeeder proto
Jendo7, ARC_Commander, archer01, monsoontide, Saitek009, ]V[, AQT, Pinguin/Aman, Maveritchell, and Rends: Tatooine Outpost assets (boxes, misc.)
Pandemic – original models/textures
Please lmk if I forgot anything so I can fix it
Big thanks to you guys
Happy modding!