We are running a custom story competition at Vote.frictionalgames.com.
Go there, check out the custom stories people have created, vote for your favorite in each category and if you like, enter your email for a chance to win a t-shirt!
What sort of t-shirt?
It's an awesome "That is not traditional fire"-Amnesia t-shirt as worn by yours truly at this years GDC!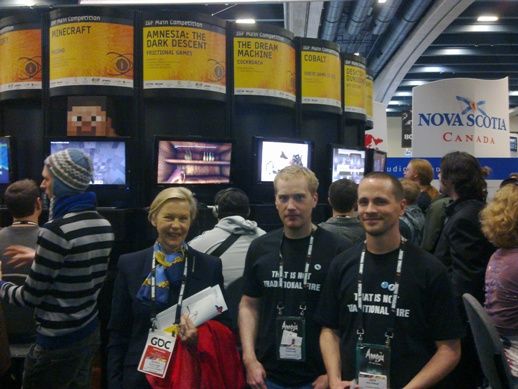 If you are unsure where this quote comes from, check out this YouTube clip...
Of course the makers of the winning custom stories will get a t-shirt as well... And perhaps a little extra bonus.