Hi Gamers,
Cubie the Puzzle Game received another update. With this new release you can login with your Google account and compare your scores with other players.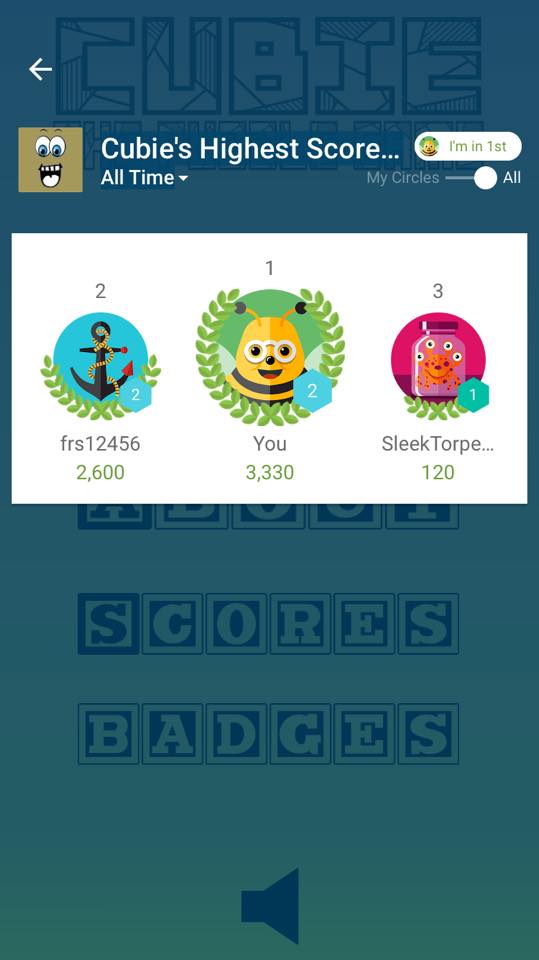 We have also added cloud save, so it does not matter what device your play on, because if you are logged in, you can continue your game progress where you left off. We keep your achievements save :)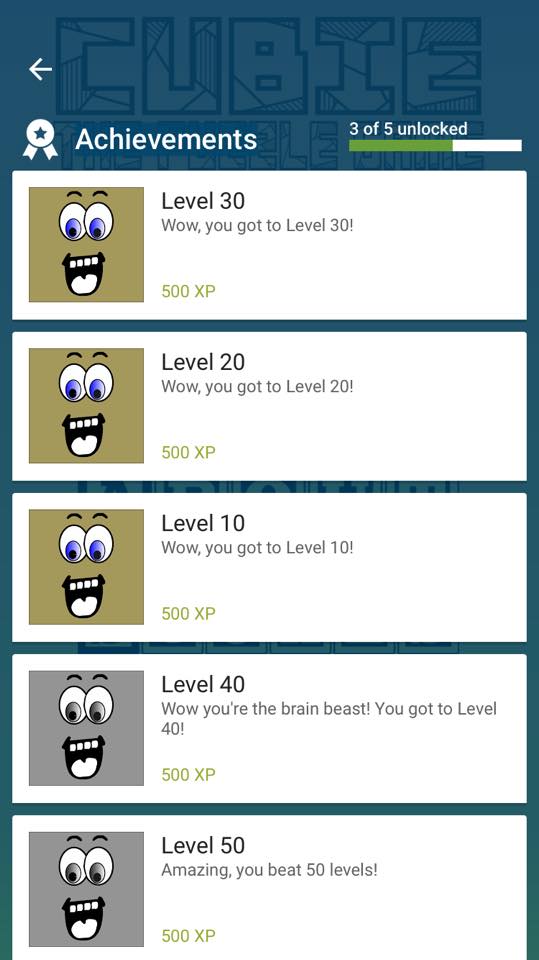 As always, we added another 5 new levels.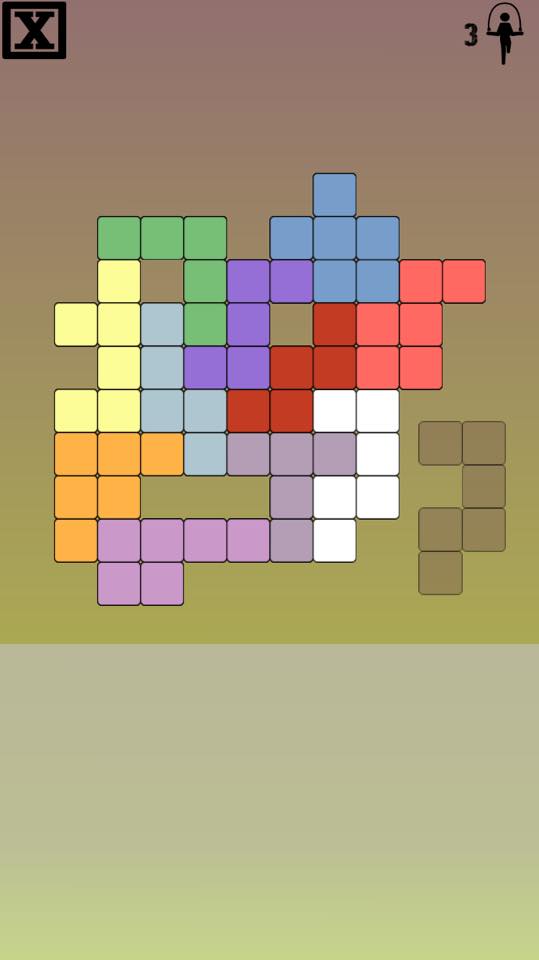 We have also created new website, if you want to check it out here: Frustratedfactory.wixsite.com
Have fun.